Sexual Harassment is a dilemma that exists in the world since ages. It has never been acknowledged as a serious problem and has been going on behind the shadows for years now. With the accusations of harassment on producer Harvey Weinstein in Hollywood, things started changing when many women shared their stories. The drive has now reached India and Pakistan and many women here are sharing their stories.
Tanushree Dutta started the drive in India when she accused veteran actor Nana Patekar of harassing her 10 years back. A high profile case also emerged in Pakistan where Meesha Shafi accused Ali Zafar and the case is in court. Another high profile accusation has come forward with a woman accusing Faisal Edhi, son of Abdul Sattar Edhi of inappropriate behaviour. This is the account written by Urooj as she said that she knows she will receive a lot of backlash: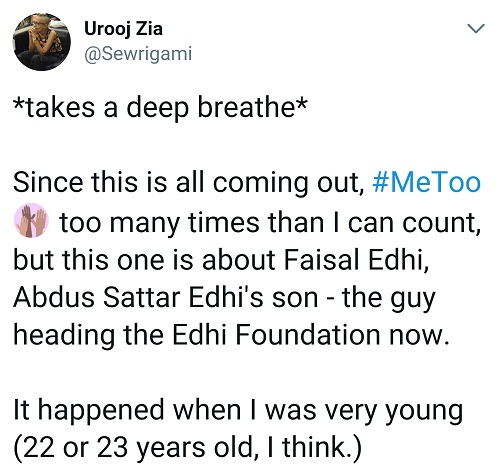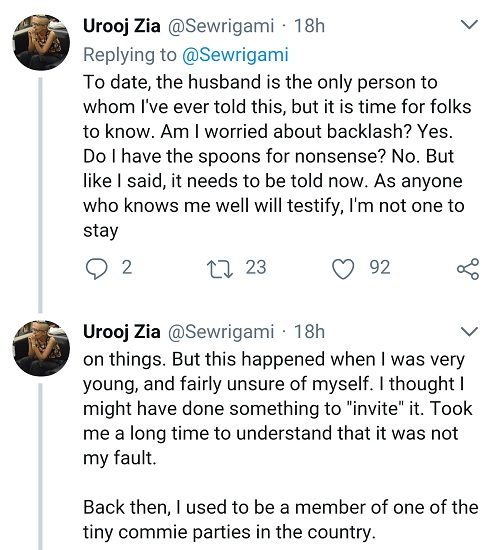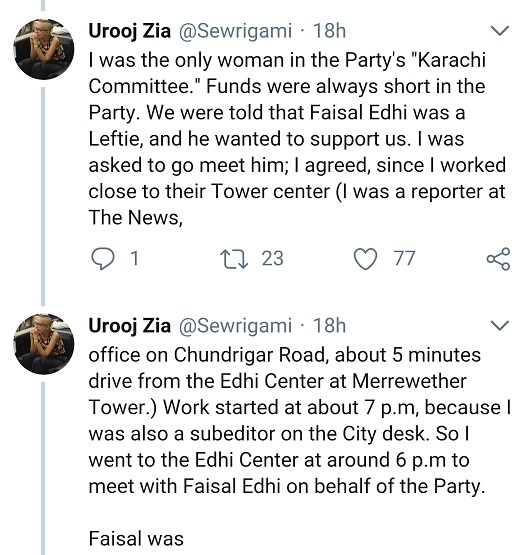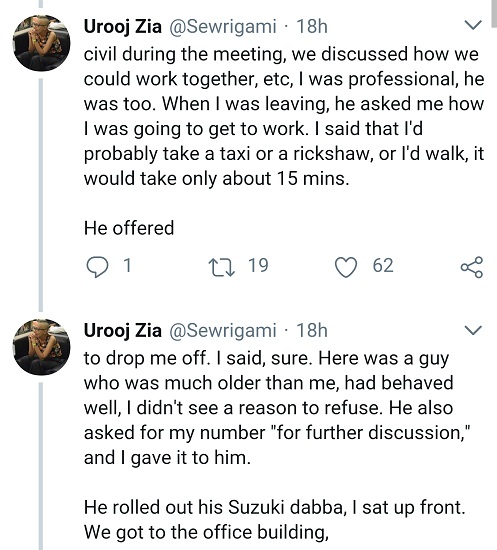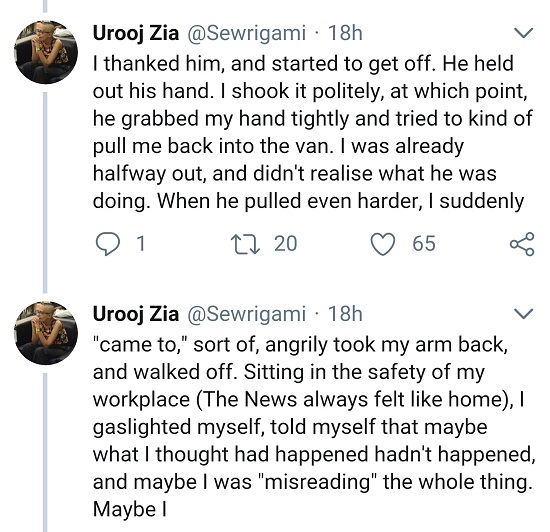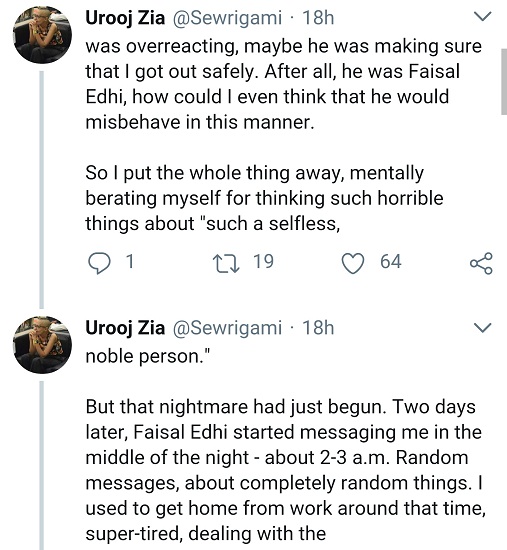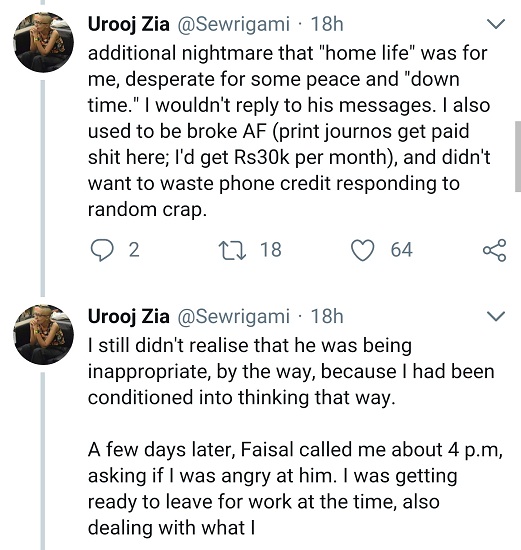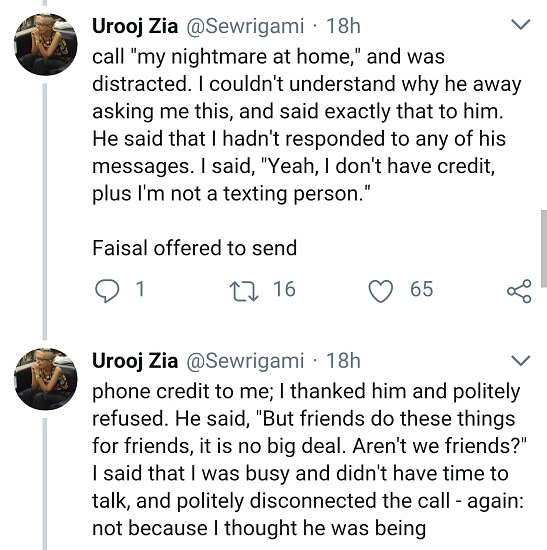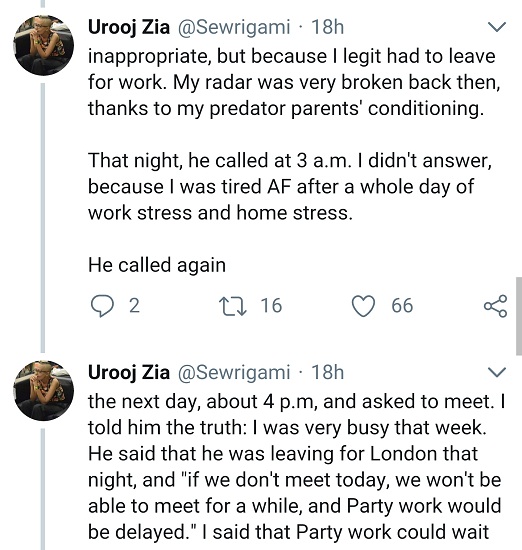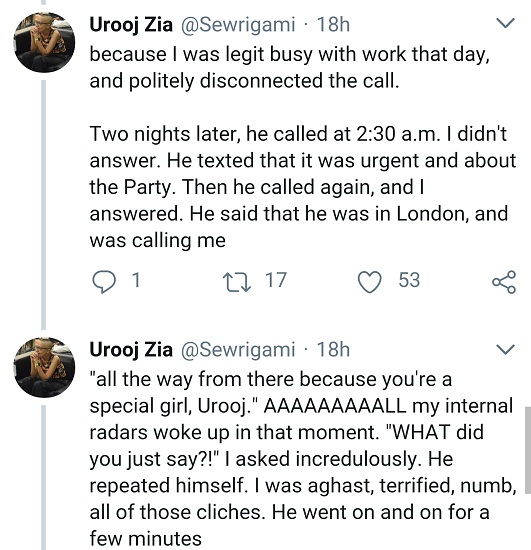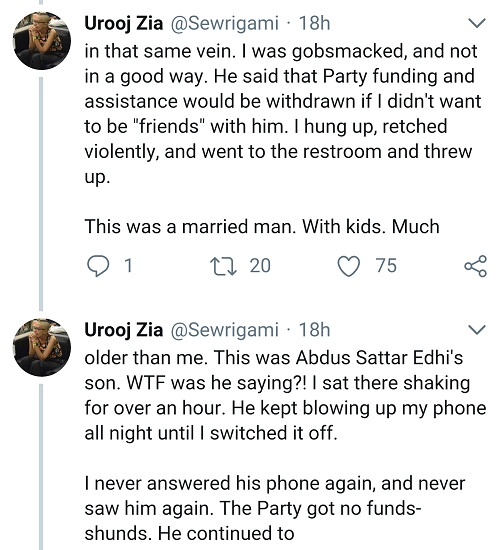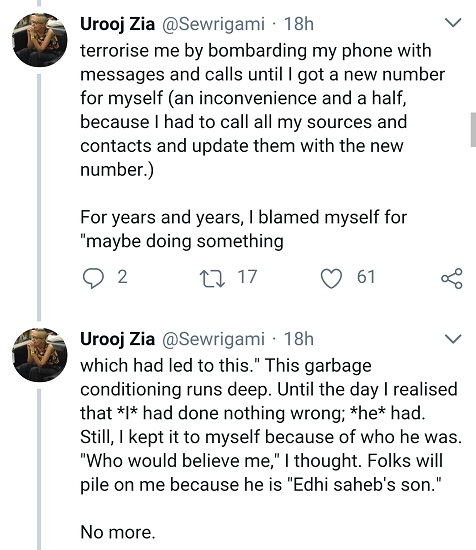 Faisal Edhi has a very good reputation as he has taken place of Abdul Sattar Edhi Sahab and is running the Edhi foundation. He has denied the allegations as he said that he does not know the woman.
Many different reactions have come to this. What do you think about these allegations? Share your thoughts!