Faysal Quraishi is a brilliant Pakistani actor who has command over acting and he can portray all kinds of difficult roles with ease. The actor is famous for adapting his characters perfectly. His recent few serials including Fitoor, Muqaddar & Dil E Momin might have a familiar storyline but his get-ups and acting made the characters quite distinct and unrecognizable from each other. His amazing acting skills and his top notch performances are loved by millions of admirers. His dramas Farq & Hook are loved by fans.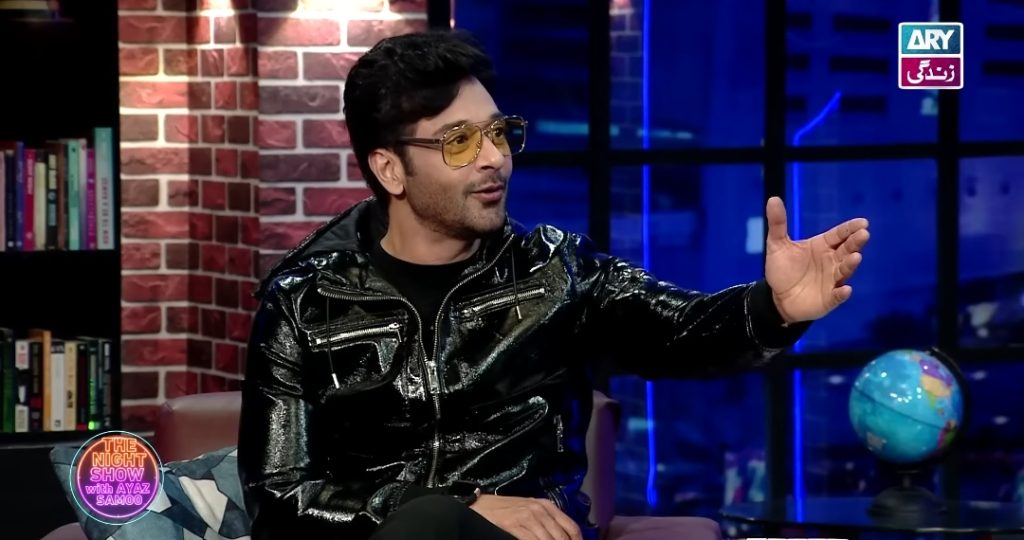 The actor has recently listed top Pakistani excellent actors in Ayaz Samoo's show, talking about current actors, Faysal Quraishi said, "I have seen that the new actors are so good for example Bilal Abbas, he's a great actor, I have seen his work. Wahaj is a great actor, I have worked with him, he's very focused and he is the one who isolates himself and acts perfectly. Ahmad Ali Akbar is a great actor, I worked with him, he's also very focused. Imran is an excellent actor"
Do you agree with Faysal Quraishi, who is your favorite actor among his favorite actors' list? Do let us know!