Faysal Qureshi is leading performer of our country, and has performed many memorable roles in various dramas starting from drama 'Boota from Toba Tek Singh' in late 90's. Faysal belongs from a family of artists and this article is on the family members of Faysal Qureshi.
Riffat Qureshi: was a sound specialist in films, during 60's and 70's. He was uncle (father's brother) of Faysal Qureshi. Riffat Qureshi passed away in mid 1990's. Riffat Qureshi married another famous film artist of 60's and 70's Rozina and they had one daughter Saima from this marriage.
Rozina: was a famous heroine of mainly Urdu films though she had also acted in Punjabi films in 60's and 70's.  Her actual name is Ivy and Rozina is her family name. She started her filmi career from 'Humain Jeenay Do' in 1962. She got fame from role of 'Dolly' in film Armaan in 1966. Her other famous films are Josh, Ehsaan, Ishara, Tum hi ho mehboob mere, Khamosh Nigahen, Daulat aur dunya. She also appeared in ever famous commercial of Lipton 'Chaye chahiye konsi janab'. After marrying Riffat Qureshi she quit acting and settled in Karachi.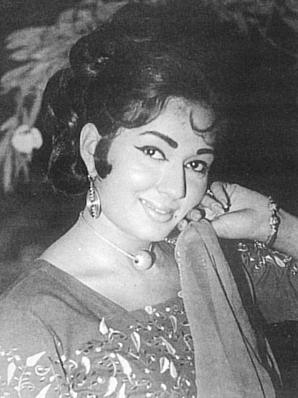 Saima Qureshi: is daughter of Riffat Qureshi and Rozina. She has acted in television dramas, commercials and in a film too. She appeared as heroine in film Hum Aik Hain opposite Shamil Khan, which was directed by Syed Noor. Since Saima was already the name of another famous film heroine, she appeared in film with a filmi name of Gull. Saima Qureshi is married and has a son.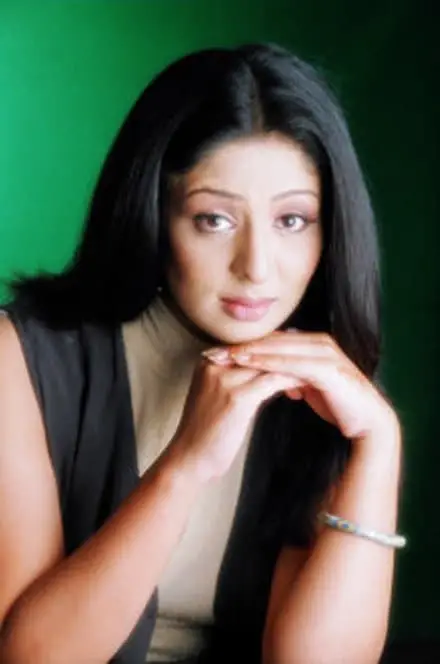 Afshan Qureshi: started her acting career from films. She appeared in lead roles in some Sindhi films but in Urdu and Punjabi films she appeared in supporting roles. She has also worked in many television dramas too. Afshan married Abid Qureshi who was brother of Riffat Qureshi.  Faysal Qureshi is the only son of Abid and Afshan Qureshi.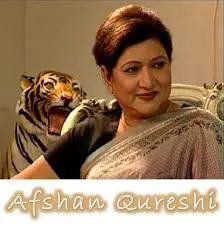 Faysal Qureshi: started his acting career from films, but his filmi career was not much successful.  His famous films were Nangay Paoon, Saza, Maarvi, Panah. He has also appeared as childstar in PTV dramas and films in 1980's.
Contrary to films on television it was a different story all together, he proved how gifted he is in acting and proved his skills in many challenging roles. He got fame from drama 'Boota from toba tek singh' and is still the leading performer in television dramas.  There is a long list of dramas in which he acted brilliantly.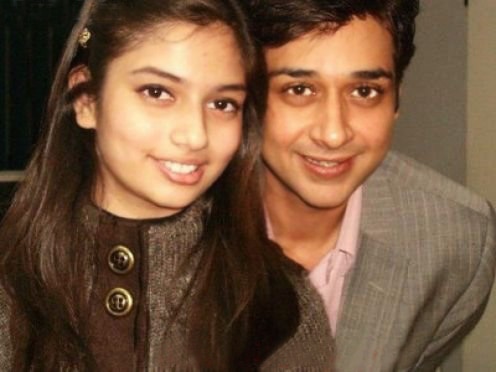 Faysal Queshi married thrice. Twice his marriage resulted in breakup and now he is living with his third wife. He has three children (two daughters and one son) one from each wife.  His elder daughter Hanish from first marriage lives with him in Karachi. His son from second marriage lives in London with his mother. He lives in Karachi with youngest daughter Aayat and wife Sana.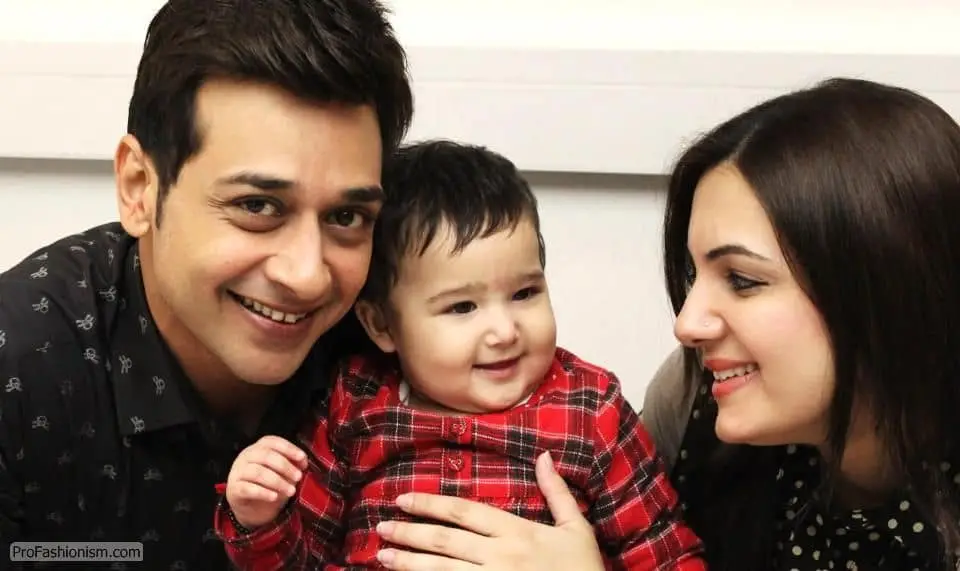 Rashid Nazir Ali