Faisal Qureshi, first artist to launch smart phone App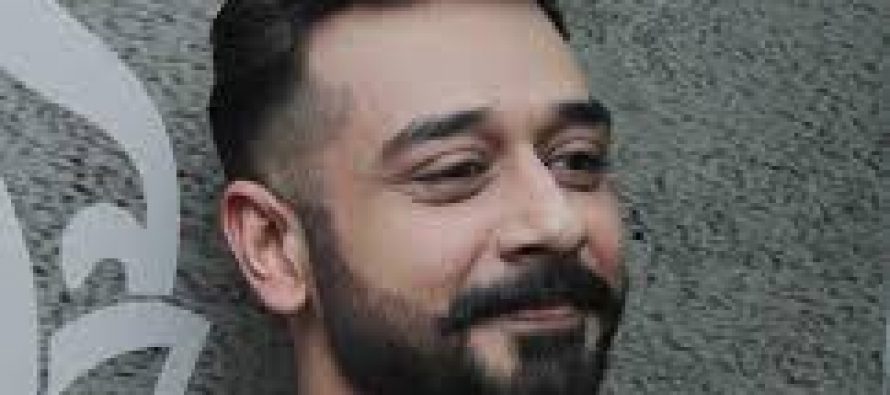 Faisal Qureshi is a sparkling star. He is there in dramas, in morning show, ramazan transmission and also in advertisements. Faisal is admired for his powerful performances in a variety of roles. Now Faisal has the distinction of first ever Pakistani artist to launch a special smart phone App.
The app will be available on Android, i-Phone and Window Phone. As per a press release from Faisal, this App will provide access to life details of Faisal, updates on his programs and upcoming ventures. As per Faisahe, the users of this App will known his media status and other updates instantly.
Source: http://www.urduvoa.com/content/faysal-qureshi-first-celebrity-to-launch-his-own-app/1952388.html
Rashid Nazir Ali
---