Faisal Sabzwari and Madiha Naqvi both make an adorable couple. Madiha Naqvi and Faisal's wedding made waves on social media and fans started loving the couple. It was Faisal Sabzwari's second marriage. Both are well known Pakistani personalities.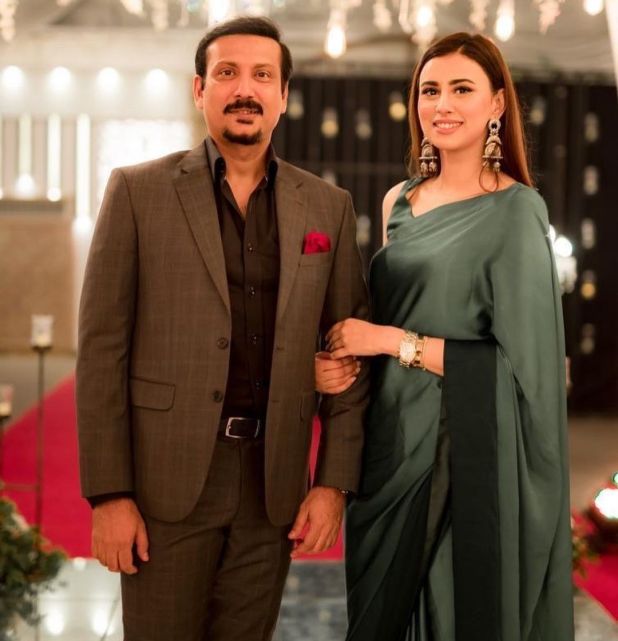 Recently, the beautiful couple appeared in Time Out with Ahsan Khan where they revealed each other's funny secrets. Talking about Madiha, Faisal said that she is a perfect singer and she often sings.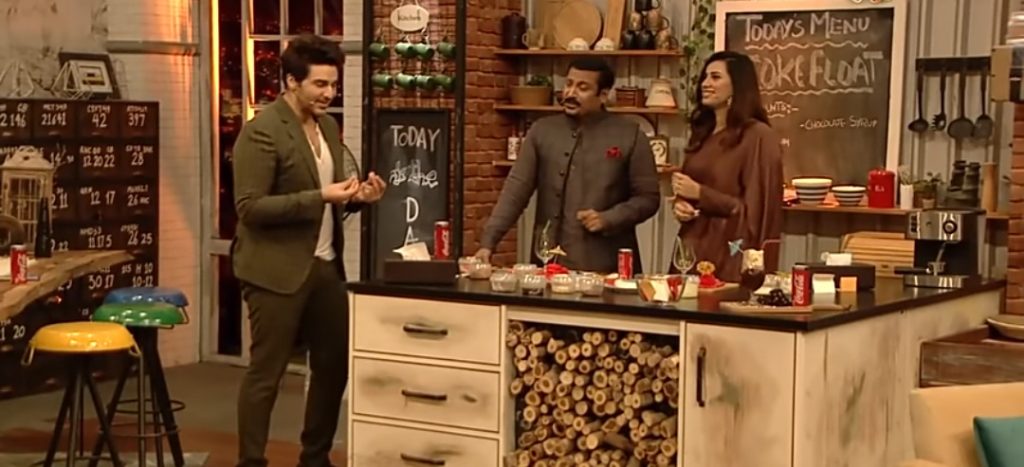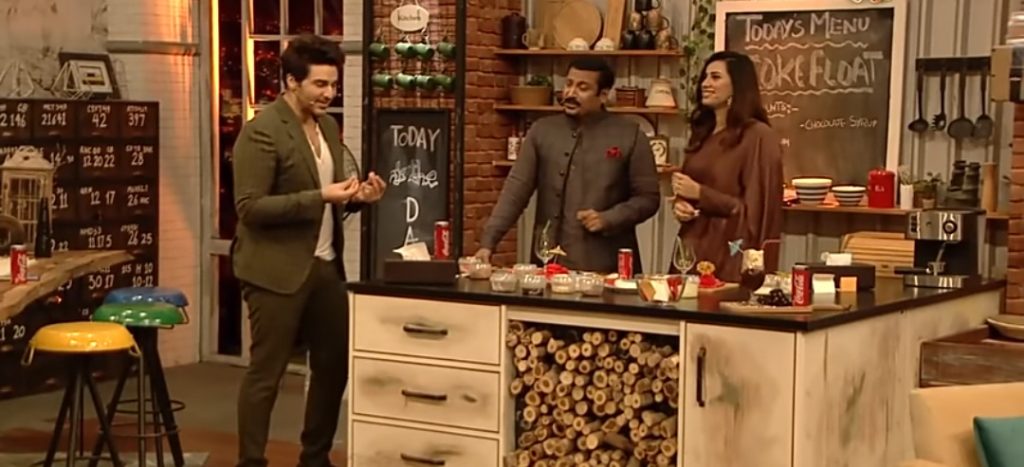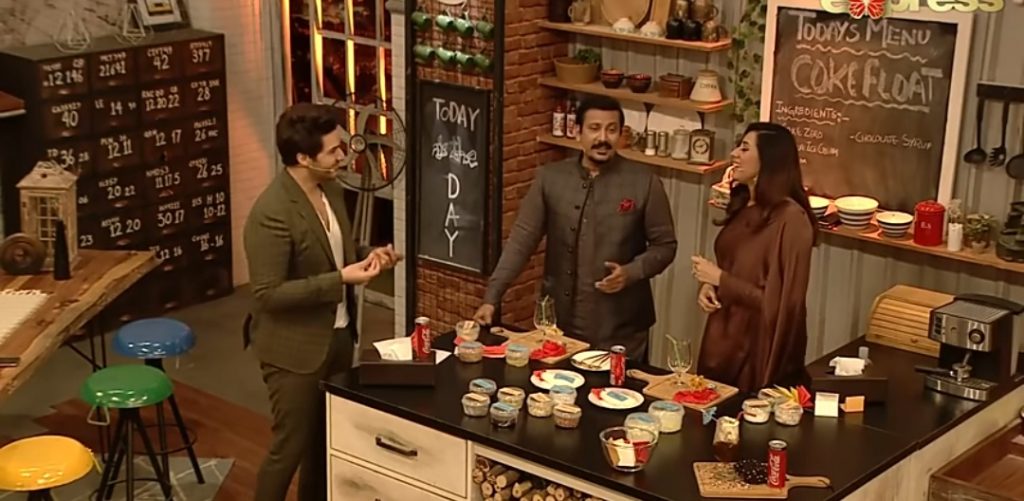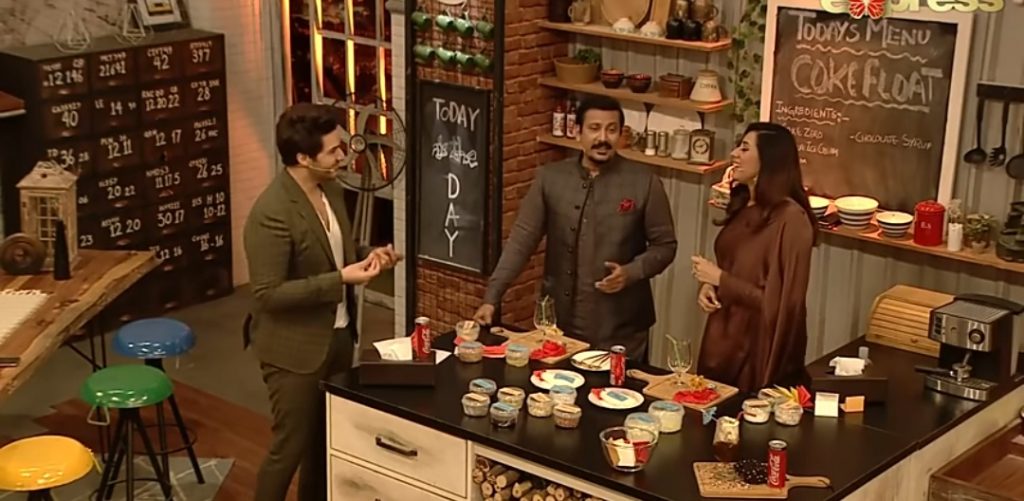 Ahsan Khan then said that he has also heard Faisal Sabzwari singing on different occasions. Ahsan Khan requested Madiha Naqvi and Faisal Sabzwari to sing a song together for Time Out viewers.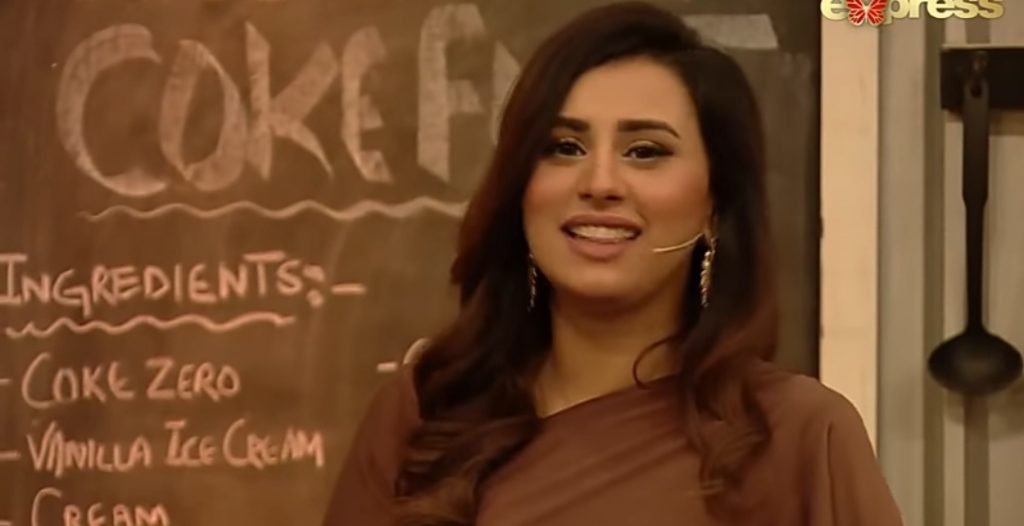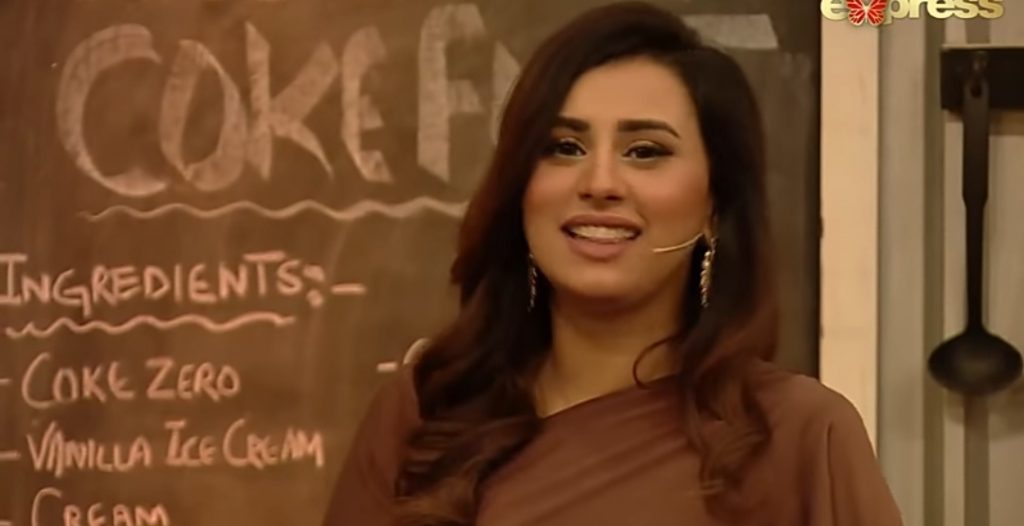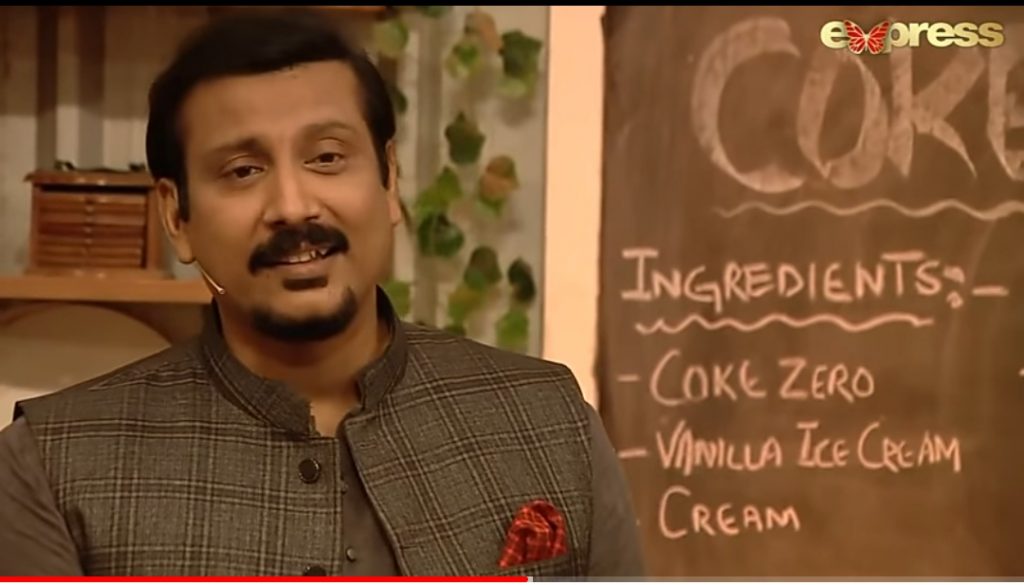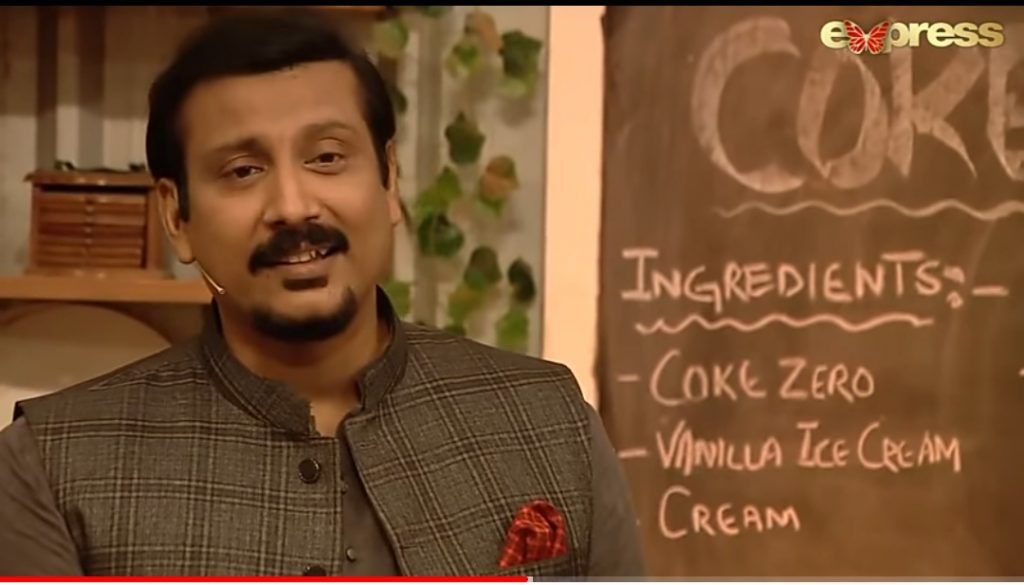 Madiha Naqvi and Faisal Sabzwari chose Tehseen Javed's famous song Dil Ho Gaya Hai Tera Deewana which was picturized on Javed Sheikh & Neeli. Here is the video link.