Faisal Sabzwari is a famous politician who has been in the politics for more than 17 years. He is a well-known face of Karachi. He got married to Madiha Naqvi in 2019.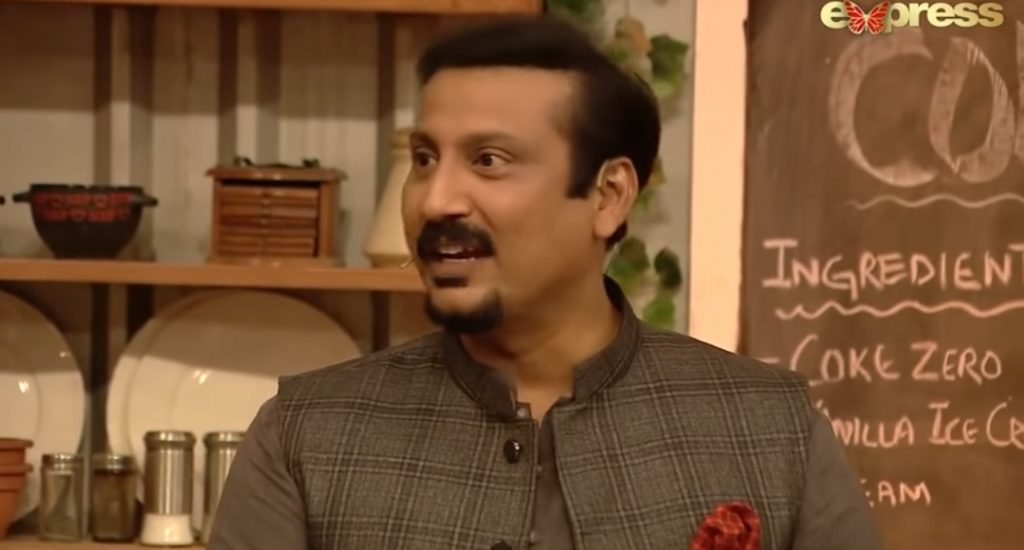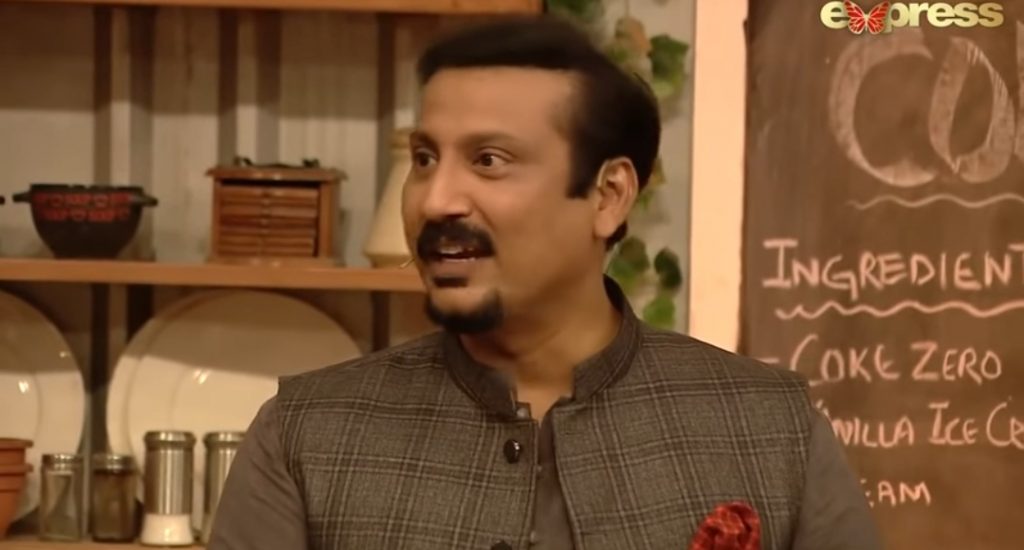 Faisal Sabzwari has appeared in TimeOut with Ahsan Khan along with his wife Madiha where he had to tell interesting secrets about anyone of his acquaintance to get his hands on the important ingredients for the recipe of coke float which was being given as task as per the segment.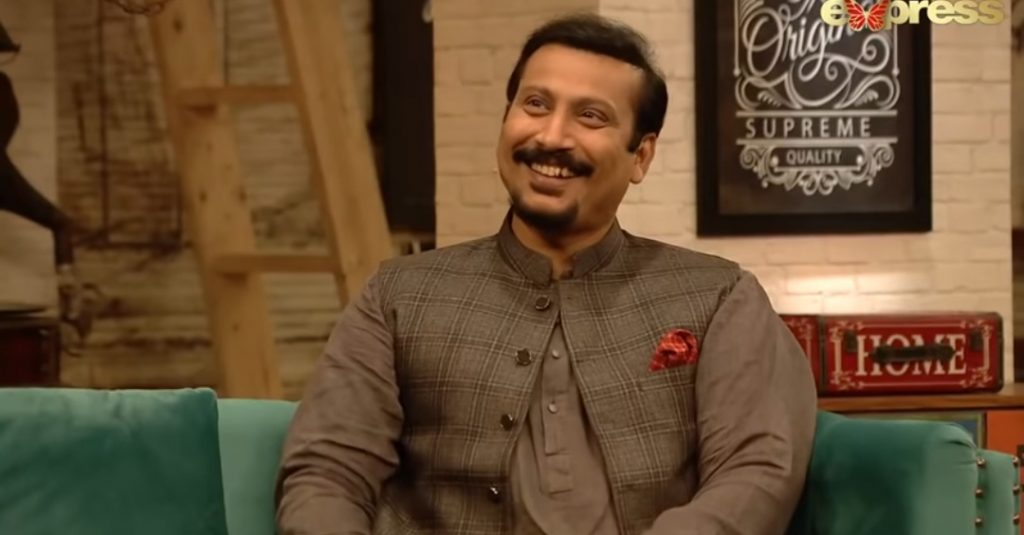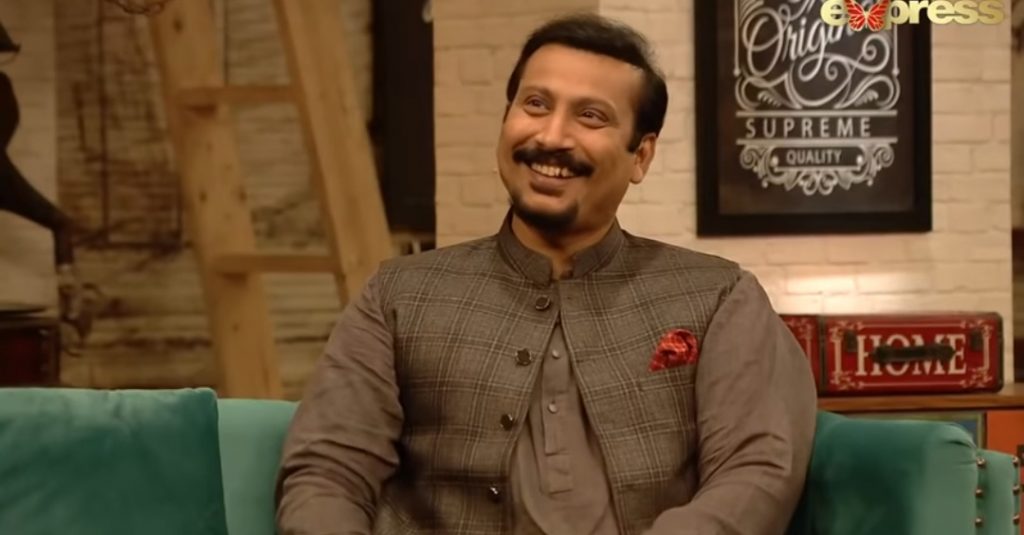 Faisal then agreed to tell the secret of his very close friend without naming him, he said, "there is a friend of mine who is a famous television and media person and he often comes up with unique ideas, same happened when he said to me that he is going to do a Ramadan transmission in Dubai and the host of the Ramadan transmission will be Nargis Fakhri"
Faisal further added in amusement, "I got shocked but he said that people do transmissions, Veena Malik also did so we took Nargis Fakhri on board, you are also in this, doing a short segment in show"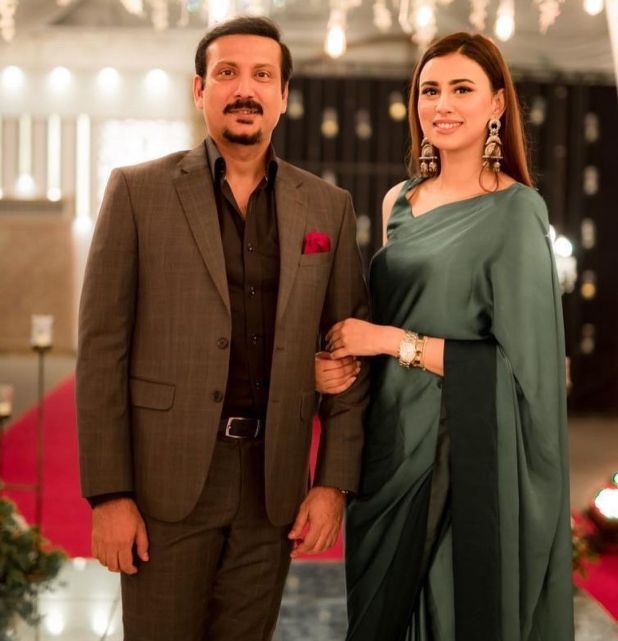 Faysal Sabzwari said that he got extremely happy and excited to know about it and when his friend asked about money then he was clueless about it because he just wanted to be part of the show. He later said that nothing like this happened though.
Here is a link.