Faiza Hassan is Pakistani TV actresses and model. Initially Faiza Hassan started her professional career as a model and worked with some renowned fashion houses but rather than continuing modeling she joined Pakistan's drama industry. She worked in different drama serials performing different roles. Her debut in the industry was in 2003 through drama Sahil Ki Tamana which was aired on PTV.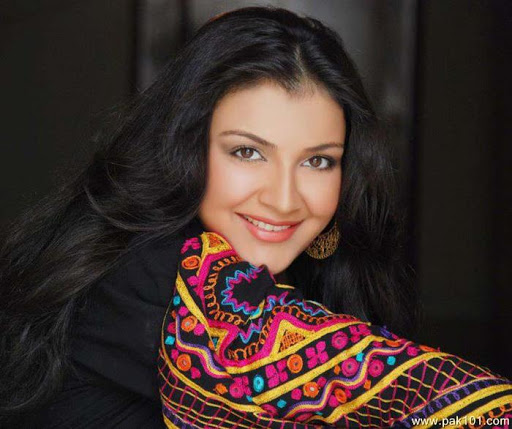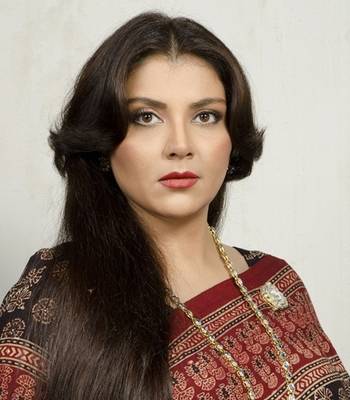 Faiza is recently seen in a drama serial "Nand" in which she is famous for the role of Gohar.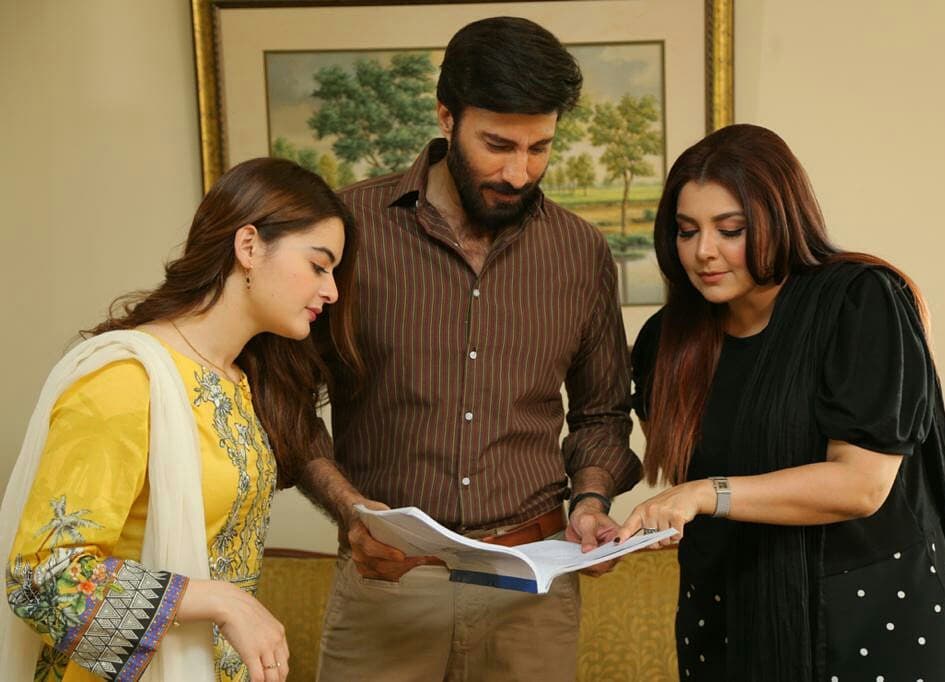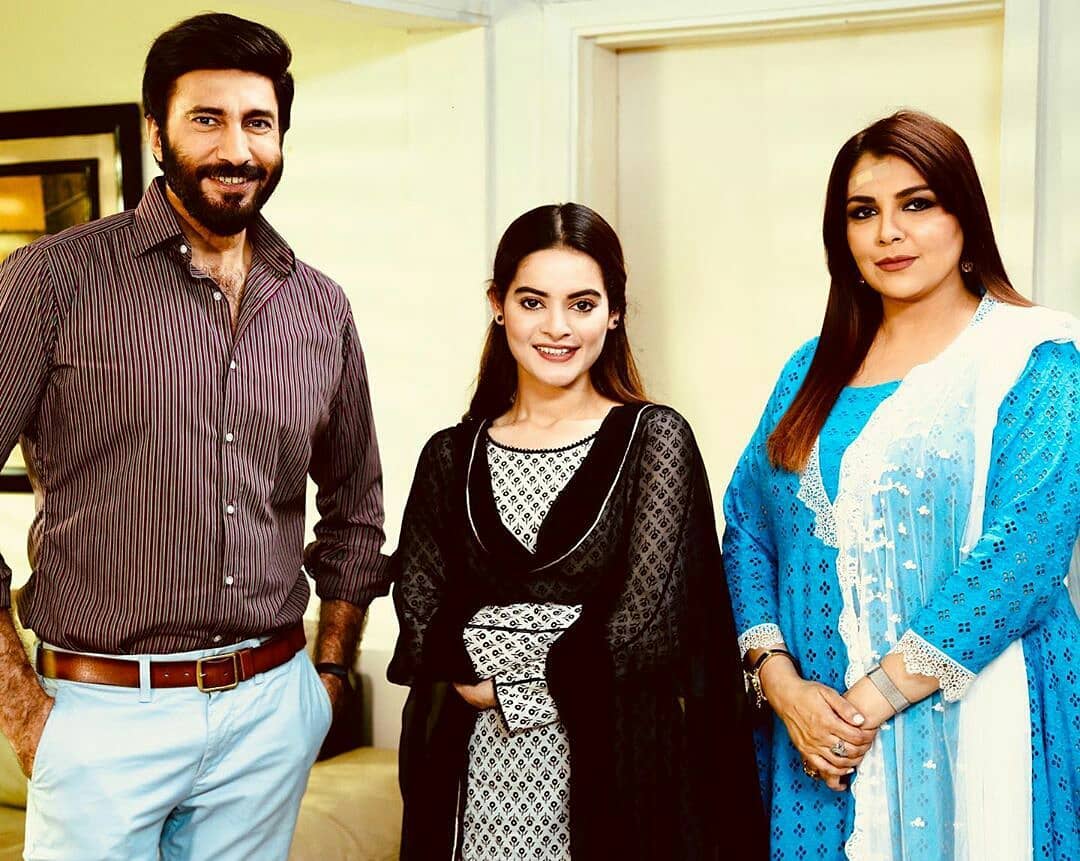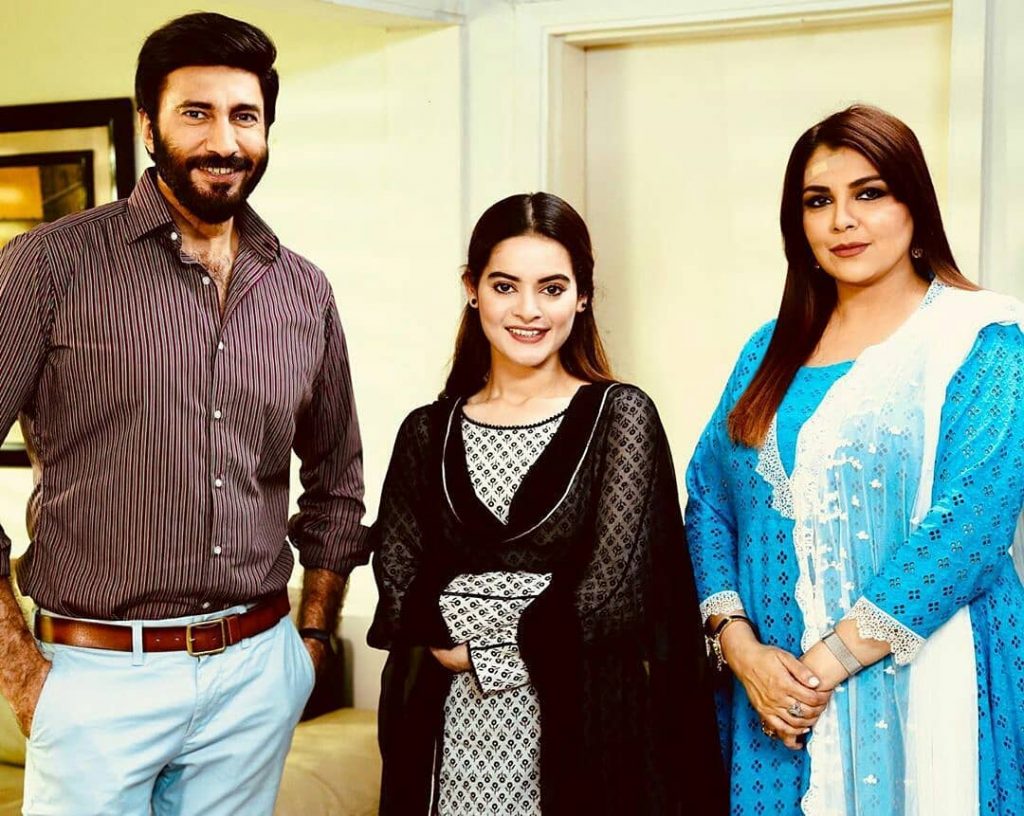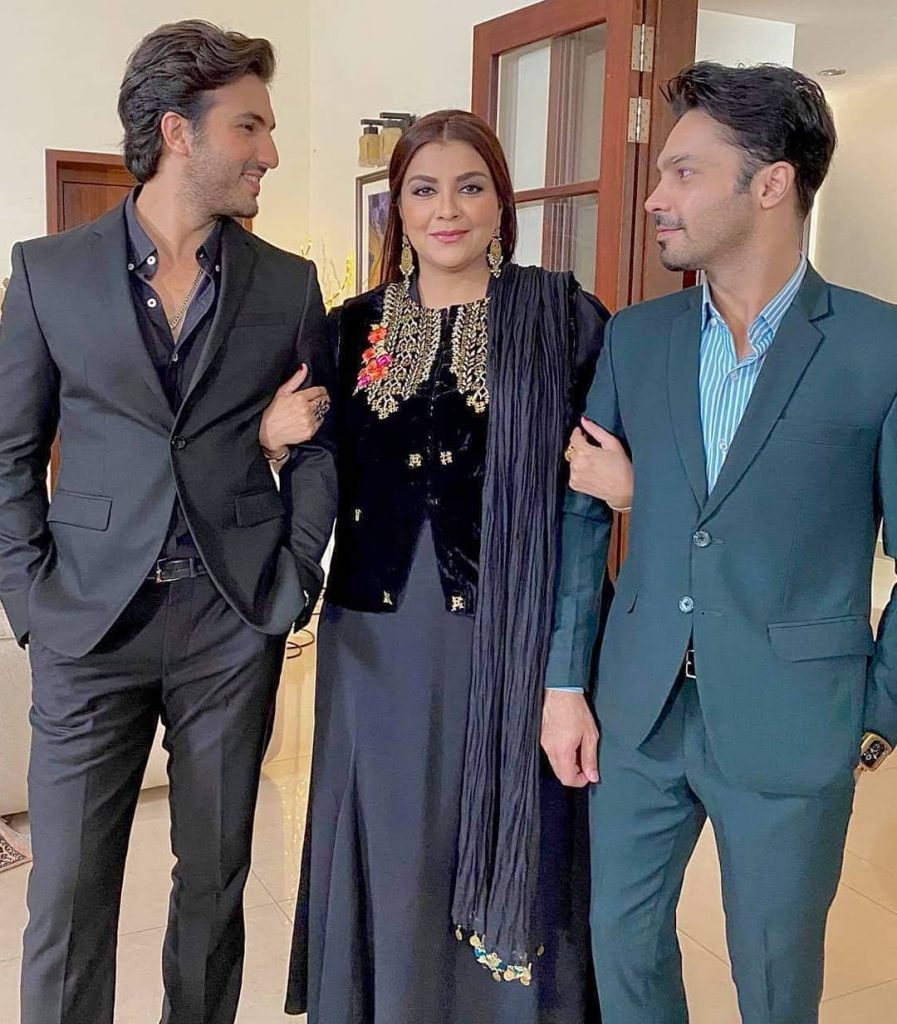 Lately Faiza Hasan appeared in a interview with "Cutacut".
Faiza firstly mentioned that nowadays people are obsessed with getting slim and beautiful rather then concentrating on their work.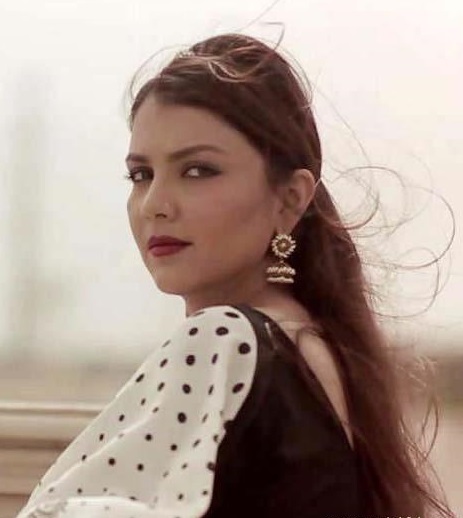 Faiza said that she always selects the role which circulates around the story rather it's a film or a drama serial. Talking about Body Shaming Faiza addressed that it definitely exists in our industry. Morning shows are showing up with stuff related to diet and beauty which builds up complex in the society, they are indirectly convincing everyone to be like a prince or princess.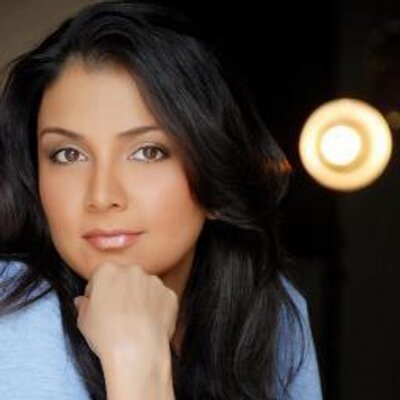 I don't care about my body, the thing on which I concentrate is my work. We should change the mind set that every women could not be a princess, this change of mind set will automatically finish body shaming. People will be comfortable with their appearances. If you have good acting skills no one will talk about your appearance or looks, says Faiza. Faiza herself started modelling when she was quite healthy and she still is but her acting skills made her popular and gave her space in entertainment industry.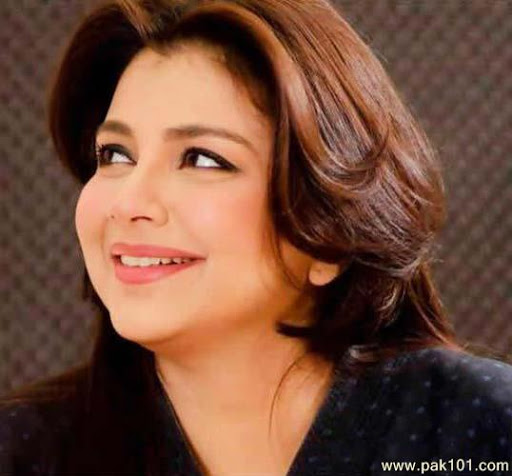 At last Faiza advised that don't panic yourself with negativity you get just move on.