Fahad Mustafa is one of the superstars of the Pakistani Film and Television industry who never fails to impress the audience with his adaptability in every performance.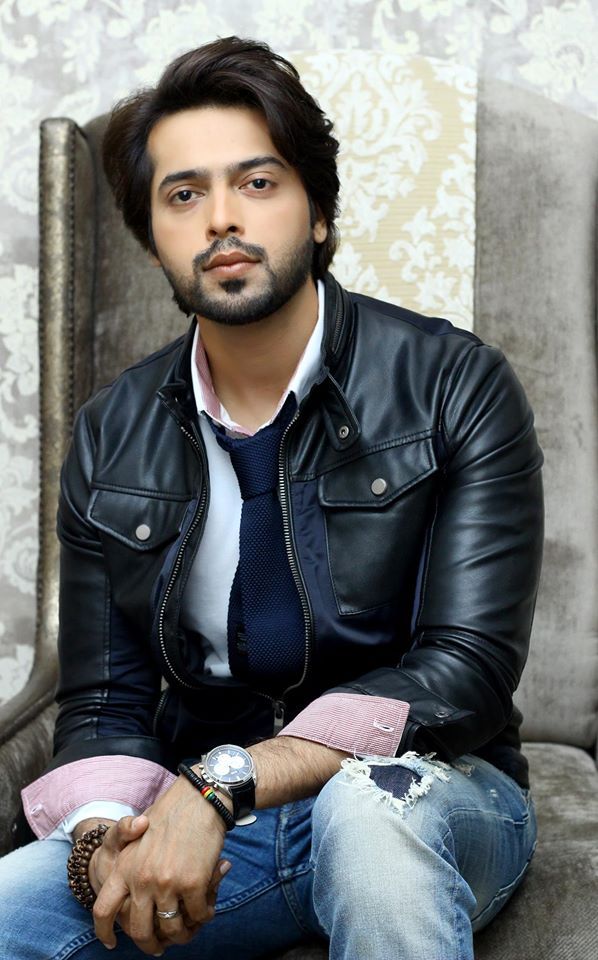 Despite being a son of an actor, whatever Fahad has achieved today is through his exacting, consistency, and determination. This handsome personality never fails to hook us through his accommodating and multi-skilled acting in Dramas and Films since 2003.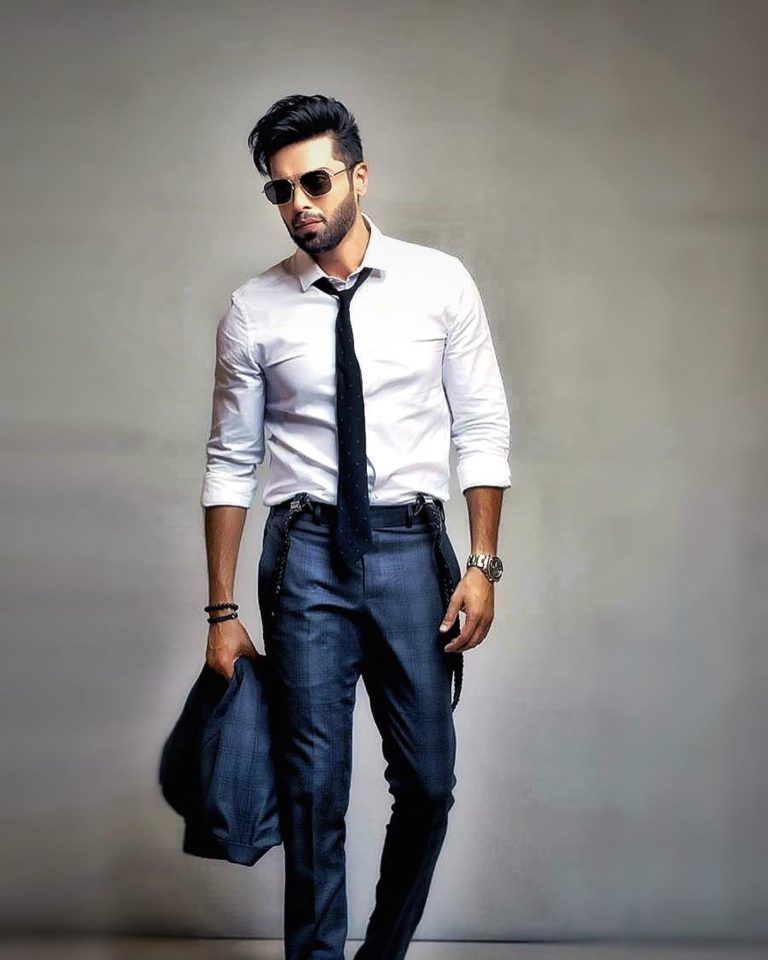 Recently Fahad Mustafa was spotted in a interview with "Mind It On 23".