Fahad Mustafa is one of the superstars of the Pakistani Film and Television industry who never fails to impress the audience with his adaptability in every performance.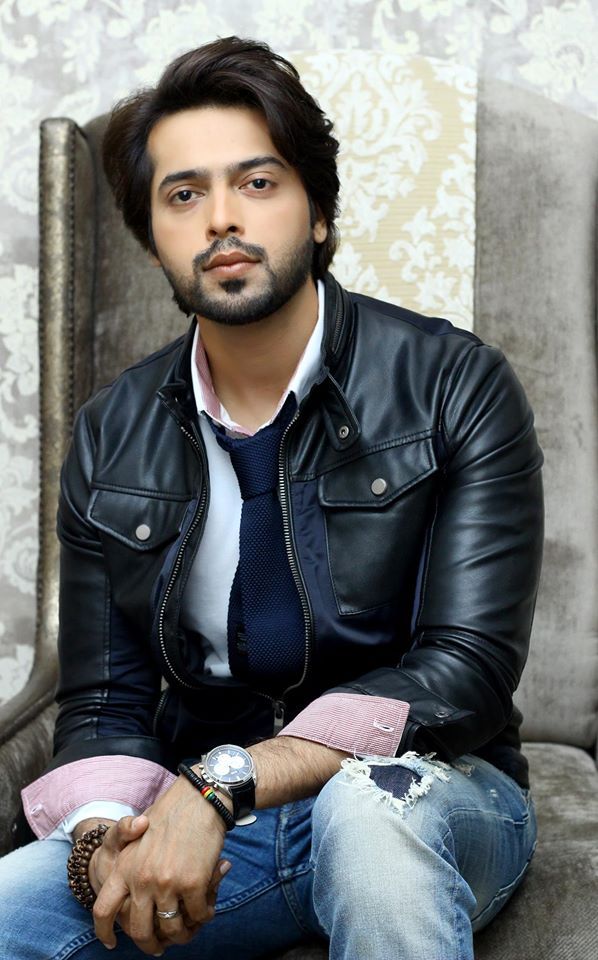 Despite being a son of an actor, whatever Fahad has achieved today is through his exacting, consistency, and determination. This handsome personality never fails to hook us through his accommodating and multi-skilled acting in Dramas and Films since 2003.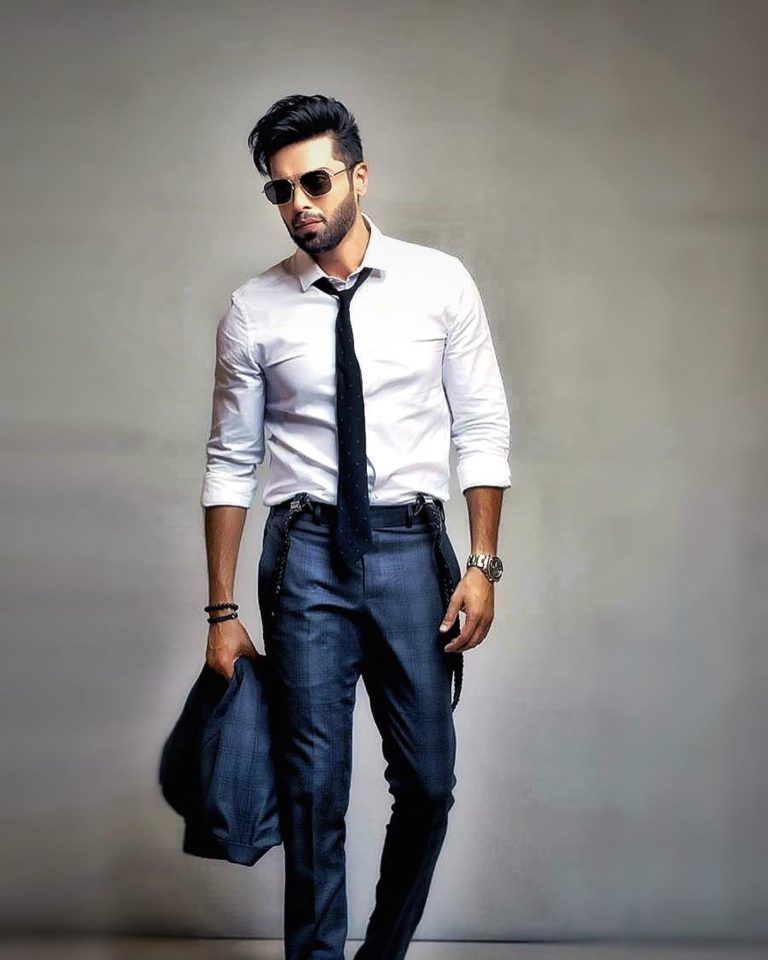 Recently Fahad Mustafa was spotted in a interview with "Mind It On 23".
Starting off with rapid fire Fahad was asked a few questions, whose answer he had to think only and the host will himself think and try to give the same answer which Fahad has in his mind. Firstly Fahad was asked the favorite project of him and it was Actor In Law, which was guessed correctly by the host.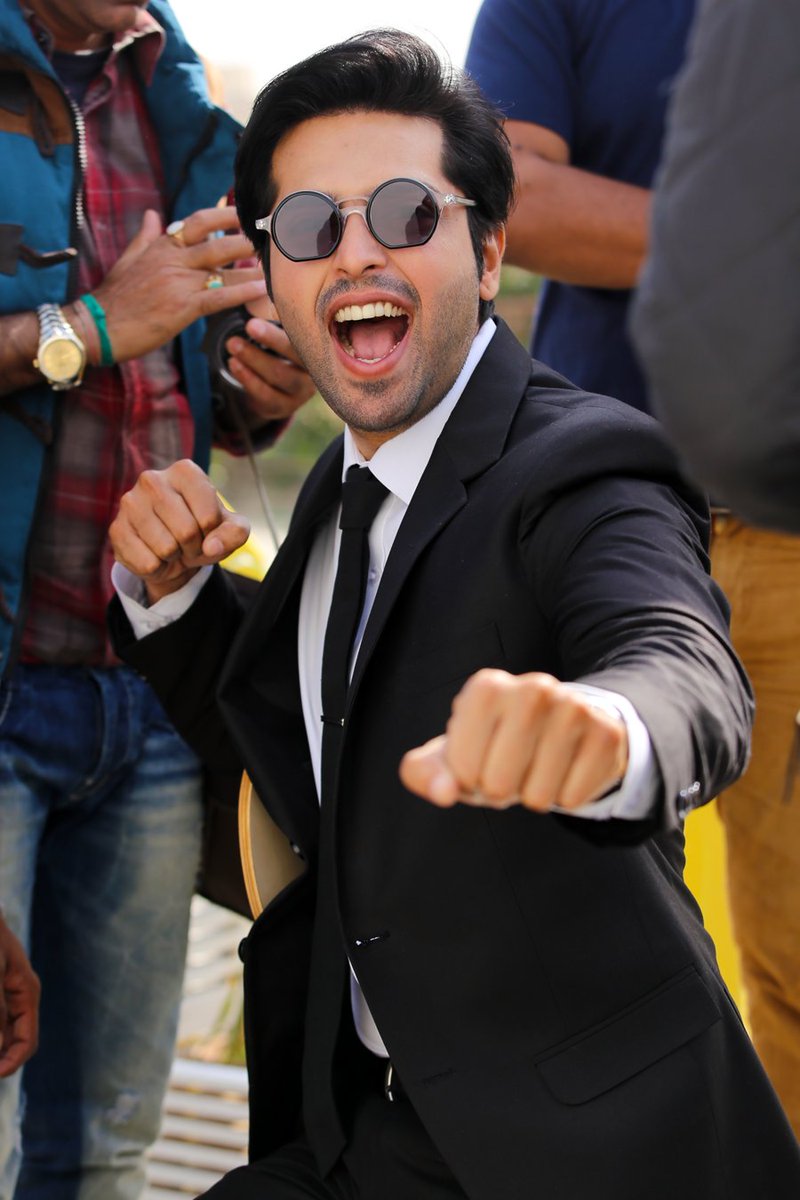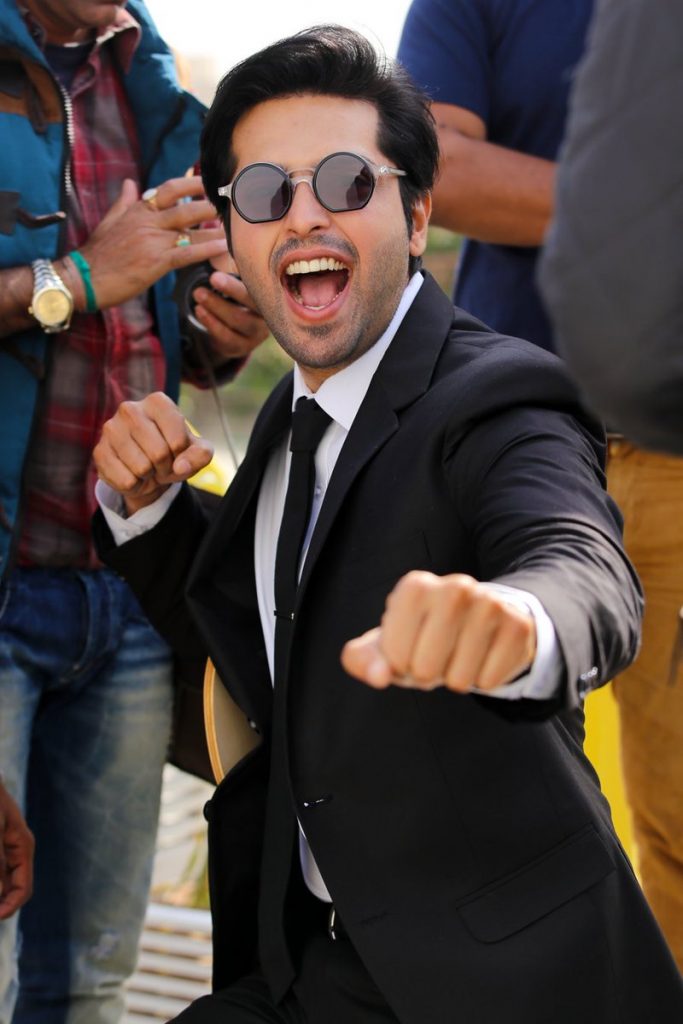 Answering the further questions Fahad reveled that "Janu German" is one of his favorite characters he has played till now. The drama which is closest to Fahad's heart is "Main Abdul Qadir Hoon".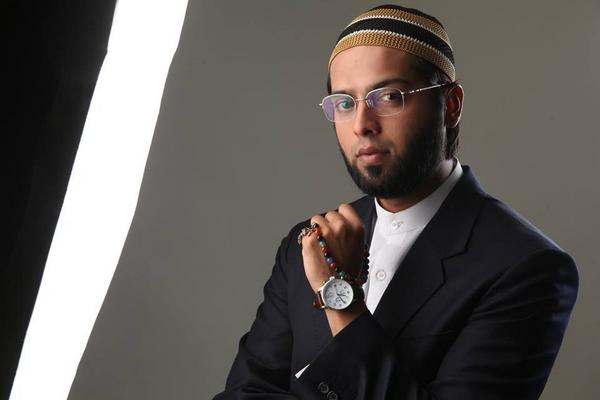 The best director in Fahad's craft is Nabeel Qureshi. Apart from family the most important think for Fahad is his acting. I can not act everyday, but when I do I enjoy it a lot, says Fahad Mustafa.