Areeba Habib is a famous Pakistani model and actress. She started her career from modeling and selected the fashion industry for her future job. She is a multitalented girl with outstanding acting and modeling skills.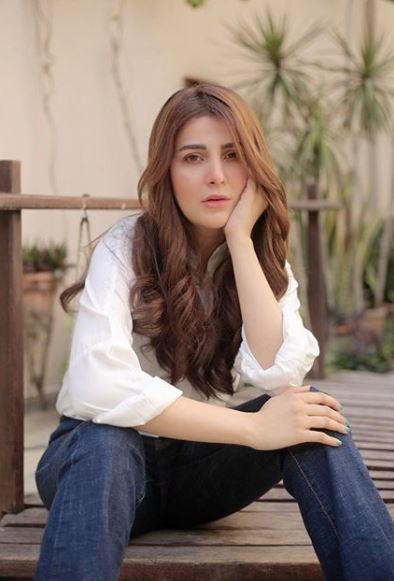 Areeba is recently working in a drama serial "Jalan" from which she is getting a lot of fame.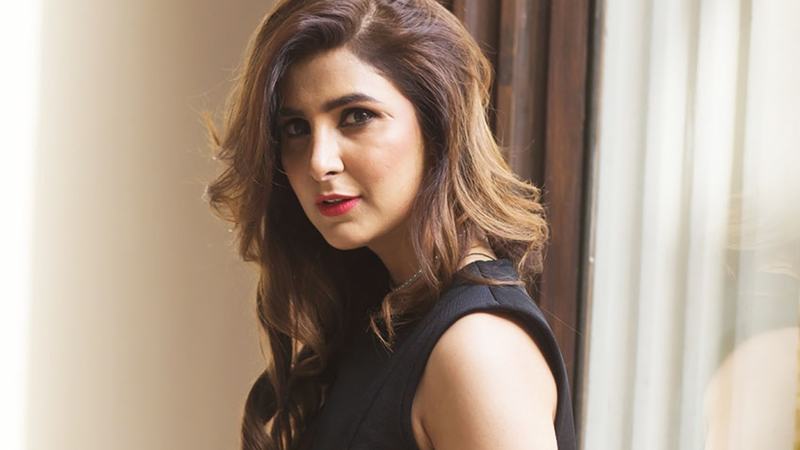 Areeba Habib lately gave an interview to "Something Haute", in which she opened up about her personal life and her role in drama serial Jalan.
Areeba Habib talking about her journey reveled that it all started 8 years ago from "Miss Veet Show". She was not a part of this show, she was there with her family on a Hi-Tea and from there Fareeha Altaf and Tapu Javeri spotted her. They asked Areeba to give auditions because she has a good height. The next day she got selected and this was the point from where Areeba started modelling. Before this Areeba had no plans for modelling or acting.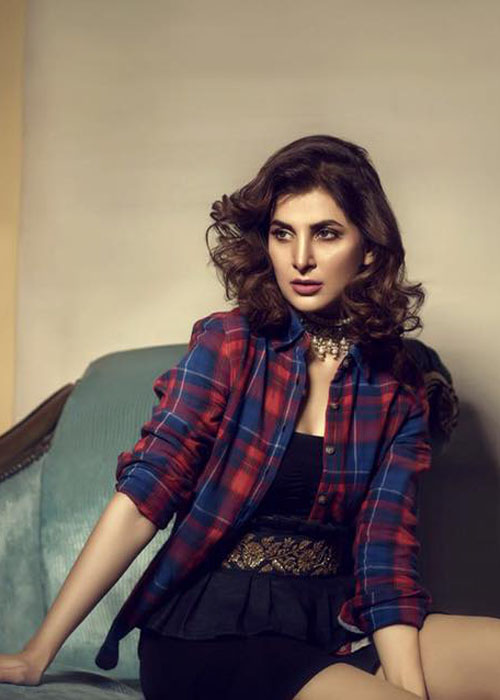 Her family supported her a lot. Areeba mentioned that casting couch does exist in our industry but she did not faced it luckily. Areeba advised the new upcoming models that not to get desperate for work, if you are capable they will offer you themselves.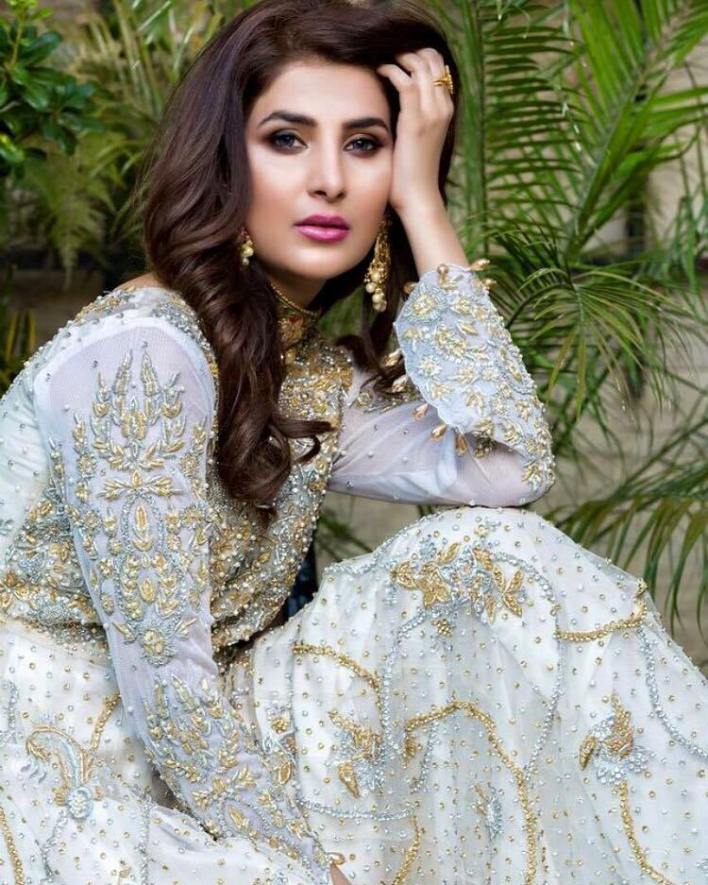 Areeba further opened up that she was offered a Item Number, but she refused. 90 percent of our audience is middle class or lower class and they will not accept us in this way, we should respect their feelings and thoughts, says Areeba.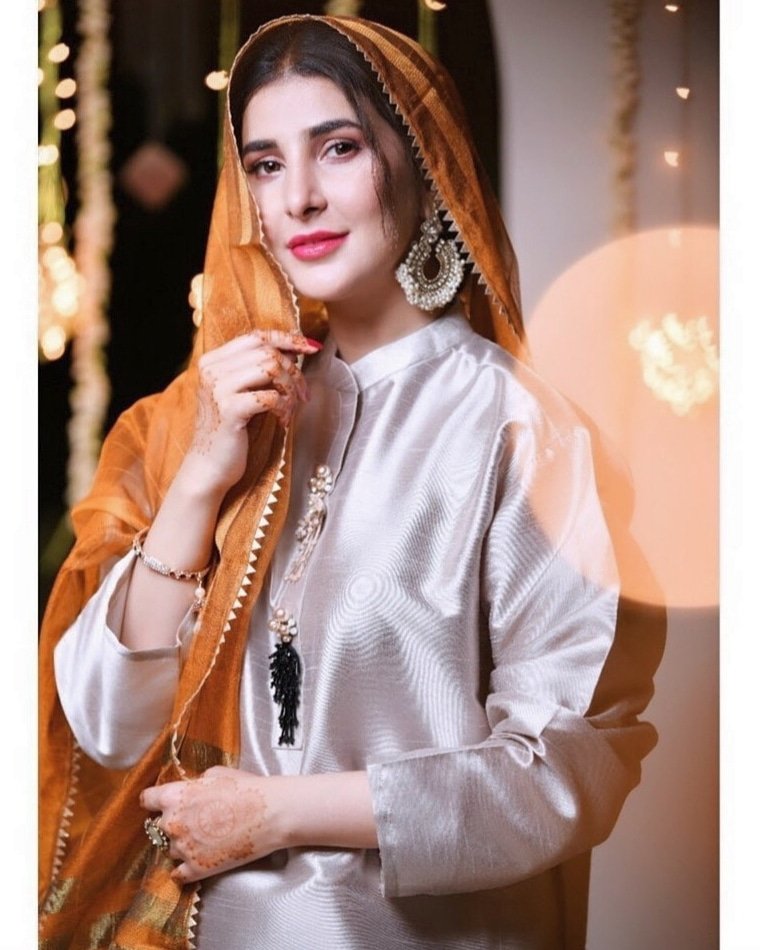 Responding to the criticism she faced after playing her role in Jalan, she said that the reason I opted this character was that this story is based on reality, this kind of stories exist in our society. She has no issues with her character in Jalan. Maybe Misha's character would help some people somewhere in their life, says Areeba.