Faiza Hassan is a talented actress, she has been working in the TV industry for many years. She has got into the news after her recent hit drama "Nand " .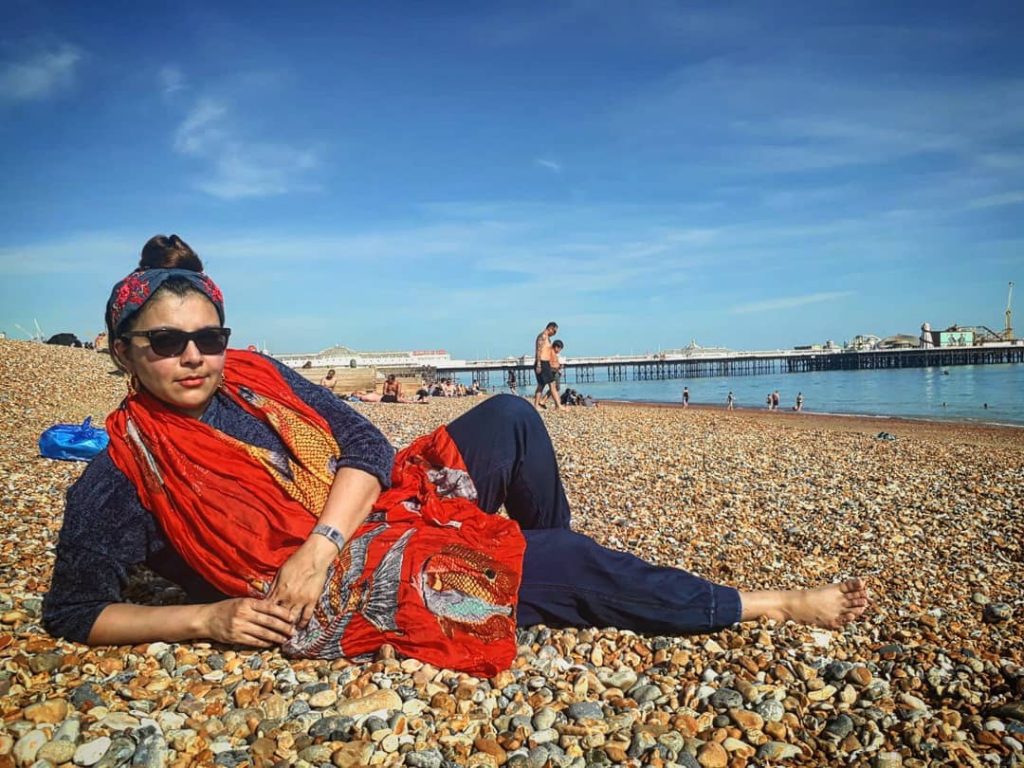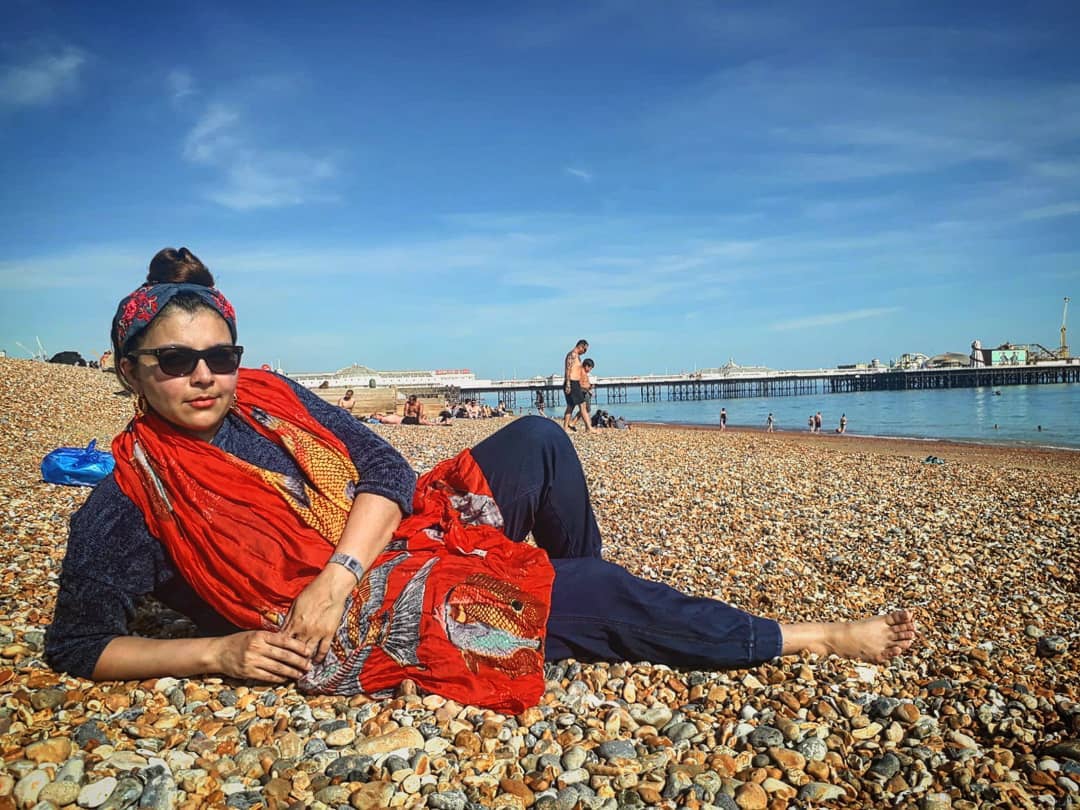 Drama serial Nand earned a lot of success due to her substantial acting in the drama. Faiza did a negative role in the drama in which she performed really well. The drama gained the good TRPs as well.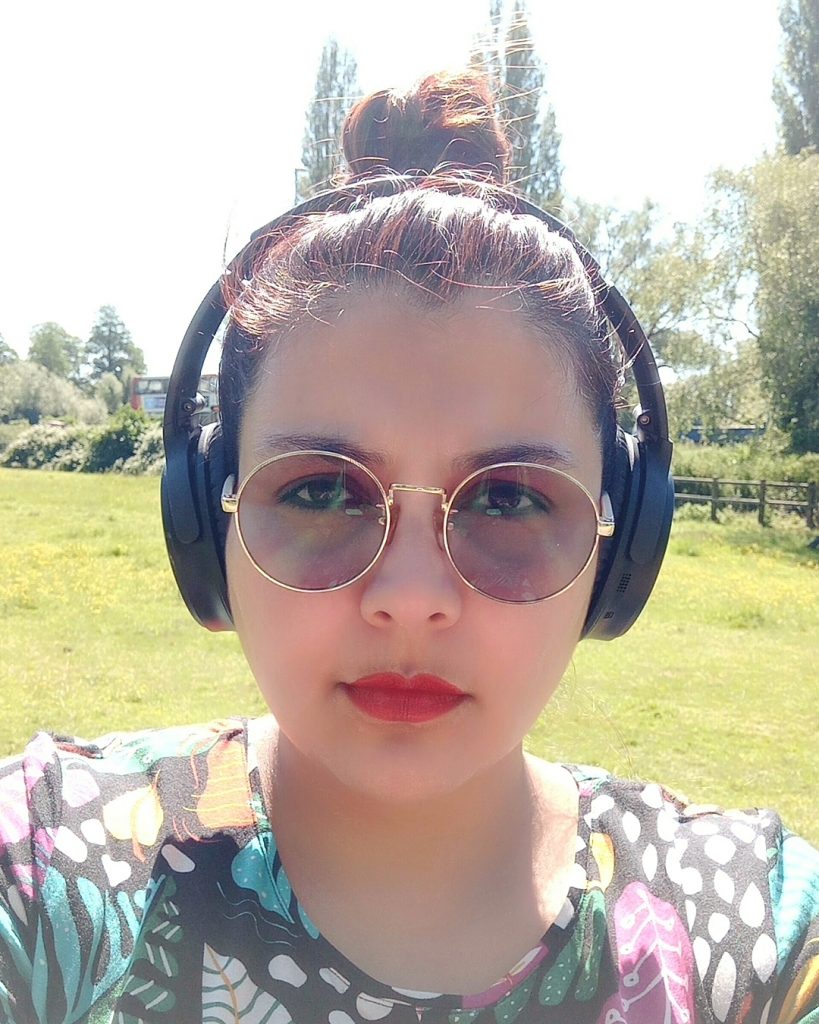 Recently, Faiza has posted a picture on her Instagram, describing self love. The actress has captioned her legs with paint and posted the picture on internet . Fans took her picture in a wrong way where they ignored the caption but started bashing her on showing her legs.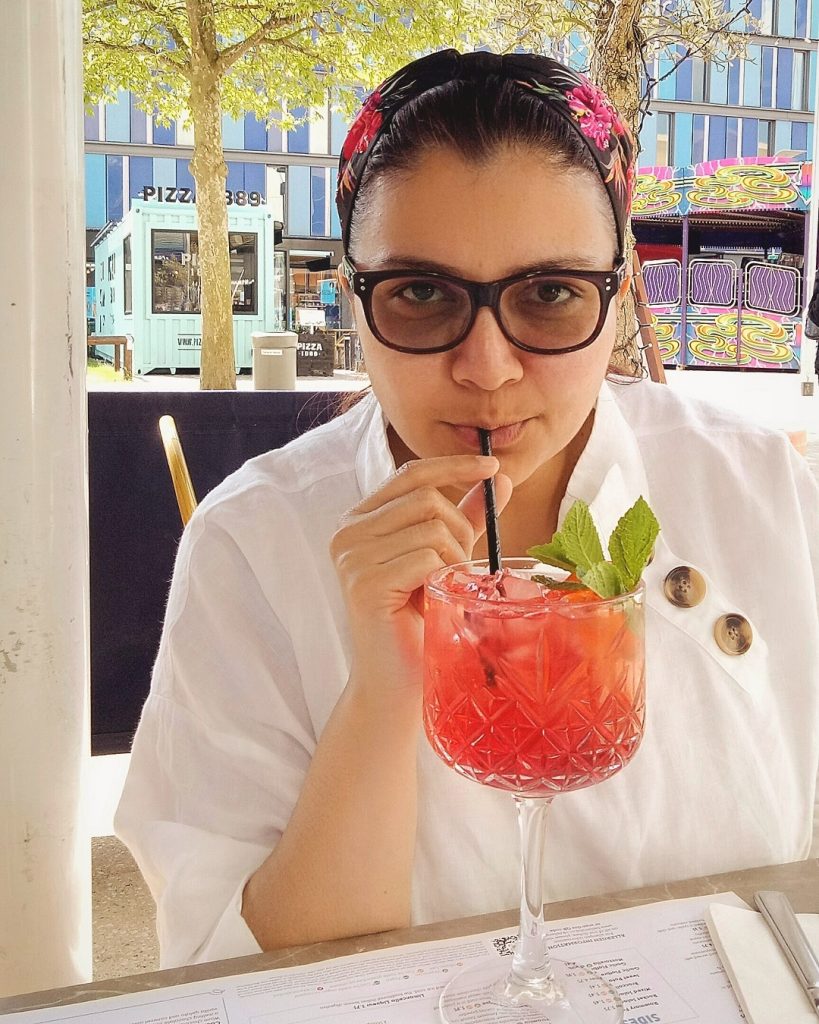 Netizens think that she just wants to show her skin. One of the fans schooled her and said, " Have some shame, it has a lot of scope ". Many of the fans lashed out at her picture and said that she should not be doing that.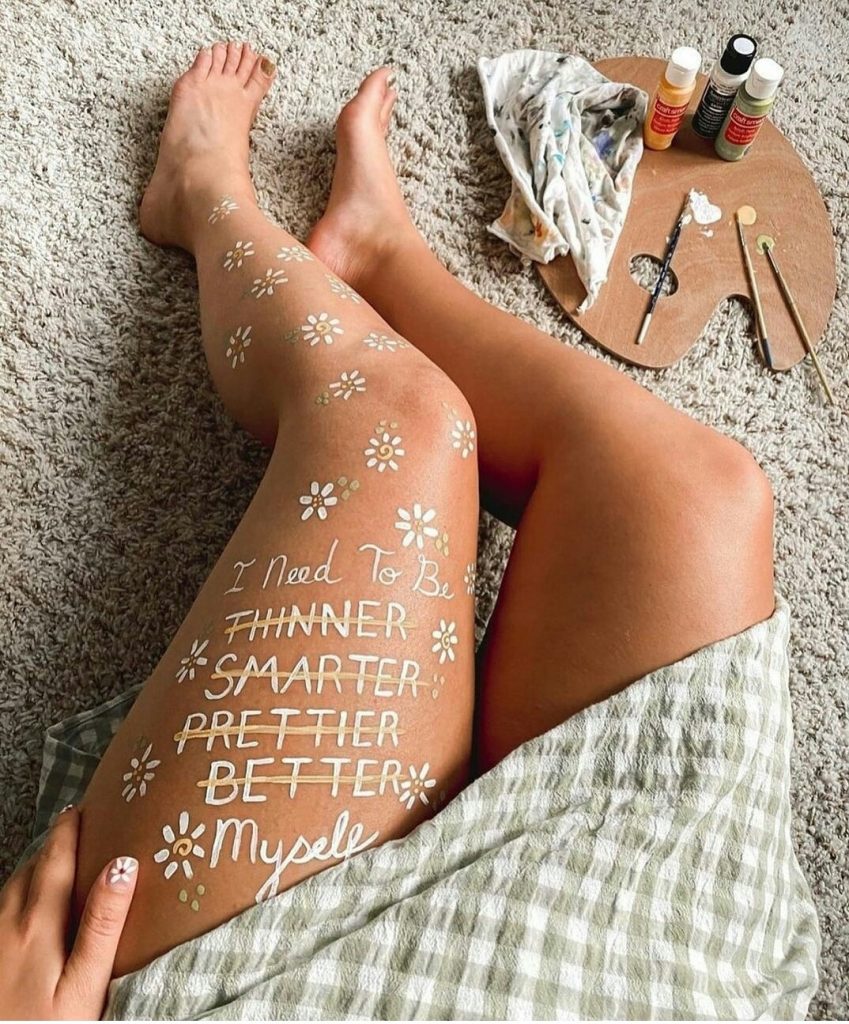 The actress was quicker enough to respond to the haters on schooling her.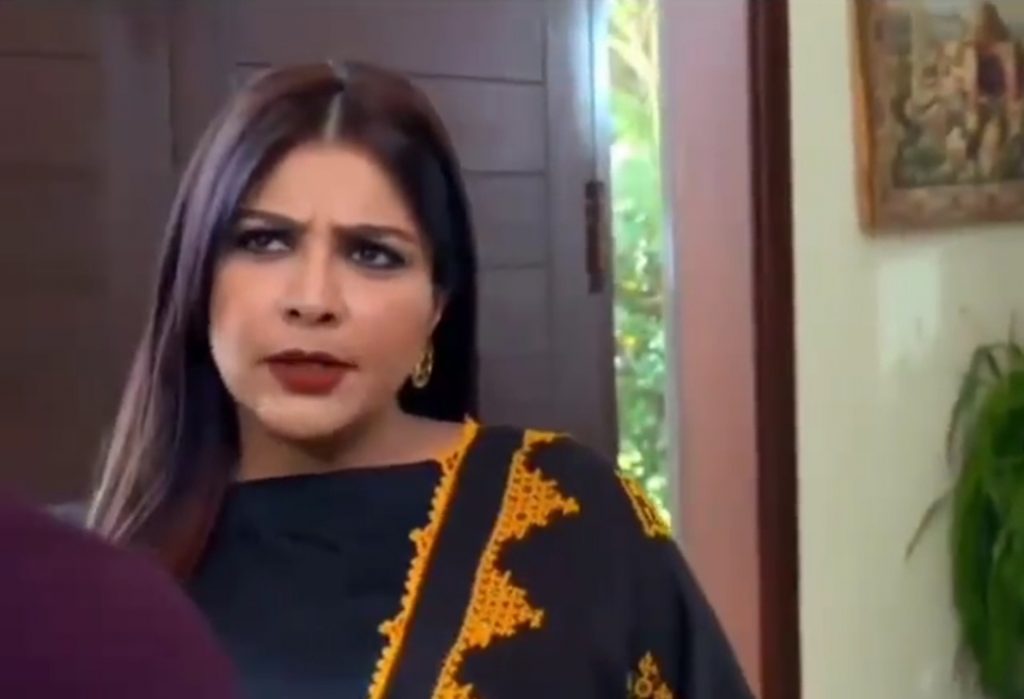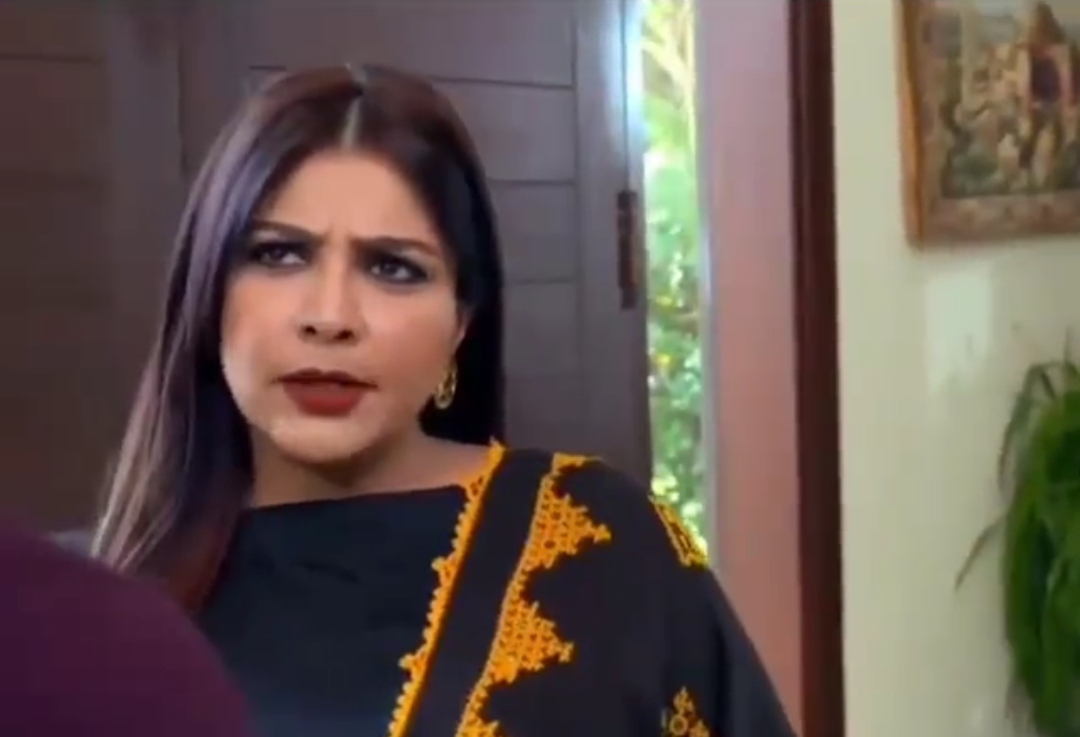 Faiza replied to most of the hate comments , she said to a hater , " I will have some shame if you will share the statistics of this practice with me " . One of the hater said to her to show full picture instead, the one also called her cheap. She replied with same attitude and clapped him back, Faiza said, " You go first, you are cheaper than me "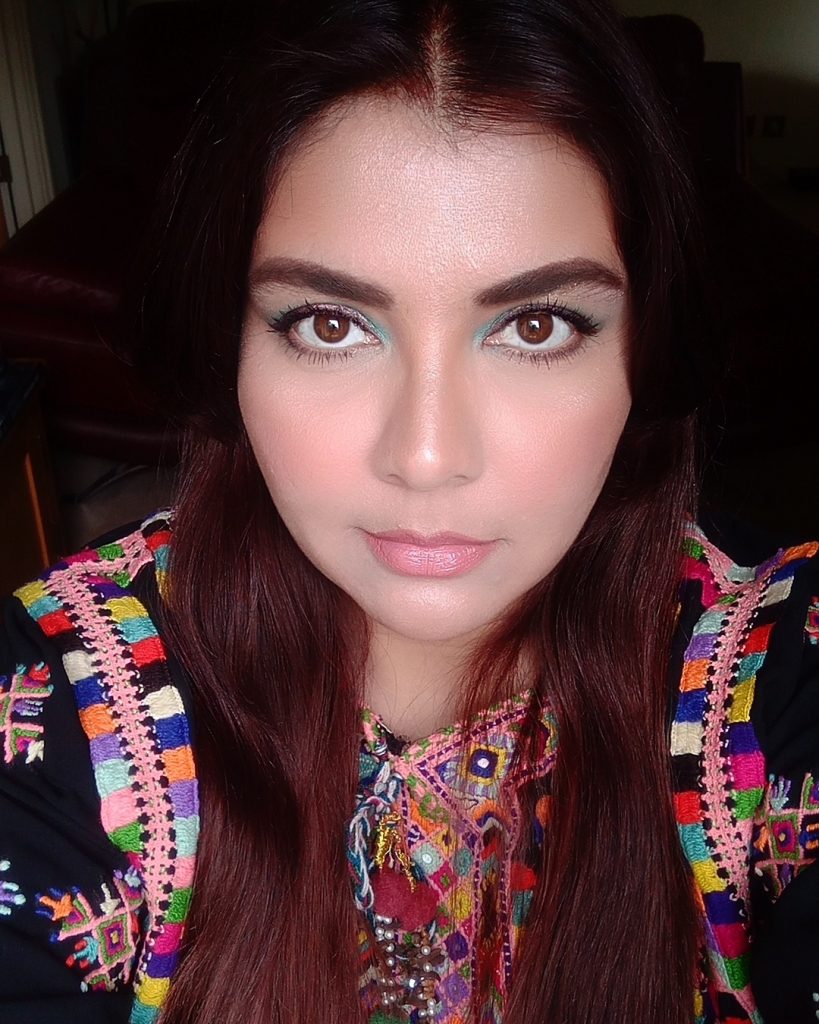 Here are comments from the post.