Faiza Saqlain has imbued Pakistani luxury fashion with its endearingly intricate designs. Established in 2012 in Lahore, the fashion powerhouse earned success because of its chic and modern silhouettes infused with elegant yet traditional embellishments. The brand aims to provide both couture and a luxury prêt-a-porter line, which is highly anticipated every season for its signature floral patterns and exquisite aesthetics that celebrate femininity.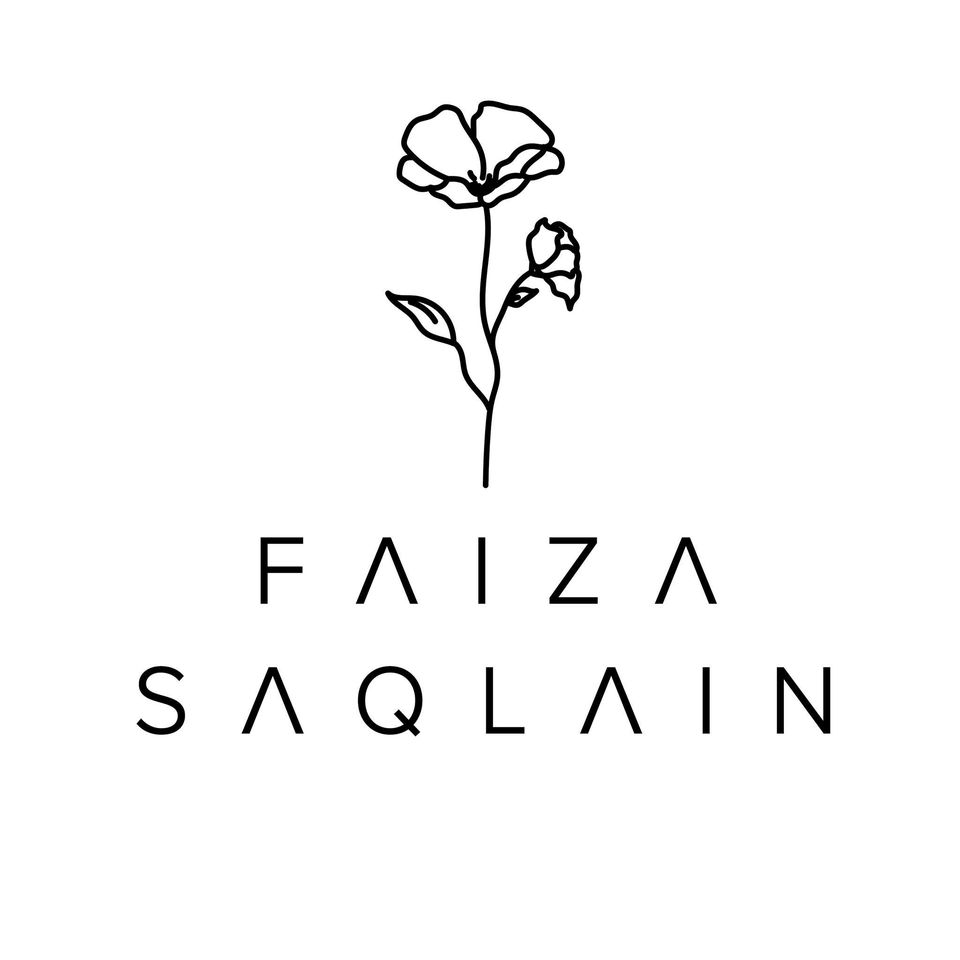 Recently Faiza Saqlain has launched it's new bridal couture collection featuring Maya Ali and Sheheryar Munawar.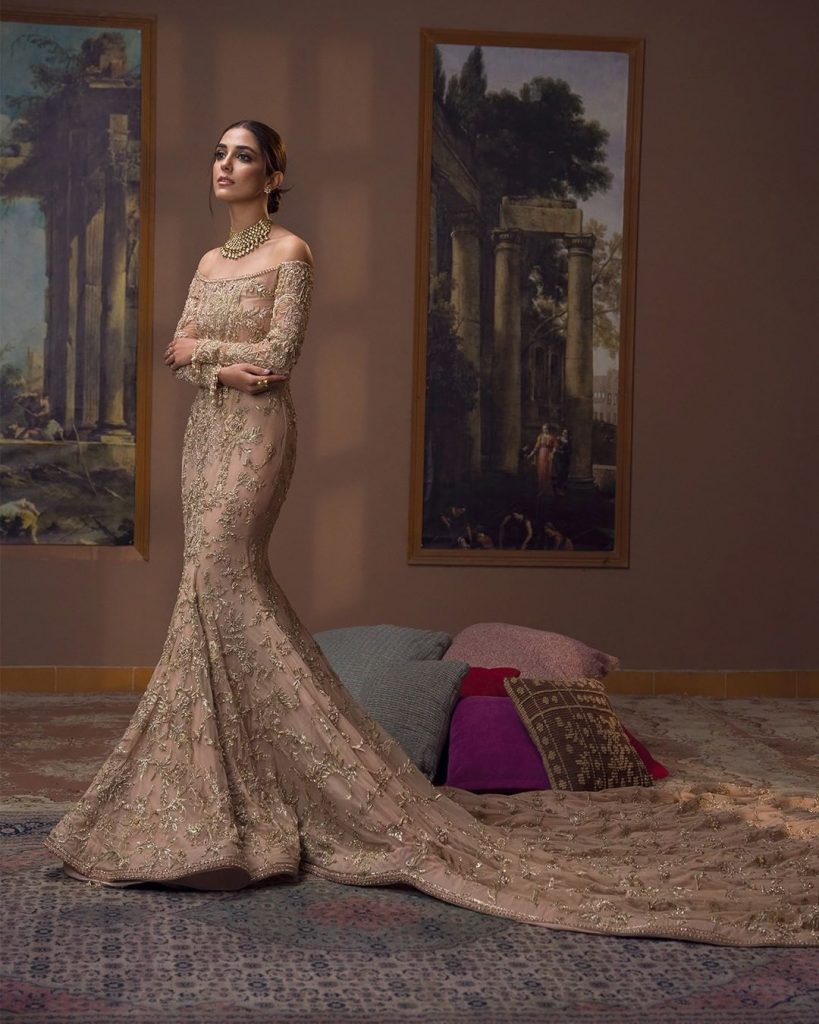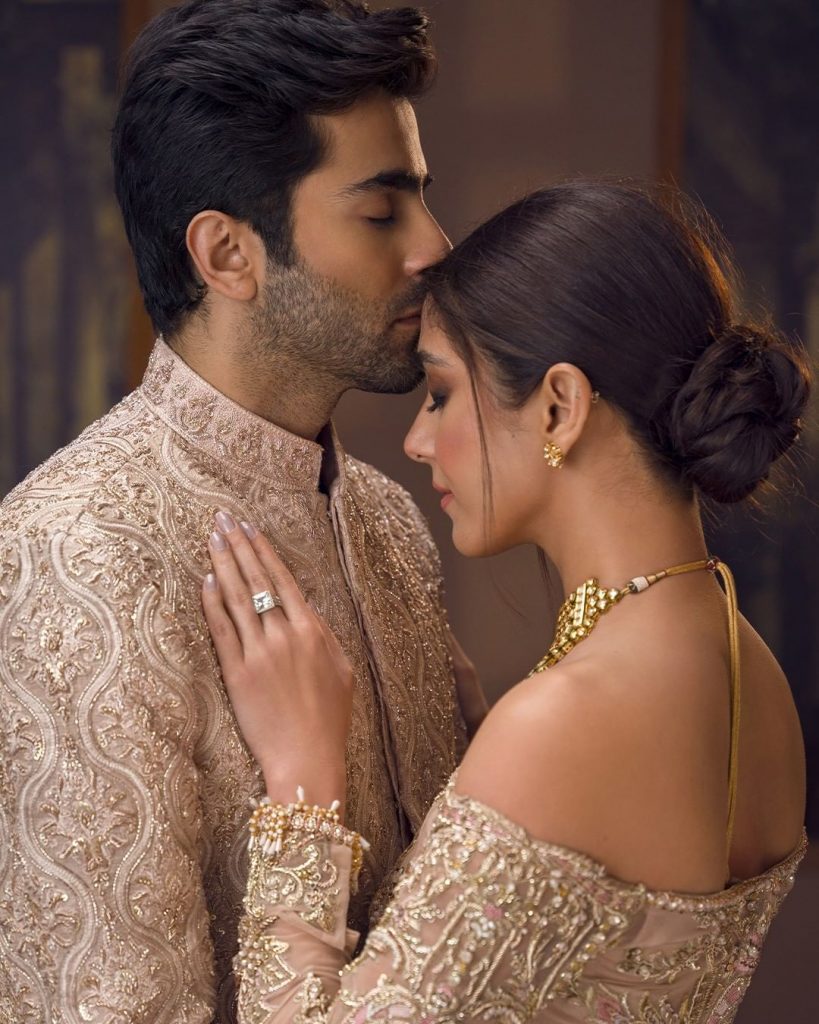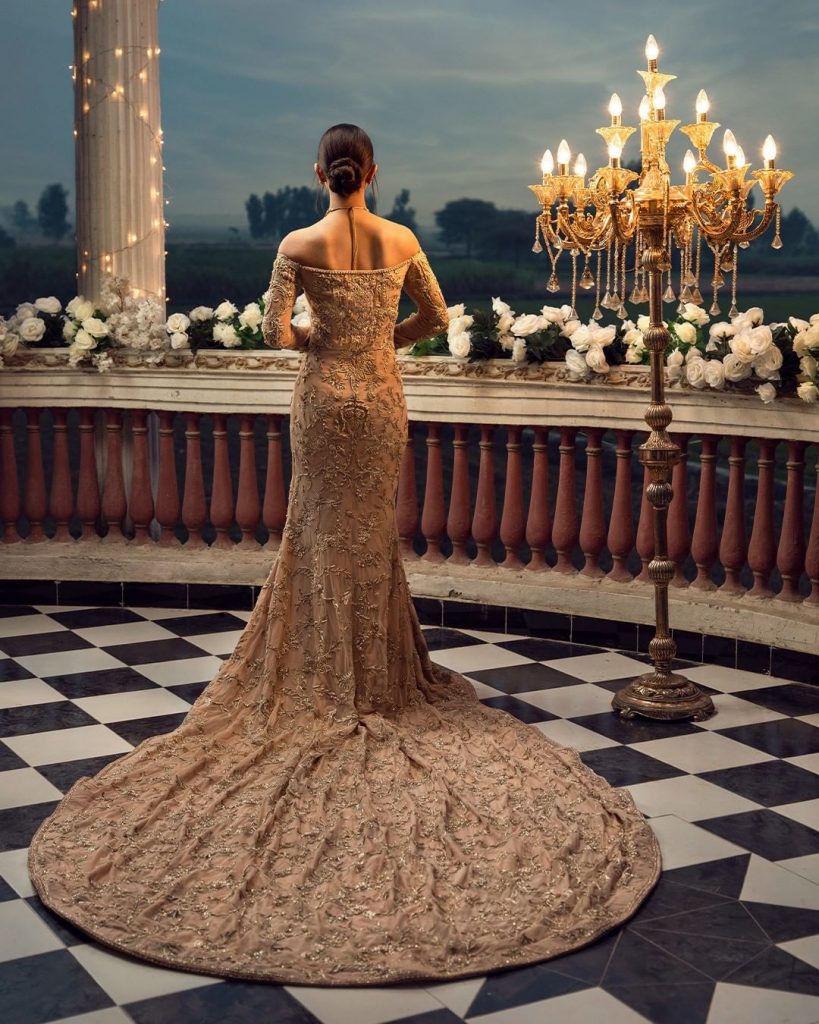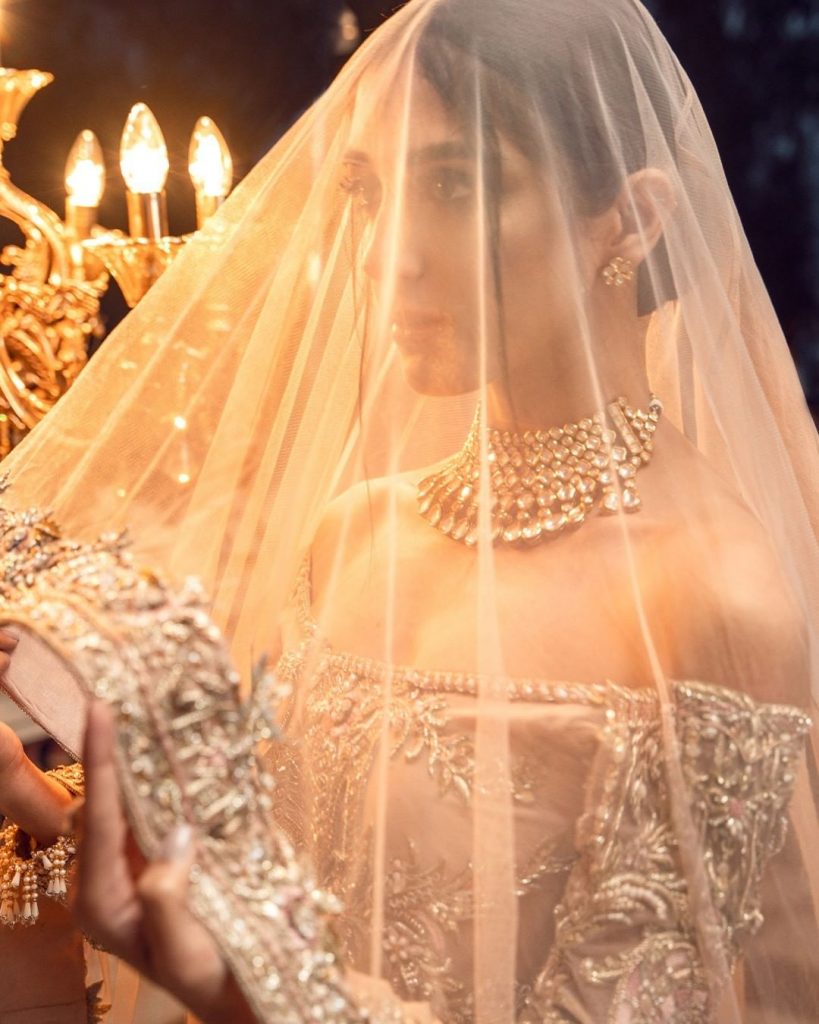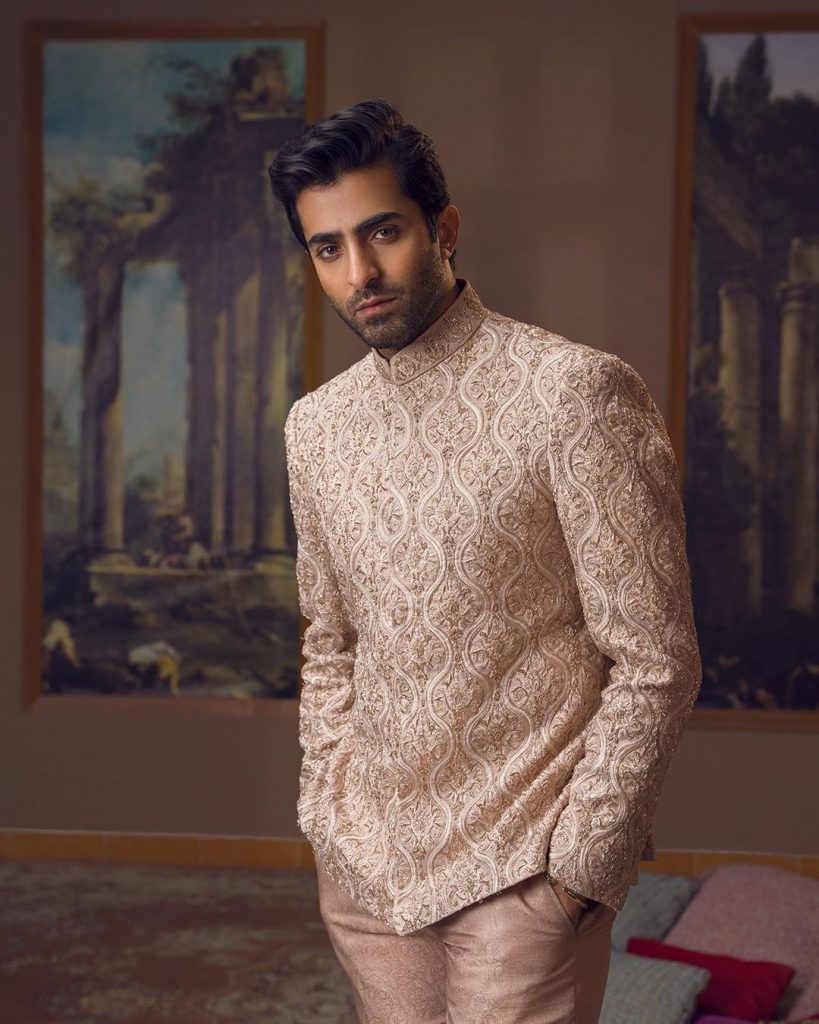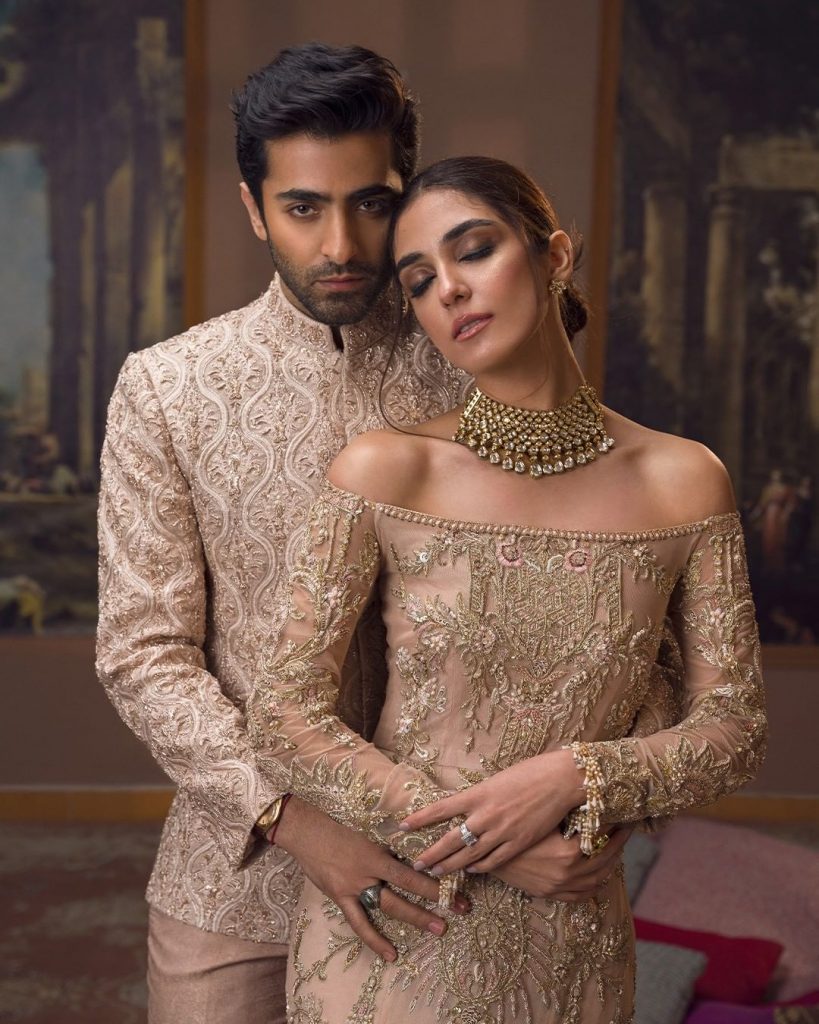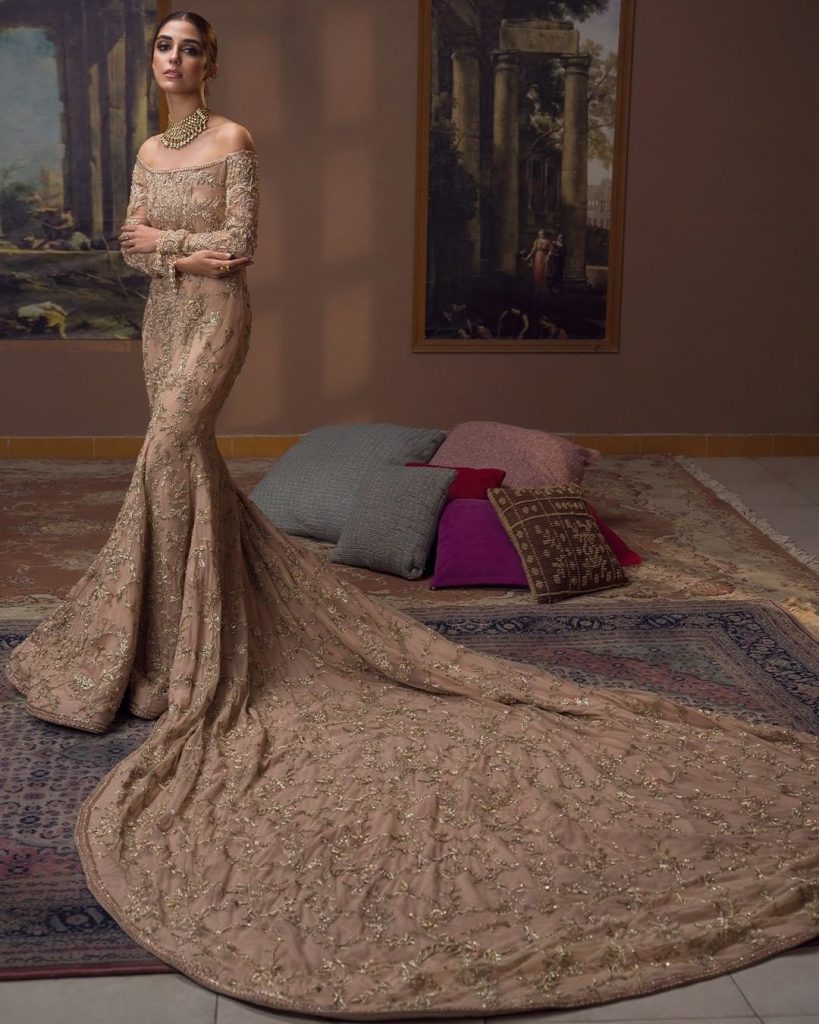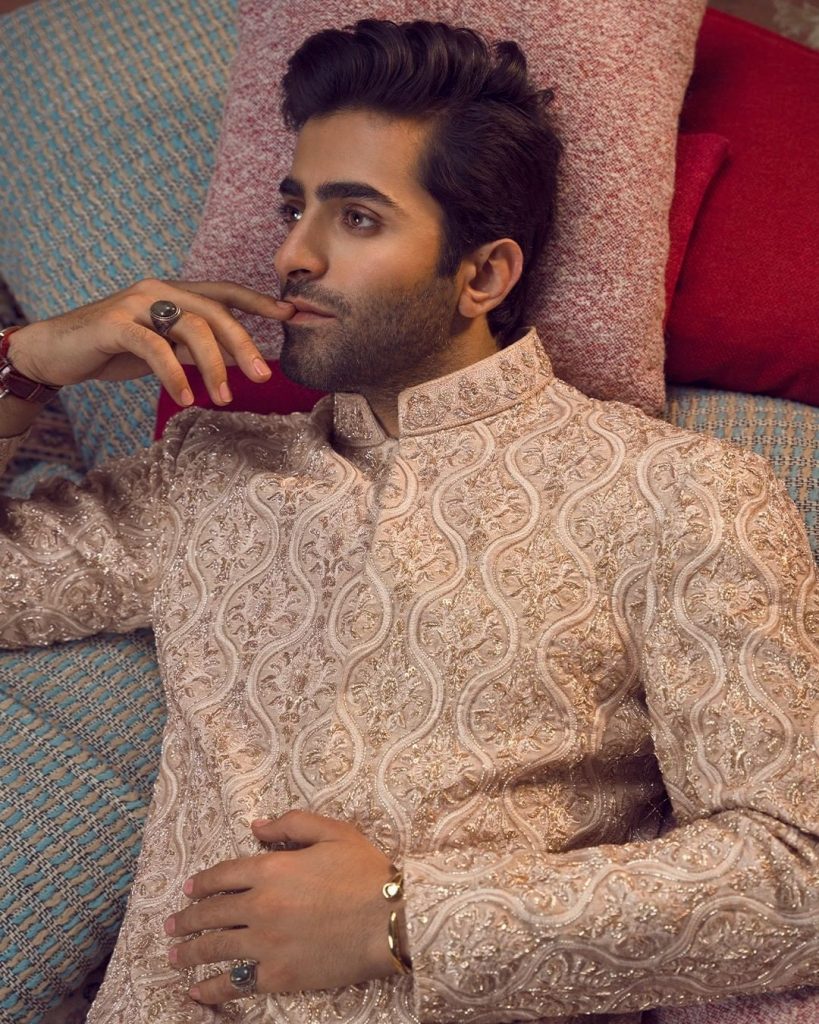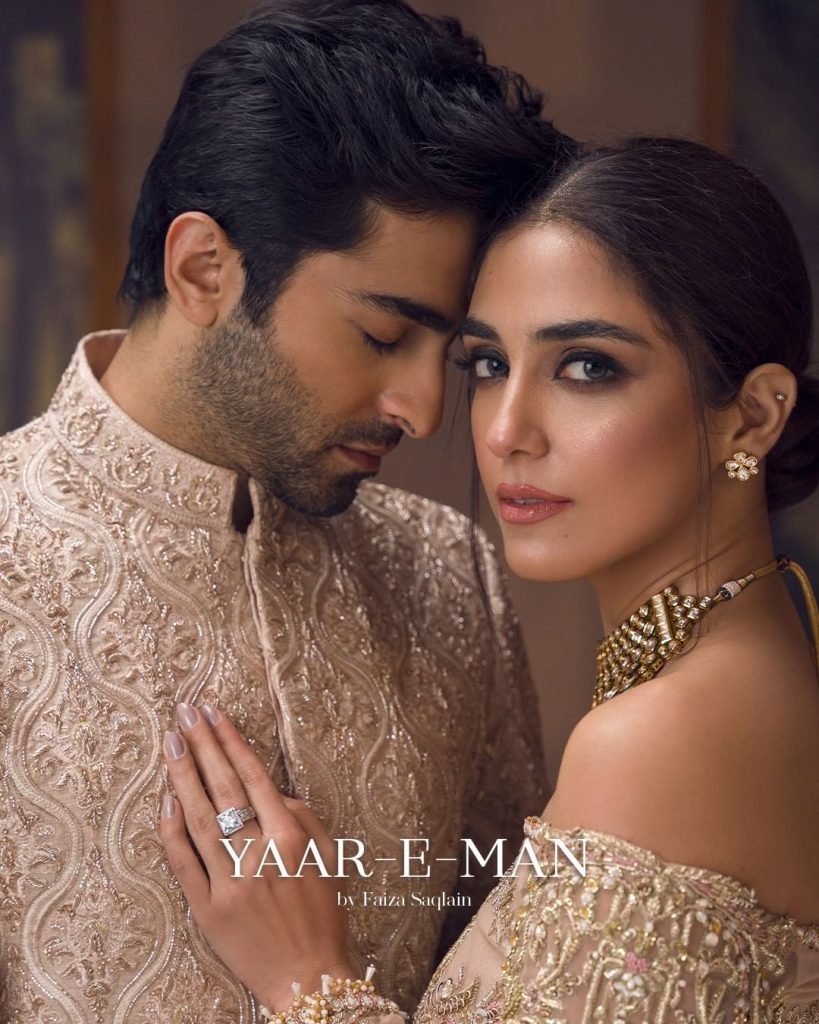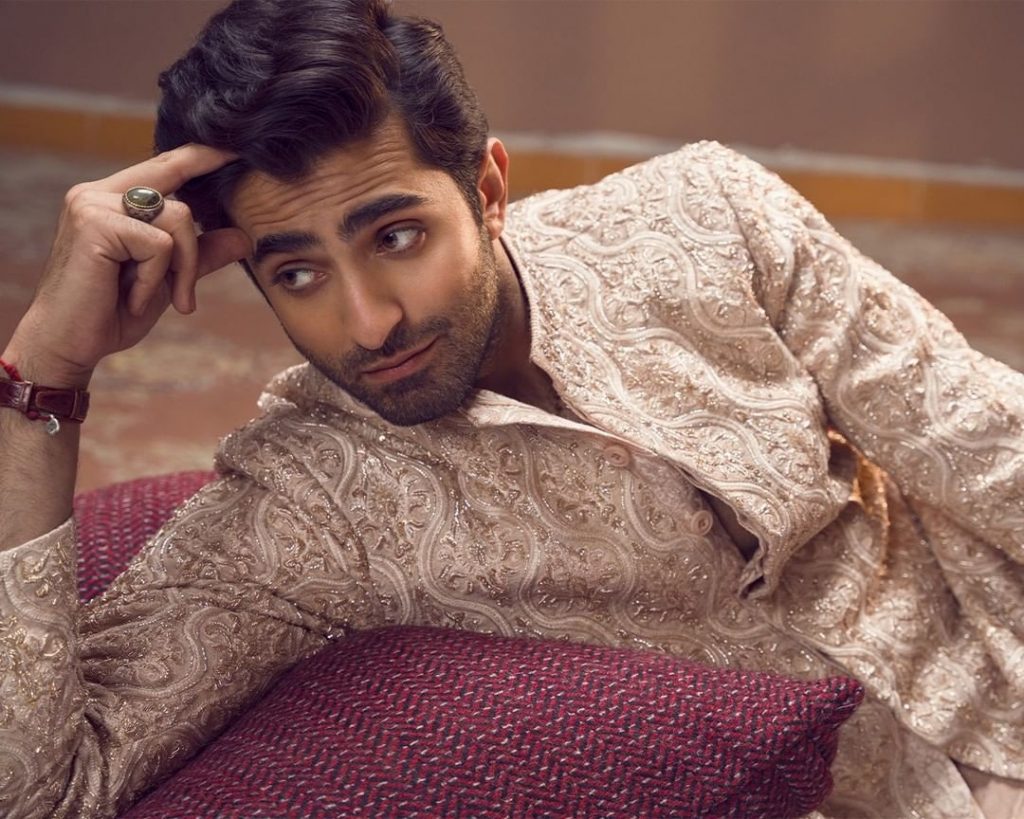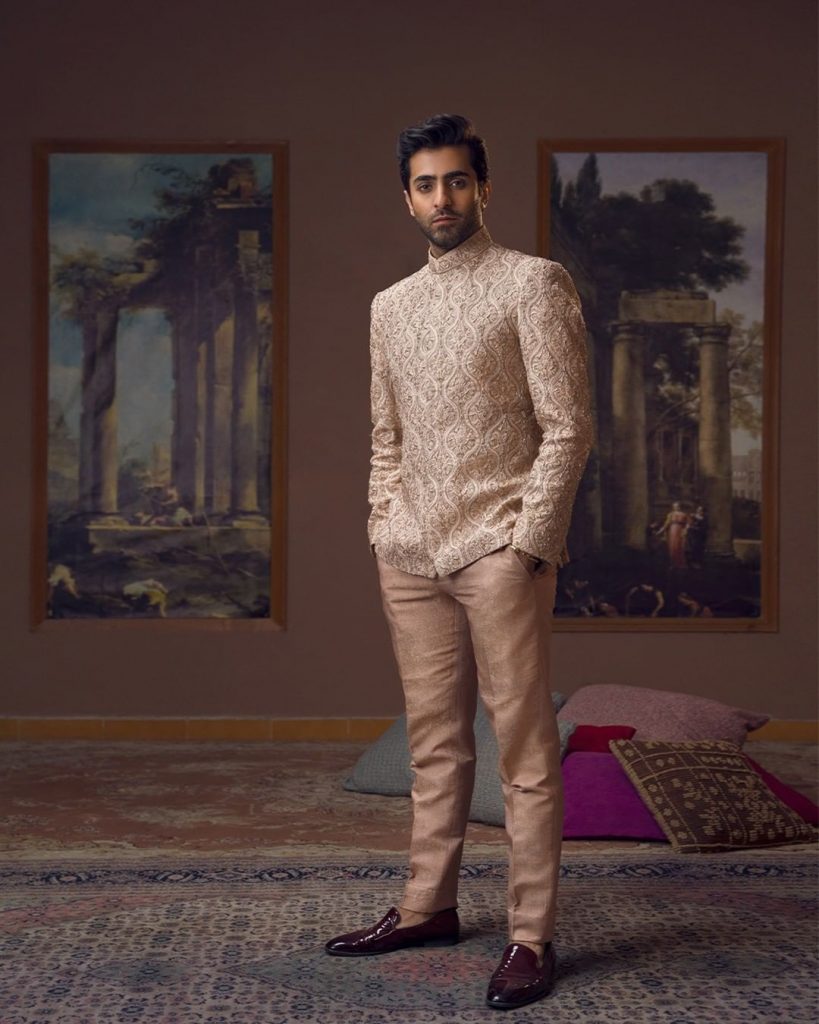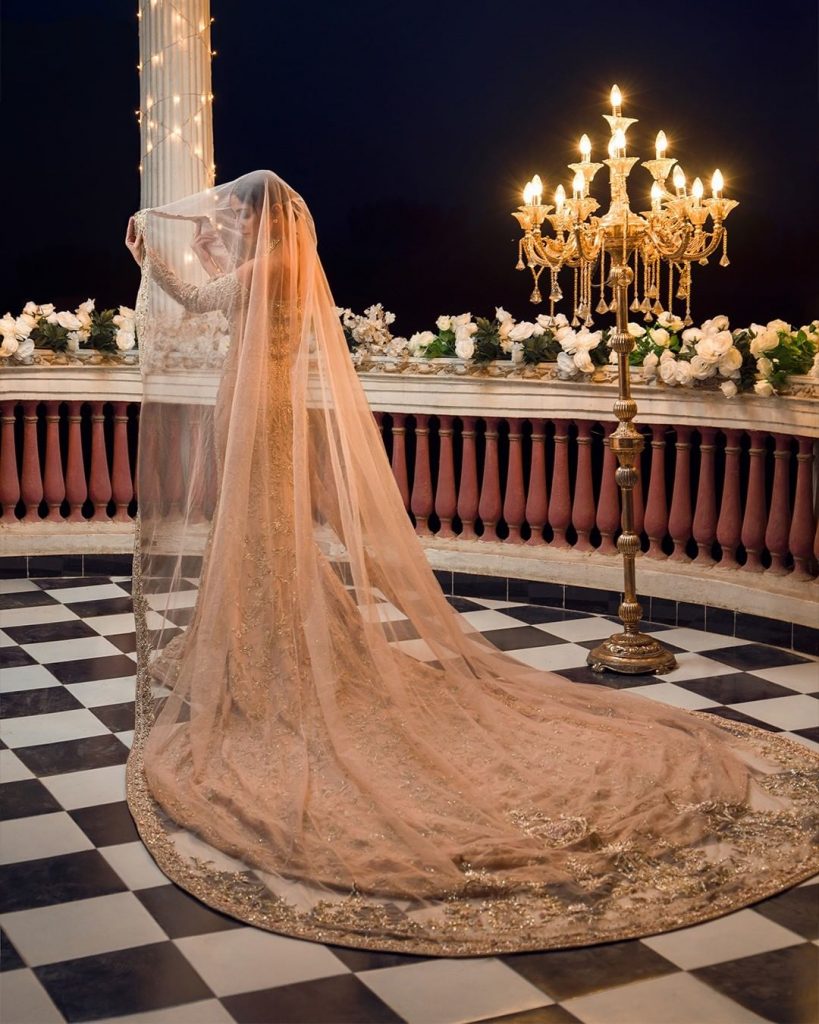 Daintiest of details and a great mix of silhouettes, the collection 'Yaar e Man' transports you into the world of whimsical embellishments and let's you see resplendent ensembles with a dash of romantic allure.