Konidela Ram Charan Teja is a leading Tollywood superstar. He is a film actor, producer and entrepreneur who works in Telugu films. He is one of the most popular and influential actors in the Telugu Cinema. Ram Charan established his own production house, the Konidela Production Company, in 2016, under which he produces films. Apart from his film career, he also owns the polo team Ram Charan Hyderabad Polo Riding Club. He married is sweetheart, Upasana Kamineni, in June 2012.
Upasana Kamineni
Upasana Kamineni was born on July 20, 1989 in Hyderabad. Her mother, Shobana Kamineni, is the President at Confederation of Indian Industry and the Executive Vice-Chairperson of Apollo Hospitals. Her father, Anil Kamineni, is the founder of the KEI Group. Her maternal grandfather, Prathap C. Reddy is the founder of India's first corporate health care, Apollo Hospitals. She earned a degree in International Business Marketing and Management from Regent's University, London.
Career
Upasana Kamineni is the Vice Chairperson of Apollo Foundation and Apollo Life (a healthcare and wellness site, which provides information related to health, wellness and fitness). She also owns and is the Editor-in-Chief of B Positive, a famous health and lifestyle magazine. She wanted to work with the Apollo Hospitals since childhood but in her teens, she wanted to become a fashion designer. However, after realizing her interests, she decided to go back to the family business. She also has an interest in interior designing and she has designed the interiors of one of her wellness centers. She has suffered from obesity throughout her childhood and adulthood. There was a time when she was 95kg. She worked really hard to overcome and end this suffering. She used to walk to college instead of using her car, cab or the Tube. She tried hard and her hard work paid off.
Philanthropy
She was entangled with philanthropy from an early age. In her student life, she started a 'U Exchange' movement, in which she used to collect old books and notebooks and give them to the children in the Naxal areas. She has launched an app 'JIYO" with an Indian born American author and medical advocate, Deepak Chopra. It tracks stress and wellness levels of a person and sends them a 'wellness prescription'.
Animal Lover
Upasana is an animal lover. She likes animals and believe in loving and respecting them as humans. She has more than five dogs. She also has a horse named Daisy. Daisy is a Falabella that was gifted to her by her sweet husband after one month of their marriage.
Favorites
Upasana is an independent, ferocious business woman. She loves driving, horse riding, sea diving, playing polo and watching films. Her favorite food is Biryani, Dum Pukht and Samosa.
Opposite Poles Attract Each Other
Where Cherry is an introvert, who can barely handle 10 people together, Upasana is an extrovert who can handle 100 people with the same energy. They were like a pair of savage friends. They met in college and their friendship bloomed into love. Since their families already knew each other, so, match-making between them wasn't difficult. They celebrated their engagement ceremony at Temple Tree Farms on December 11, 2011. They hosted 2 wedding receptions on June 14, 2012 and June 15, 2012. They are living a happy and blissful life.
Here are some of the loving moments of their beautiful life.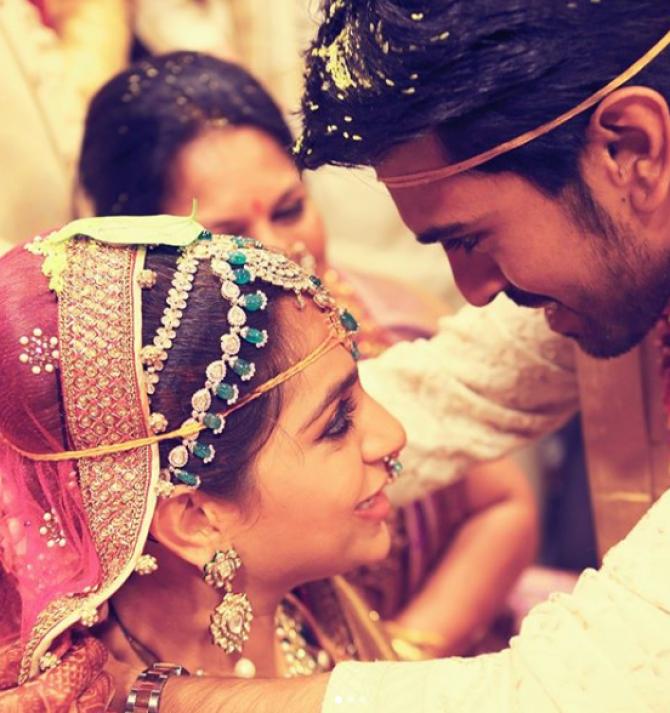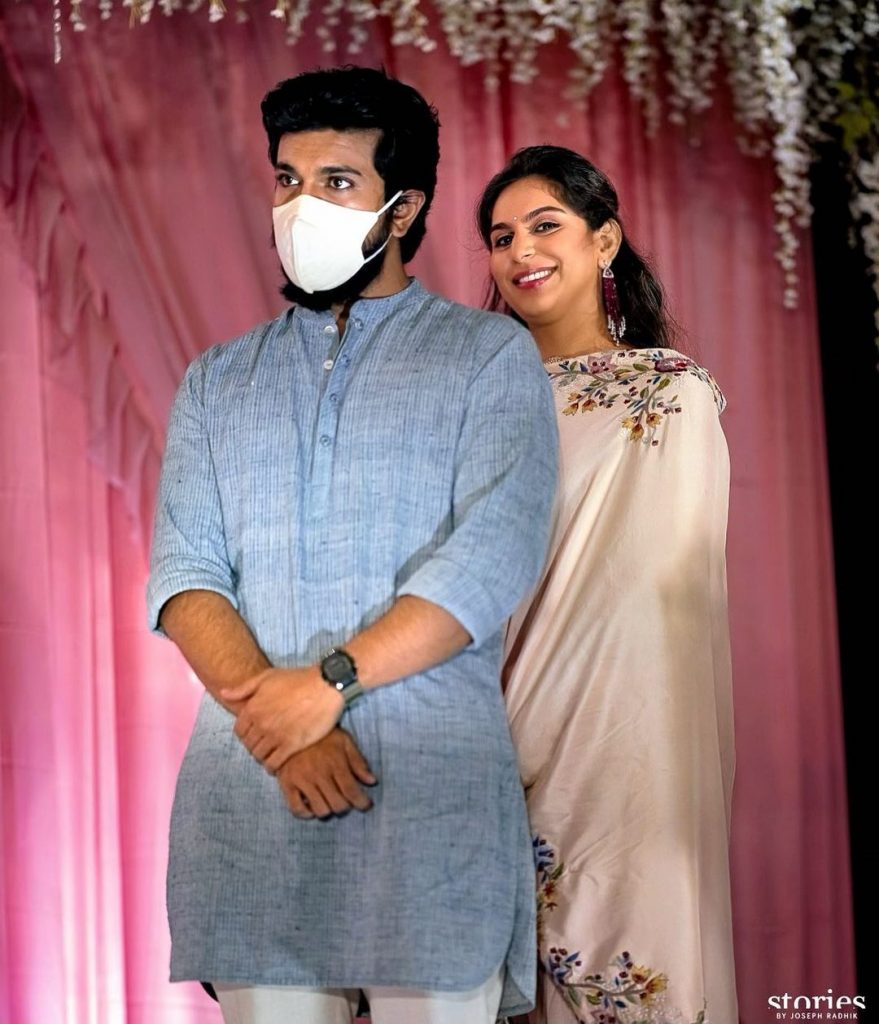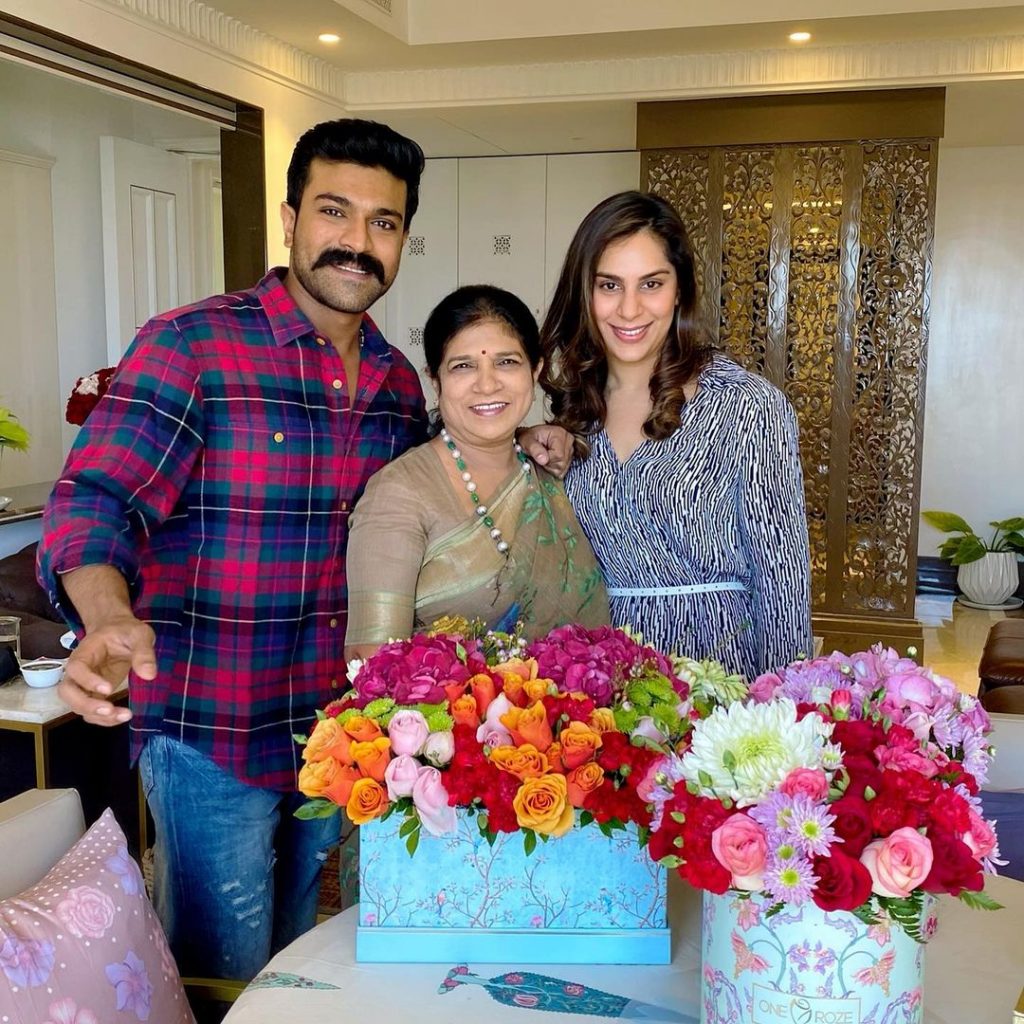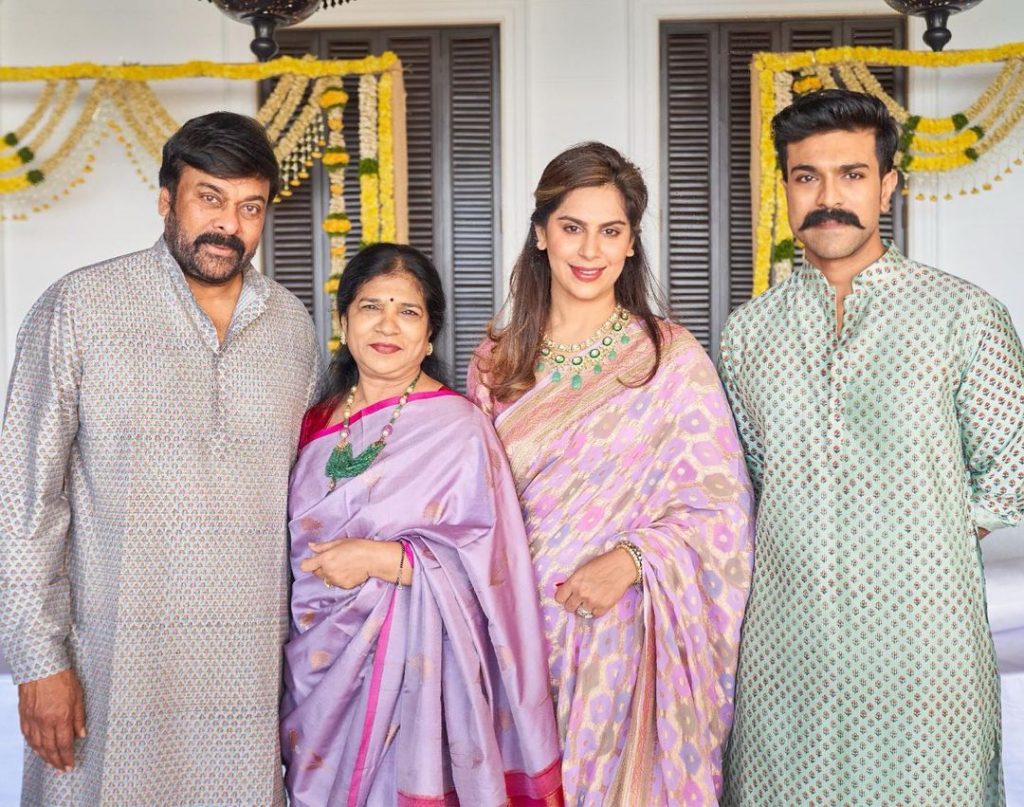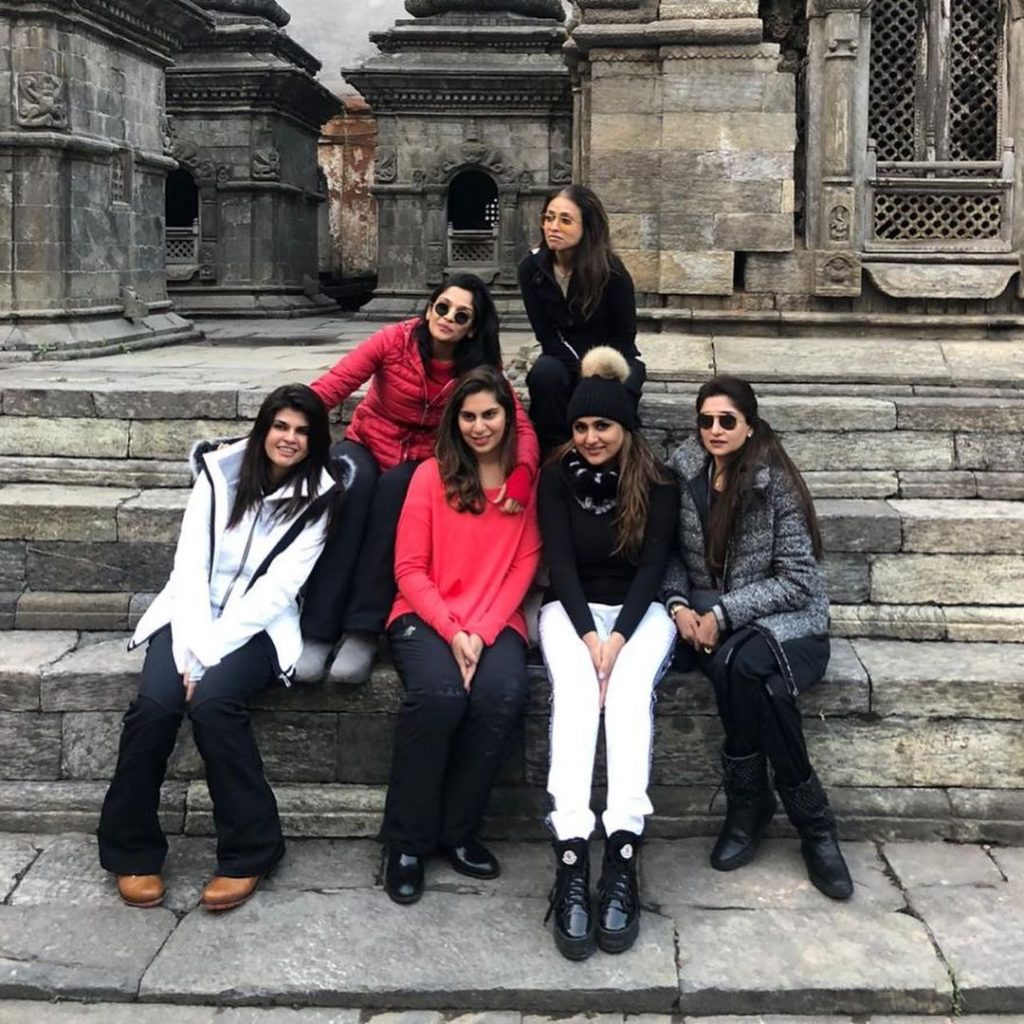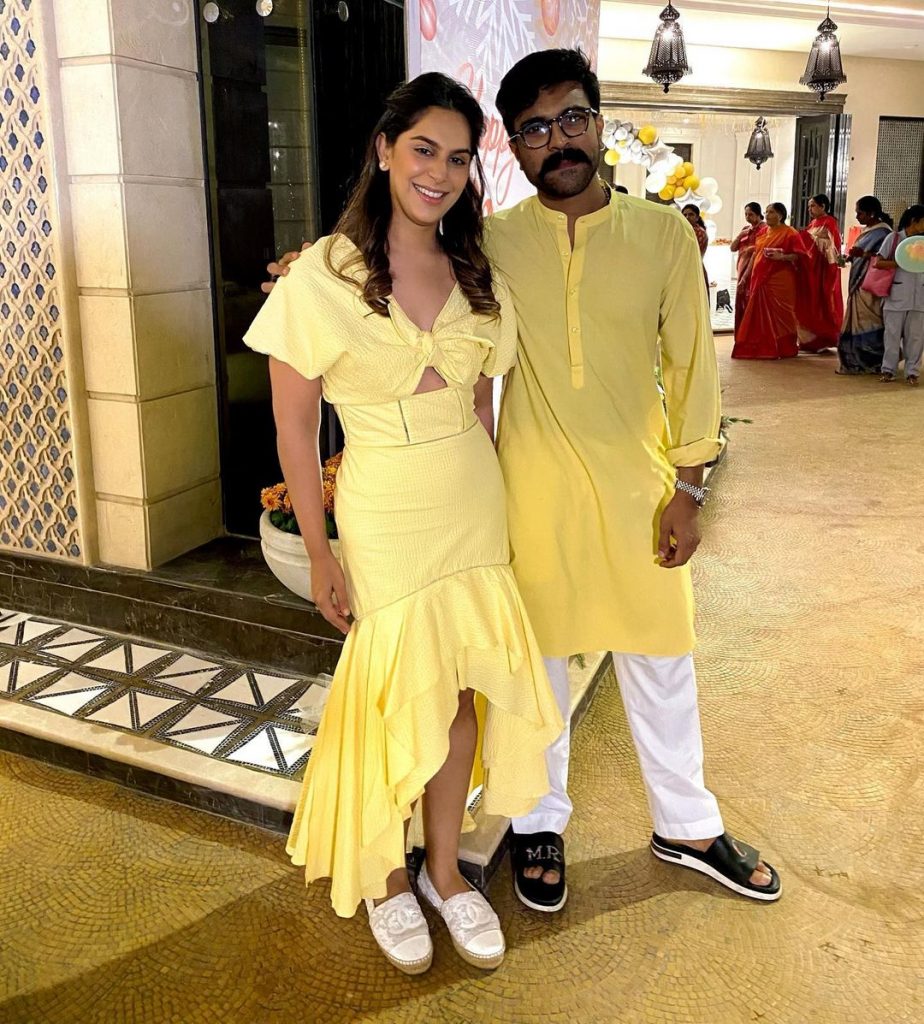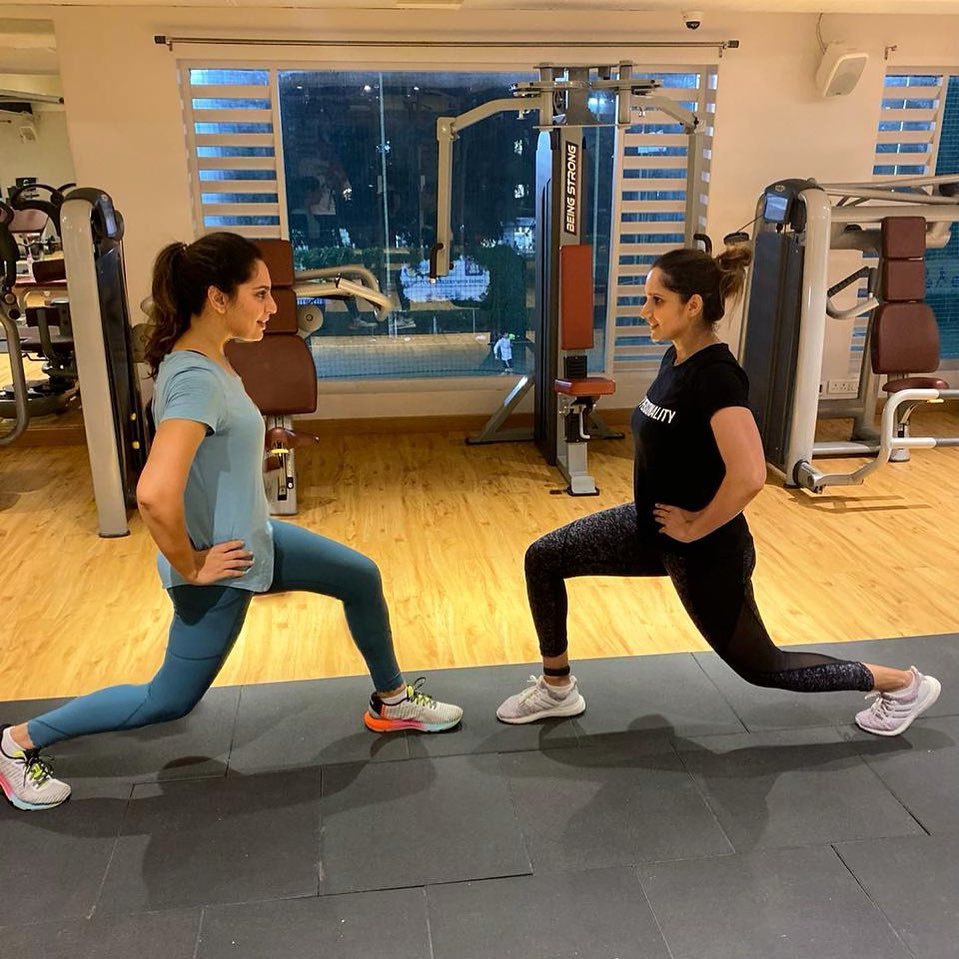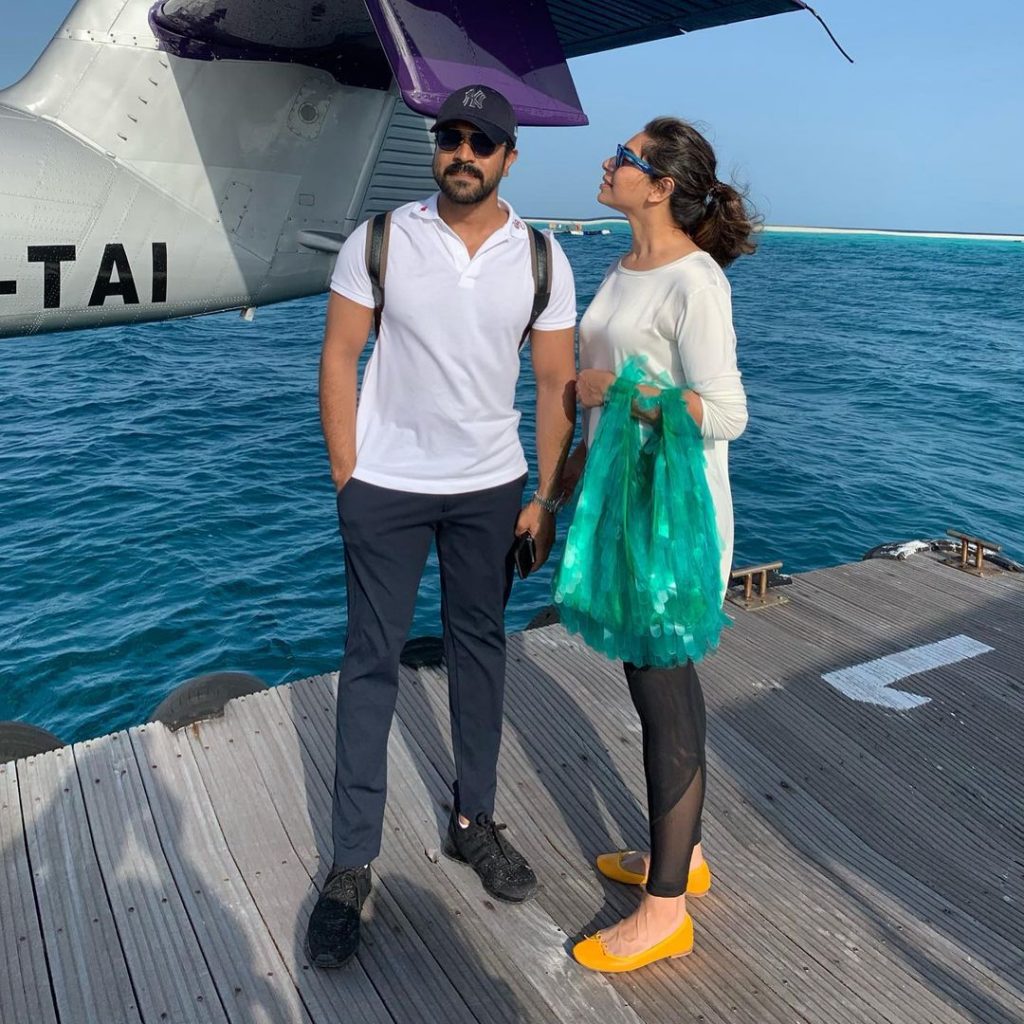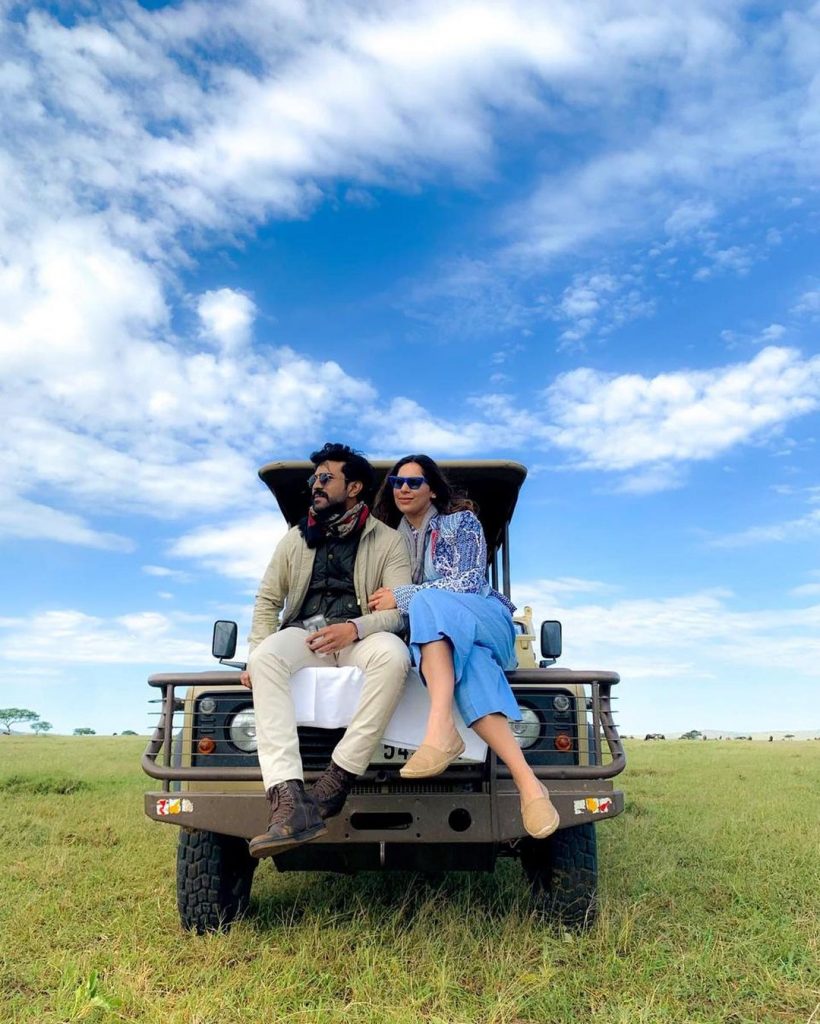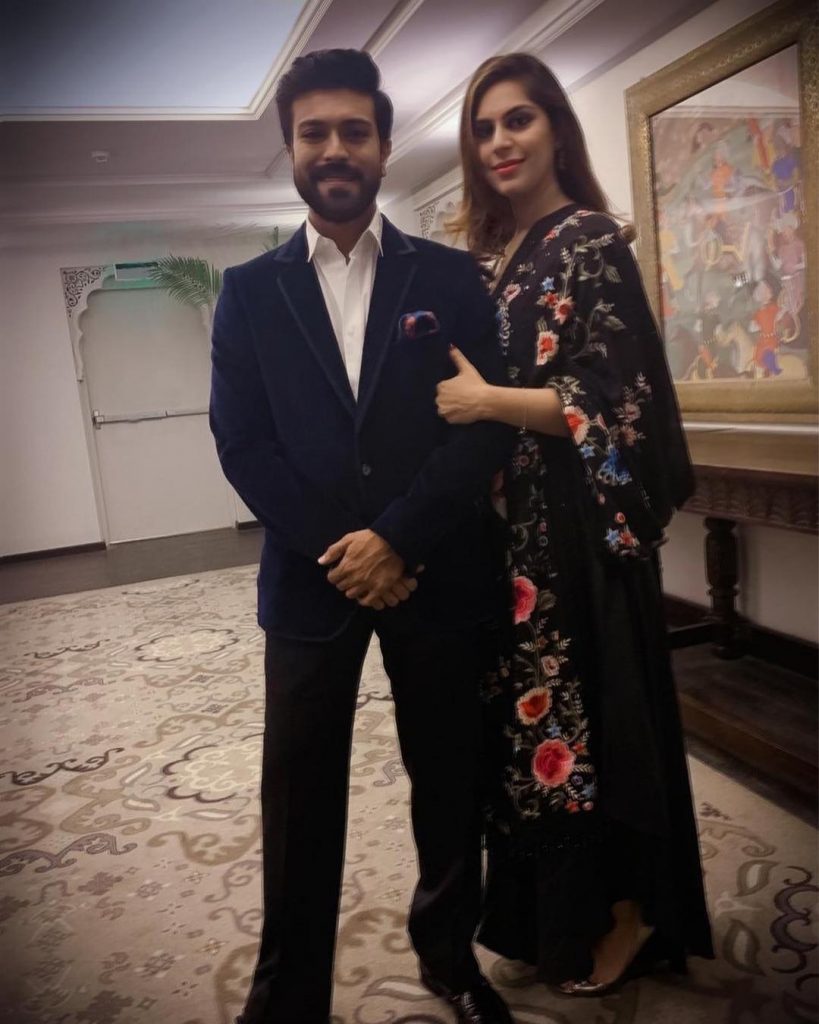 Do you like this couple? We hope you enjoyed this article. Share your views with us.