In this article we are going to give you information about Shakti Kapoor's beautiful wife Shivangi Kapoor. Stay Tuned and enjoy!
Shakti Kapoor, who was born as Sunil Sikanderlal Kapoor, is a famous Indian Bollywood actor who is well recognized for his villainous and comic roles in Hindi Films. He has appeared in more than 700 films. In 1980s and 1990s, he appeared in almost 100 films with Asrani and Kader Khan. He married his one and only love of life, Shivangi Kolhapure in 1982.
Shivangi Kolhapure
Shivangi Kolhapure is from Kolhapur, Maharashtra and that's how she got her surname. Shivangi was born in 1964 in Mumbai, Maharashtra. Her exact date of birth is unknown. She was born to a famous classical singer Pandharinath Kolhapure. Her mother, Nirupama Kolhapure, worked for airlines. Shivangi Kolhapure is the oldest of the three sisters. Widely popular Bollywood actress, Padmini Kolhapure and Tejaswini Kolhapure, who was also a model and actress, are Shivangi Kolhapure's younger sisters. Shivangi Kolhapure is the niece of globally famous, legend singers, Lata Mangeshkar and Asha Bhosle.
Bollywood Movies
Shivangi Kolhapure has worked in a few Bollywood movies. She starred in Kismet, which though was a flop film but this film worked wonder for Shivangi as she met her future husband during this movie. Shivangi Kolhapure had a lot of successful musical albums like Vidhaata, Bengali Modern Songs by Dwijen Mukherjee, Tere Sur Mere Geet, Himalay Se Ooncha, Ek Cup Yaaden and many other Bollywood movie songs. She left the film industry after her marriage and since then she is seen with her husband and children at some award nights.
Dramatic Wedding
You can never know when and where love takes over your life. This is something that happened to Shivangi Kolhapure. She was struck by the cupid when she was in her teenage. She was working in a movie 'Kismet' along with Shakti Kapoor in 1980. They both fell in love and decided to tie their nuptial knots. Their parents were completely against their marriage as she was very young, only 16, at that time. However, their bond was really strong and they were meant to be together. They dated for two years and in 1982, they got married in a court. Shivangi Kolhapure was 18 years old at the time of her marriage. Shakti Kapoor's parents accepted their marriage after sometime but Shivangi's parents were heart broken and devastated and they said they will never see her face again. Shivangi gave birth to a son Siddhant Kapoor in 1984 and three years later she gave birth to a beautiful daughter, Shraddha Kapoor in 1987. Siddhant Kapoor is an actor turned director and Shraddha Kapoor is one of the most famous and highest paid actresses and singer of Bollywood. After the birth of these two beautiful children, Shivangi's family finally accepted her.
More About Shivangi Kolhapure
Shivangi went against her family to marry Shakti Kapoor. She can fluently speak three languages; Hindi, English and Marathi. She loves music and resembles her sister Padmini Kolhapure. She practices Theta Healing and Sukyo Mahikari Techniques and holds workshops for these techniques. She is not much active on social media and stays away form the glare of media.
Shraddha Kapoor often posts pictures of her mother and family on social media. Here are some rare pictures of Shivangi.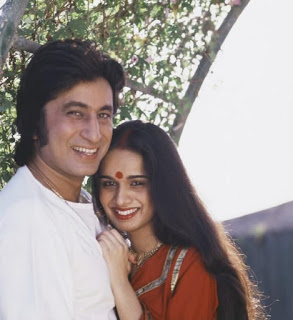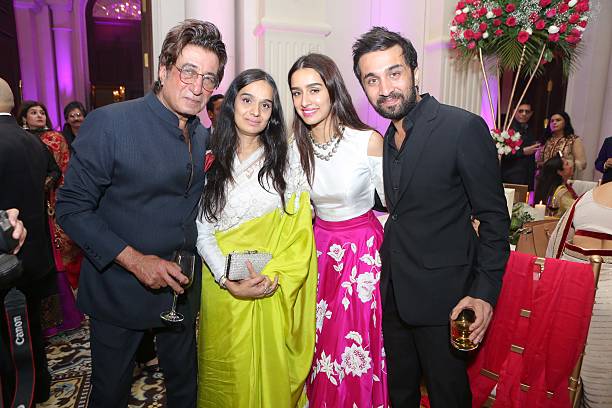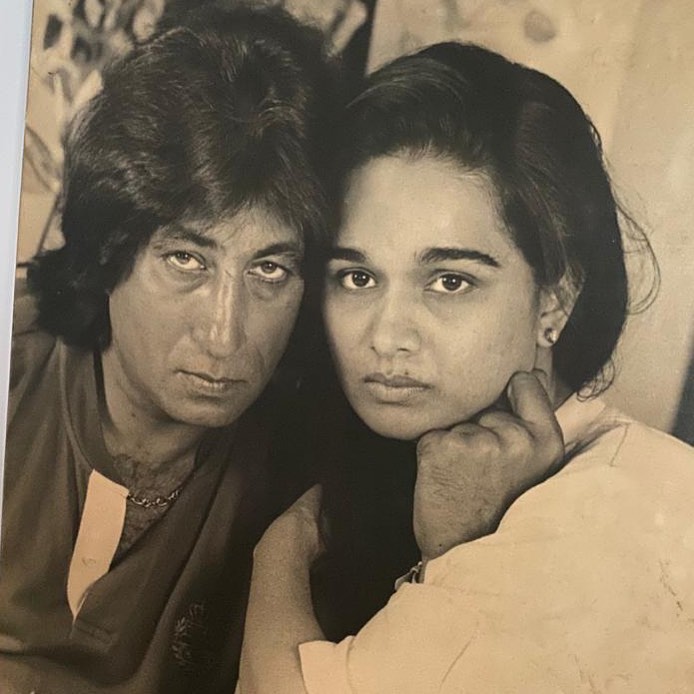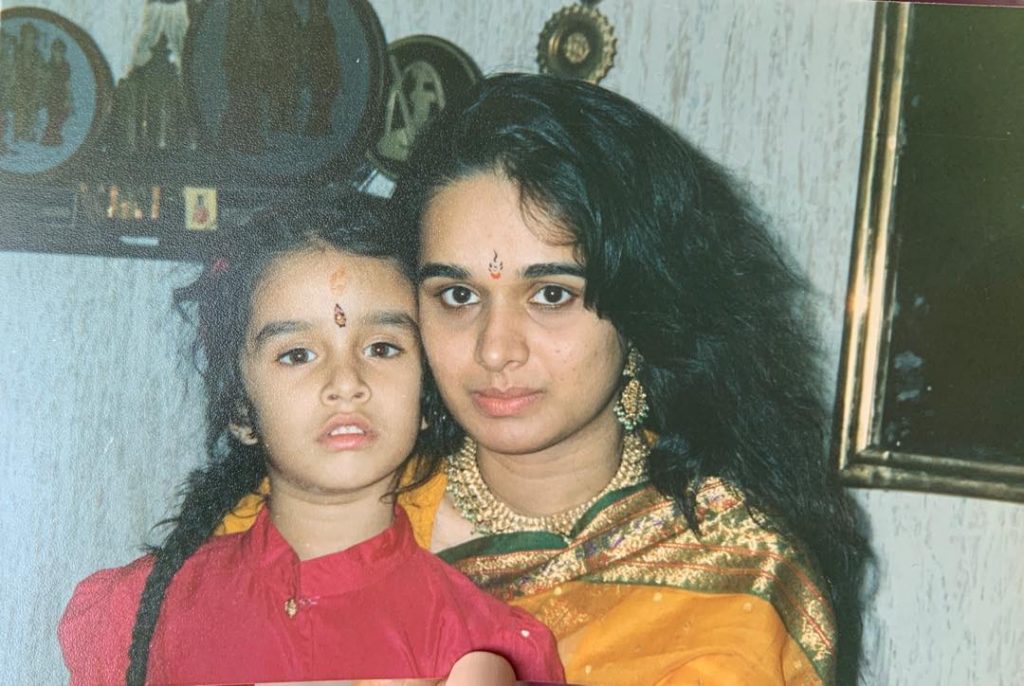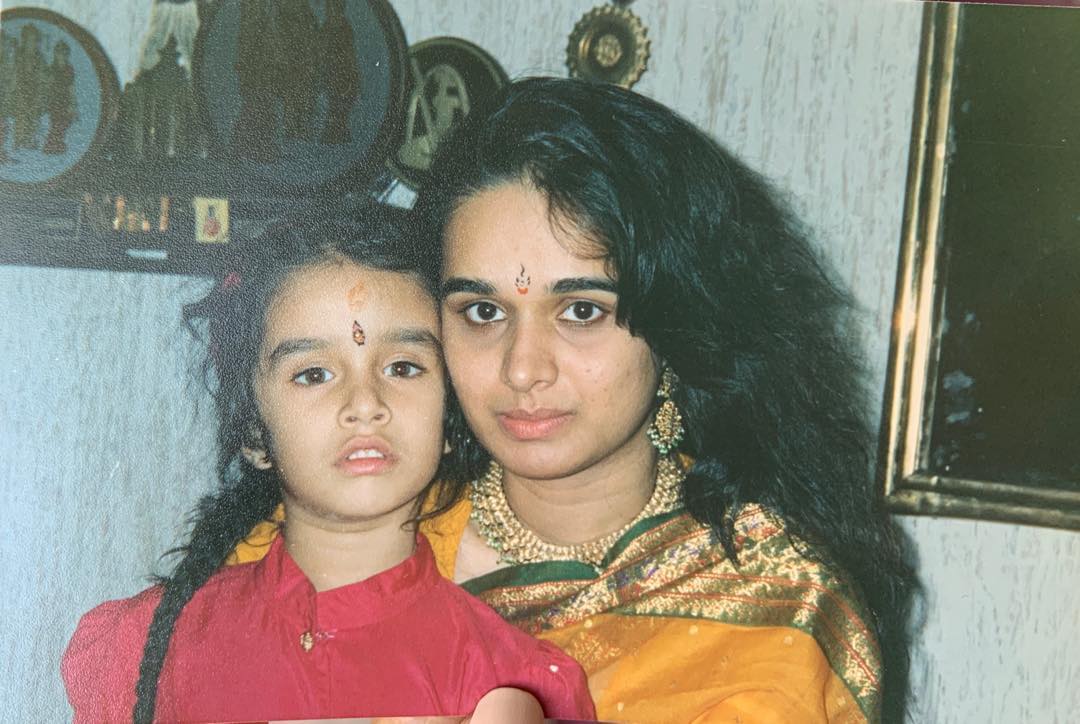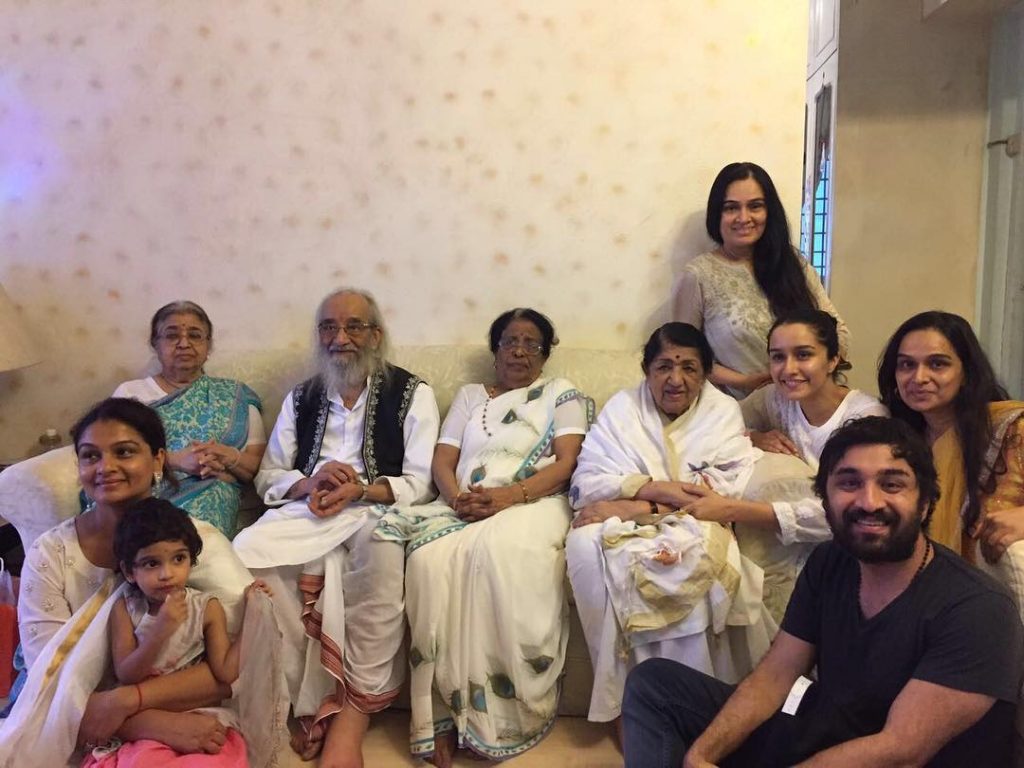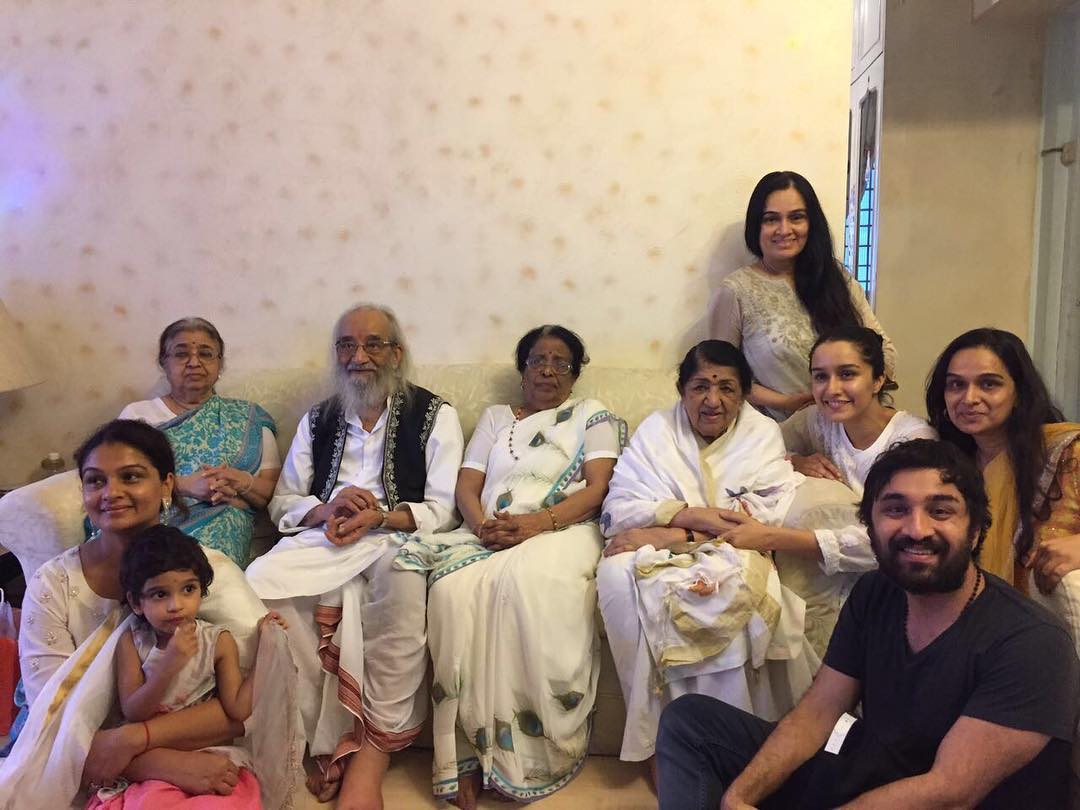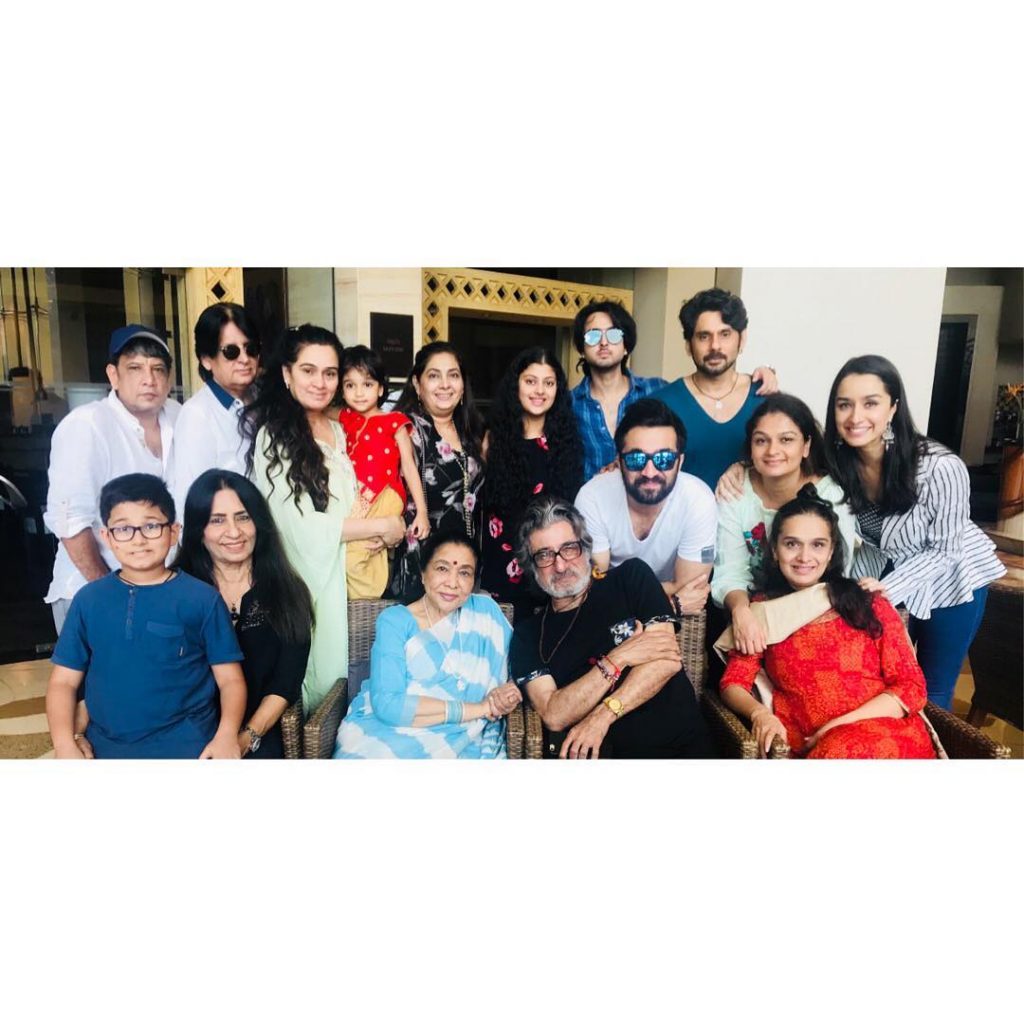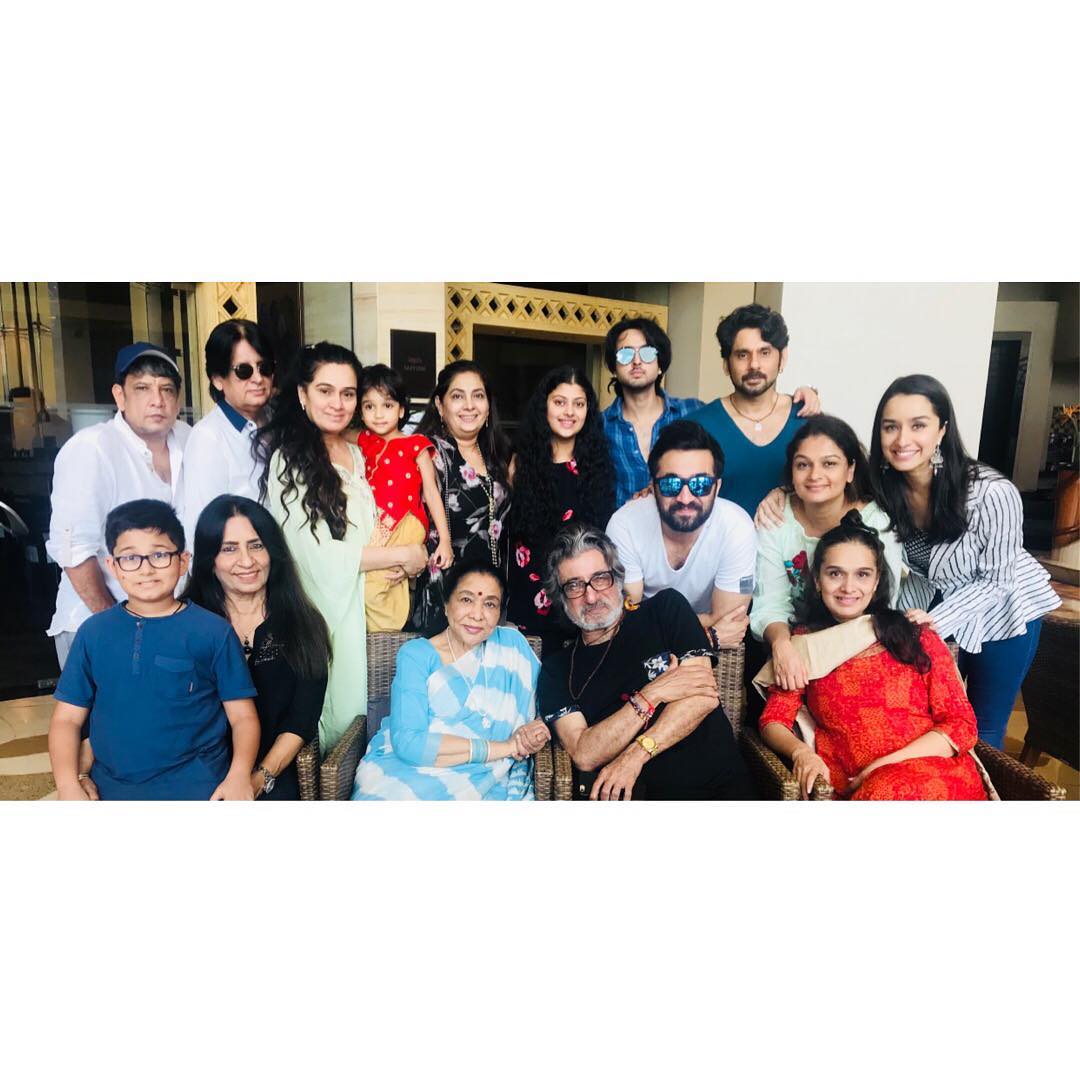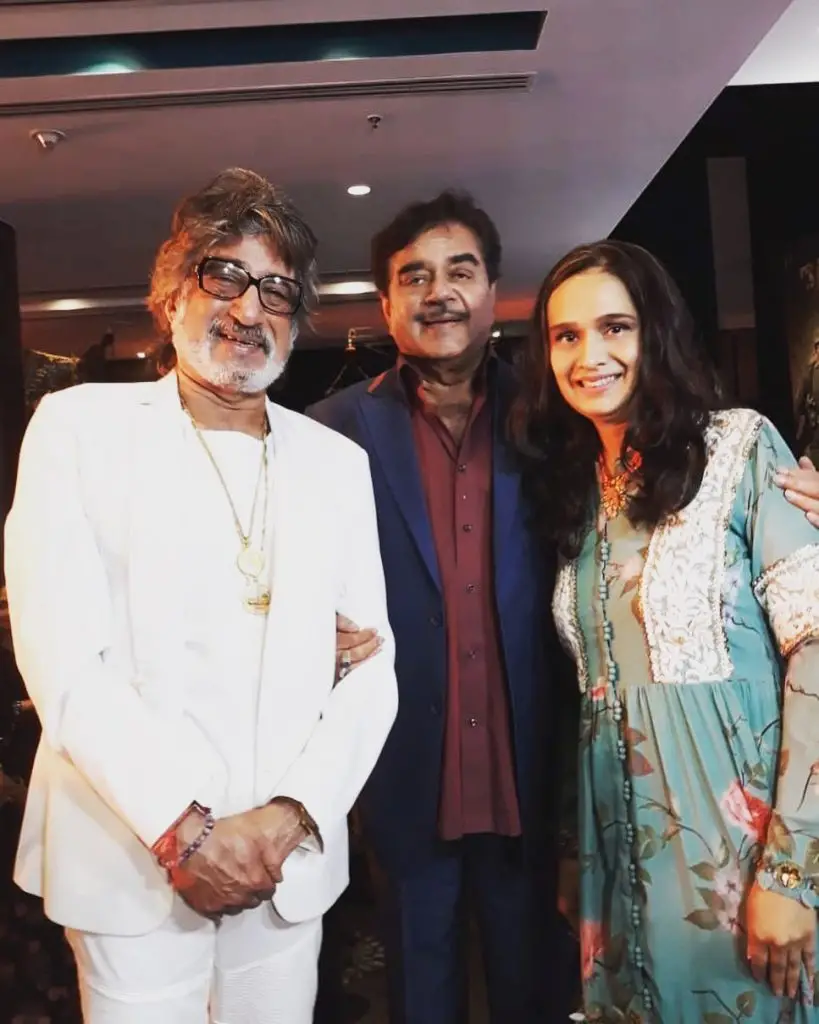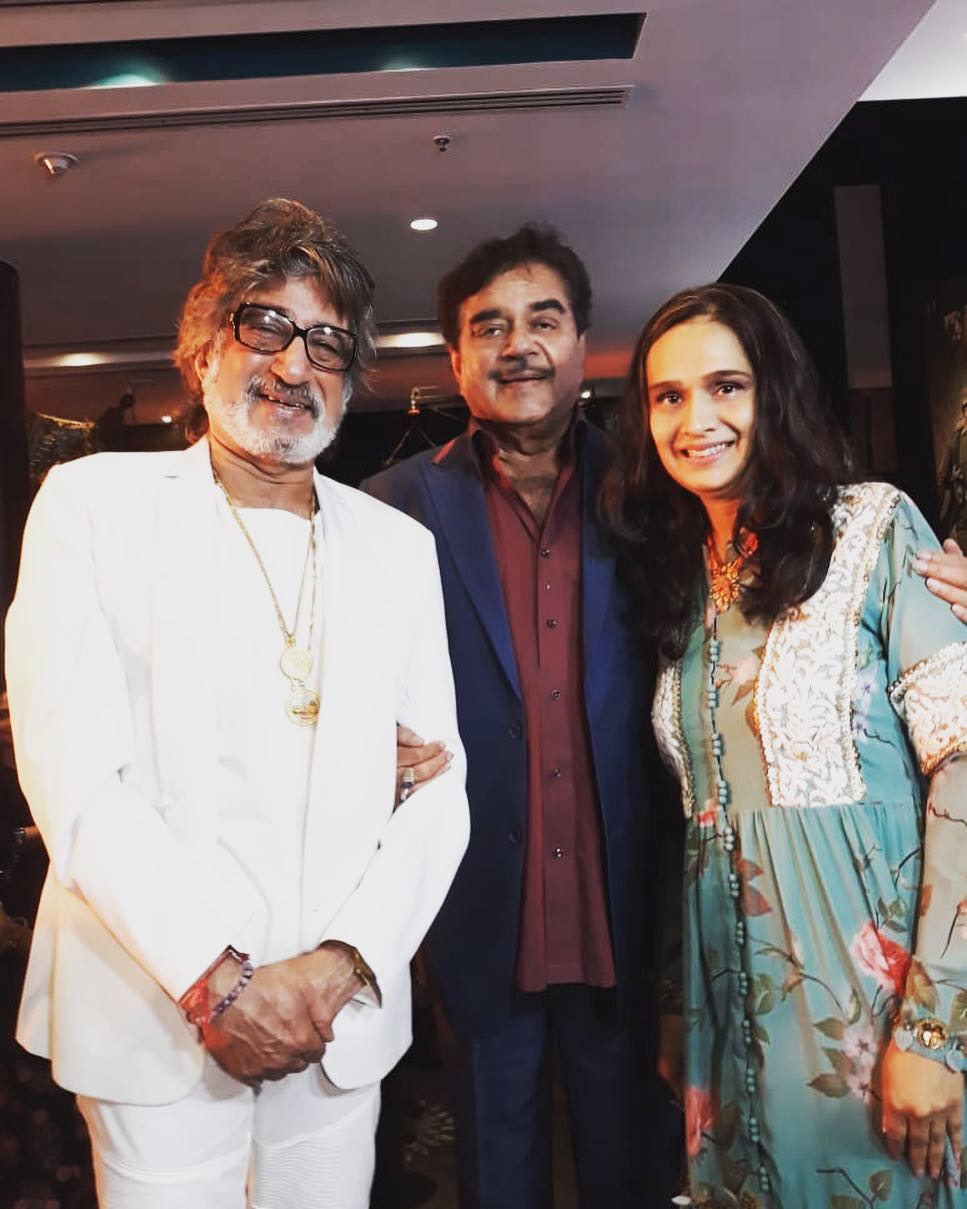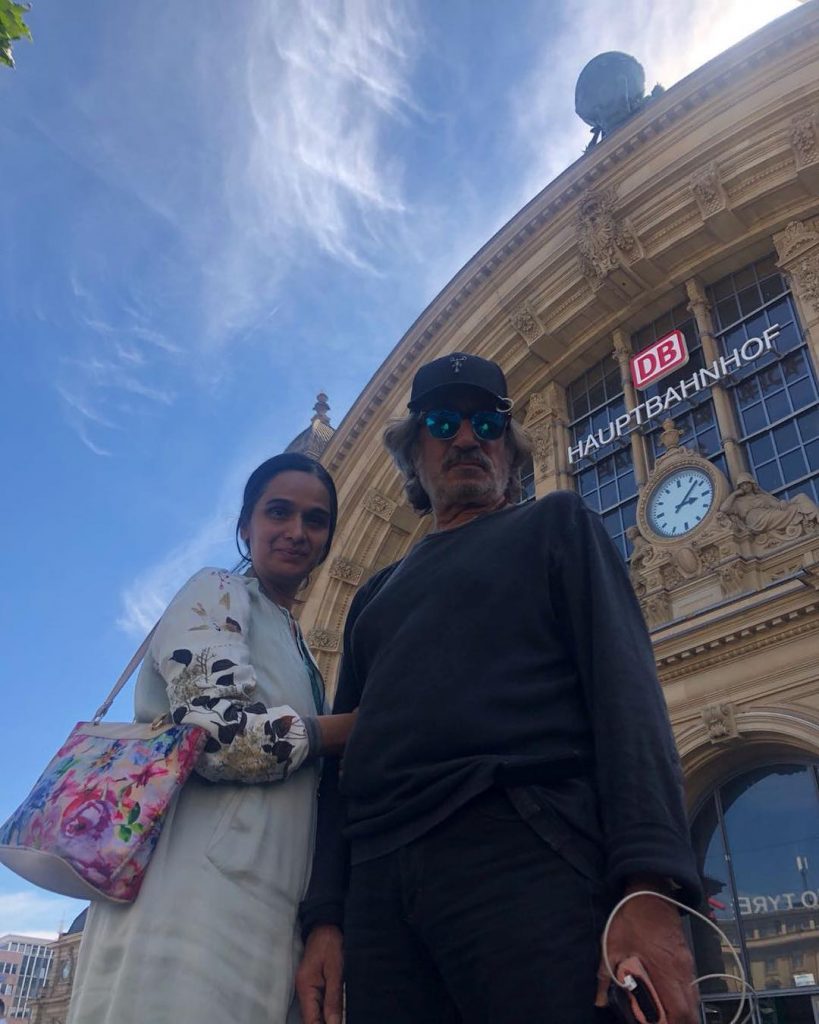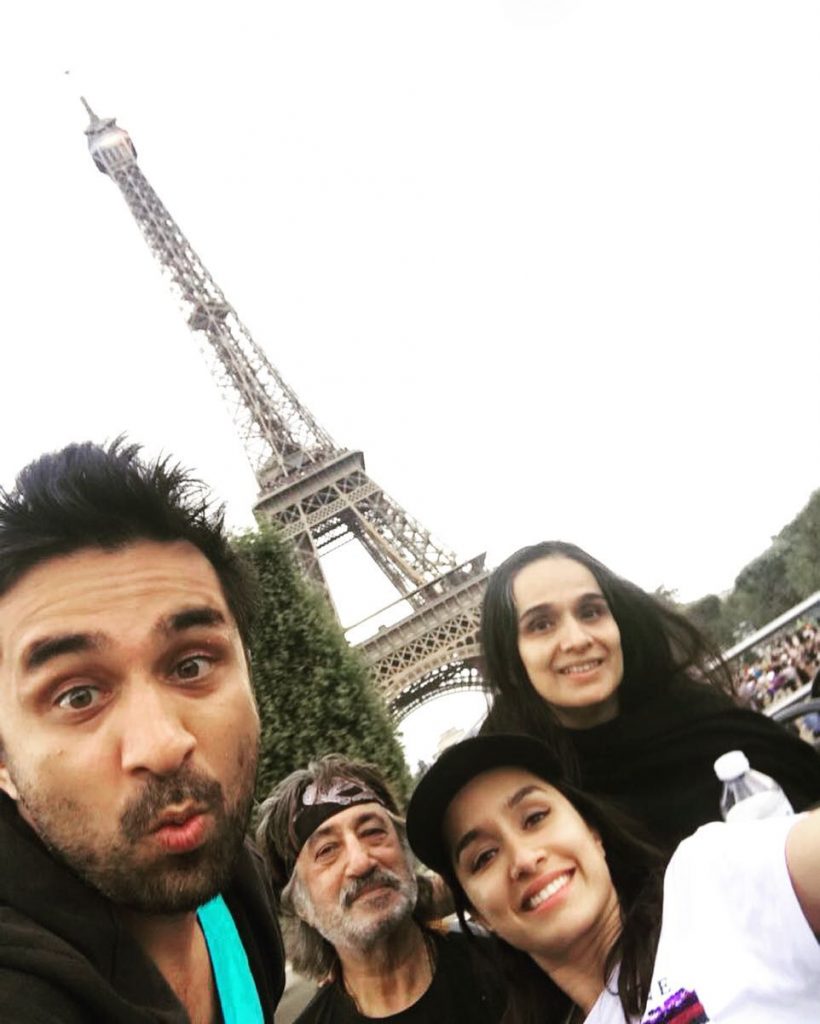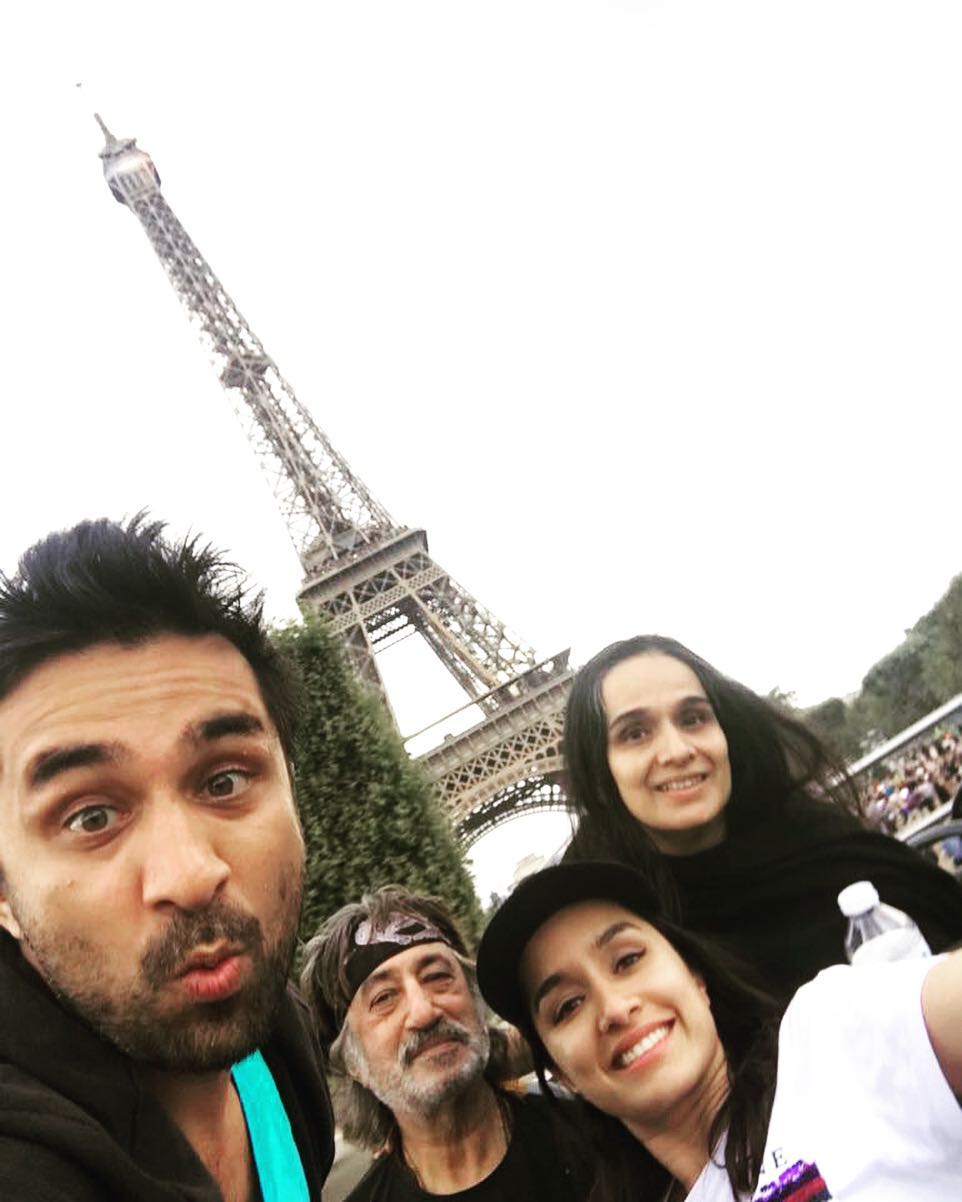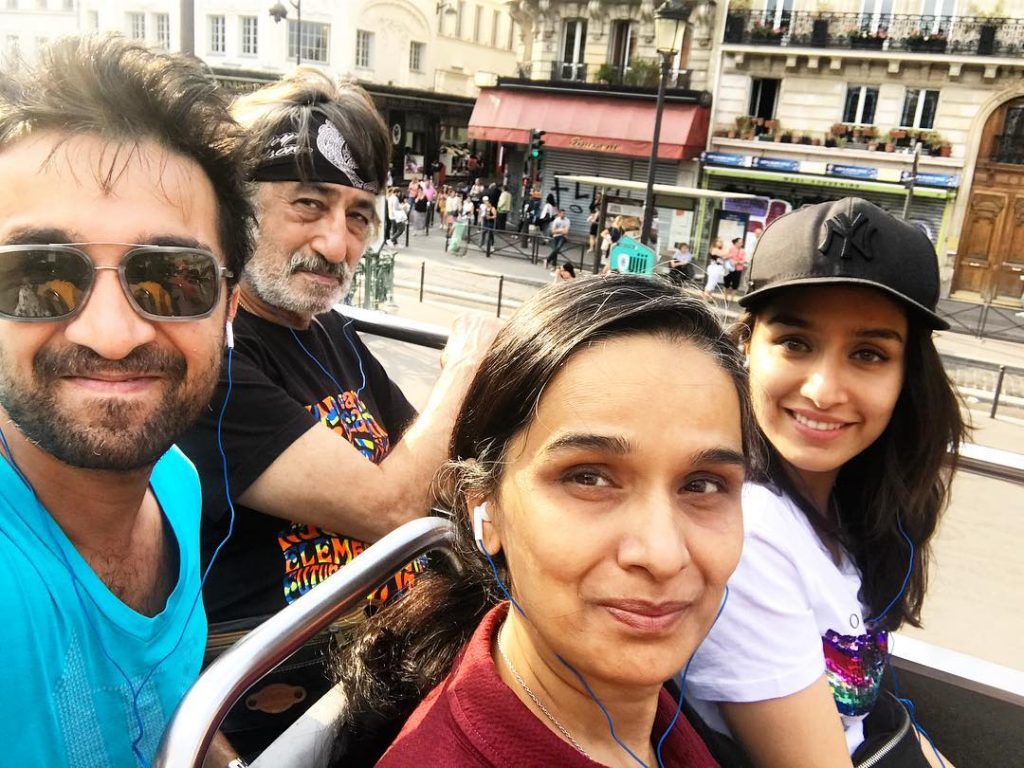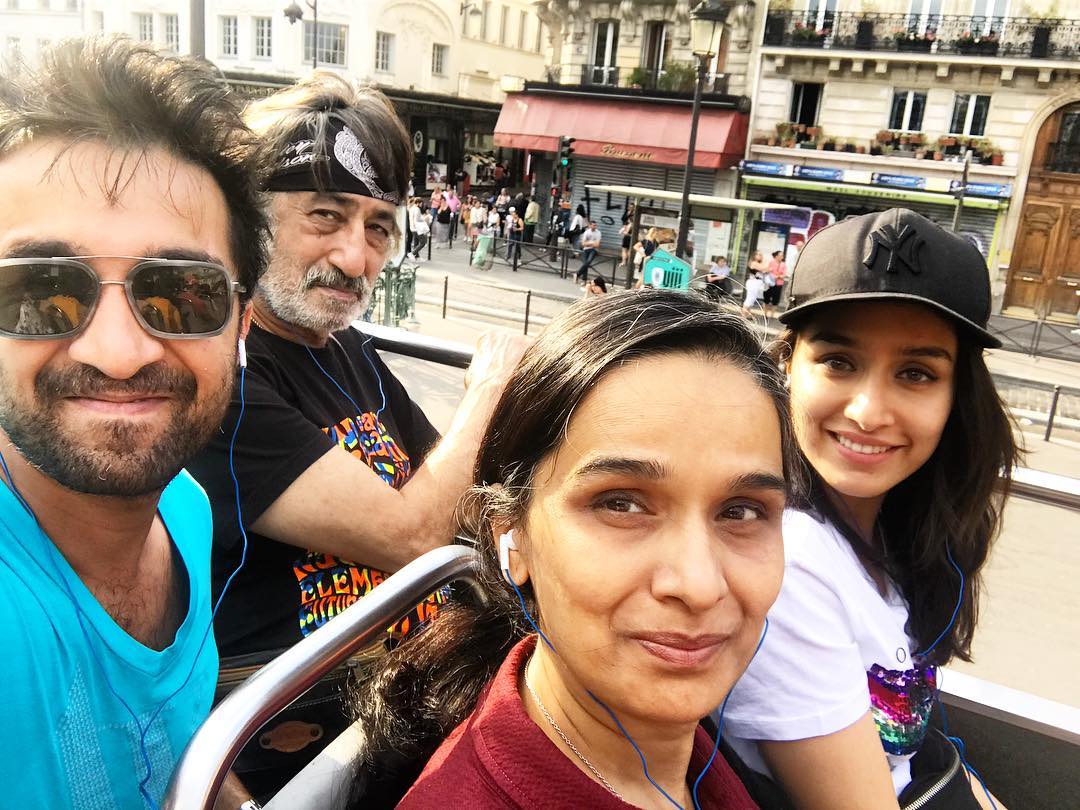 We hope you have enjoyed reading about Shivangi Kolhapure. Don't forget to share your comments with us!