SIALKOT: Prime Minister Imran Khan has inaugurated Air Sial, fulfilling the long dream of the industrialists of Sialkot.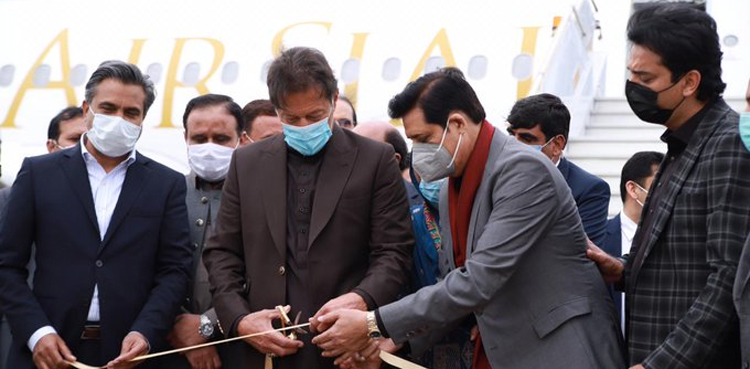 According to details, Prime Minister Imran Khan arrived in Sialkot on a short visit, accompanied by Punjab Chief Minister Sardar Usman Buzdar, Special Assistant Usman Dar, Federal Minister Hammad Zahir, Razzaq Dawood, Punjab Governor Ghulam Sarwar and Amir Kayani.
Arriving in Sialkot, the Prime Minister inaugurated Air Sial. The licensed airline Air Sial is the brainchild of members of the Sialkot Chamber of Commerce and Industry who have launched the project following the success of their first initiative Sialkot International Airport Limited.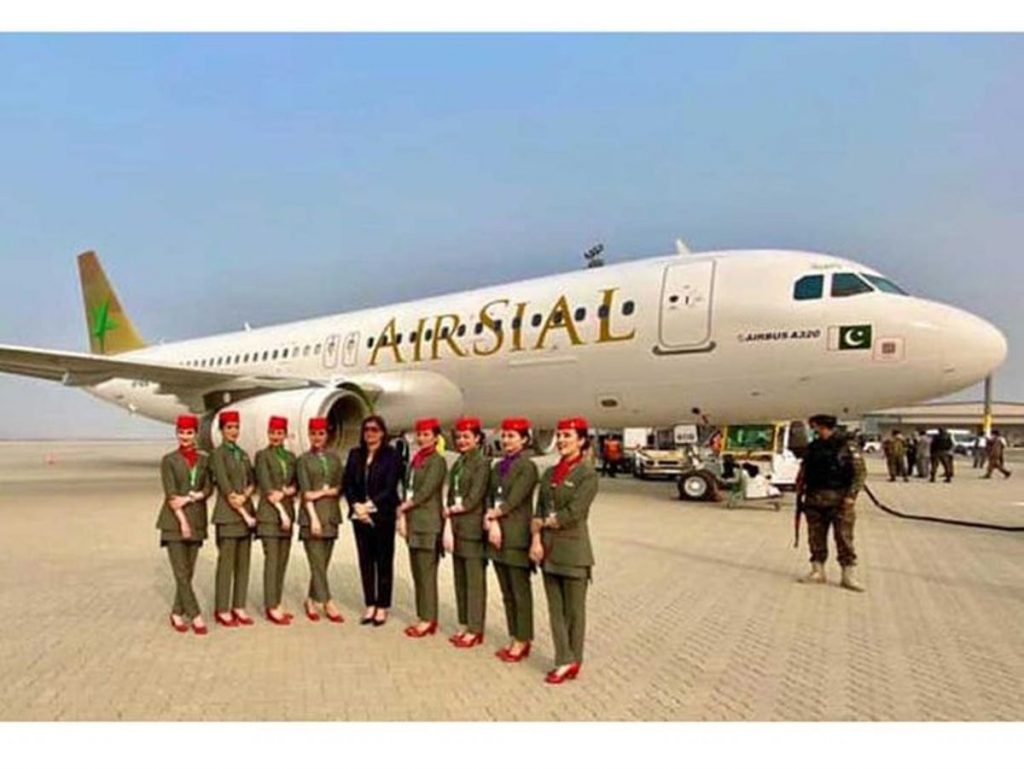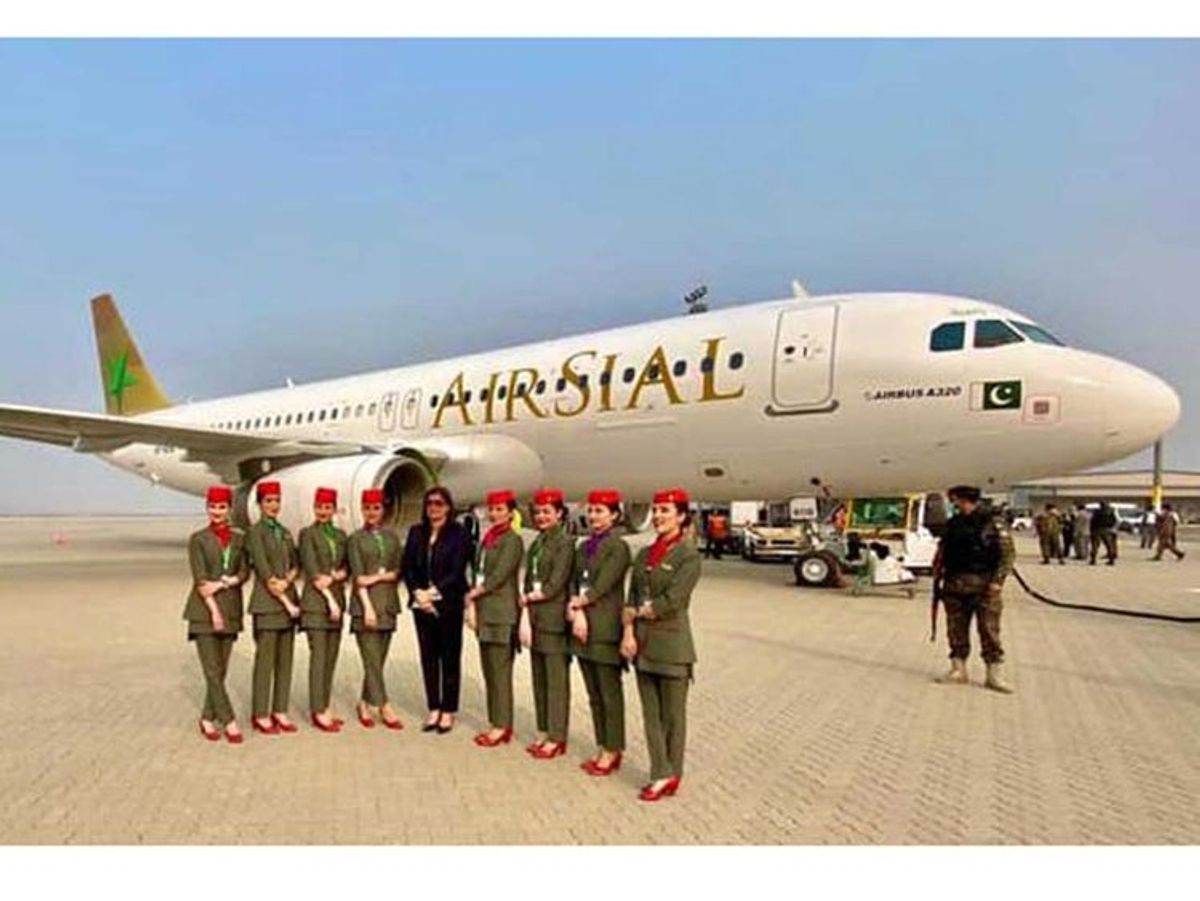 During his visit to Sialkot, the Prime Minister will announce development projects worth Rs. 17 billion. Under these projects, five new parks will be set up under the Clean and Green Pakistan campaign. In the first phase of the project, clean drinking water will be provided to four lac citizens, while cheques will also be distributed under the successful youth program.
After Prime Minister Imran Khan's visit to Sialkot, a plan will also be launched to solve traffic problems in the city.
Imran Khan's Special Assistant Usman Dar says PM's plans will change Sialkot's destiny, development package planned in view of Vision 2050 plan, Exports of  2.5 billion are done  from sialkot. Sialkot is a city that pays more than Rs 10 billion in taxes.