A campaign has been launched in the United States to give the corona vaccine to citizens and the first vaccine has been given to a nurse.
The United States is the world's most infected country with the corona virus, which has killed more than 300,000 people and infected more than 15 million.
According to the news agency, the largest vaccination campaign in American history started from a hospital in New York where a nurse Sandra Lenze was vaccinated with Pfizer vaccine, the inauguration of the vaccination program was shown live on the internet.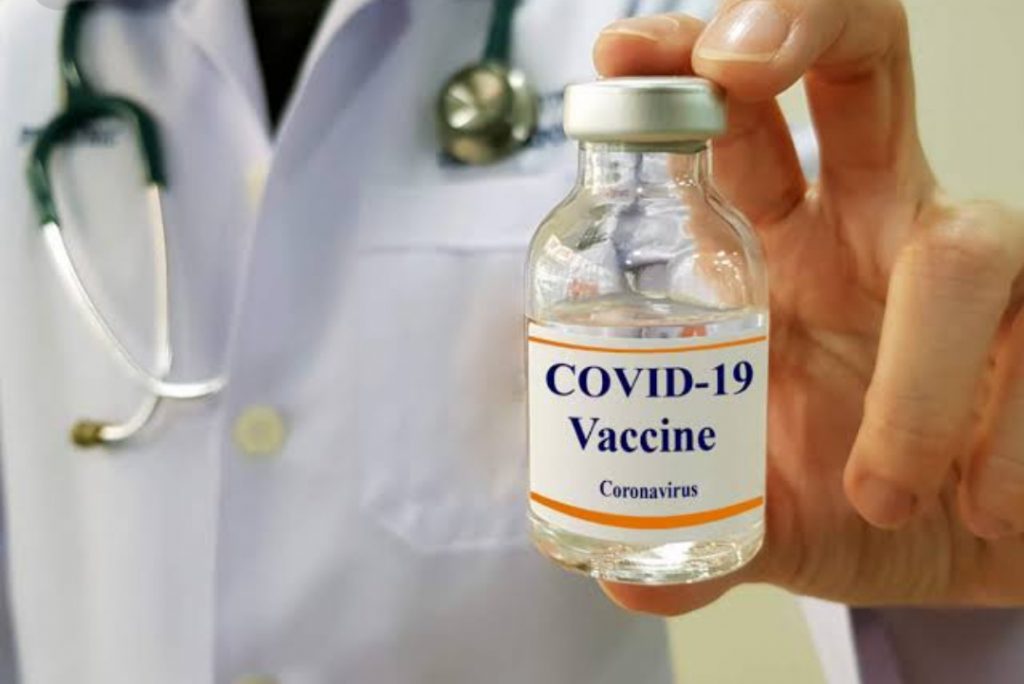 US President Donald Trump has congratulated all Americans and the world on the launch of the country's first vaccine in a message on Twitter.
According to the report, doctors and other medical personnel are being vaccinated in the United States in the first phase.
Almost 10 crore vaccines will be prepared by the companies Moderna and pfizer, and will be handed over to USA after which the vaccines will be given to all the citizens of USA .