Prime Minister Imran Khan has prayed for the speedy recovery of renowned preacher Maulana Tariq Jameel from Corona.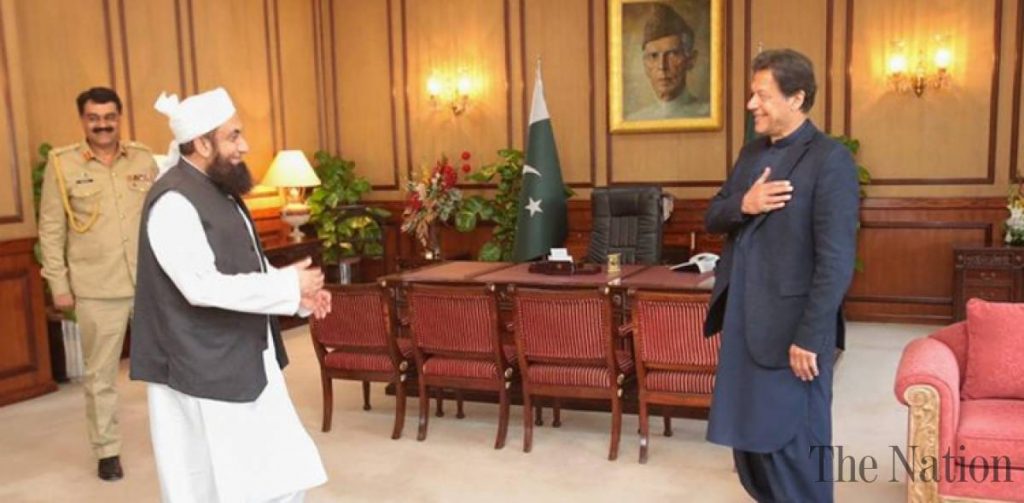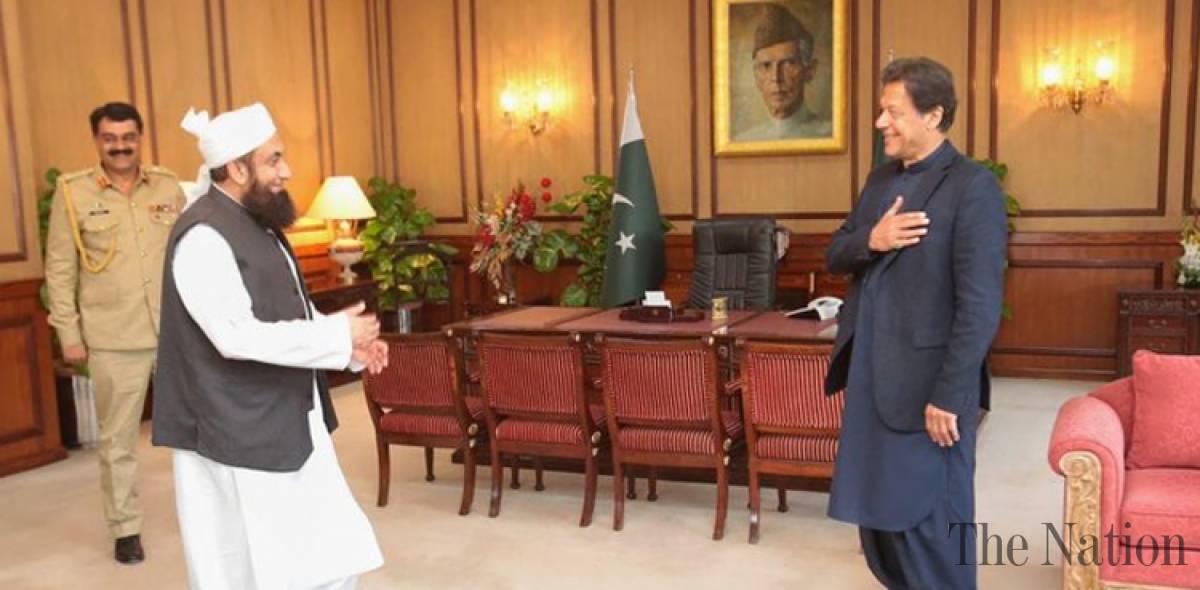 A message was issued on social media by Prime Minister Imran Khan regarding the recovery of Maulana Tariq Jameel.
مولانا طارق جمیل کی کوروناء (COVID-19) سے جلد اور مکمل شفایابی کیلئے دعاگو ہوں۔

— Imran Khan (@ImranKhanPTI) December 14, 2020
In his tweet, Imran Khan said that he is praying  for the speedy and complete recovery of Maulana Tariq Jameel from Corona.
It should be noted that well-known scholar Maulana Tariq Jameel was also diagnosed with corona virus yesterday.
In a statement issued on social media, Maulana Tariq Jameel said that he was unwell from the last few days due to which his Corona test came out positive.
The well-known scholar said that he has been admitted to the hospital after consulting the doctors and prayers are requested from everyone.