Fakhar-e-Alam, is a Pakistani national award-winning film actor, TV host, VJ and singer, popular for introducing the bhangra-rap fusion genre of music in Pakistan. He is married to Dounia Fadi since 12 years.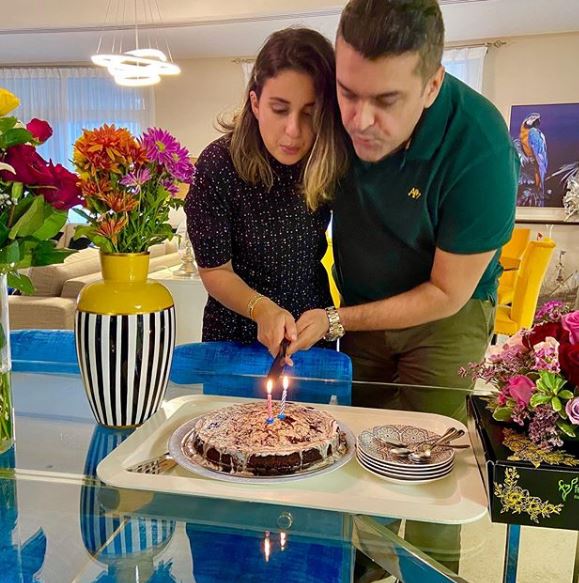 Dounia leads a diverse team of hand-picked real estate professionals, representing buyers and sellers locally and internationally.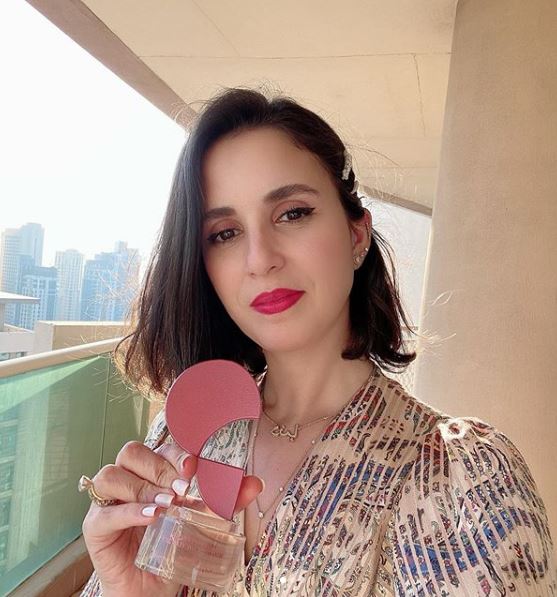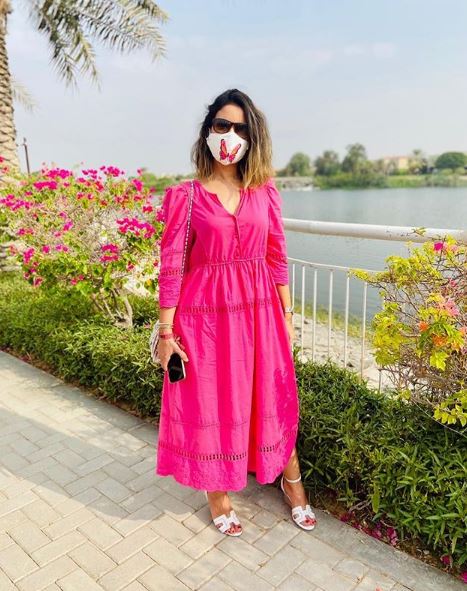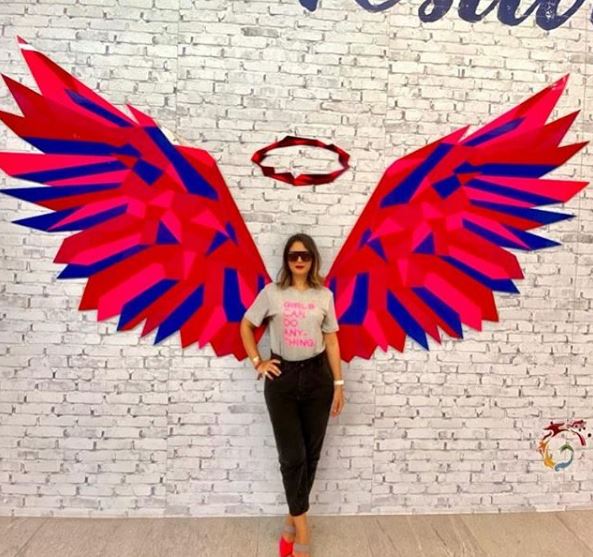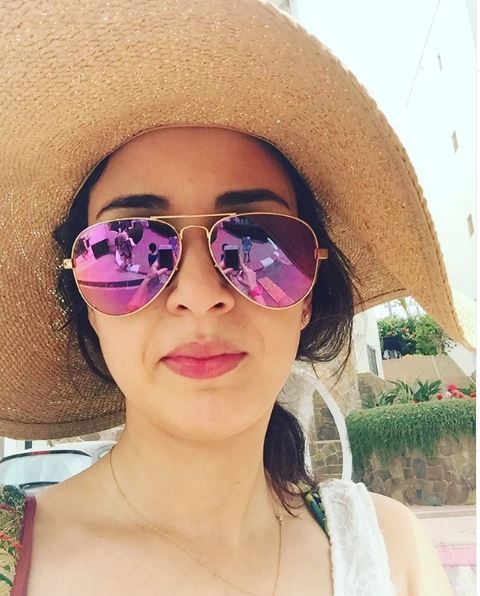 Throughout the 14 years in the real estate market, she has built an extensive resource network, a full understanding of the Dubai Market offering full service residential/commercial real estate practice including buyer/tenant representation and property management.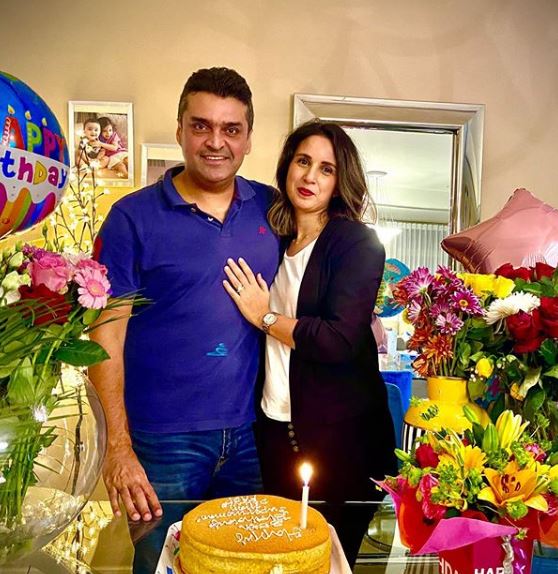 Recently Dounia celebrated her 35th birthday with her husband Fakhar-e-Alam at their home. Dounia was dressed up in a black blazer and jeans.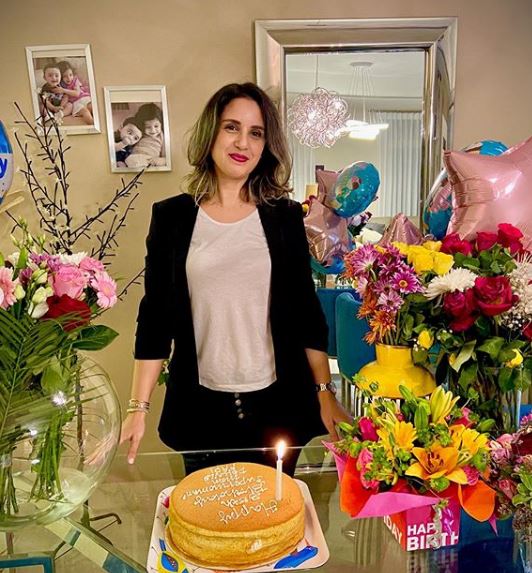 It was a beautiful celebration with lots of flower arrangement, balloons and birthday boxes.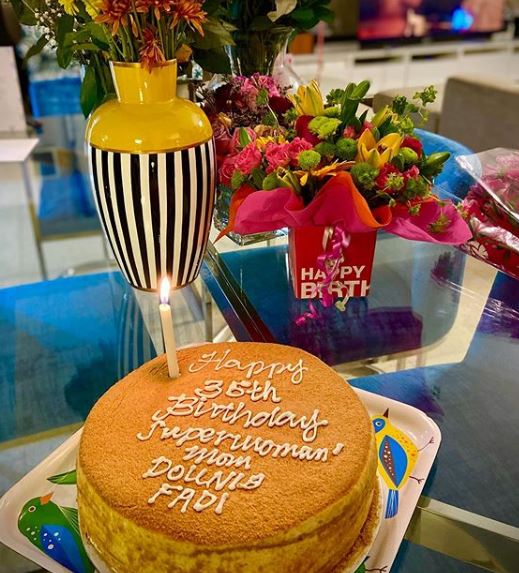 The wonderful cake was baked by her daughter for their supermom.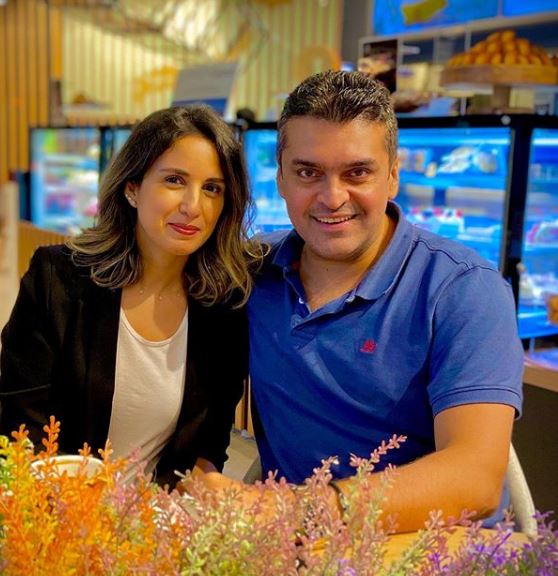 The family made Dounia's birthday memorable!