Mahira Hafeez Khan is a Pakistani actress. She is often regarded as Pakistan's biggest superstar.  She is adored and lauded for playing a variety of roles and characters since she embarked on her acting career in 2011. Mahira first started out as a VJ on MTV Pakistan. She also achieved a unique feat when she became the first and only Pakistani actress to enter Bollywood's '100 crore' (100 million) club. She has won a series of local awards for 'Best Actor Female'.
In a recent interview Mahira Khan apprised how she was beaten up by her mother in childhood.
Mahira Khan revealed that when she was a kid she was not ever beaten up by her father but her mother did beat her. Her mother beated her with hangers but with not a perfect shot, says Mahira Khan.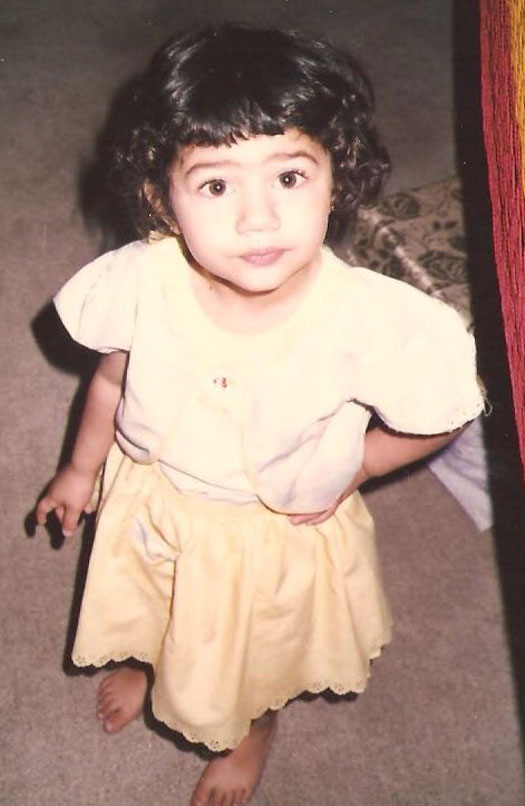 Mahira Khan also informed that now her mother is not well at all. Very early in their lives her mother could not run because of some issues in her knees. It was sad but as Mahira says that on the other hand it was a good thing for her brother and herself because in this condition their mother could not run after them to beat them up.