Fakhar-e-Alam Talks About His Failed Marriages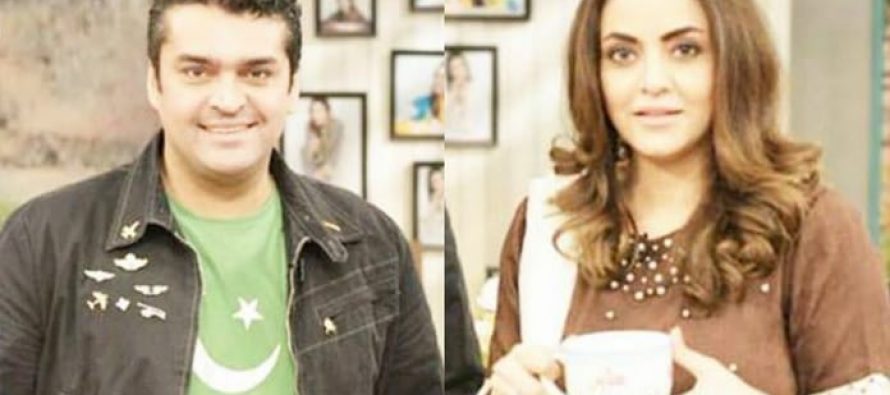 Fakhar-e-Alam started his career as a singer but now he is more well known enjoying a very important position of Chairman Censor Board. He hardly ever gives interviews but just like every other person who is usually not seen giving interviews Nadia Khan succeeded in having a candid chat with Fakhar-e-Alam also and just like many of her other guests she also revealed some things about him which most people don't know.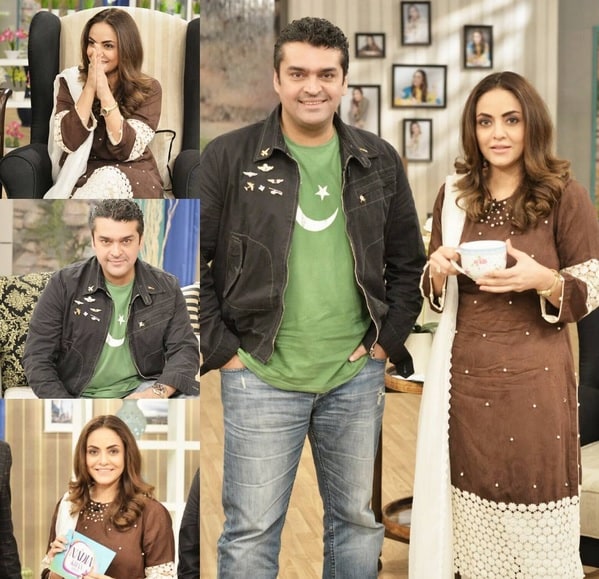 Nadia Khan talked to Shamoon Abbasi about his marriages and why they failed and now she took up the same topic with Fakhar-e-Alam. The only big difference is that while everyone knows about Shamoon's failed marriages, not too many people know that Fakhar-e-Alam also married twice before settling down with his present wife. He also has two kids, a daughter who is 6 year old and boy who is 4 year old. Nadia Khan asked him why his first two marriages didn't last long and this one did. To this Fakhar-e-Alam replied,
"It is up to God really, marriage is a gamble for everybody. I think we all go through tough times. You've gone through a tough time, I have gone through a tough time. It is a very normal thing, it can happen to anyone. Talking about myself I have to say that I am more steady now. Let me say one thing in our society divorced women are under a lot of pressure, I don't appreciate that at all. I respect both my ex-spouses. I don't like to talk against them and I don't like to hear anything against them from anyone else."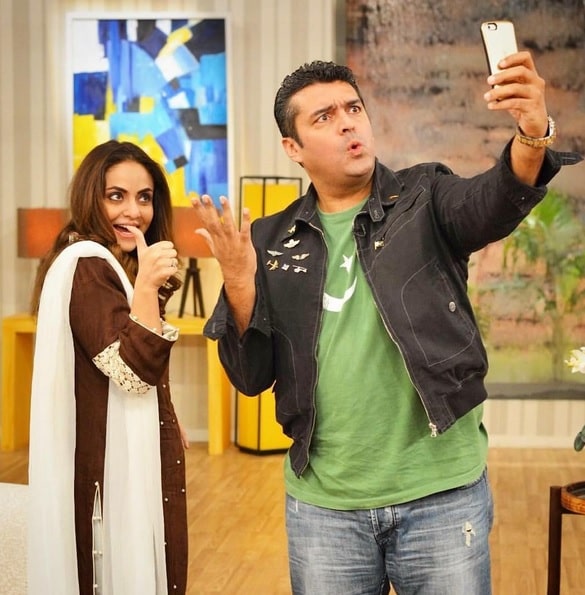 Unlike many of the men who get divorced Fakhar-e-Alam does not want to blame his ex-spouses. He clearly said,
"I take responsibility for both the divorces. Why should I hold anyone else responsible?"
Nadia Khan was shocked to hear Fakhar-e-Alam take responsibility and appreciated his sense of responsibility.
---