Aabro Is The Story Of Another Spoiled Girl With No Morality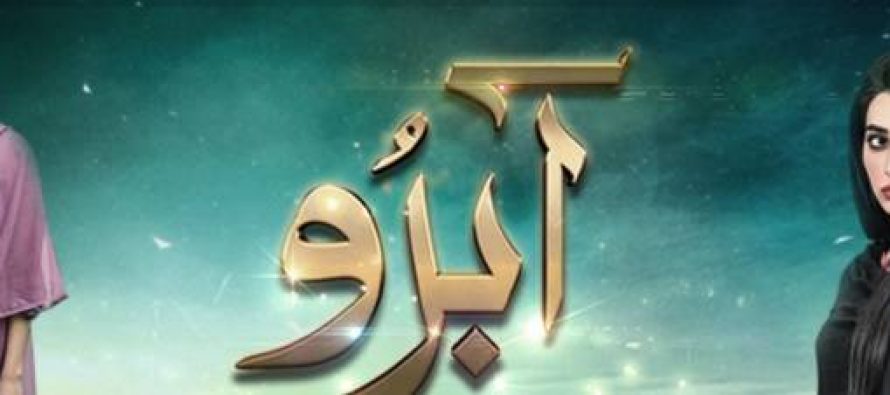 Drama Serial Abro which started on HUM last night has some big names attached to it. The writer is Qaisra Hayat, Umera Ahmed has written the screen play for the drama and has also edited the script and the director is Illyas Kashimri, another big name in our drama industry. When there are such big names attached to a drama you expect something decent and responsible if not perfect. Aabro is unfortunately another story that is based on showing a spoiled girl who is talking on the phone with boys all the time, brags with her friends about her boyfriends and has no respect for her mother who works day and night to make sure that her children get a good life and are well qualified. Watching this first episode will make you question why is showing such girls in our dramas so important and why are these girls playing leading roles in dramas?

The following clip from the drama shows Aabro having a fun chat with her friends. It is disappointing to see our dramas showing such things like they are common practice and what is even more disappointing is that this drama is titled after the name of this girl who is hardly a role model for anyone. What are we showing in our dramas and what are we trying to tell our girls? Are we saying that all of this is okay? Are we saying that all this is normal? In almost every play nowadays we see girls showing no respect for their parents and going after rich men. The channels are glorifying something which should be shunned. This is not a way to create awareness or showing reality but this is like spreading immoral behavior. If you haven't watched the first episode, watch the clip and decide for yourself.
---