Falak Shabir and Sarah Khan are two most loved personalities now a days for their fans. The two make a super adorable couple. The ritual of flower gifting is rightly set by the couple. Falak never misses a day without giving a flower to his wife Sarah.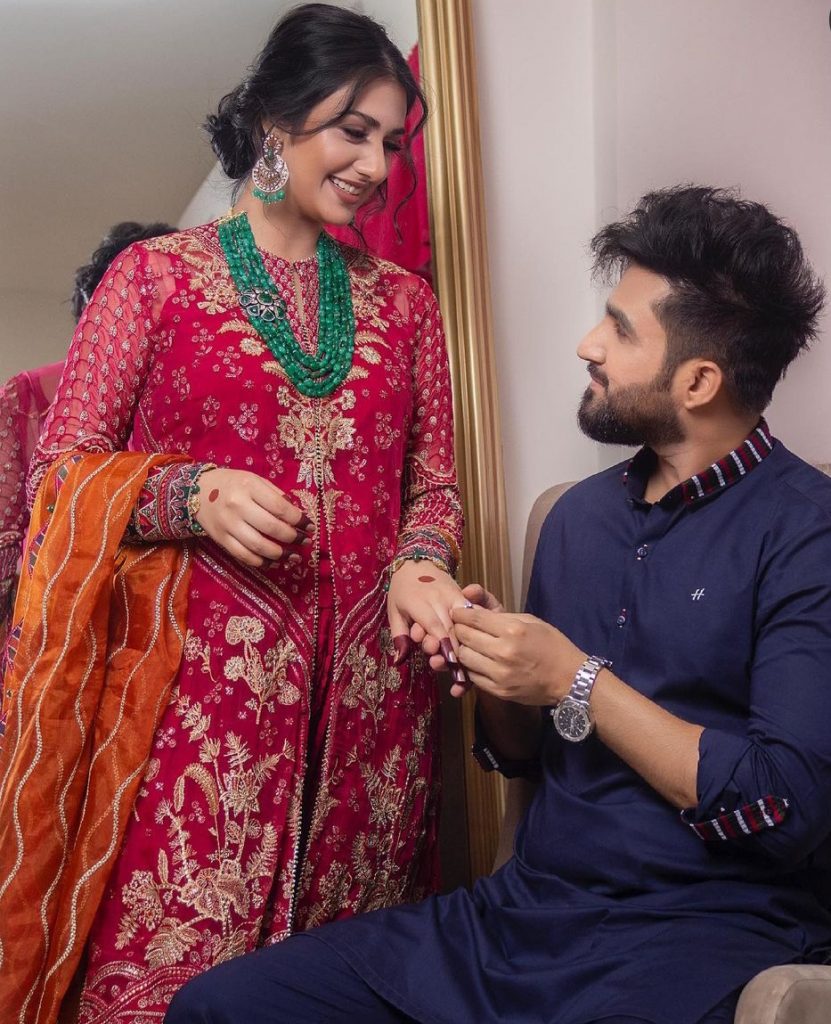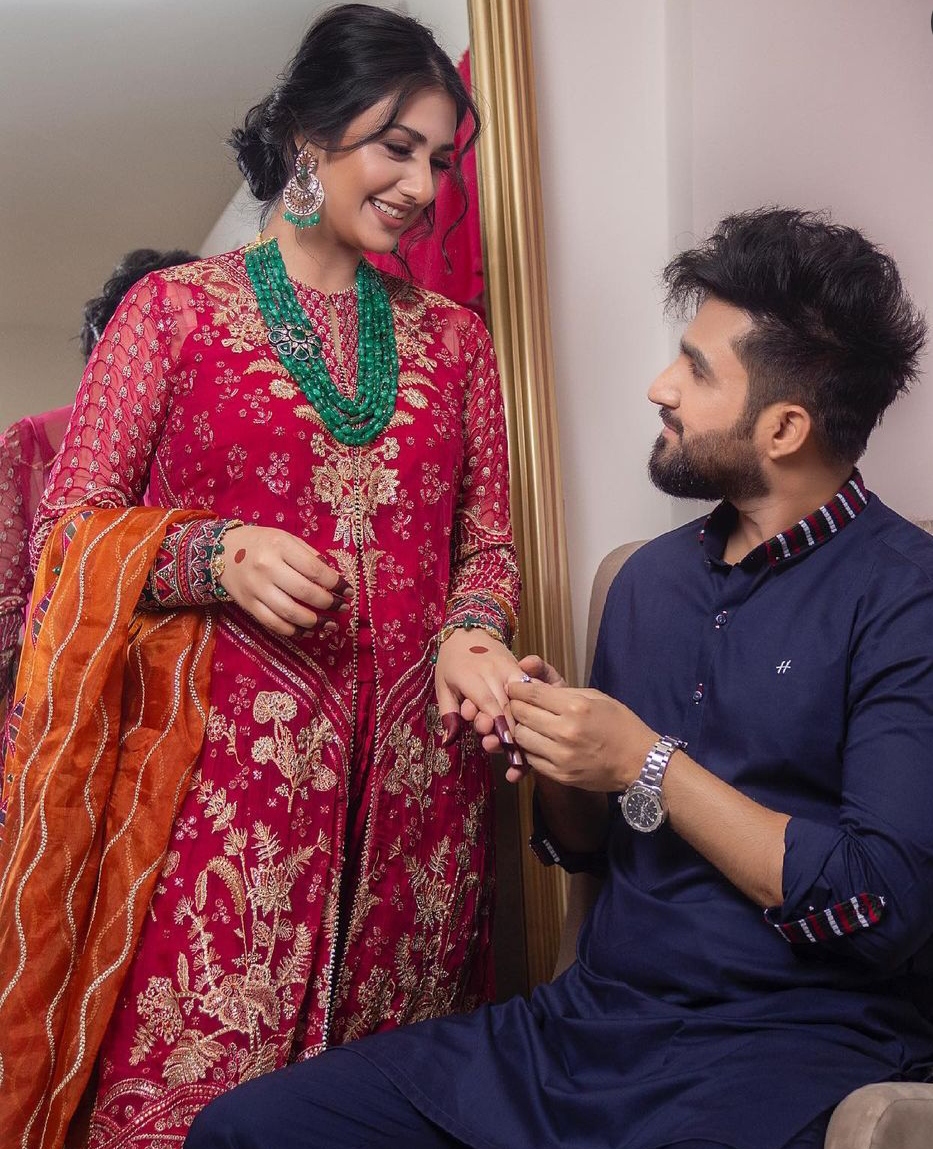 Recently, the couple has counted a year together and celebrated the wedding anniversary where Falak and Sarah have recreated their first day of wedding when it rained, Falak is also reminiscing his first day after wedding with Sarah while giving her a red rose and netizens lost their calm as soon as they saw the video.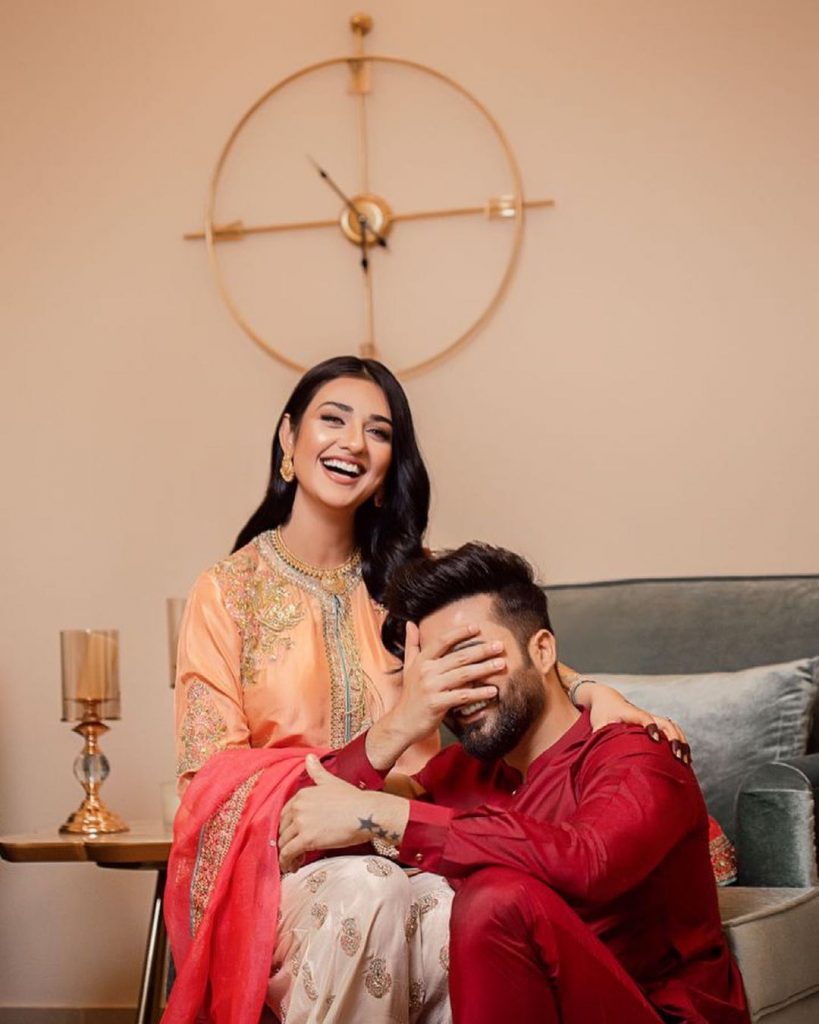 The cyber-citizens said that now they are becoming unbearable and their show-off is getting out of hands. One fan said that this couple was truly loved and admired a year ago but after their continuous show-off and weird acts, they are now disliked. Another fan said that the petition is now required to stop this daily portrayal of emotions on Instagram. One of the fans said that whenever Sarah is with Falak she becomes over. The netizens called the couple overrated.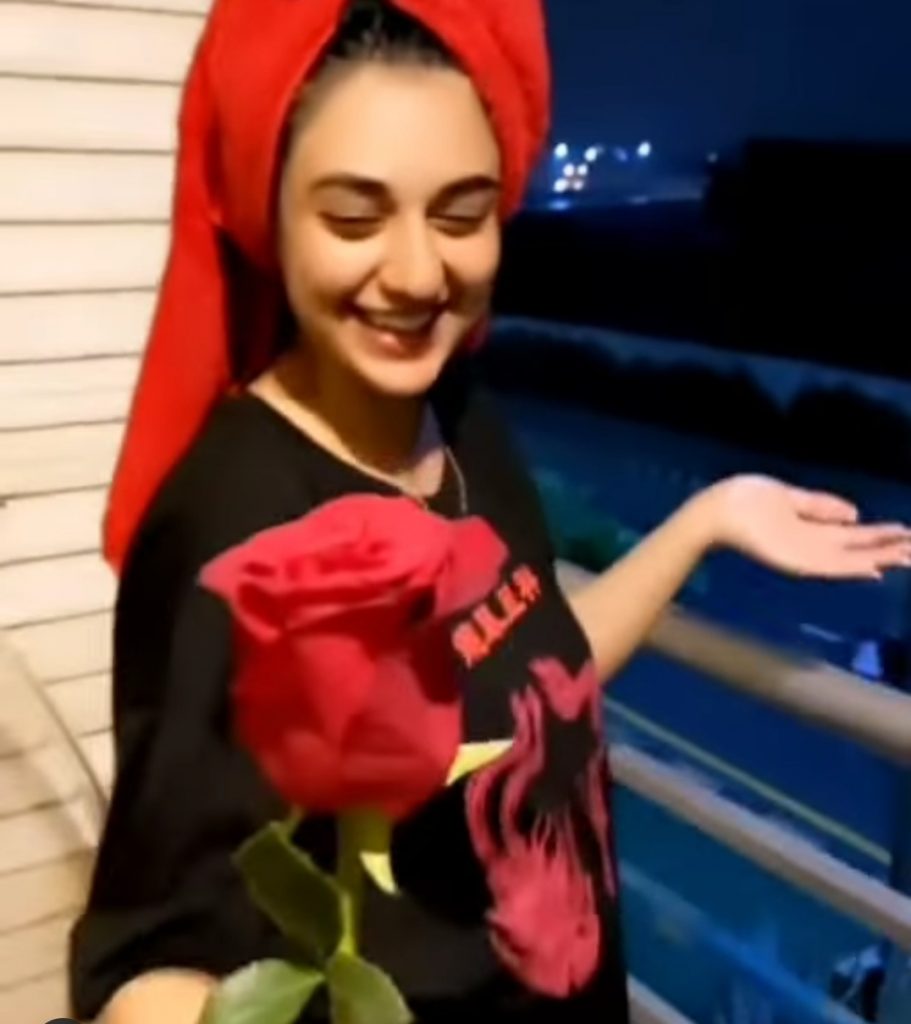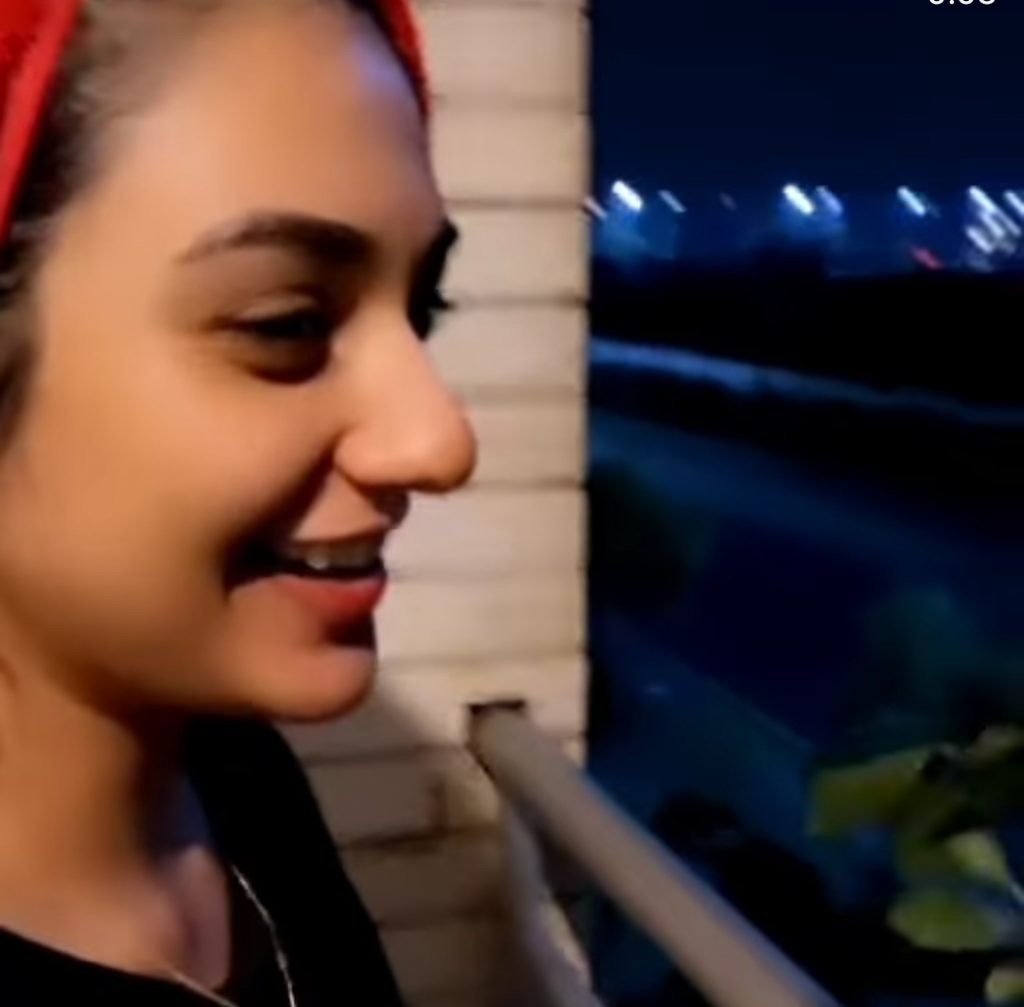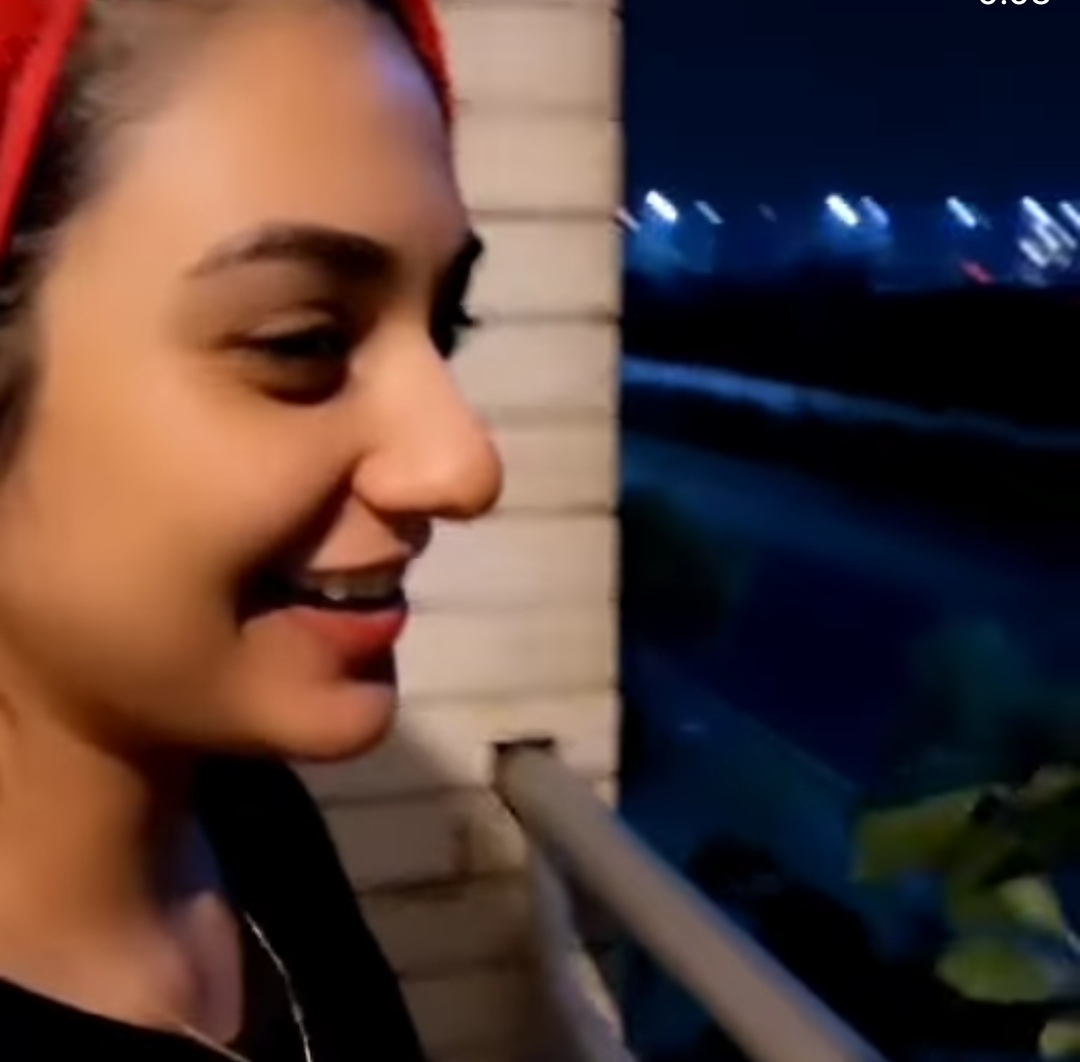 Another fan said that the balanced attitude is one of essentials of the marital life as too much of gifting and bragging seem fake and annoying to everyone. We have collected all the screenshots which we have elaborated for you so that you can witness the public opinion.