Sarah Khan and Falak Shabir's whirlwind romance doesn't seem to dim a bit as the much in love celebrity duo are still keen on exuding couple-goals to the world. Falak's burgeoning romantic gesture to his lady love has been the talk of the town as Falak makes sure to meet his wife with a beaming face and a beautiful flower.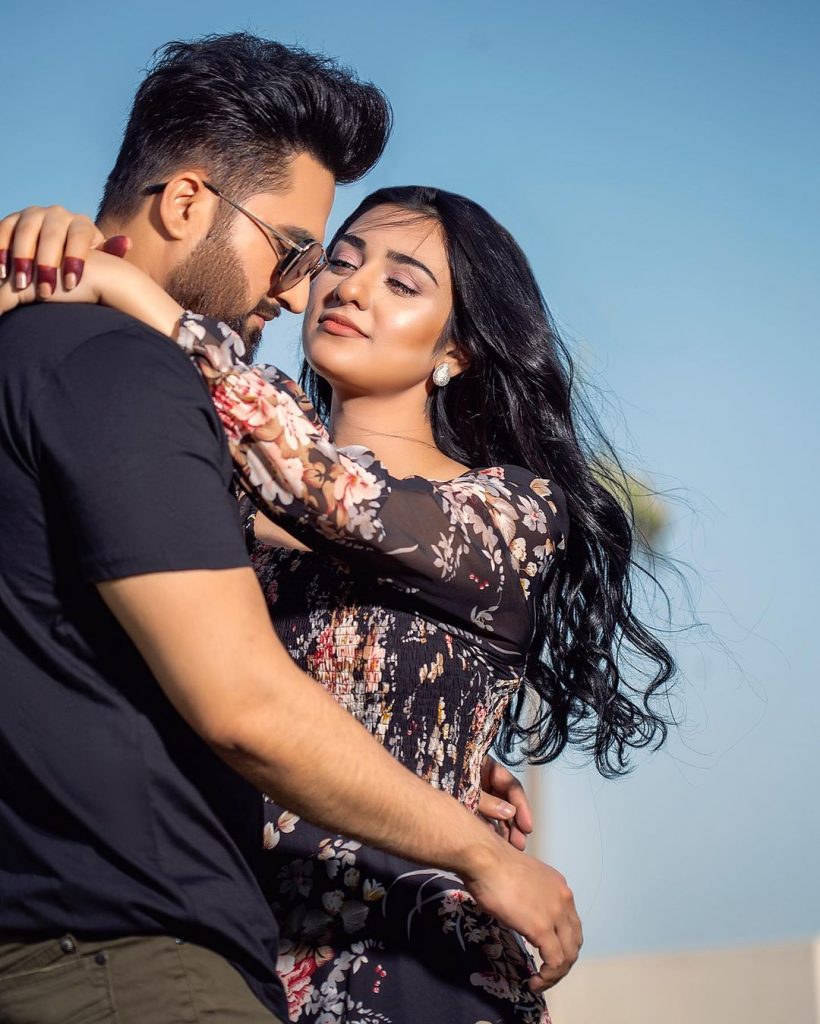 Recently the superstar duo took to Instagram to make the announcement that they are expecting their first child. Falak shared pictures of his pregnant wife with the caption, "'It is He who forms you in the wombs as he wills. There is no God but He: The All-Mighty, the All-Wise. Al Imran 3:6. Alhamdulillah, we're expecting our first child. Remember us in your prayers. Masha Allah." Sarah later shared the same post on her own Instagram as well.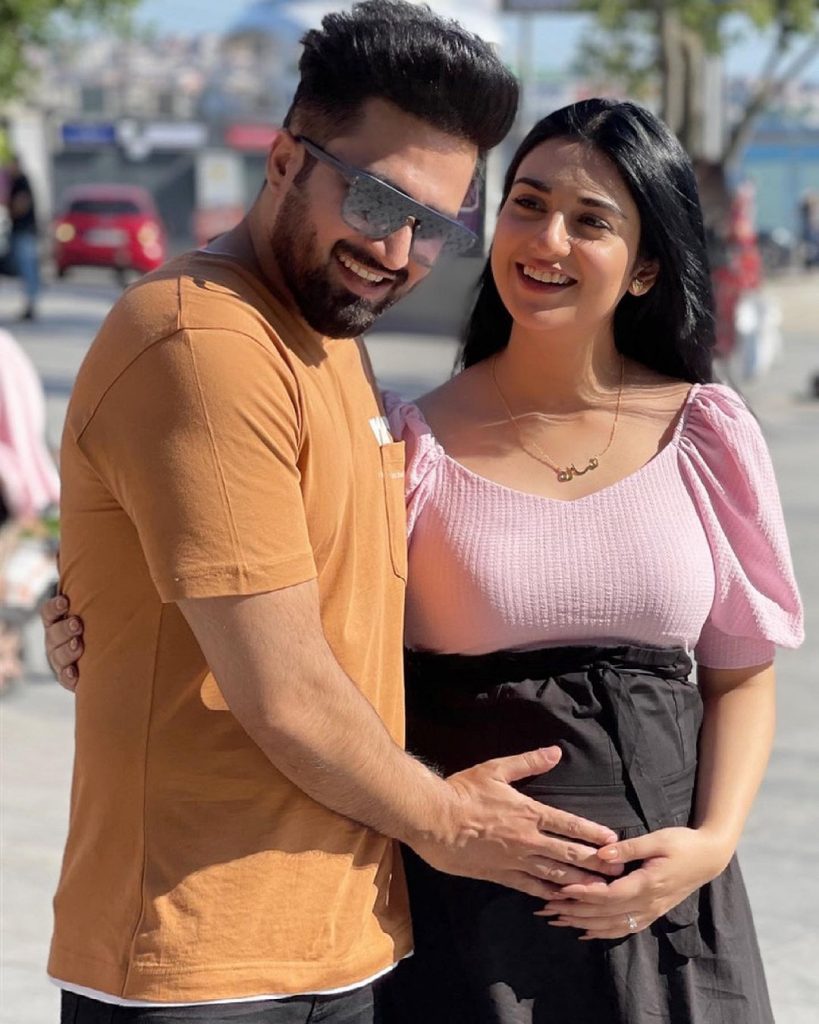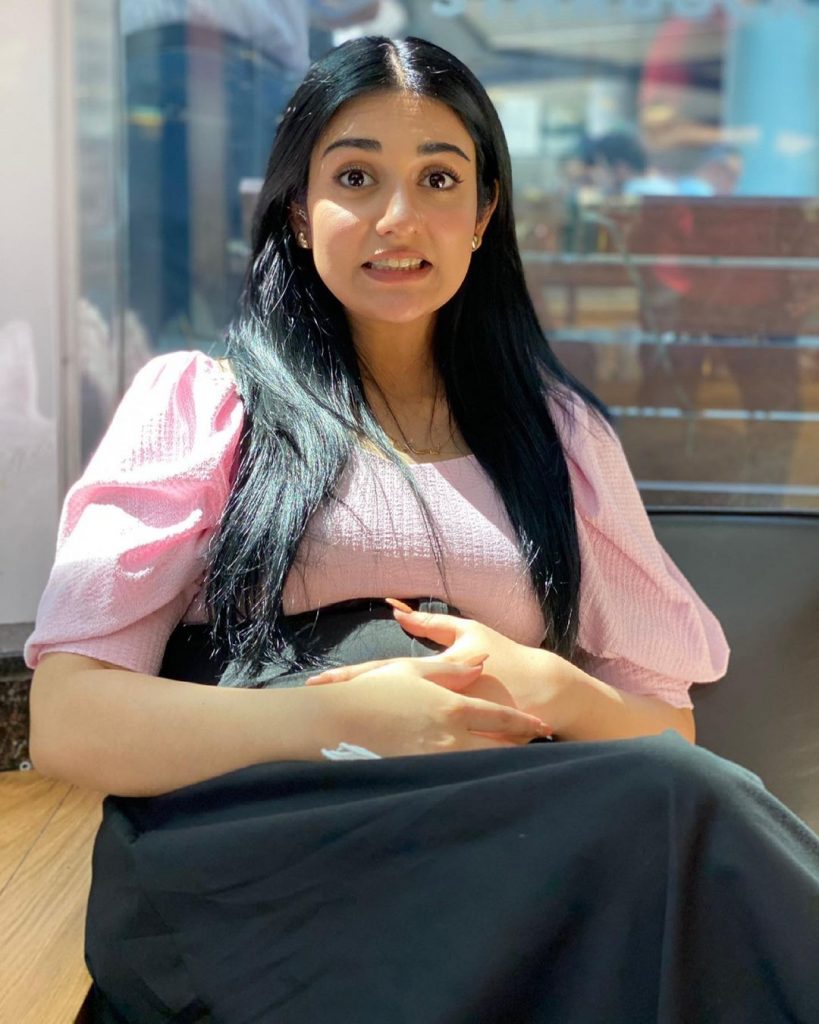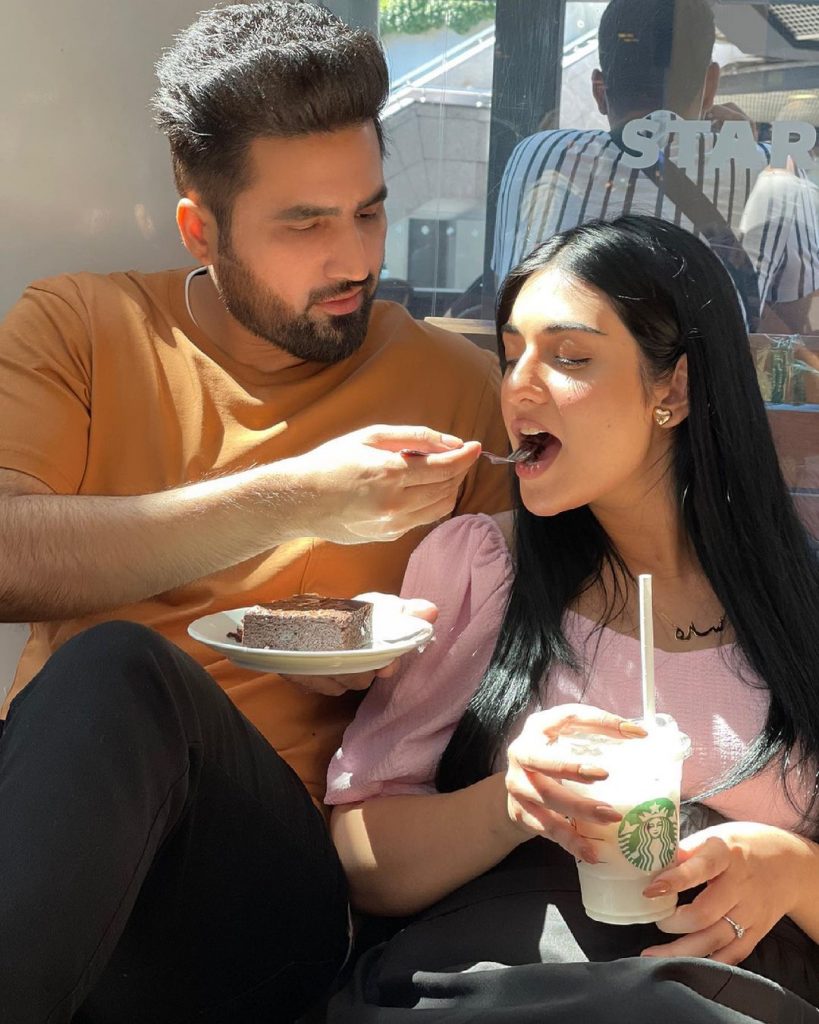 Recently an adorable video of Sarah and Falak is making rounds on social media. The duo is spotted spending some quality time together.
Despite looking adorable together, Sarah and Falak received backlash for showing off their relationship publicly every time. Check it out!