After getting married, Sarah Khan and Falak Shabir received love and prayers from the whole nation. People adored this couple. It is been said that "Excess of everything is bad", this saying came true in Sarah and Falak's case. People used to love their pleasingly romantic videos in the beginning. But things were enjoyable in the start, people started getting annoyed when it became a part of everyday life. Every day there is a new video of Falak showing affection towards Sarah which seems way too unreal to the public now.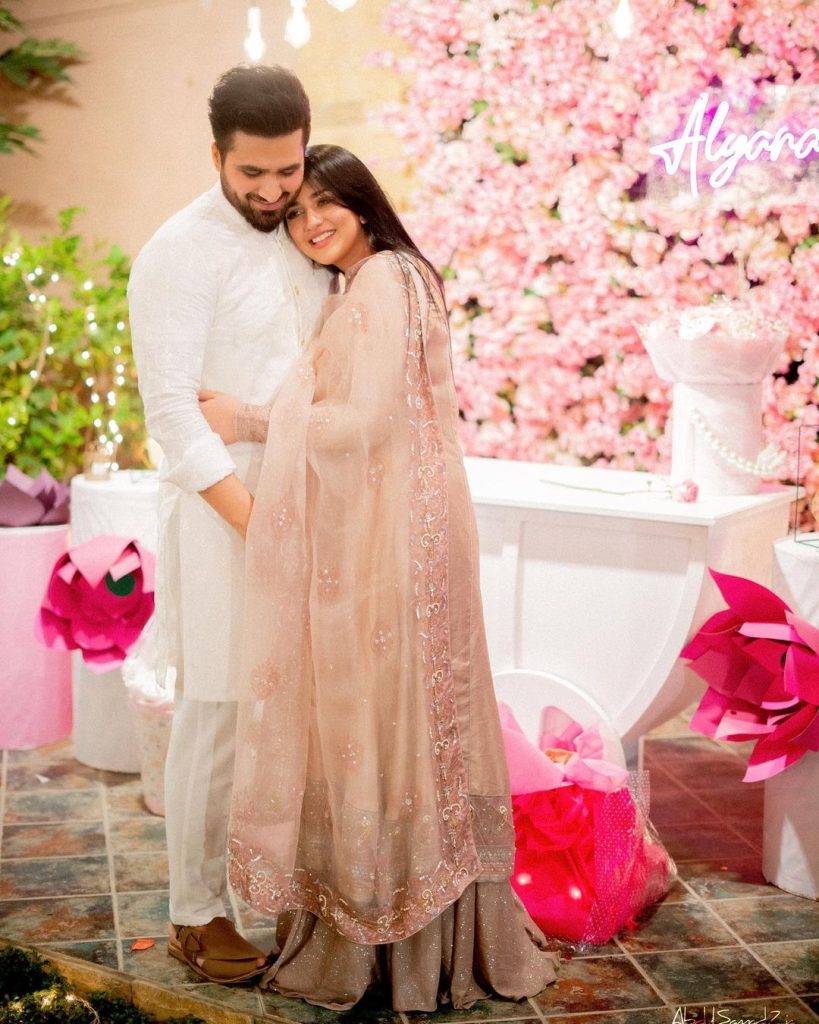 People have now started calling Sarah and Falak attention seekers who upload such videos just to get the public's eyes on them. Sarah and Falak are recently in Dubai, Falak Shabir recently took Instagram to share a video in which he is seen preparing a milk bottle for baby Alyana whilst Sarah Khan is babysitting Alyana.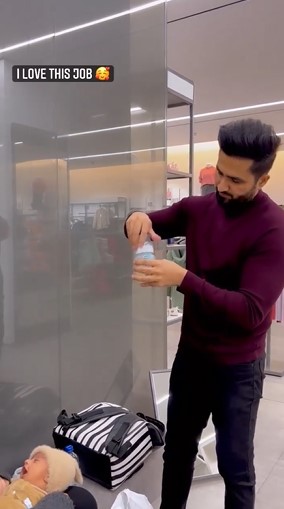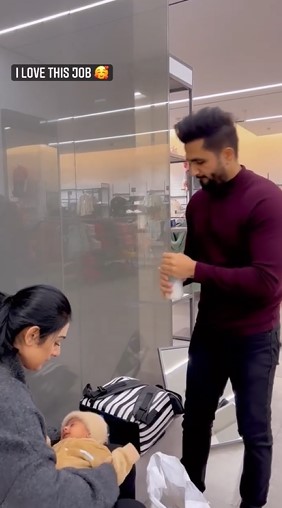 People are raising the question that who made the video and what's the need to upload such videos? Some people also wrote that every father does such things for the baby, what's the need of making it public.