A father serves as the guide for a little girl to blossom into a strong and courageous woman, and the beautiful bond they share is unbreakable. They set a positive example for their daughters of how to handle the world. We have often seen our actresses sharing how they got immense support from their fathers. 
Similarly in our industry there are the these father-daughter duos that we totally adore!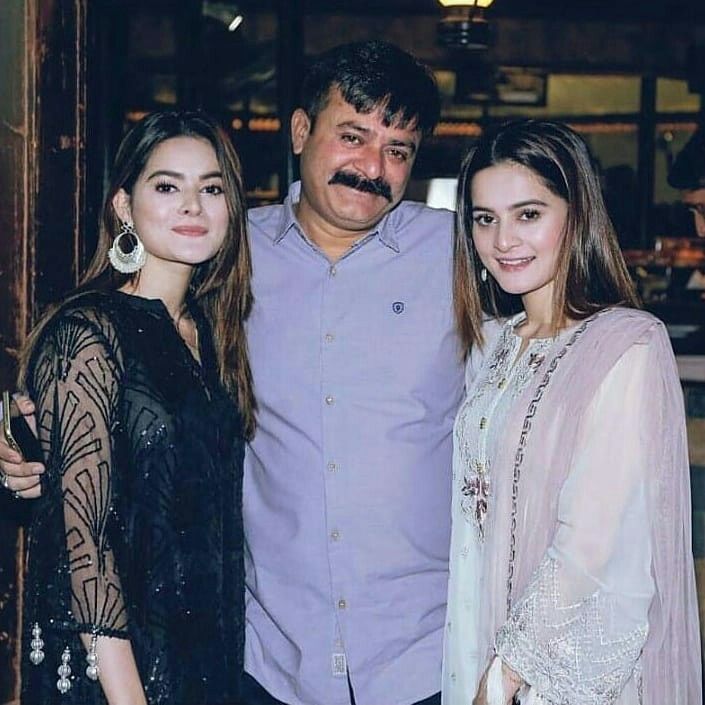 Aiman and Minal confessed that they love their father a lot, he has been a support system for both the sisters.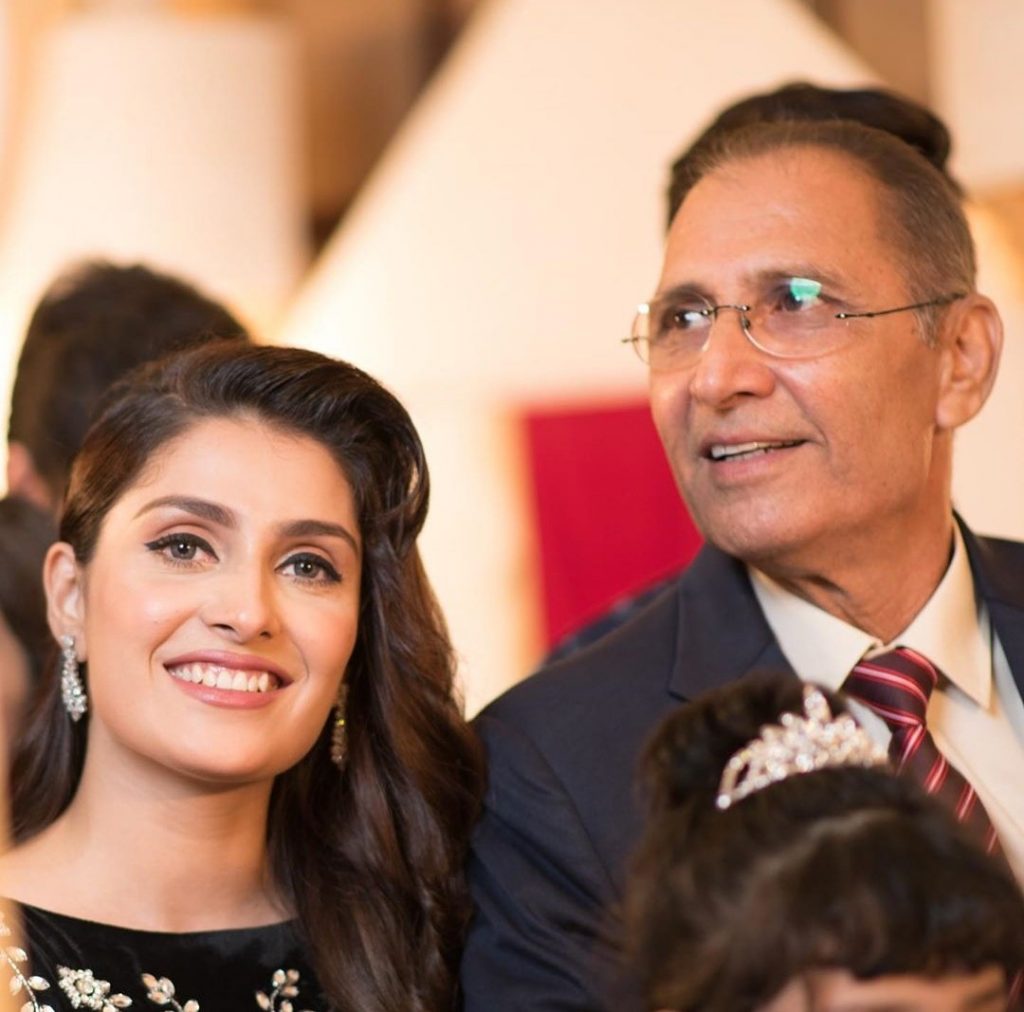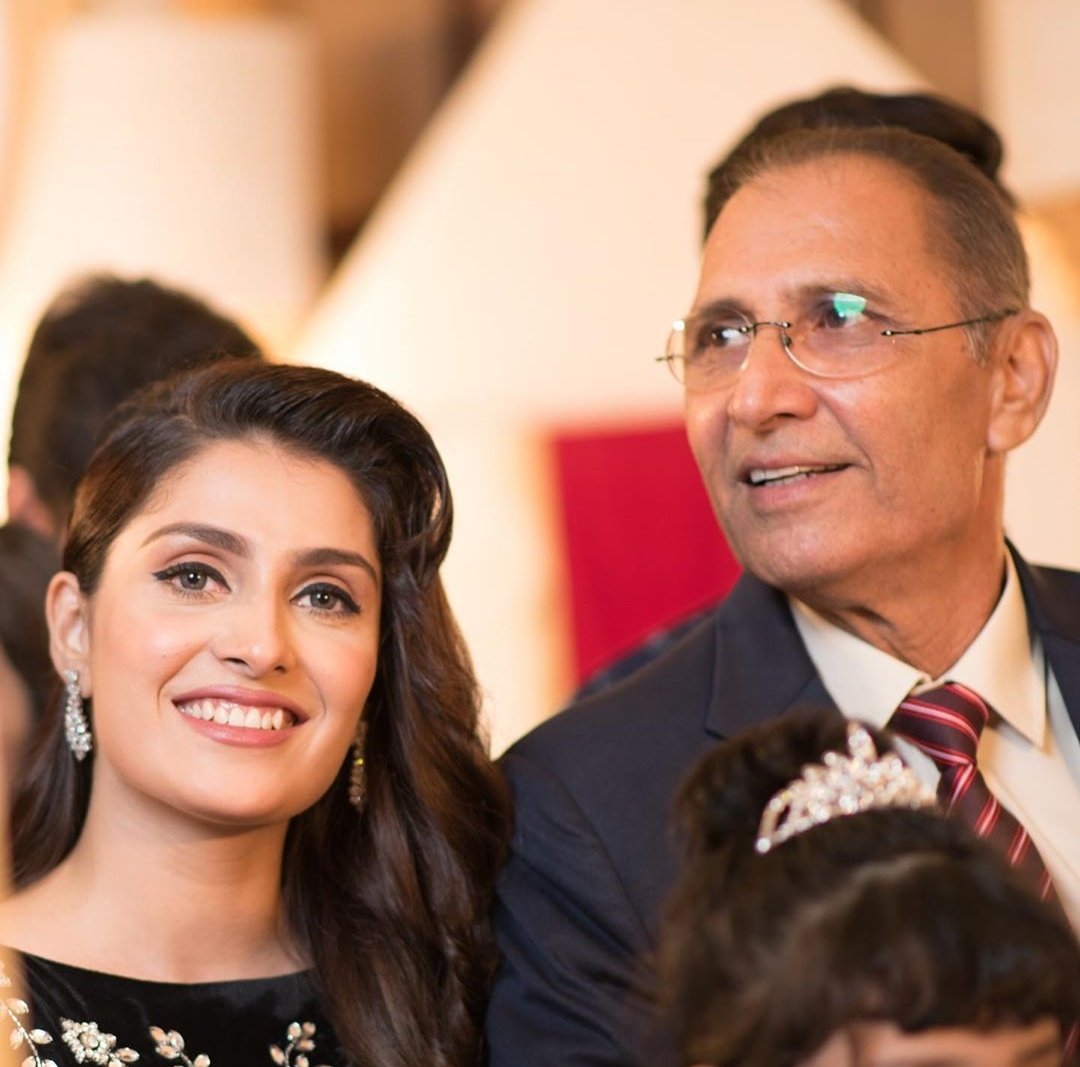 Ayeza khan, a well known and famous personality of Pakistani media industry. Today who Ayeza is, is just because of her father. Belonging to a non-artistic family her father supported her a lot to work in this industry.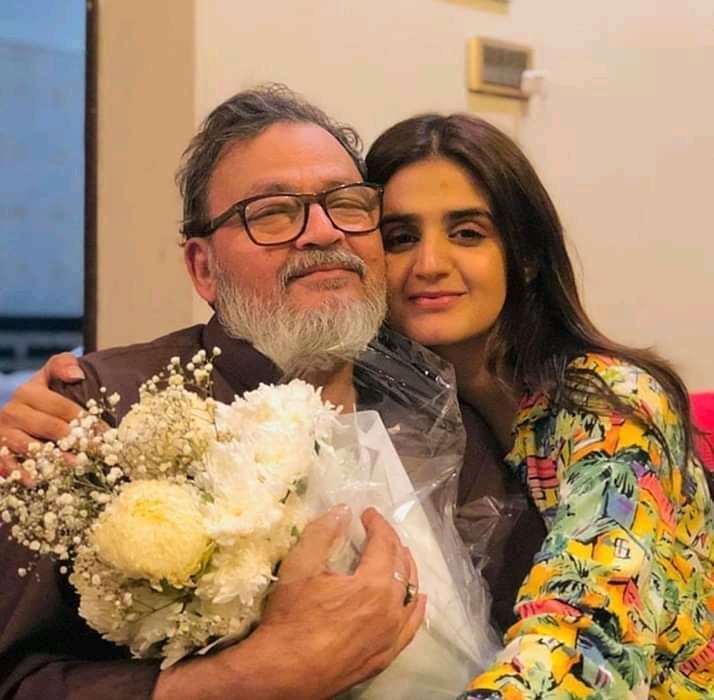 Hira Mani mentioned that her father always stood side by side with her no matter what.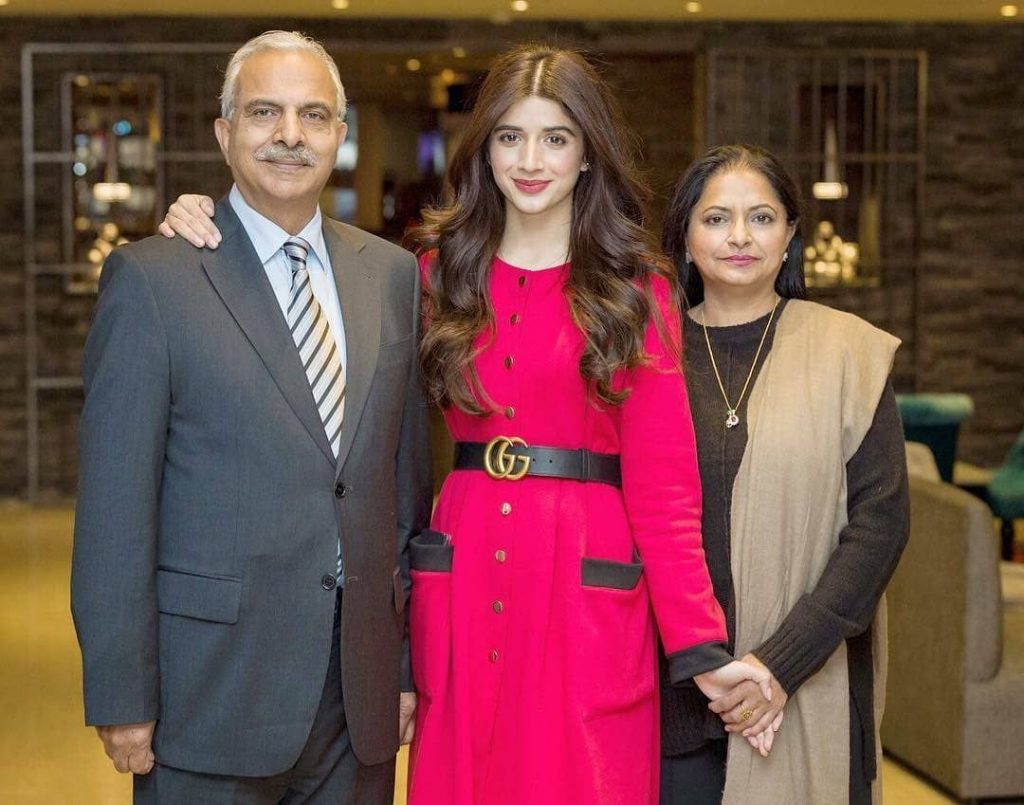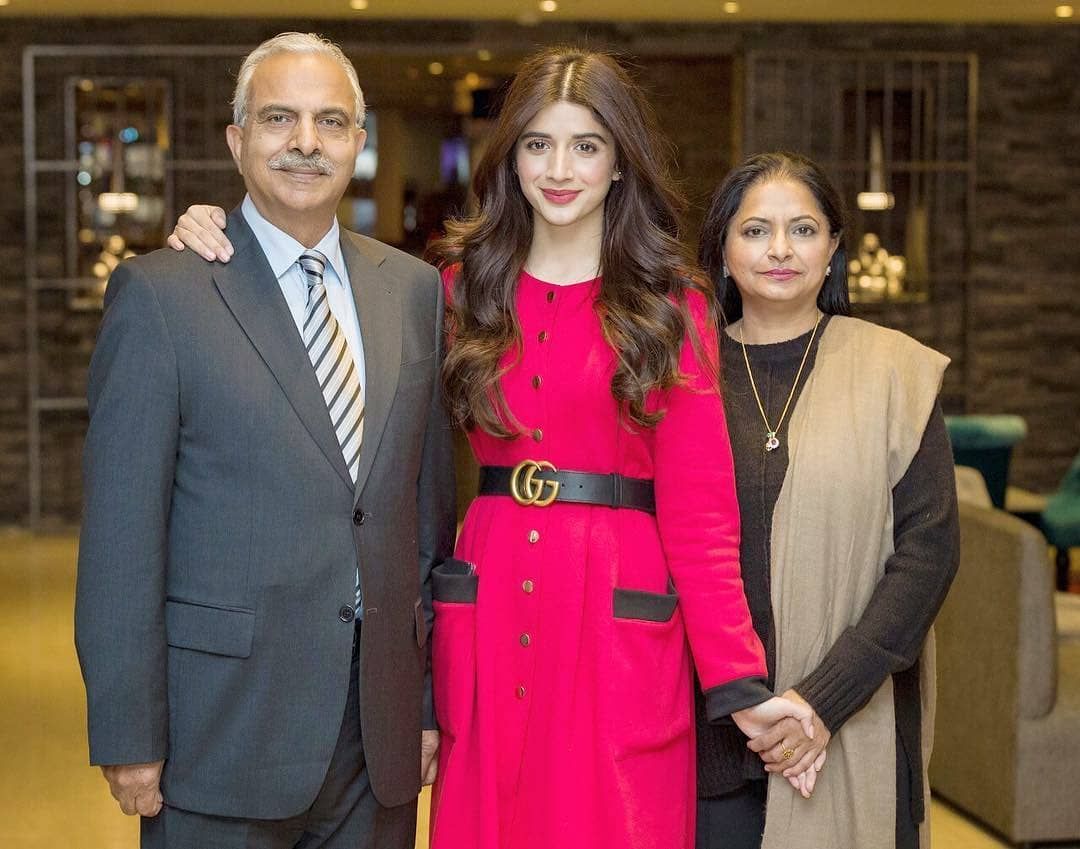 Mawra Hocane, a top talented actress of Pakistani media industry and a lawyer who has a support of her father every time and everywhere in life.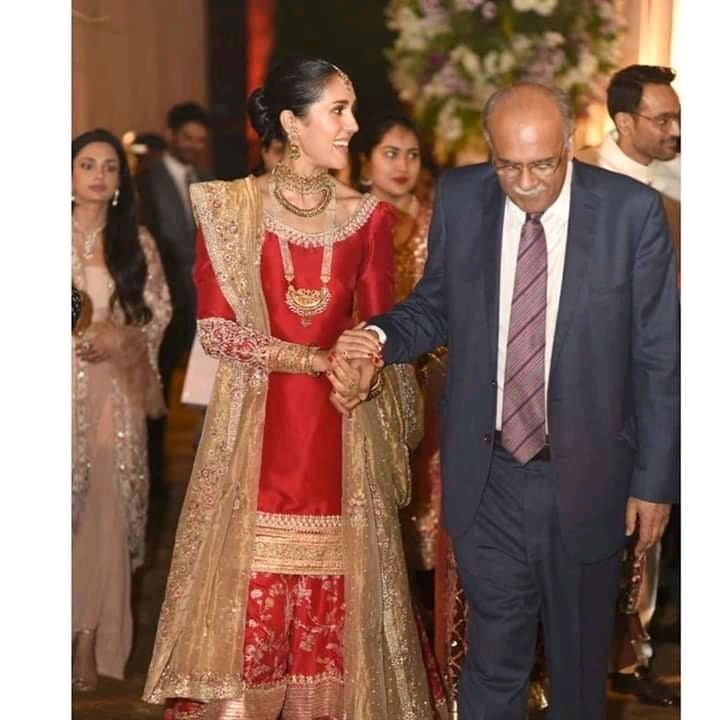 Mira Sethi, daughter of journalist Najam Sethi who himself is a pride for his daughter.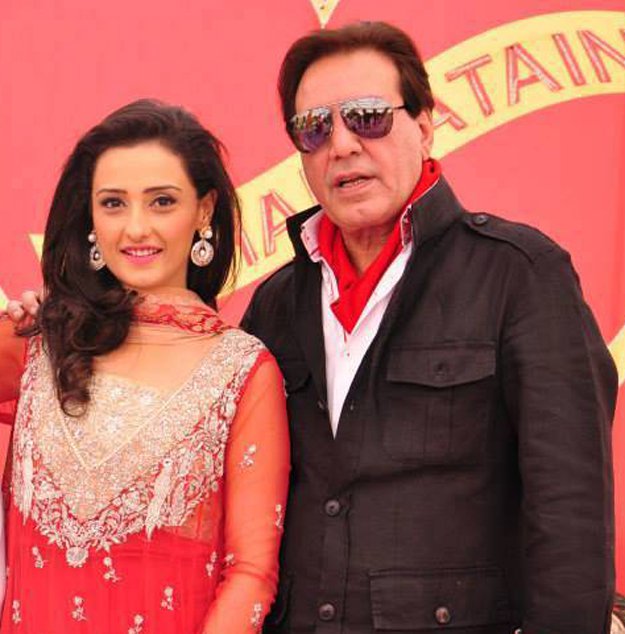 Momal Sheikh, daughter of a famous actor Javed Sheikh, who became a wall of support for his daughter.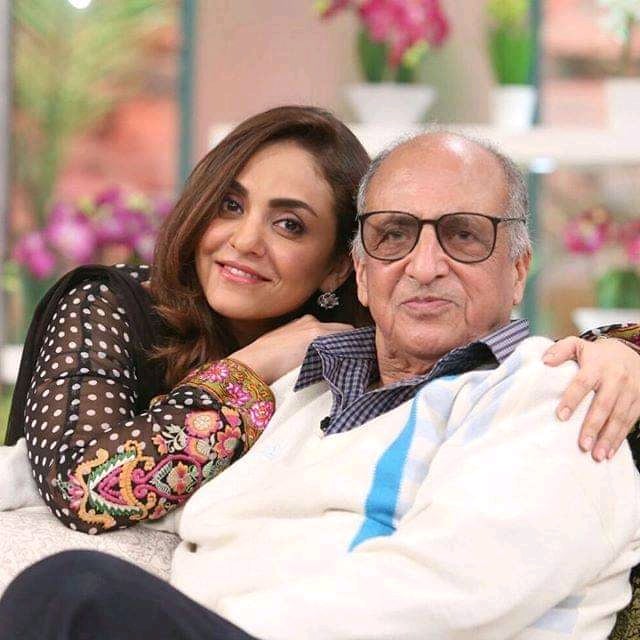 Nadia Khan is a famous actress and host of our industry. She shared a picture with her father calling him her lifeline.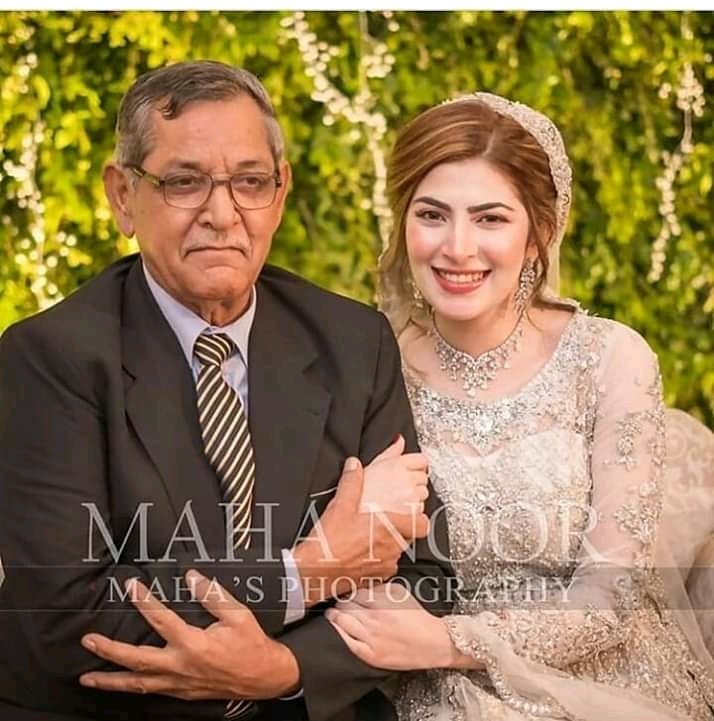 Naimal Khawar, a well known actress and artist. She is wife of Hamza Ali Abbasi. She shares a strong bond with her father.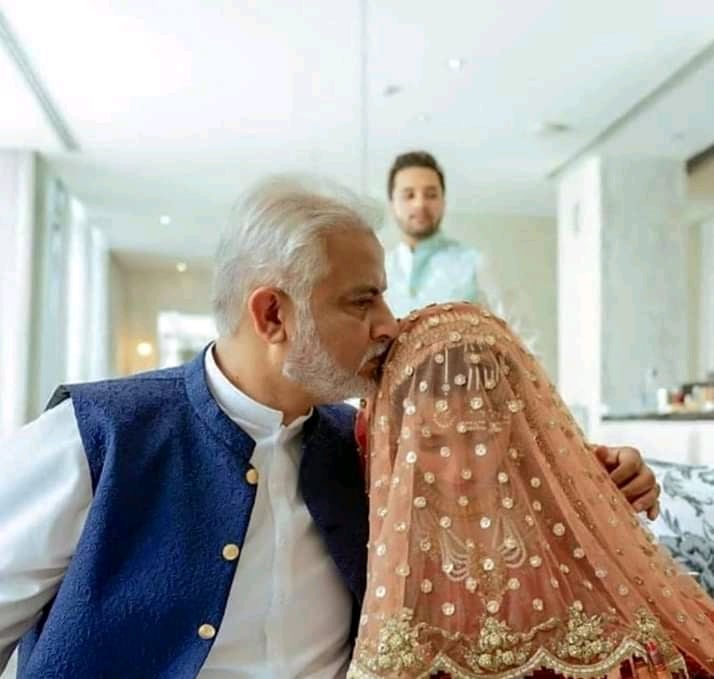 Sajal Ali who got a lot of fame in a very early age because of her hard work and support of her father.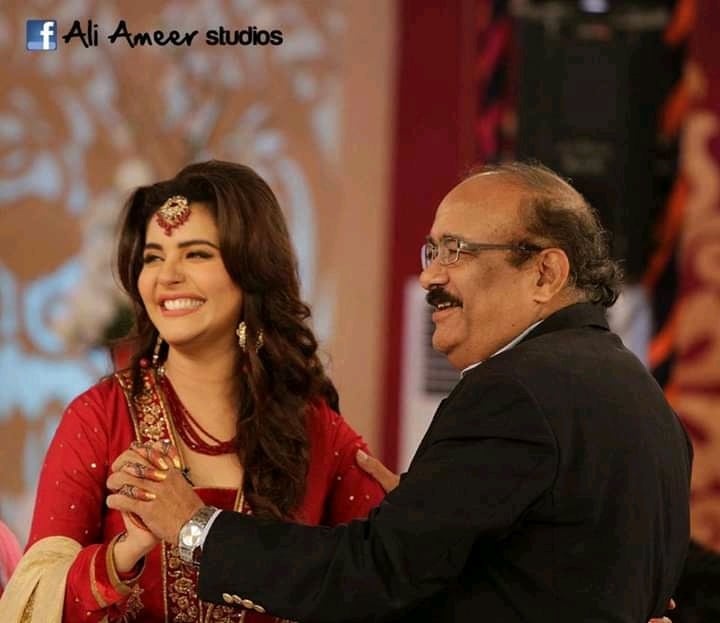 Nida Yasir's father said that he gave platform to his daughter Nida, but Nida was talented so she flourish in this field.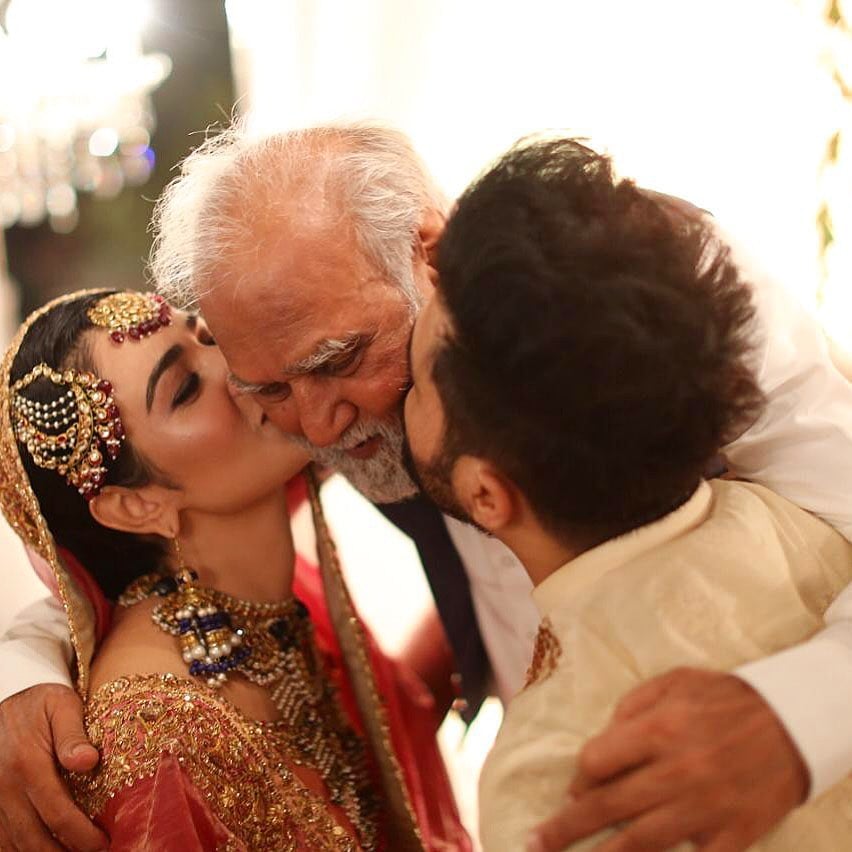 Actress Sarah Khan confessed that her father is the best person in her life.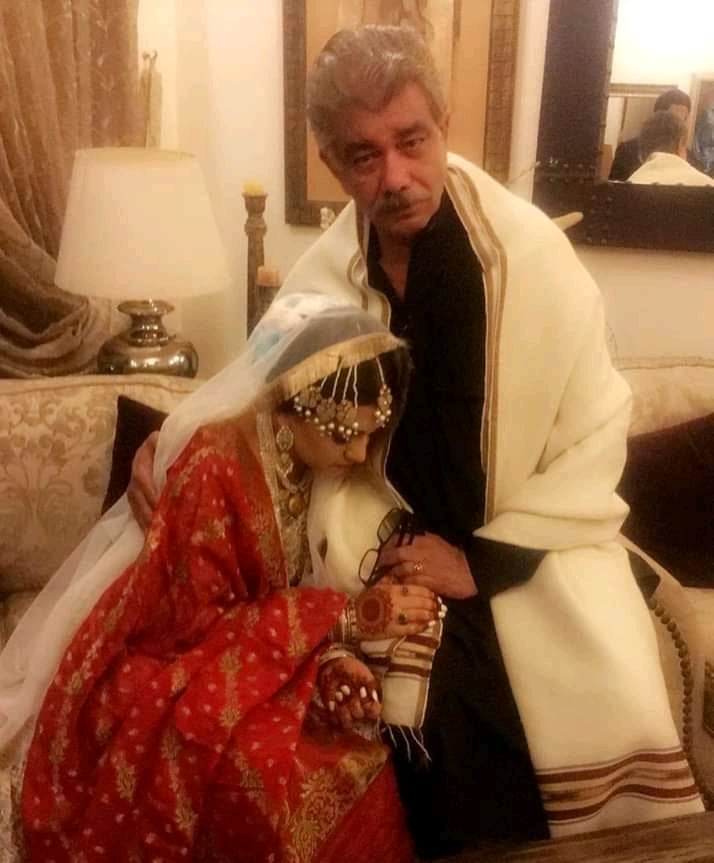 Father of Zara Noor Abbas was a strict father but always supported his daughter in her good and bad times.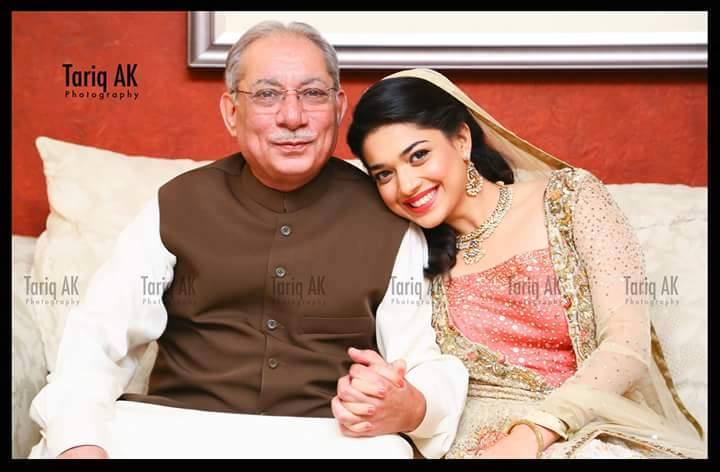 Sanam Jung said that her father gave whole support to her sisters, Now Sanam is a established actress, her younger sister Anum is working at international firm and her youngest sister is fashion designer.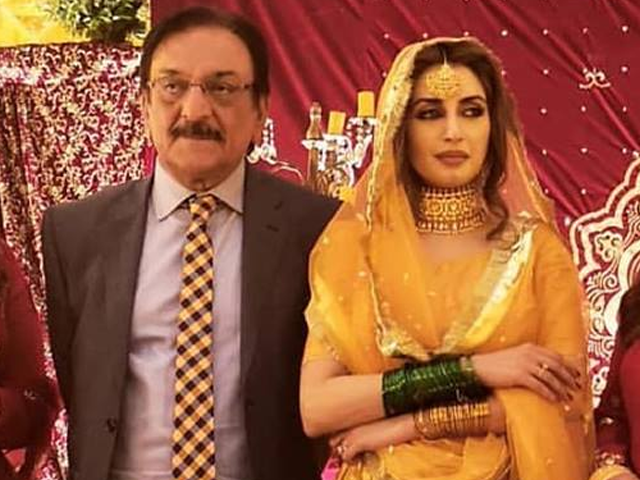 Iman Ali, famous Pakistani model and actress who had her father Abid Ali at his back all the times, but lately Iman lost his father.