Legendary actress Reema Khan celebrated her birthday with her friends and family. The birthday party was thrown by her husband, Dr Tariq Shahab.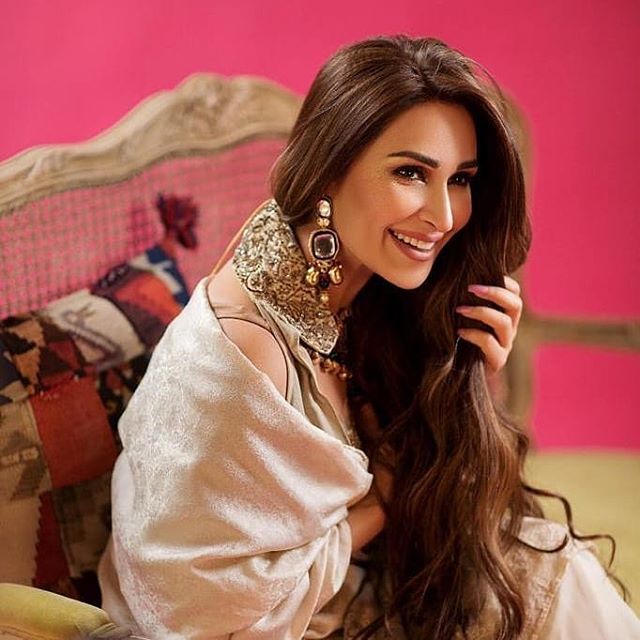 Reema Khan shared pictures and video from her birthday and thanked everyone for joining in.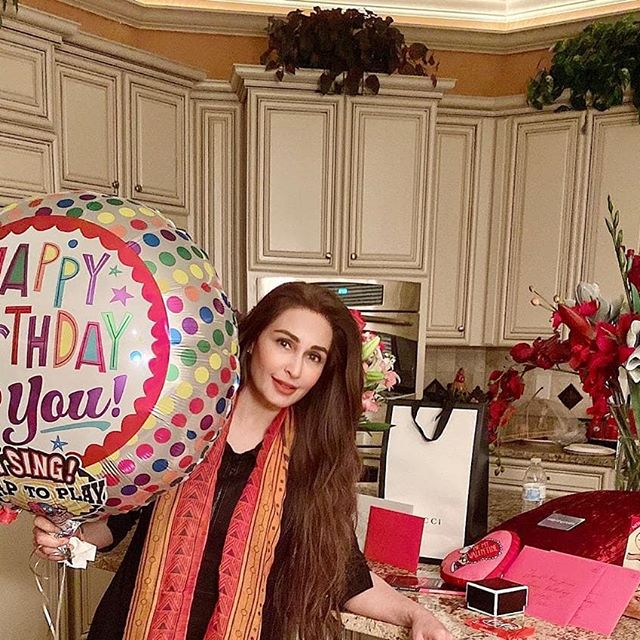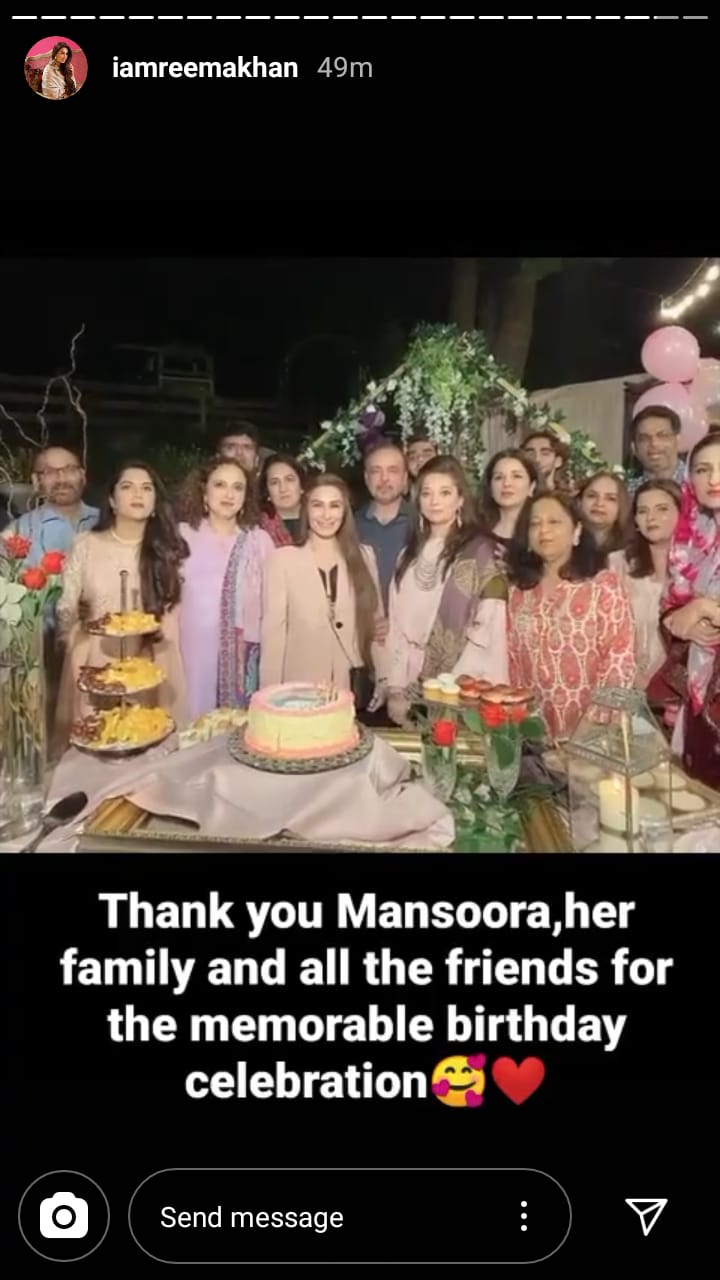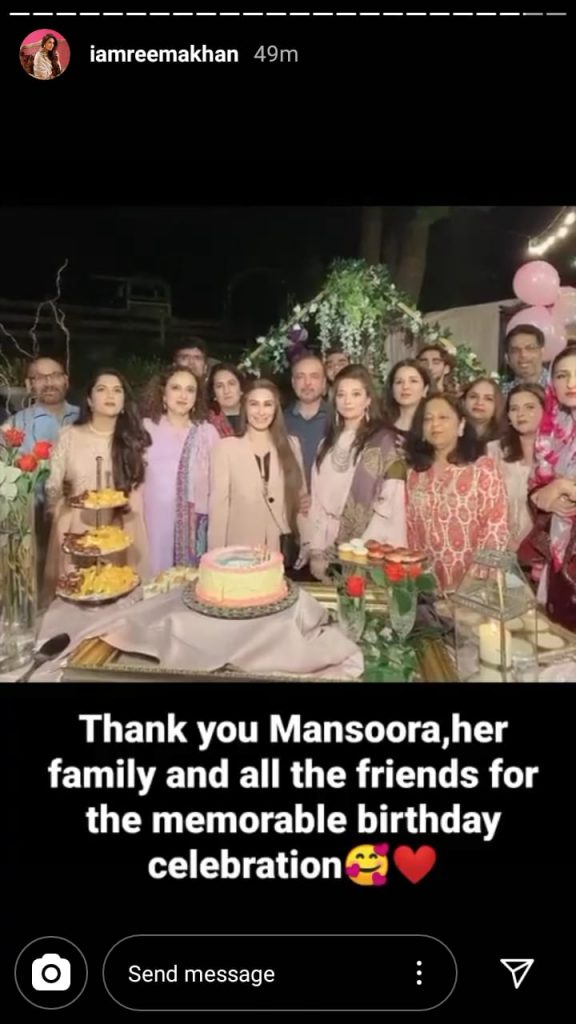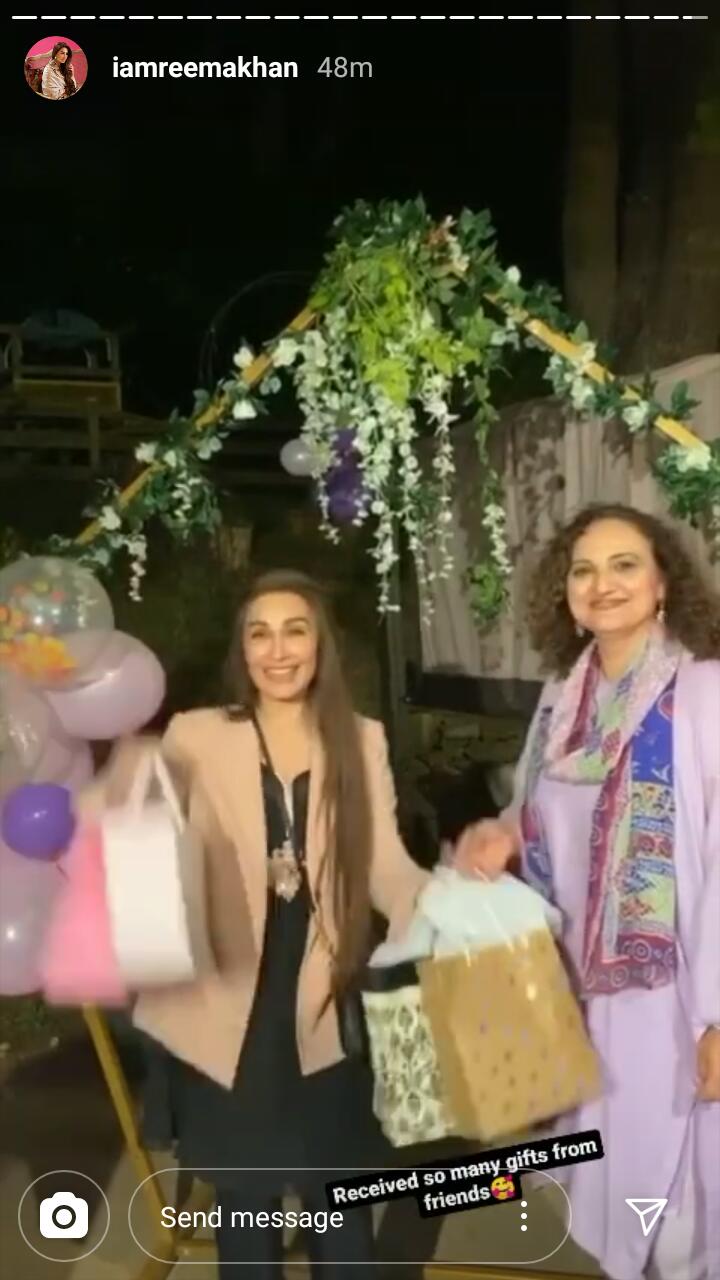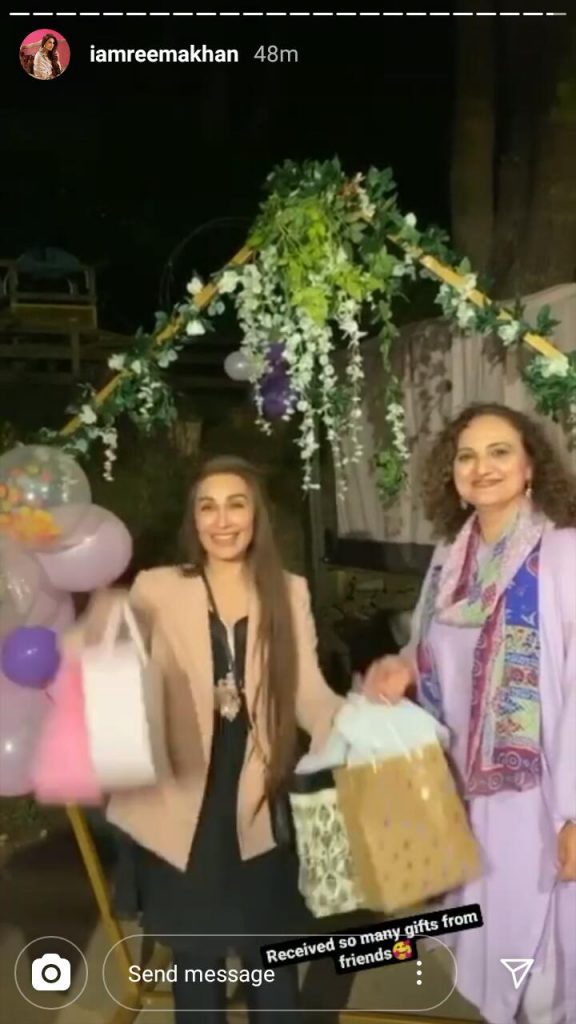 For her husband, she wrote, "Thank you Tariq for the beautiful birthday celebrations and gifts."
On the occasion of birthday, Reema Khan received love and wishes from her showbiz friends including Imran Abbas, HSY, Ahsan Khan, Sahiba and Rambo.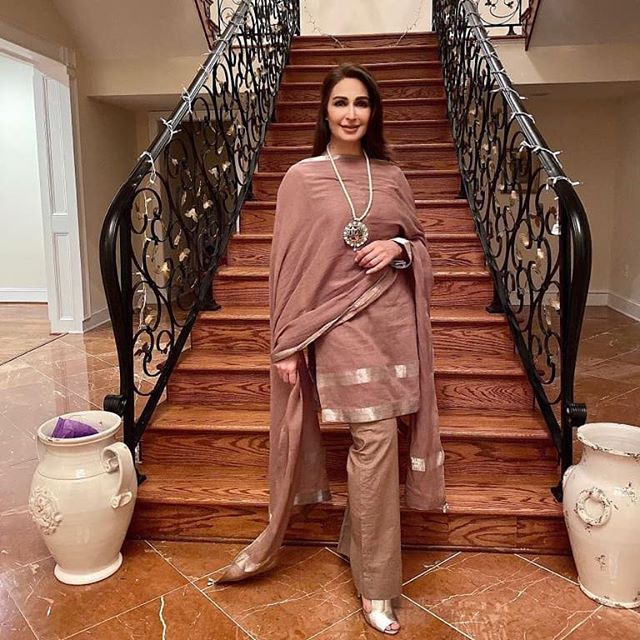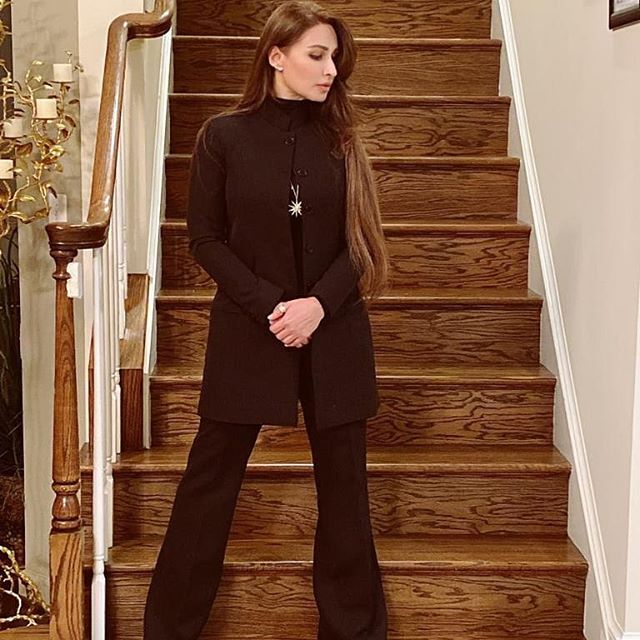 Reema Khan has been an important part of the industry who has worked in numerous films. She made her debut with the film Bulandi in 1990.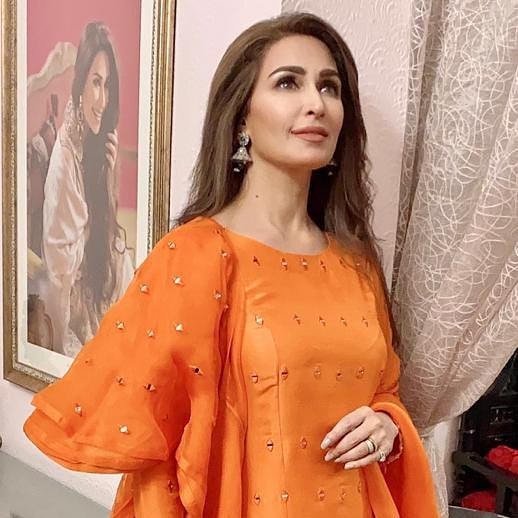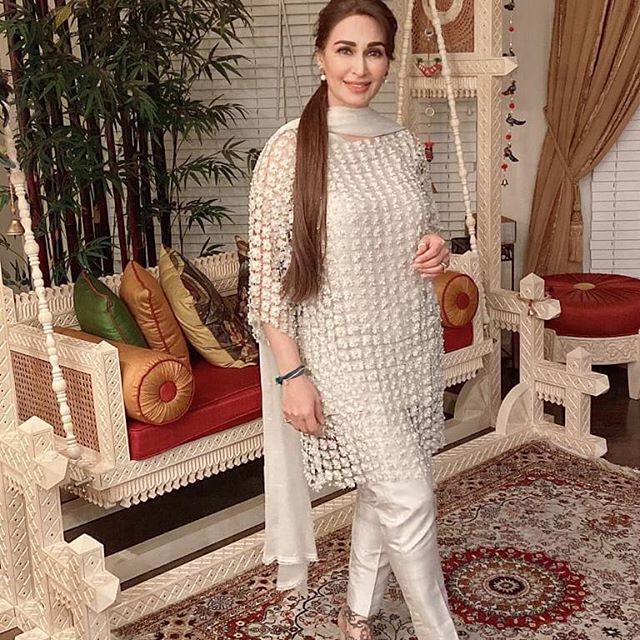 She has awarded with several awards including Best Actress and Best Director Award. Along with this, she is the brand ambassador of many renowned brands.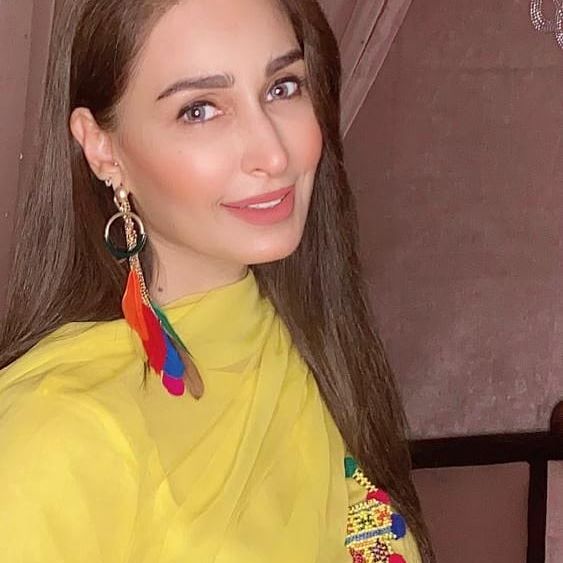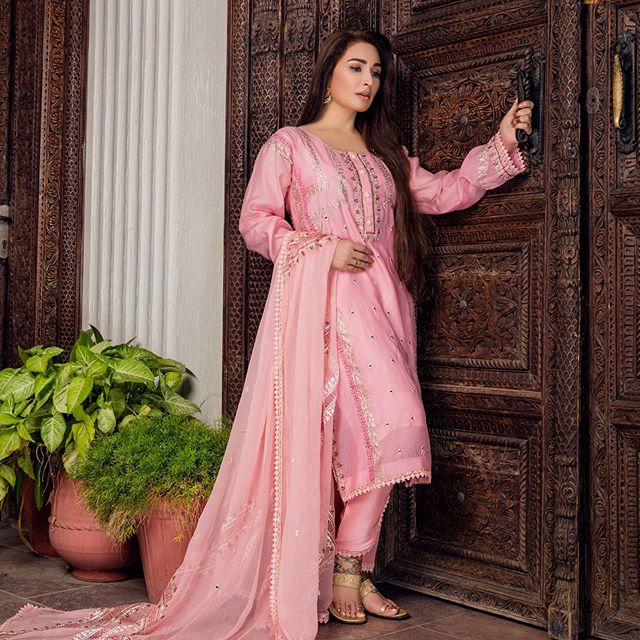 Best Pakistani Dramas of 2020 list is out.