Hadiqa Kiani is a senior and accomplished Pakistani singer, songwriter, and philanthropist who is associated with the Pakistani industry for a long time. She has given remarkable and pre-eminent music to the industry in her soulful voice. She got an opportunity to be appointed as the first-ever Goodwill ambassador to the United Nations from Pakistan.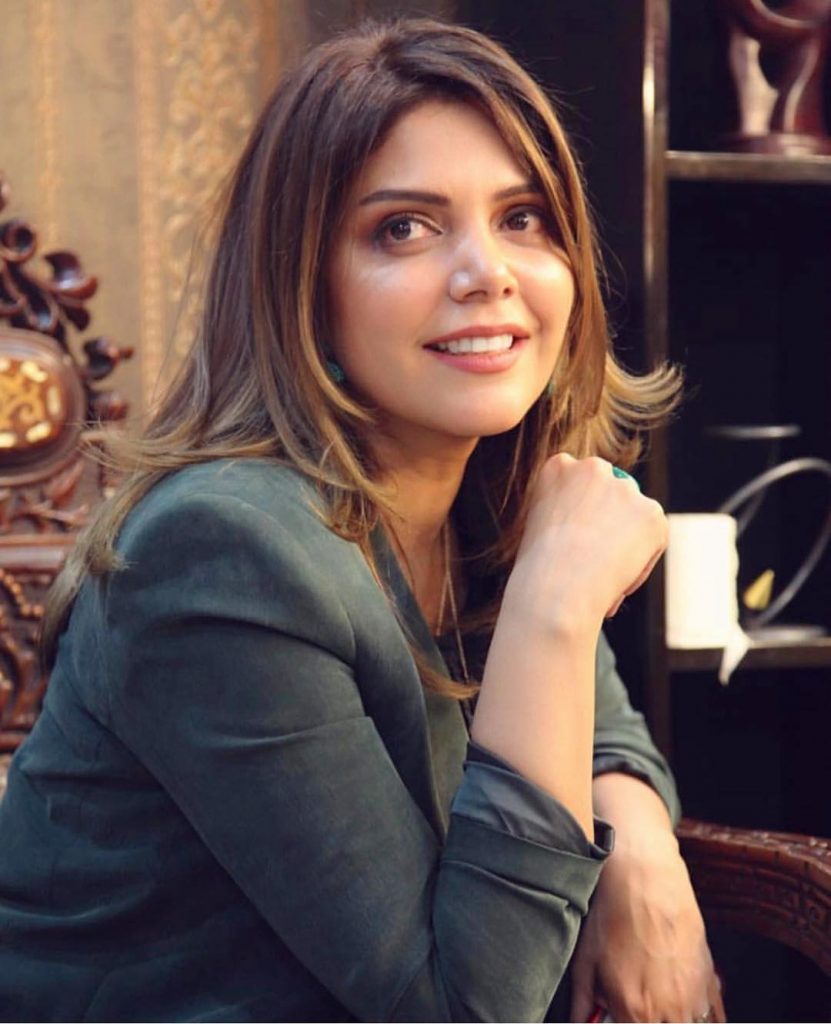 Hadiqa has won numerous awards as a recognition of the Best Female singer of Pakistan. Even after several years, her voice is unmatchable, she is still recognized as the greatest singer we have in our industry.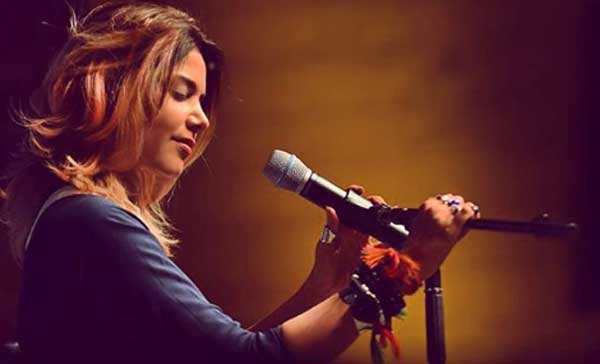 Hadiqa got married in 2008 to a businessman Syed Fareed whom she divorced later. She adopted a son after the 2005 Earthquake from Edhi Foundation with whom she is living now.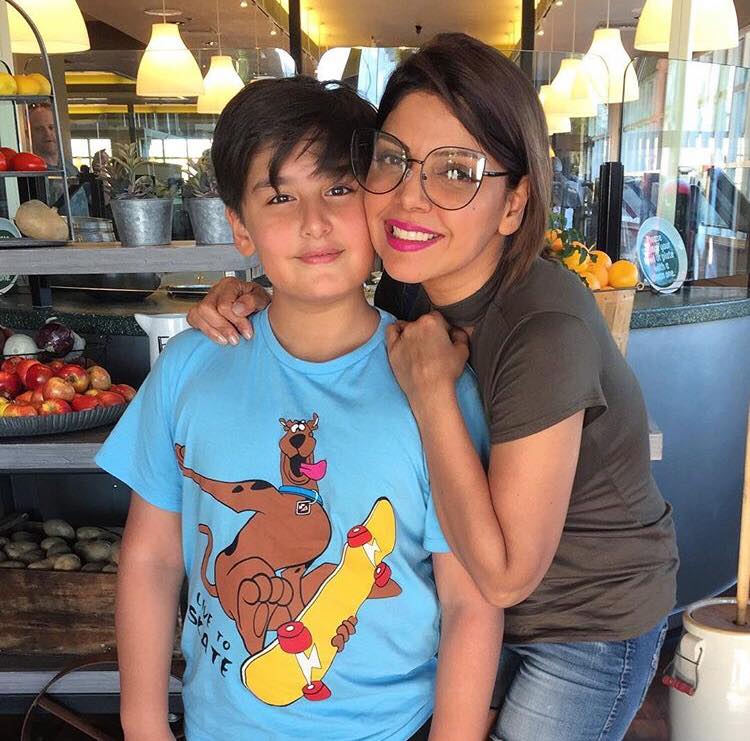 Hadiqa Kiani recently shared a picture with her son wishing him on his fifteenth birthday.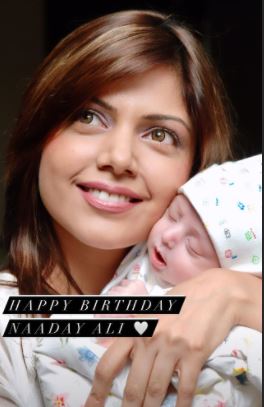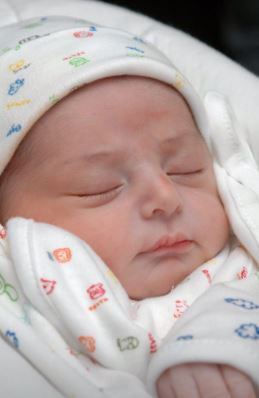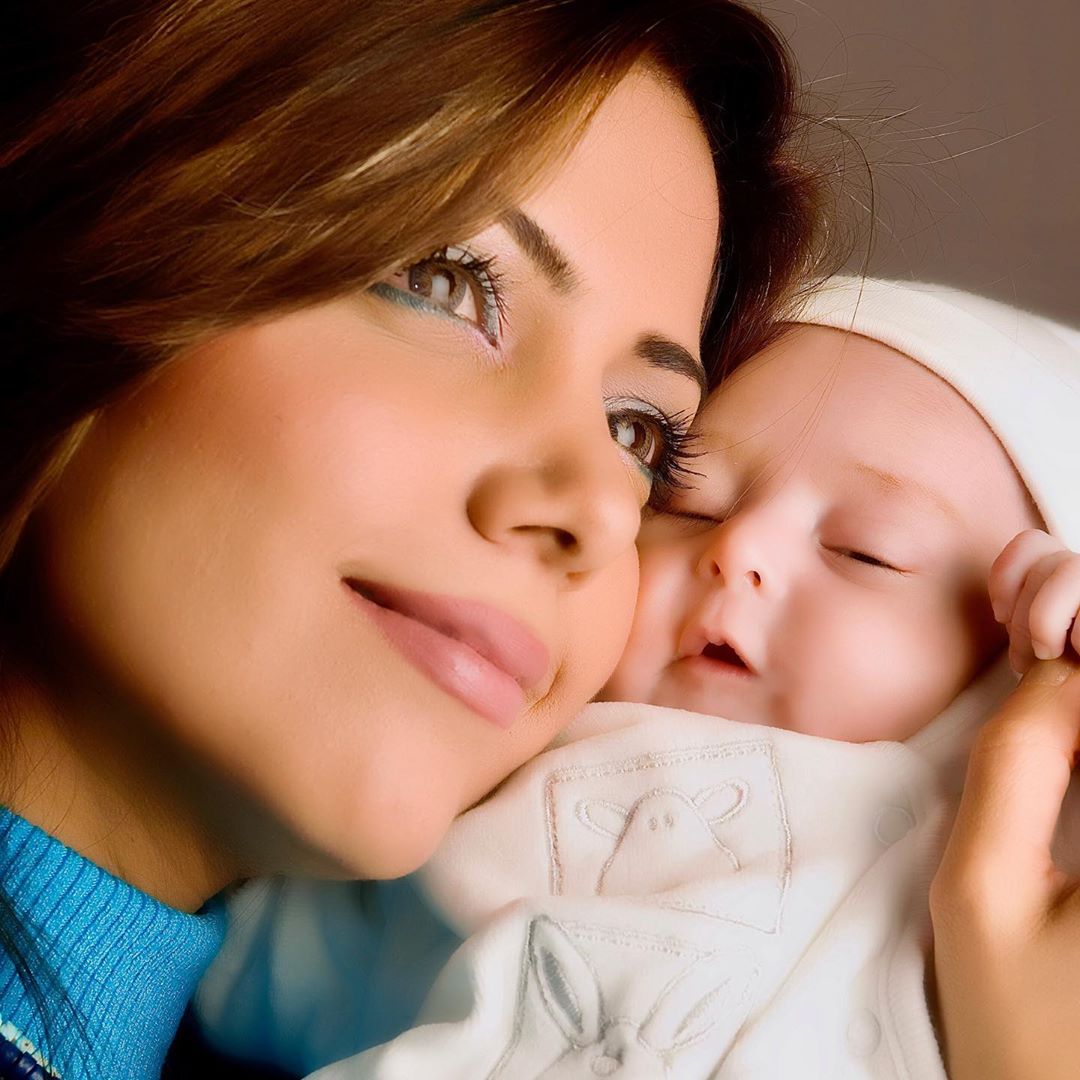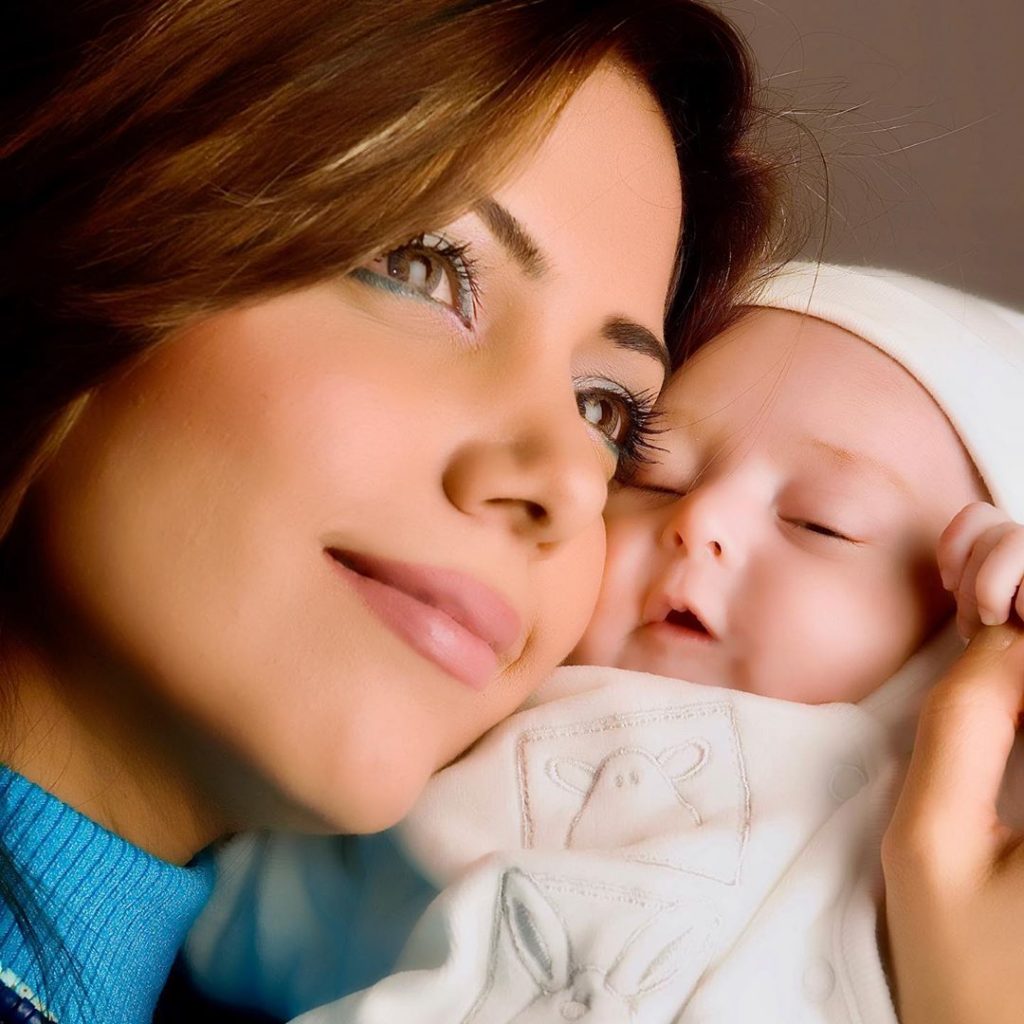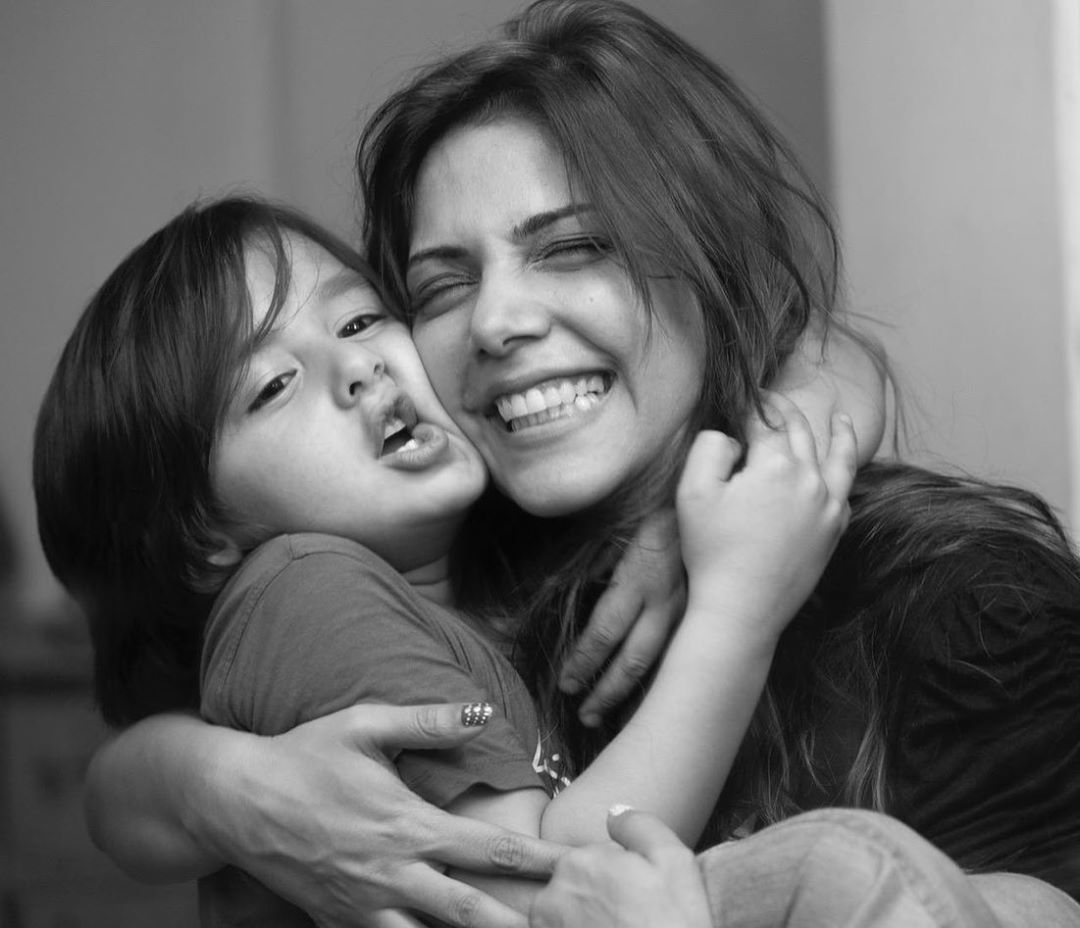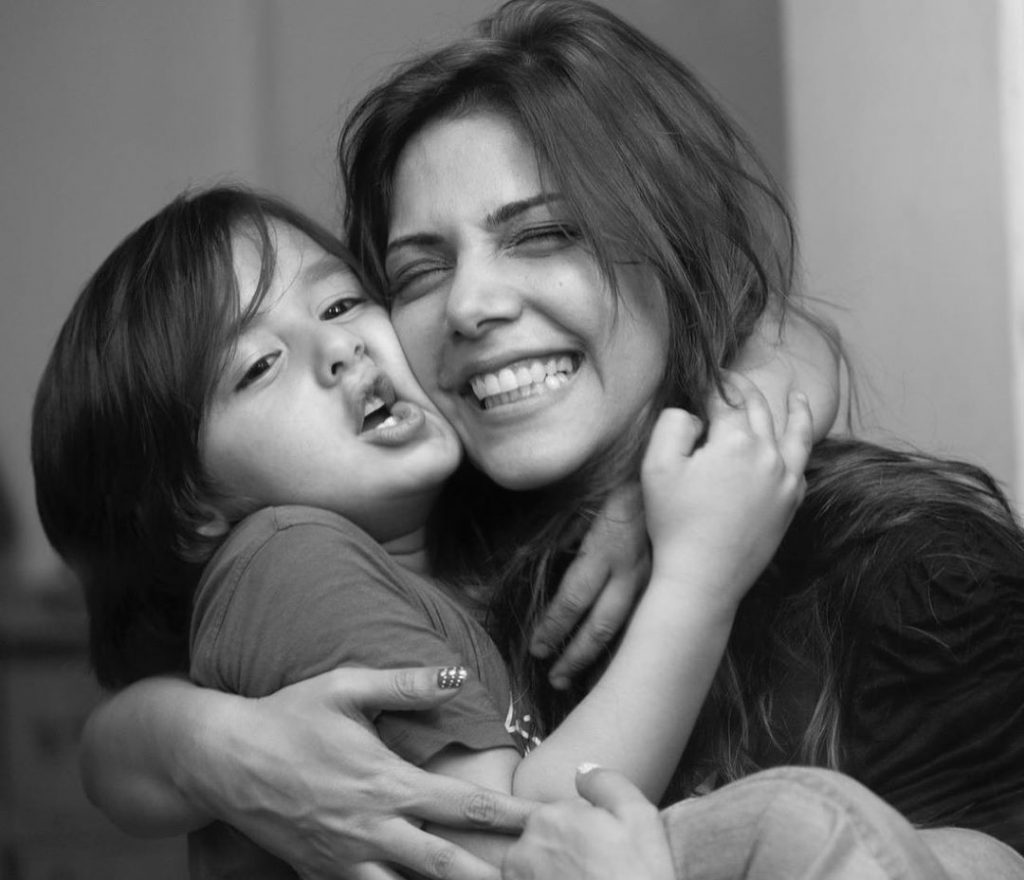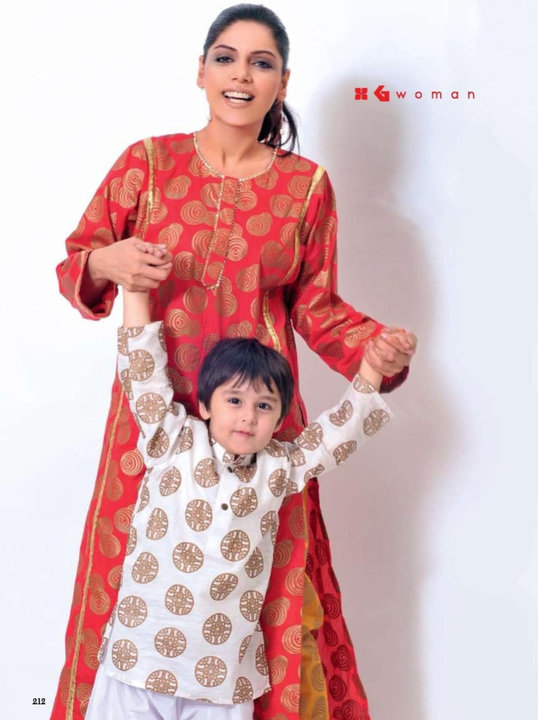 Hadiqa Kiani says that her son is growing up to be a young man with a kind heart, a love for humanity and a deep respect for our planet.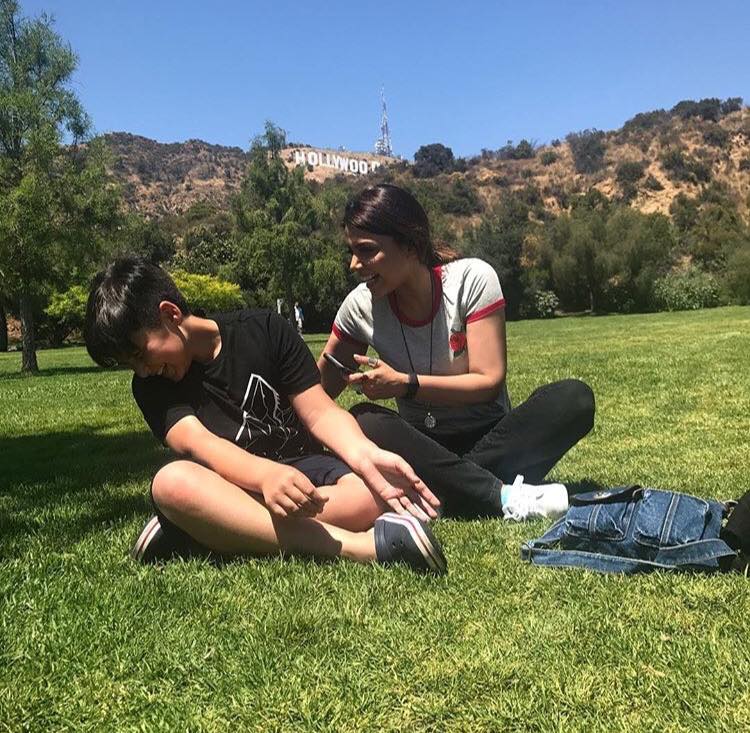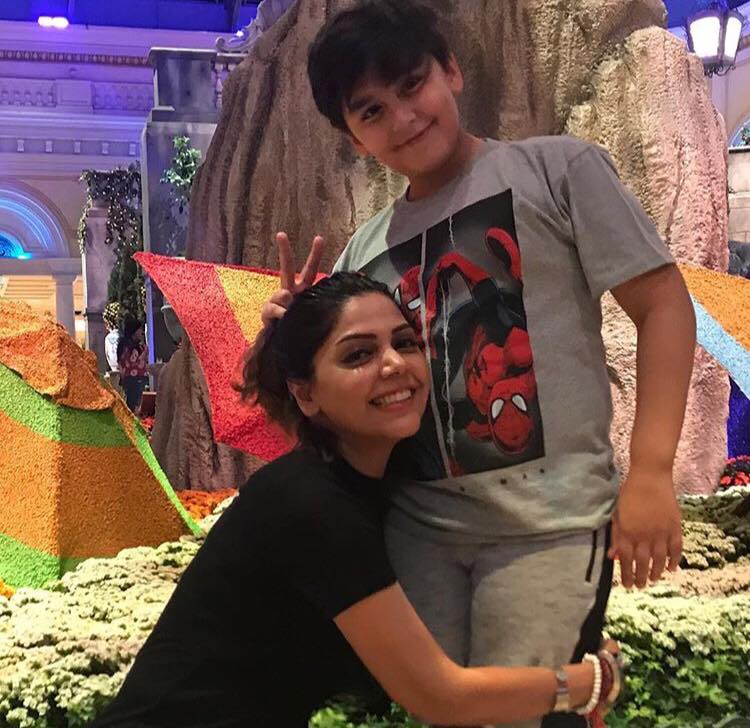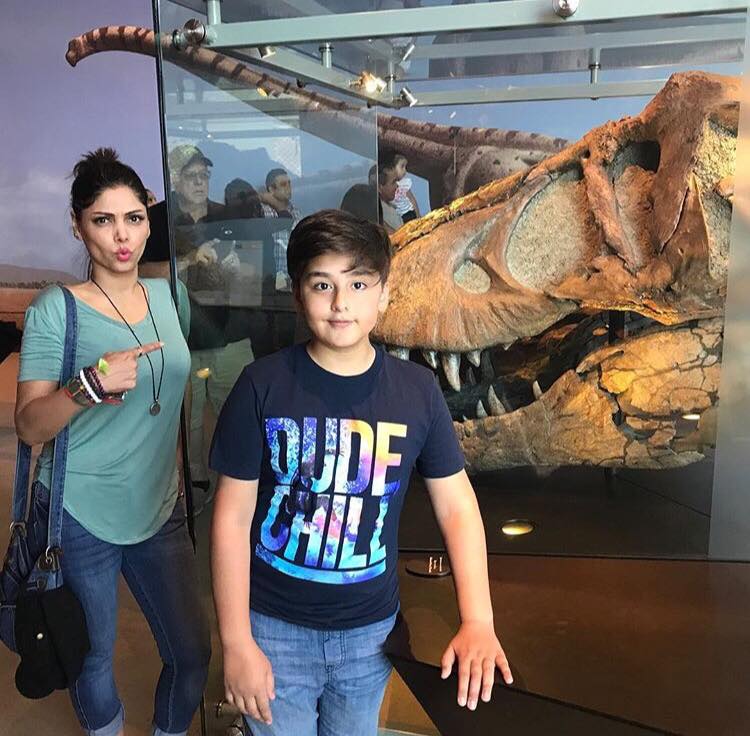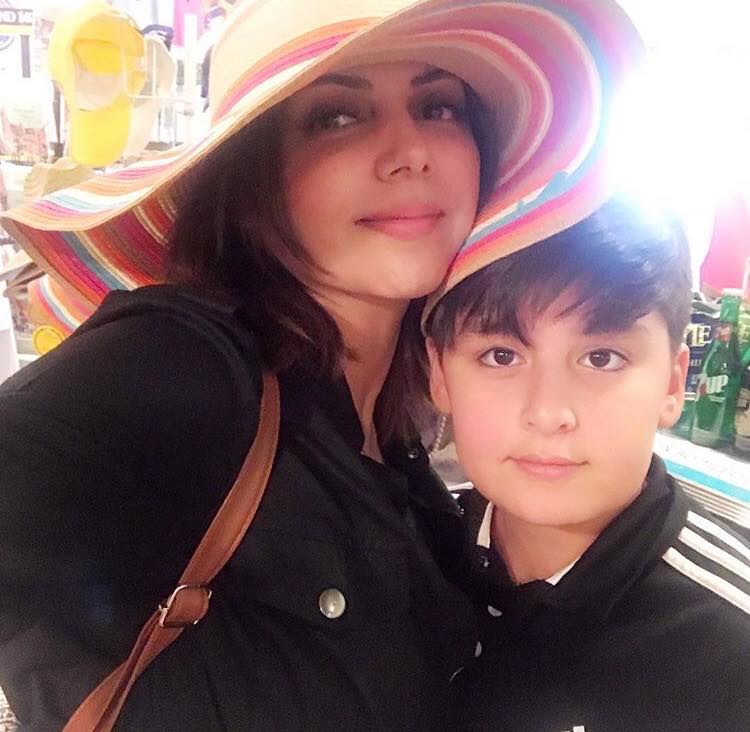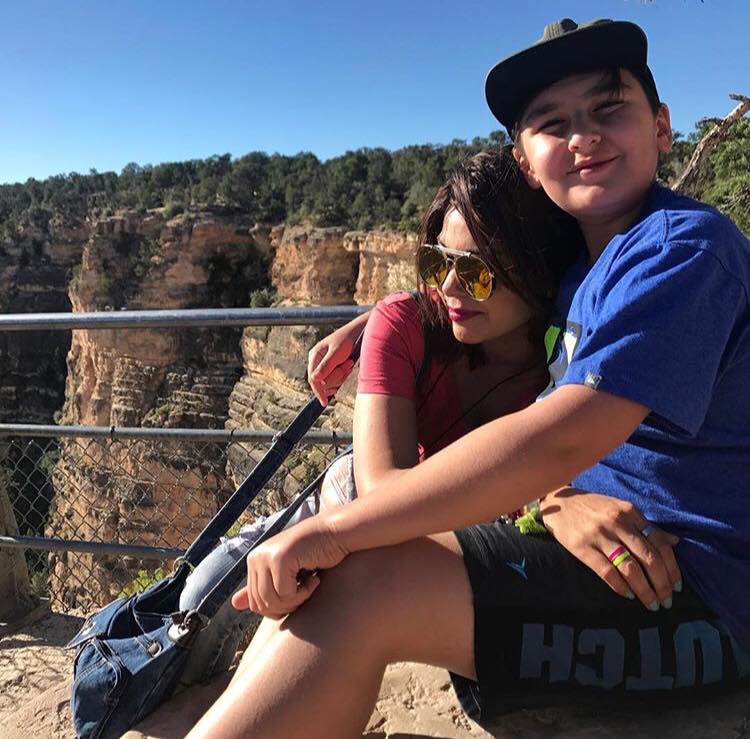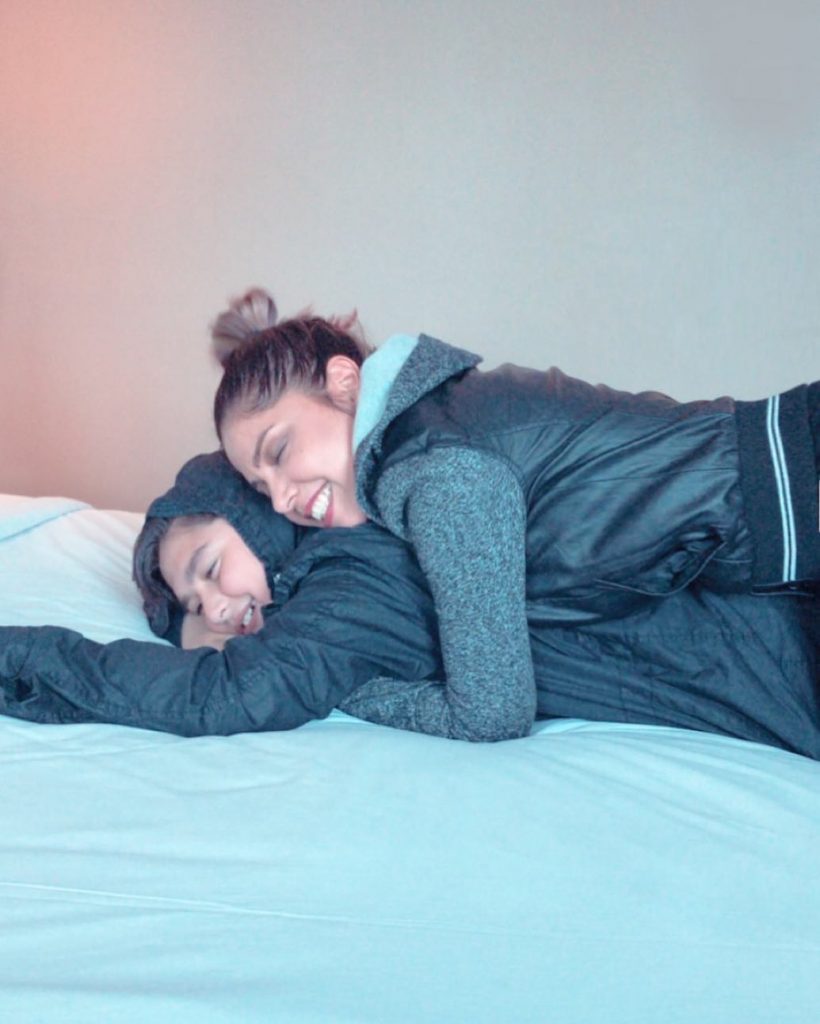 She finishes her wish saying Naday Ali, to keep making her Mama proud.