A glance at the plays and films based on novels makes it clear that the list is overwhelmingly dominated by females. But few male novelists are also prominent and provided viewers with everlasting dramas. The most famous among them is Shaukat Siddiqi who was a prominent fiction writer. He was born in Lucknow, Uttar Pradesh, India in 1923 and migrated to Pakistan after partition and settled in Karachi.  His famous novels and short stories collections are `Teesra Admi' (1952).  `Andhere Dur Andhere', (1955), `Raton Ka Shahar' (1956),Kamingah' (1956),  'Khuda Ki Basti', (1960) `, `Keemyagar' (1984), `Jangloos' (1988) and `Char Deewari' (1990). Shaukat Siddiqi passed away in 2006. His novel Khuda Ki Basti is considered one of the most popular novel of 1960's.
Novels of Shaukat Siddiqi are also adapted for television dramas and were quite appreciated.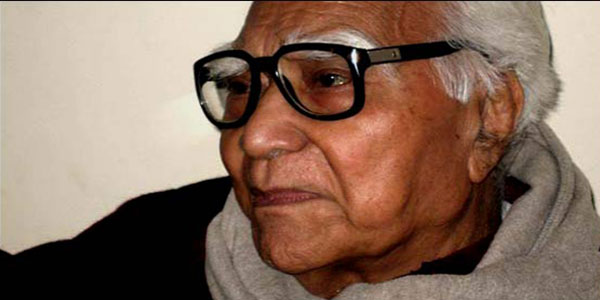 Khuda Ki Basti
Pakistan television started its transmission in 164 from Lahore and Karachi in 1967. In 1969, famous novel of Shaukat Siddiqi 'Khuda Ki Basti' was adapted for a drama with same name. The drama was quite successful and repeated many times on PTV at various occasions. In 1969, permanent recording facility was not available on television so in 1974 the drama is re-recorded and the same version is repeated many times. The play was produced by Bakhtiyar Ahmed.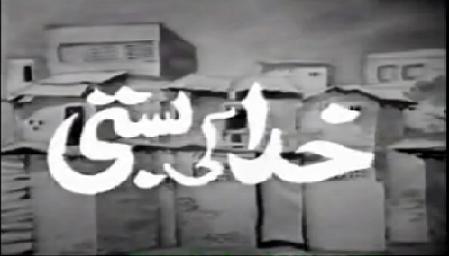 Jangloos
Jangloos was the second drama based on a novel with the same name. It was a story of two prisoners who escaped from jail. Jangloos was aired in 1989, it was directed by Kazim Pasha. Leading cast members were M. Warsi, Shabir Jaan, Salim Nasir, Shagufta Ejaz and Subhani Ba Younas. Like Khuda Ki Basti, Jangloos was also well received by viewers and critics.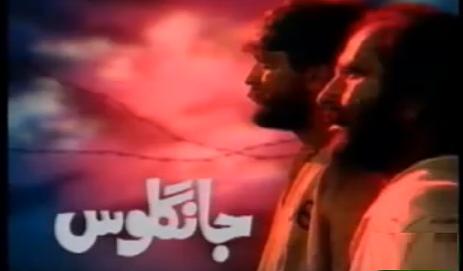 Despite only two novels of Shaukat Siddiqi are adapted for television dramas, but both the dramas offered something different to viewers. Especially Jangloos was a totally new experience at that time, a subject never explored earlier. Shaukat Siddiqi's novels were quite different from the writings of female novelists which provided them longevity and success.
Do share your views, regarding writings and dramas of Shaukat Siddiqi
Thanks for reading.
Rashid Nazir Ali