Famous Pakistani celebrities who are successful entrepreneurs too, spotted in the office of Khaleej Times today to promote their quality brands. They will be taking part in Pakistan Expo 2021.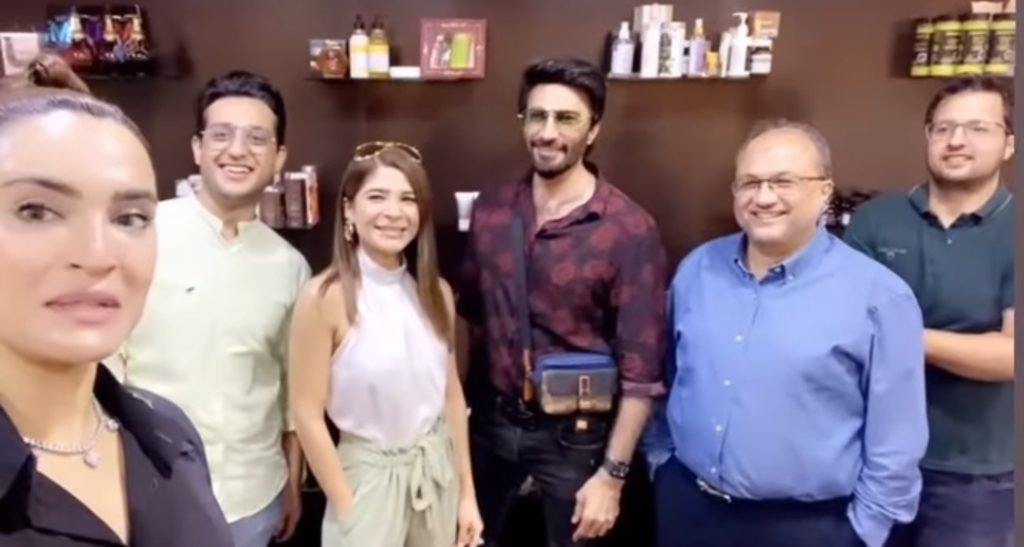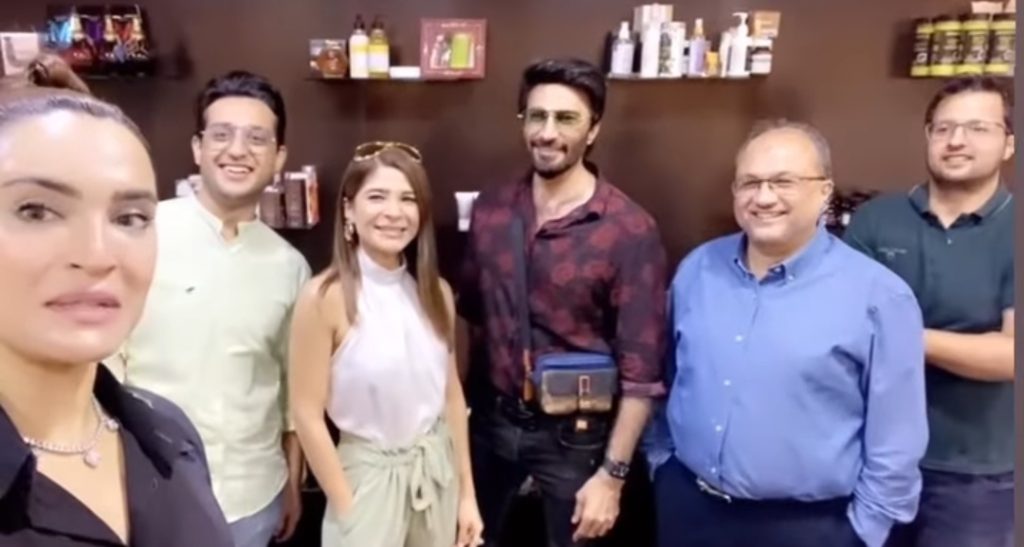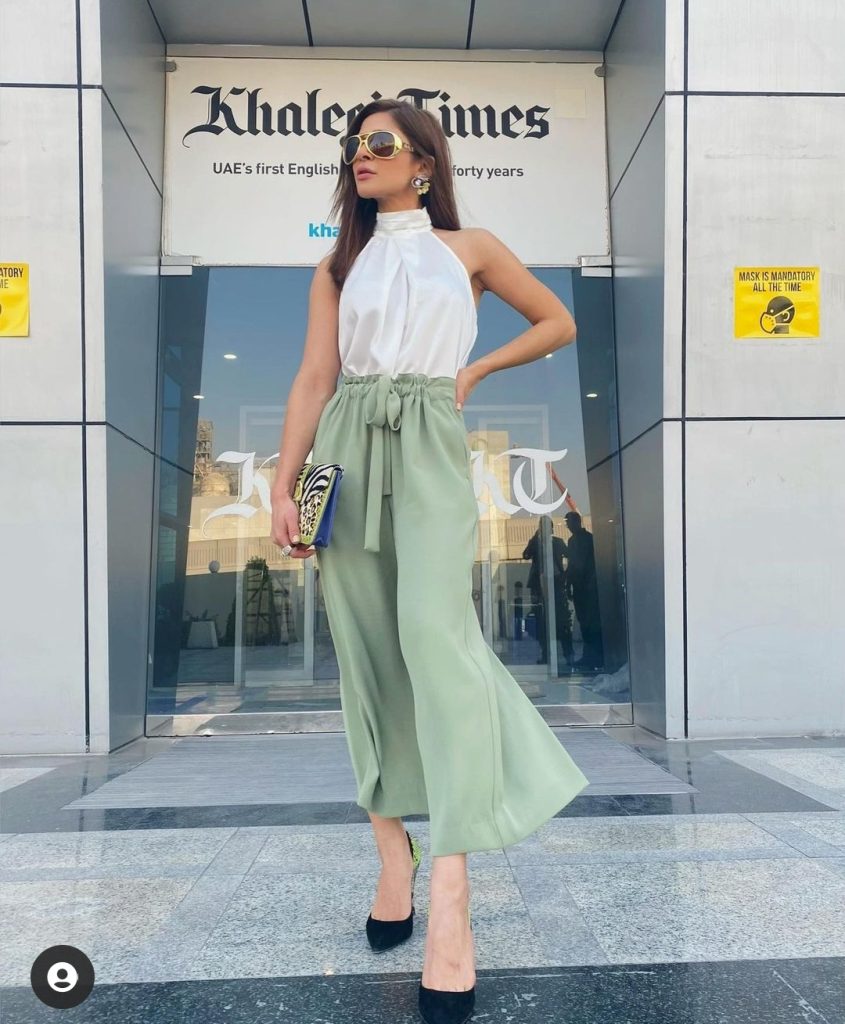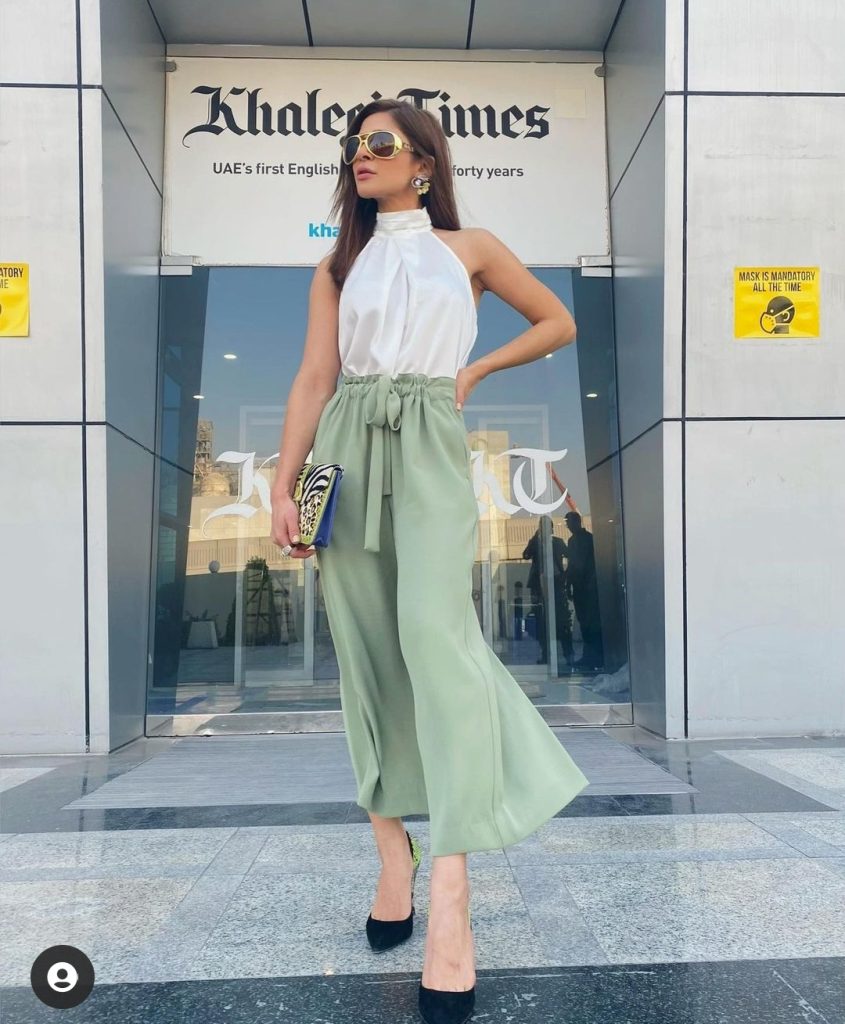 Ayesha Omar, Aijaz Aslam and Nadia Hussain attended the Question and Answers session rated to their products organized by Khaleej Times. They thanked Himani and Khaleej times for taking all the entrepreneurs on board for their international expo. They were excited to be part of the expo and urged public to come and buy the quality products they have made.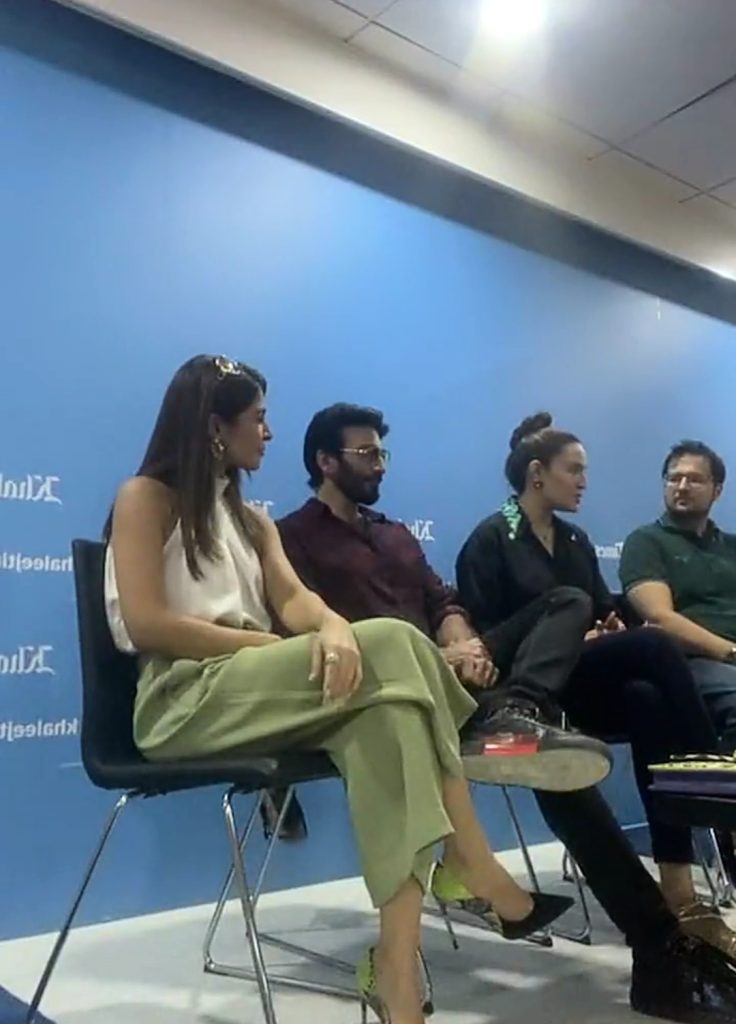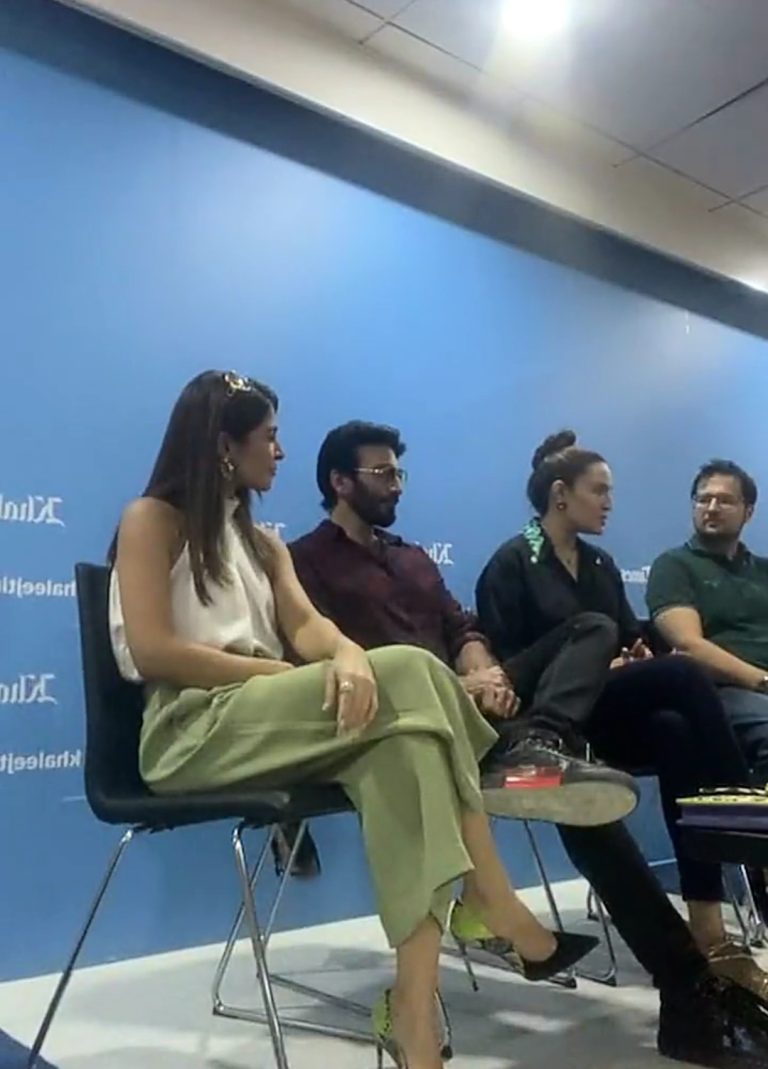 Nadia Hussain expressed her warmth to be part of international event. Ayesha Omar also said that she is super excited to be the part of the event, she further said that she is basically here to show the modern face of Pakistan.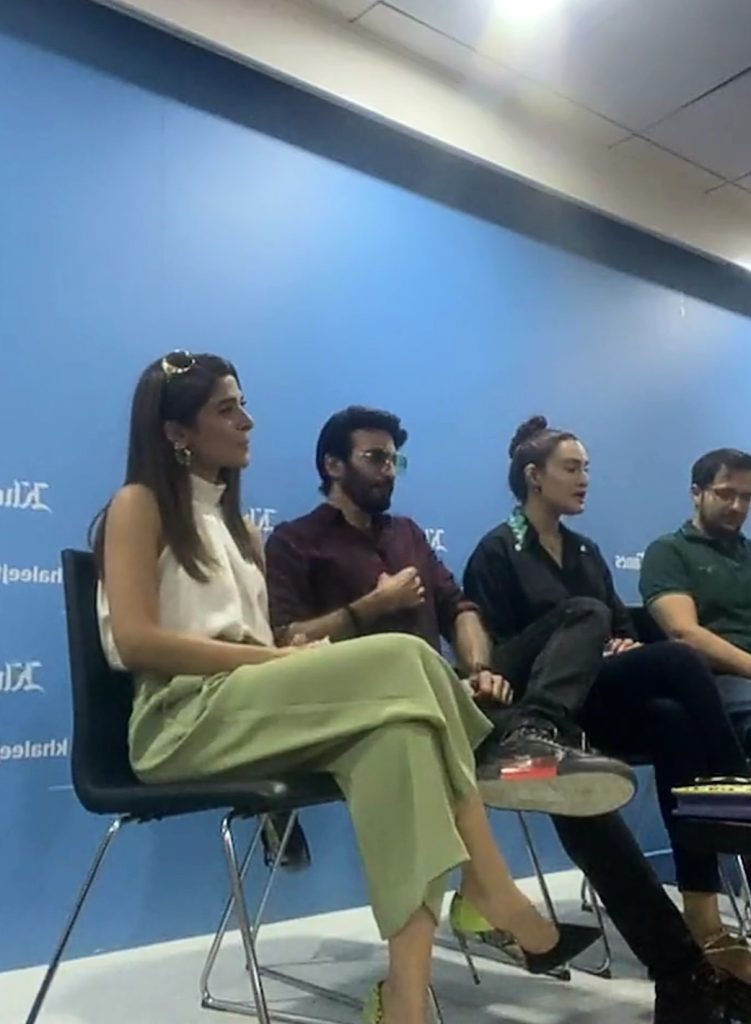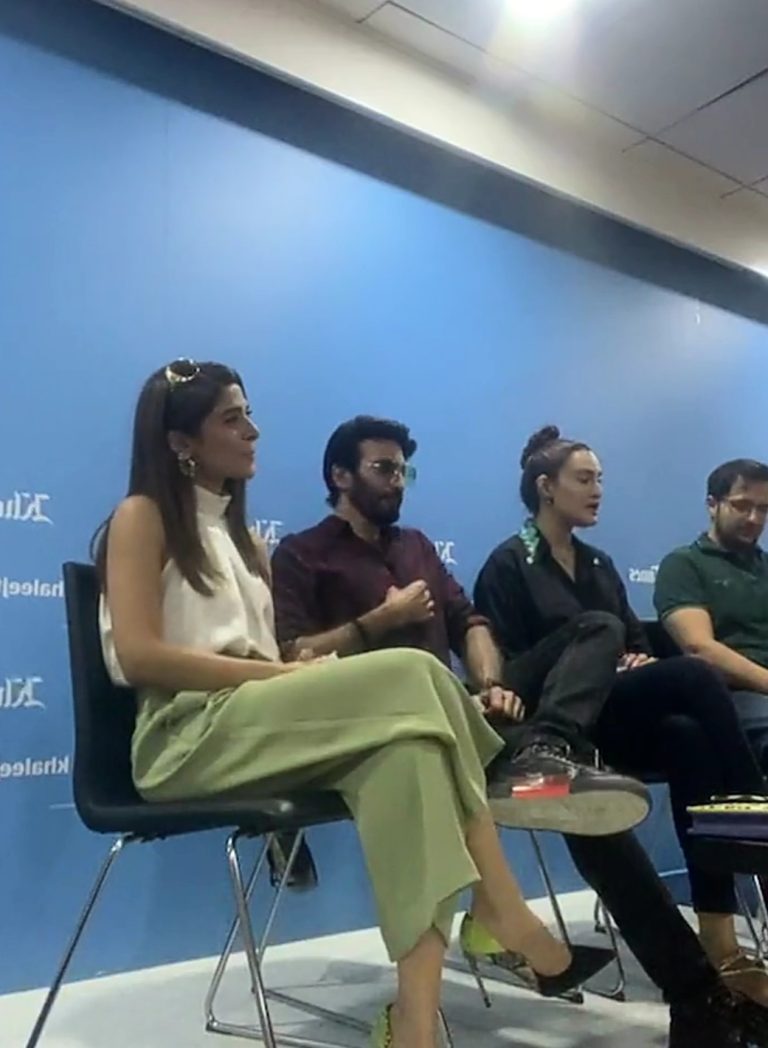 Aijaz Aslam also talked about his products and said that the quality of the products hasn't been compromised while manufacturing the products. He said that all his products were made after a lot of research with the usage of quality ingredients.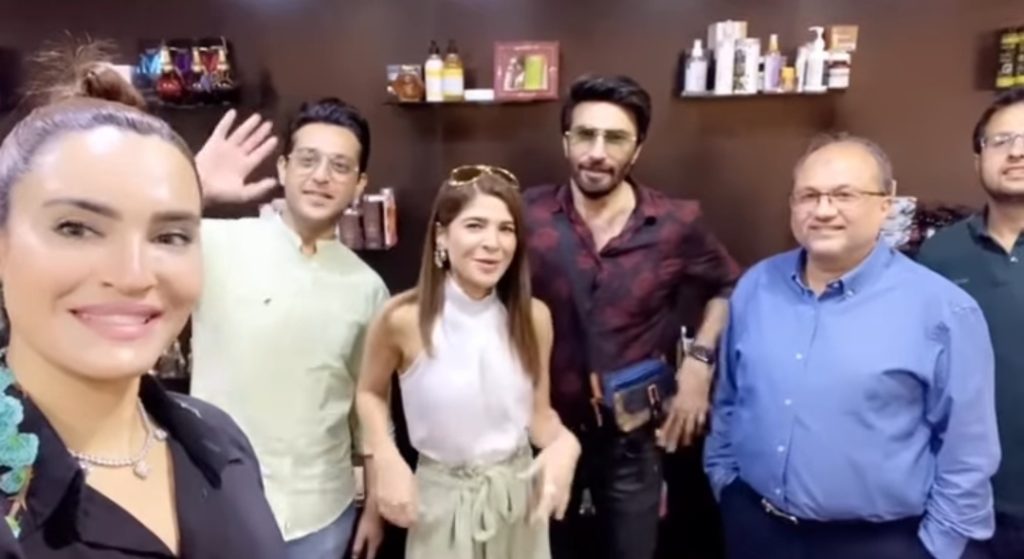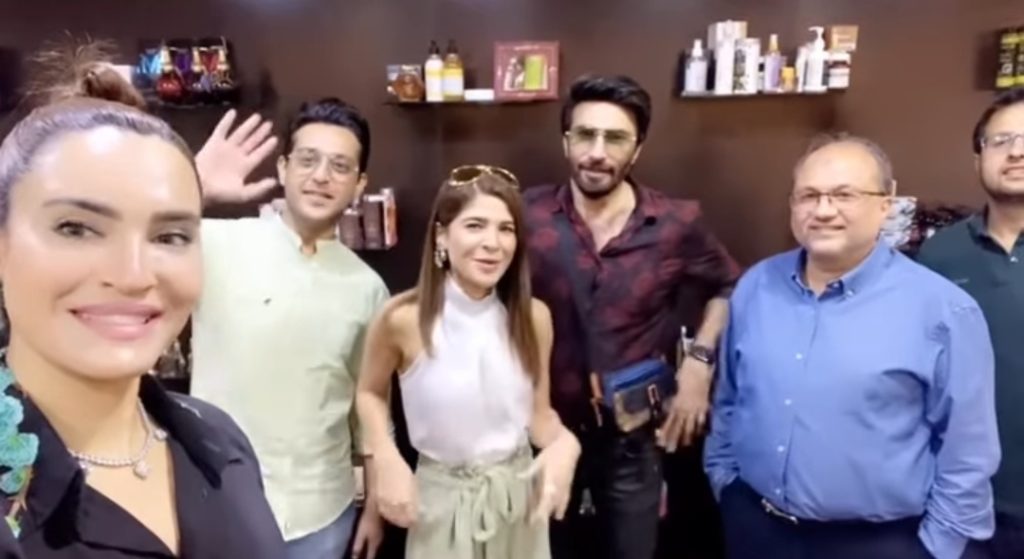 Ayesha Omar also said that the products she has made has given her best results. She also said that her mother and her brother has seen magical results on their skins after using natural products.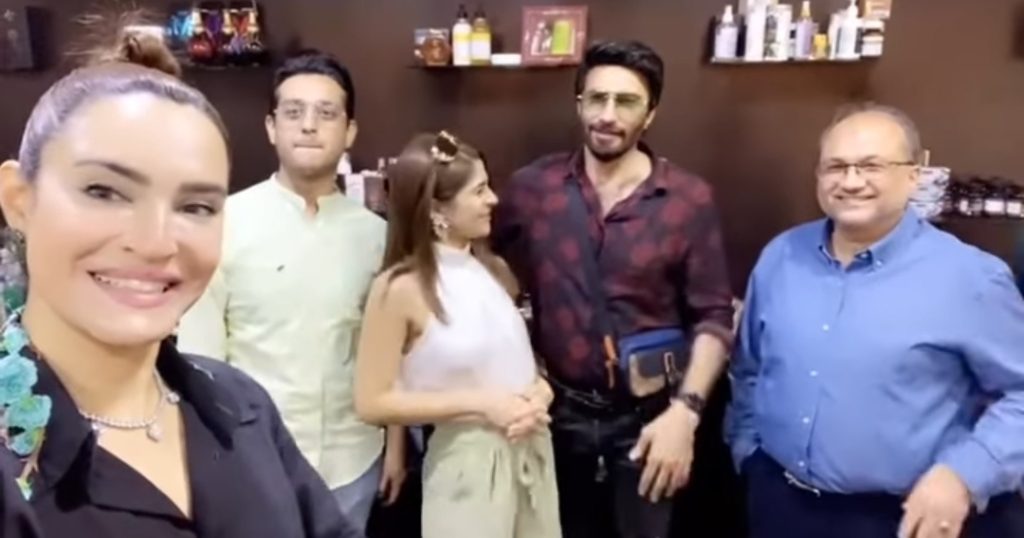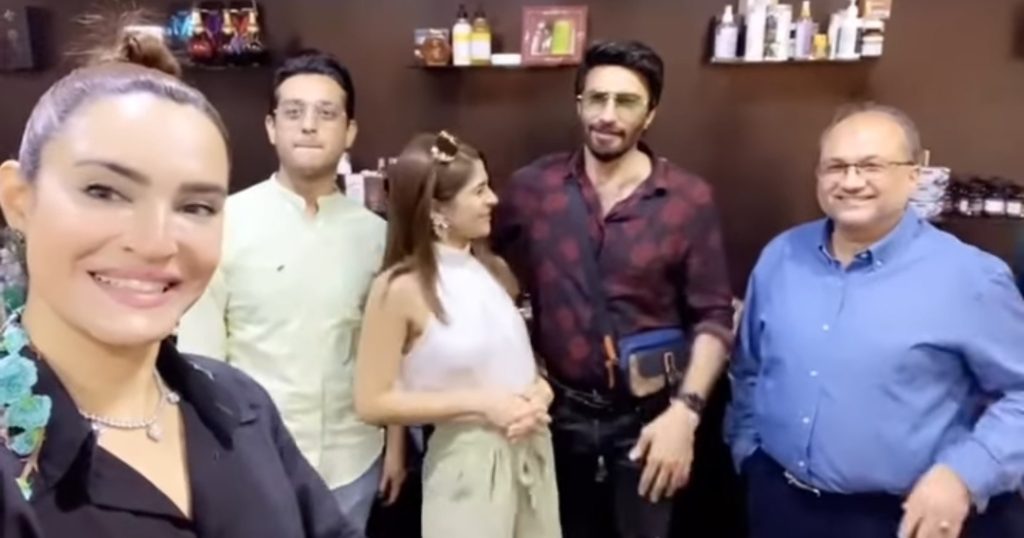 Ayesha and Aijaz also talked about their same traits about being extra health conscious. They both talked about their products which were naturally made.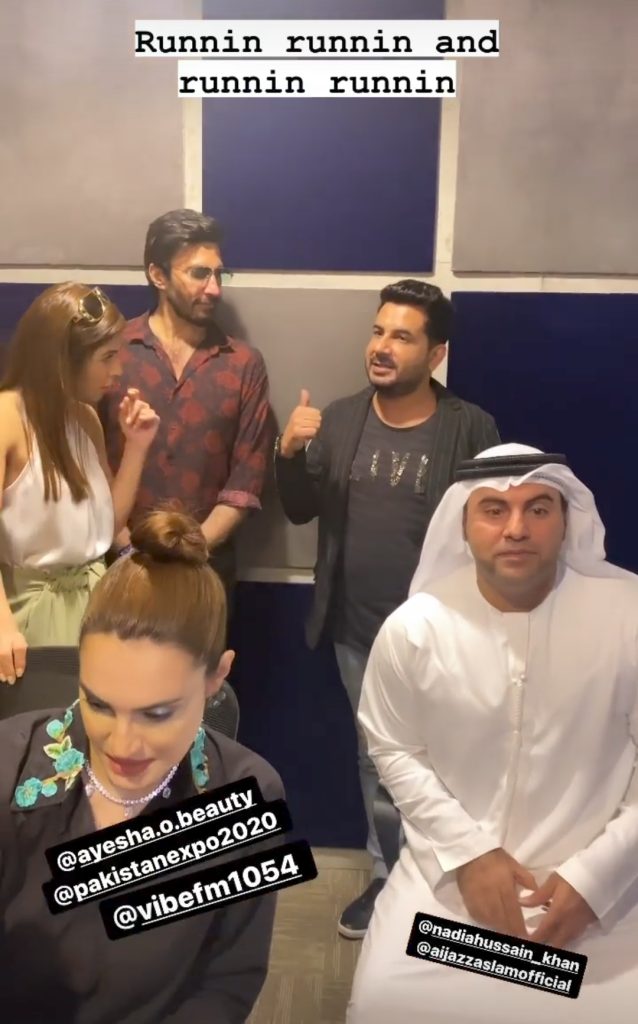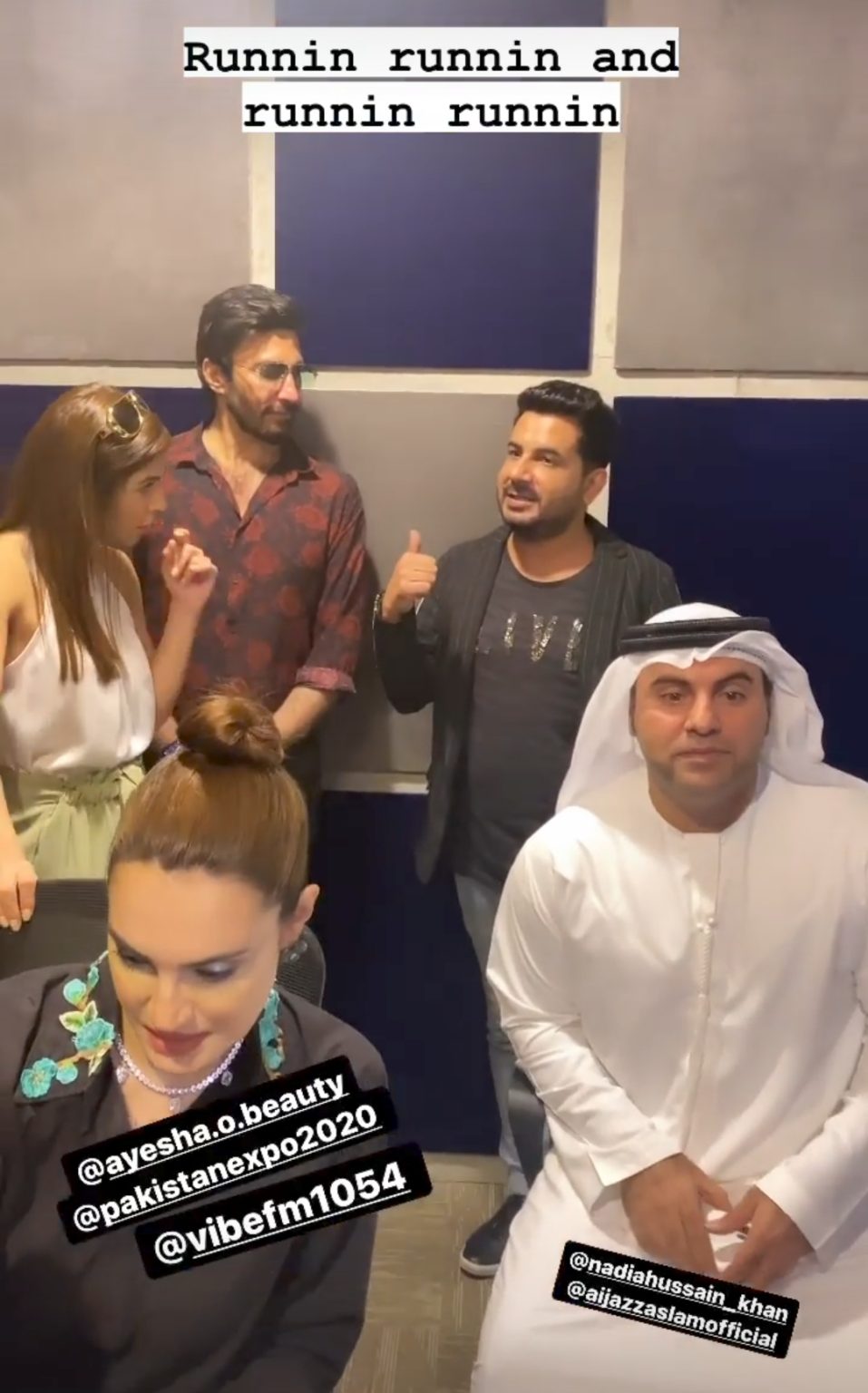 Nadia Hussain also talked about her brand which she launched two days ago. She said that her products are not natural as she believes in using all sort of quality products.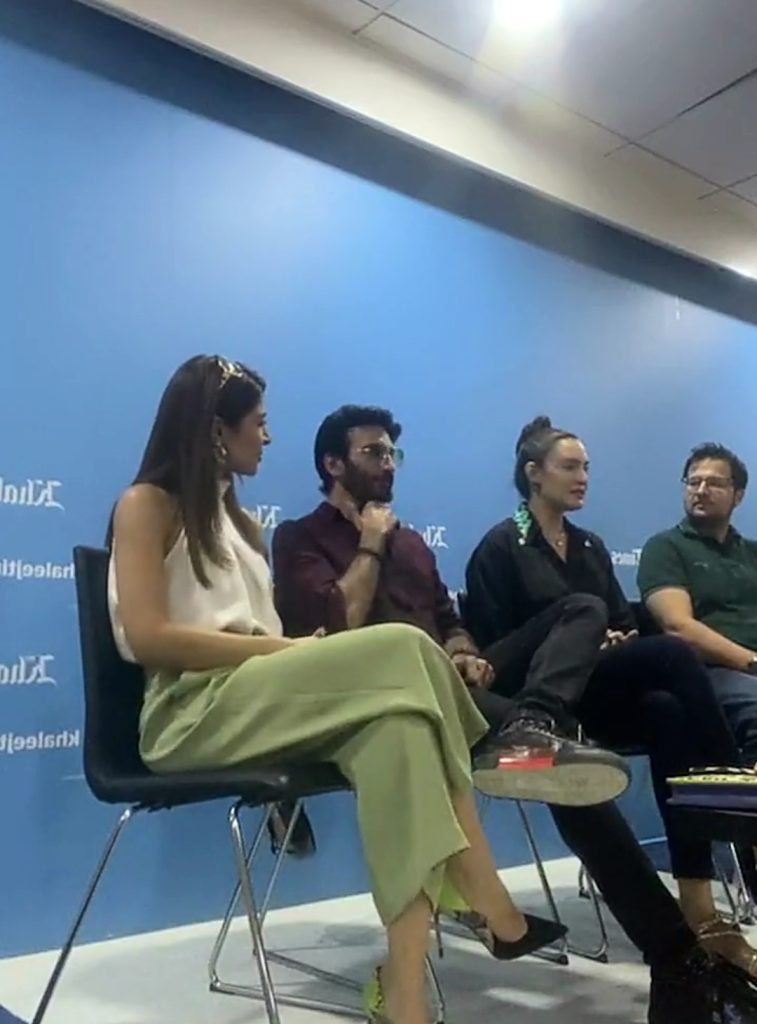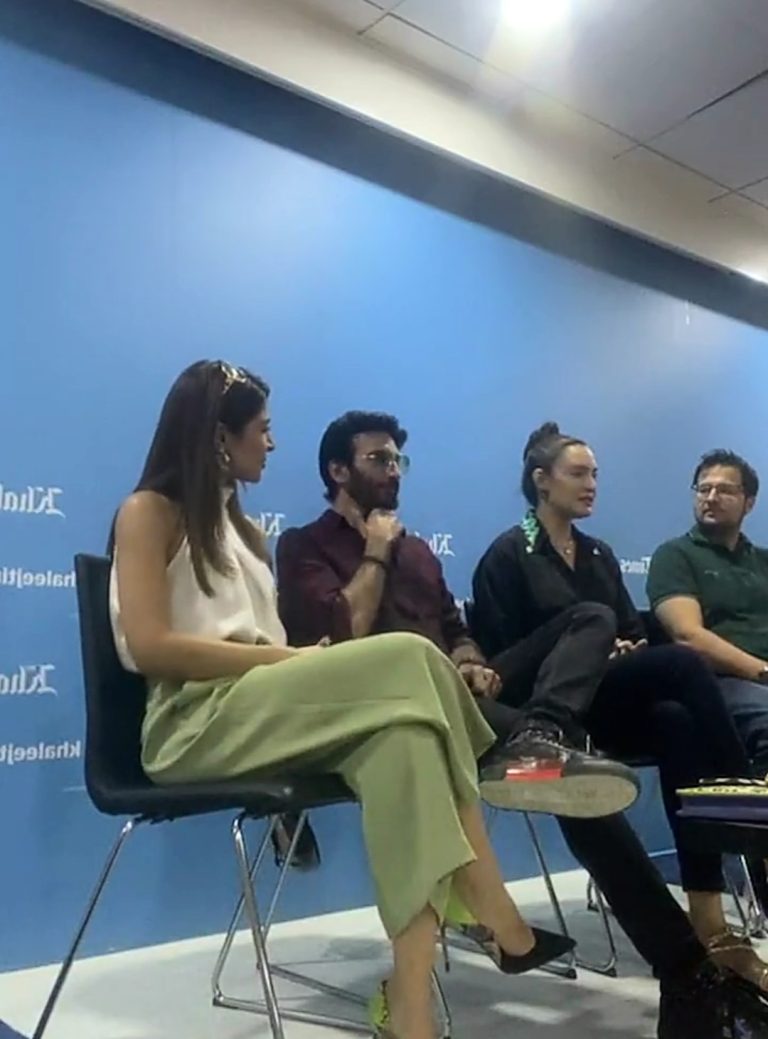 Aijaz Aslam Also talked about
the quality of Products. He said that all the products are absolutely high end. All the actor said that they highly recommended their products, they also use each others products.