There have been so many cases of divorce in the Pakistani showbiz industry recently that it now seems like divorce is a trivial matter. It is reported that the actors got married while a few days later it is revealed that the couple had been separated. Today we are going to tell you about 5 famous personalities who belong to Pakistani media industry, whose marriage lasted only a few months.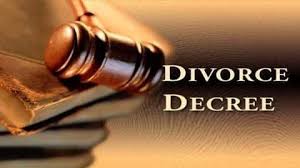 Mahira Khan and Ali Askari
Mahira Khan married Ali Askari back in July 13, 2007. At the time Ali Askari was the head of MTV. The two enjoyed marital bliss for some eight years and have a son Azlan together. A year after their son was born, Mahira Khan got divorced from Ali in 2015.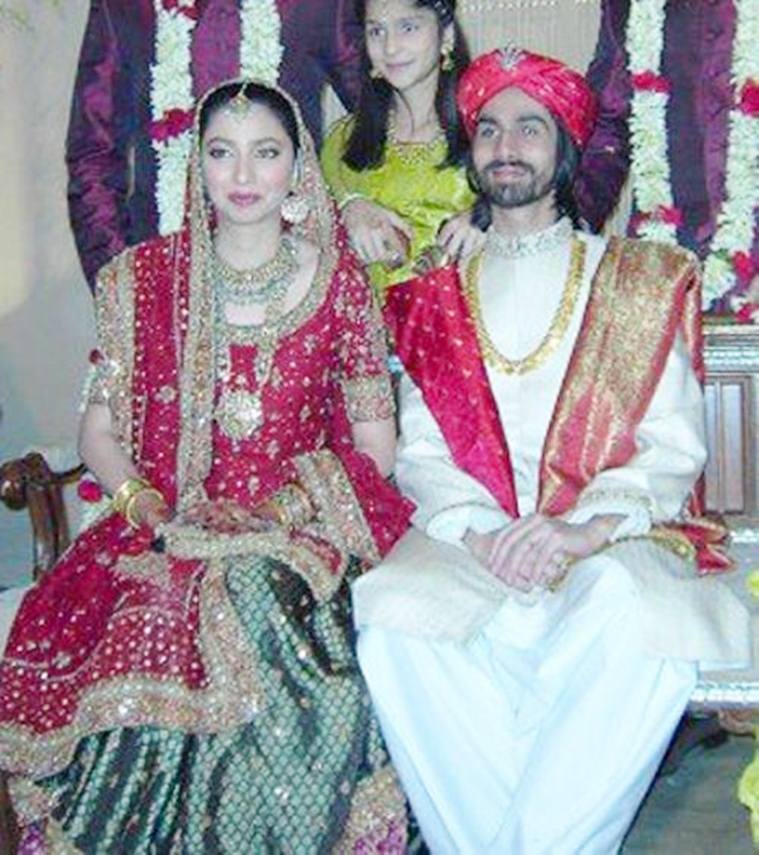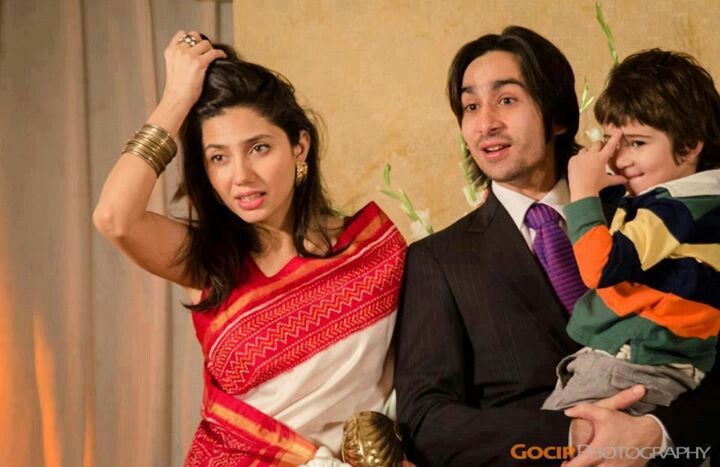 Arij Fatyma and Faraz Anwar
Actress Arij Fatyma married Faraz Anwar in 2014. Their union didn't last a month. A few months after the two were 'Nikahfied', Arij spilled the beans on her marital troubles. Not only did the two call it quits, it got rather ugly. Reportedly, Faraz and his family tried to destroy Arij's career and defame her.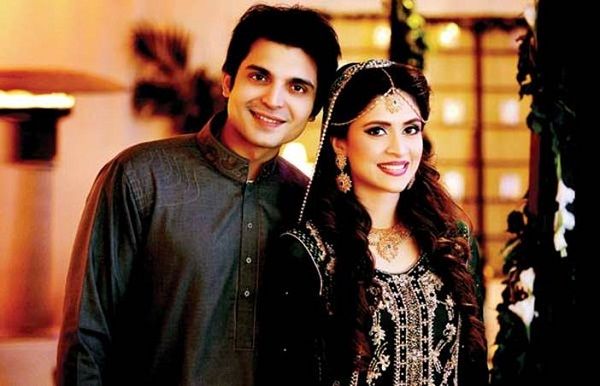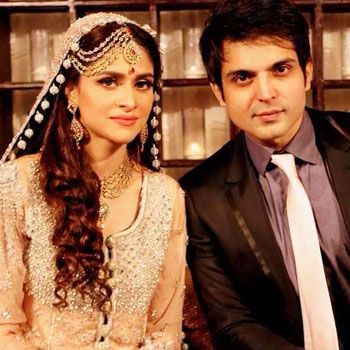 Aisam Ul Haq and Faha Makhdoom
Tennis star Aisam-ul-Haq married clinical psychologist Faha Makhdoom in 2011. That same year came the news that Faha Makhdoom and Aisam-ul-Haq filed for divorce.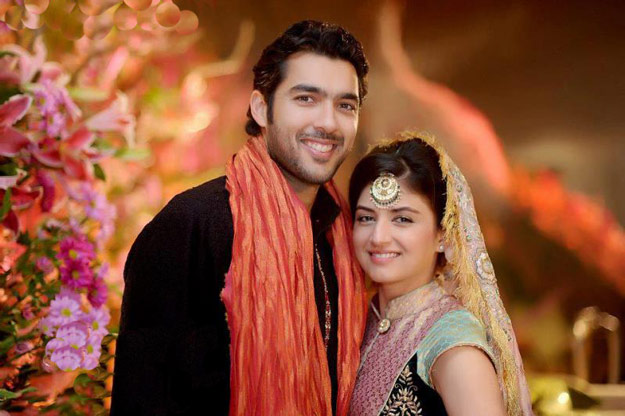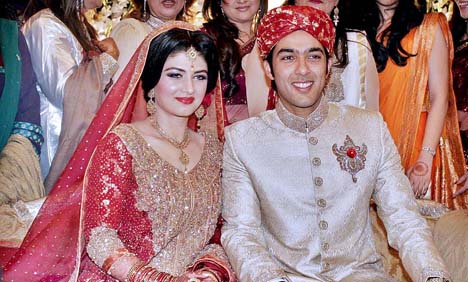 Adnan Sami and Zeba Bakhtiar
Adnan Sami and Zeba Bakhtiar's marriage ended with so much drama. After three years and a son Azaan, together the two called it quits in 1996. Adnan Sami's child custody battle took a drastic turn when he tried to flee with his son and the Canadian government got involved.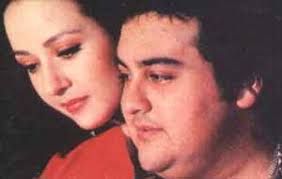 Shamoon Abbasi and Humaima Malik
Shamoon Abbasi and Humaima Malik got married in 2010. Two years later, Shamoon Abbasi divorced Humaima Malik in 2012.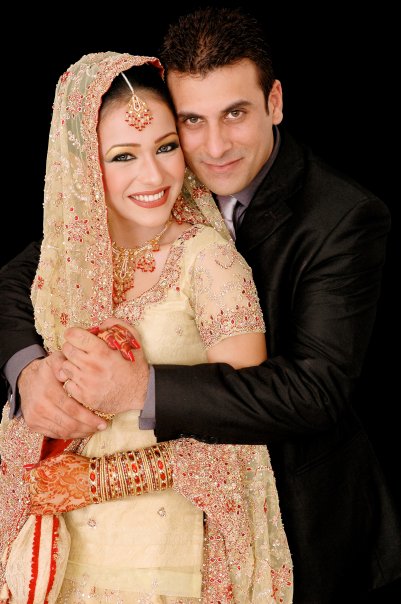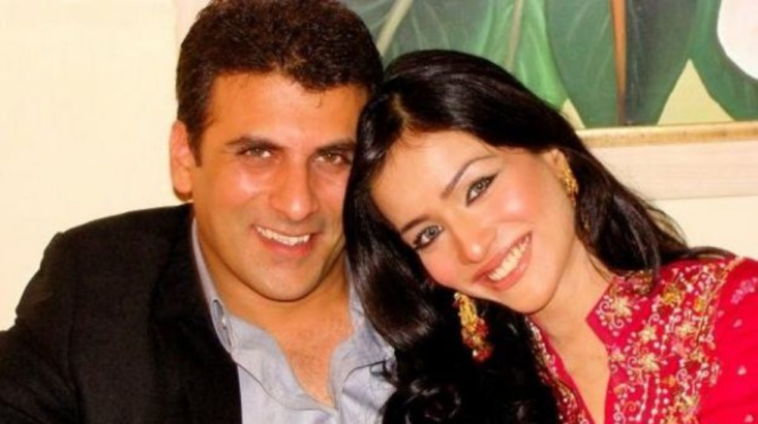 Azfar Ali and Naveen Waqar
These two were really head over heels in love. Director and actor Azfar Ali divorced his first wife to marry Naveen Waqar. Actress Naveen Waqar married Azfar Ali in 2012. Three years later, Naveen divorced Azfar. It was one of the highest profile celebrity divorces of the time.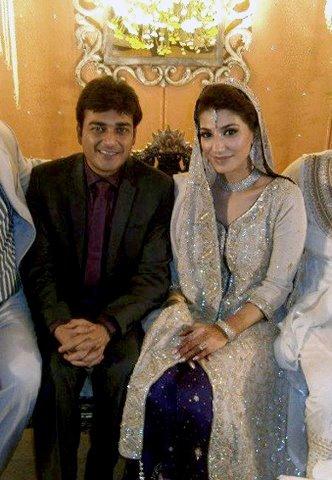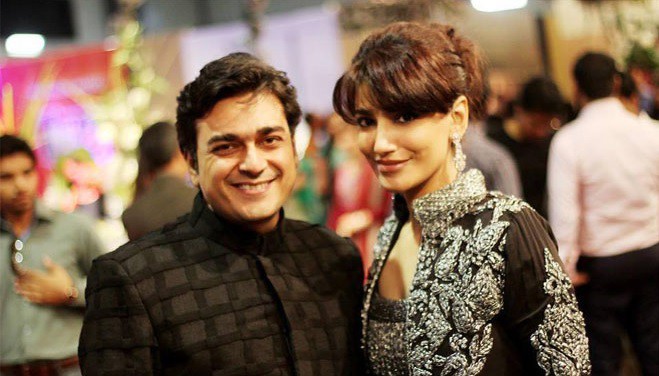 Shaista Lodhi and Waqar Wahidi
Television host Shaista Lodhi married Waqar Wahidi in 1999. After a long run, Shaista Wahidi filed for divorce, and went back to being Shaista Lodhi in 2012.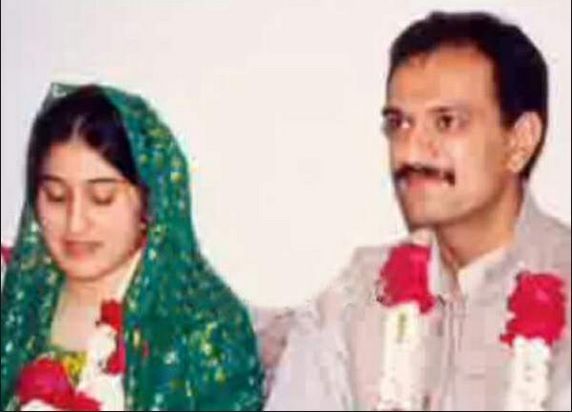 Mikaal Zulfiqar and Sara Bhatti
The Shehr-e-Zaat actor ended his six-year relationship with Sara Bhatti in 2017. Mikaal Zulfiqaar married Sara Bhatti in 2011 and the couple even has two daughters.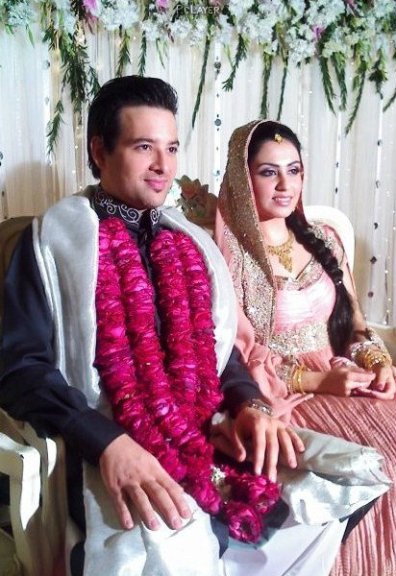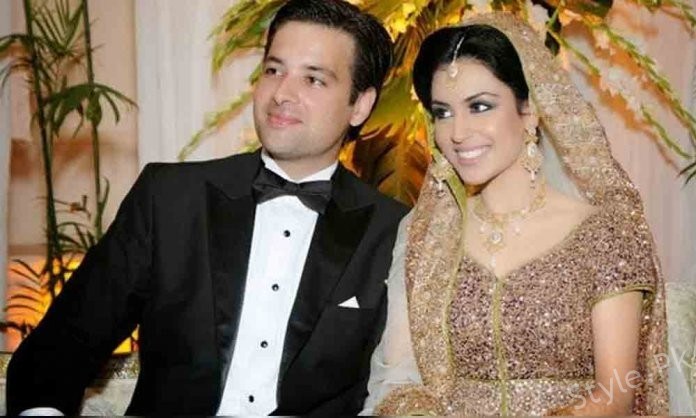 Faisal Qureshi 
Faisal Qureshi's first marriage was at the age of 18. He has a daughter Hanish Qureshi from that relationship. Faisal Qureshi's second marriage was to Ayesha Agha. He was 24 years-old at the time. 18 months later Faisal Qureshi divorced Ayesha. He also has a son from his second wife. They say that third time's the charm and it definitely applies here. Faisal's third wife is Sana Qureshi.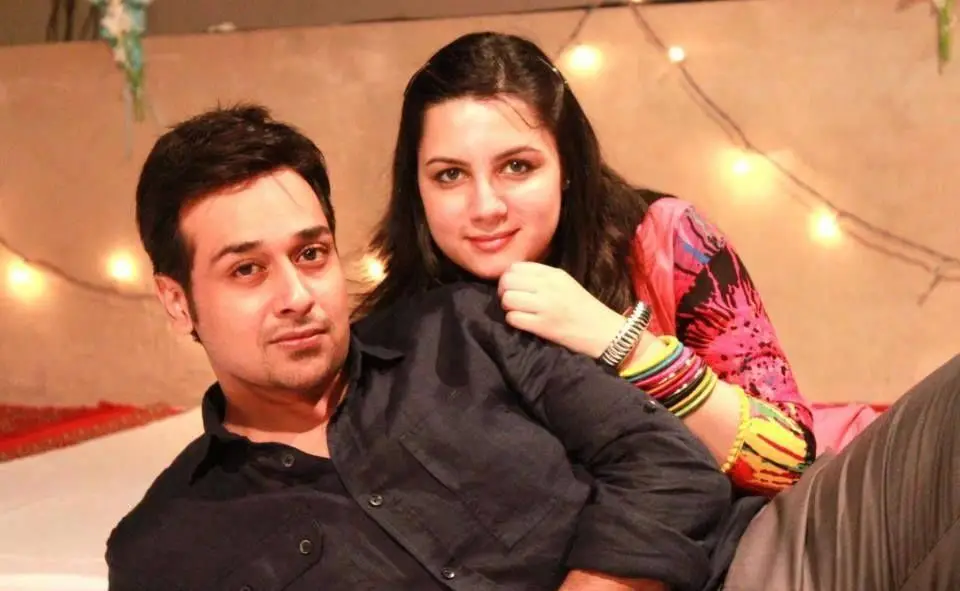 Fareeha Pervaiz and Nouman Javaid
Famous singer Fareeha Pervaiz and Nouman Javaid got married in 2016. Both are the most famous personalities of industry, but unfortunately their marriage did not last long and in the same year Fareeha filed a case for "khula". Fareeha had accused Nouman of torturing her.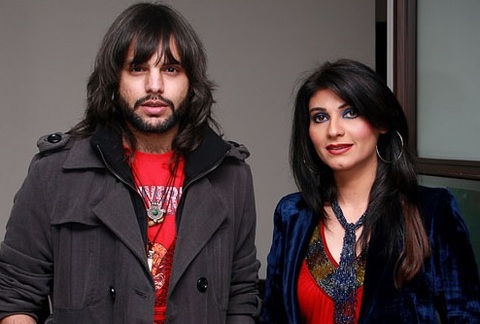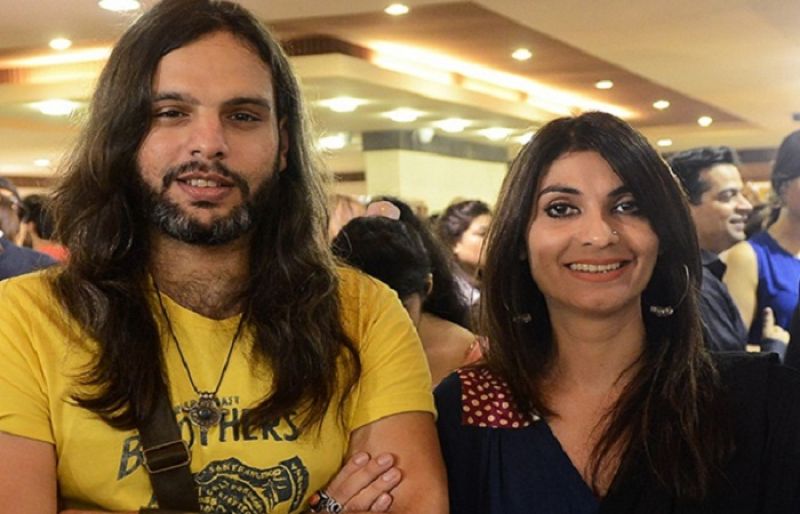 Asad Siddiqui and Maham Babar
Leading actor Asad Siddiqui was first married to Maham Babar. Asad and Maham got married in 2014, but got separated a few months later. While now he is happily living his married life with actress Zara Noor Abbas.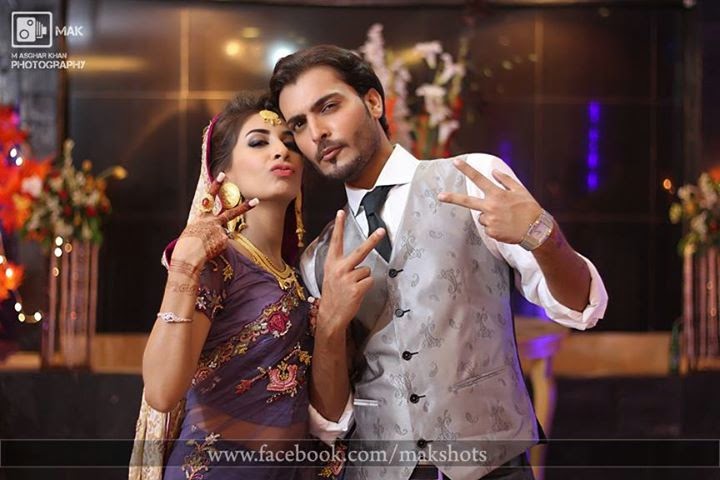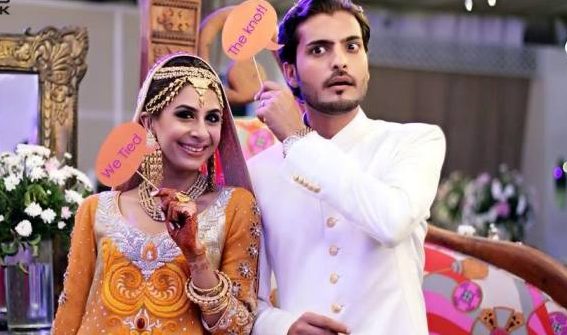 Maya Khan and Waseem Molani
Well known host Maya Khan was married to a man named Waseem Molani in 2012. But due to bad relations between the both families, the divorce was consensual.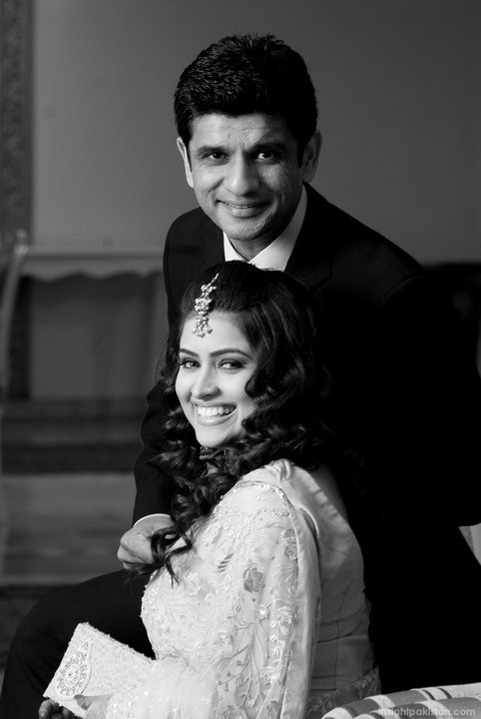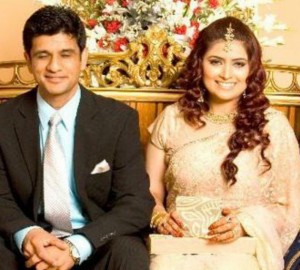 Annie Khalid and Malik Noureed
Singer Annie Khalid was married to Malik Noureed Awan, the owner of an airline, but their marriage did not last long. They got married in 2012 but then divorced and thus their relationship ended.