With the advent the multiple TV channels and now social media, we have a lot of entertainment choices. Back in and 90's and early 2000s, we had spent our free time either playing with toys or watching programs on TV. The success was somewhat easy as only the chosen talent got the chance to perform on the national television.
A few celebrities of the past have won our hearts with their remarkable acting skills but are absent from showbiz industry now, either completely or partially. Some of them are as follows:
Mira Hashmi had appeared in many famous sitcoms including Teen Bata Teen and as 'Huma' in Family Front. She belongs to  the notable family of Faiz Ahmed Faiz. After resigning from acting, she is currently working as a teacher.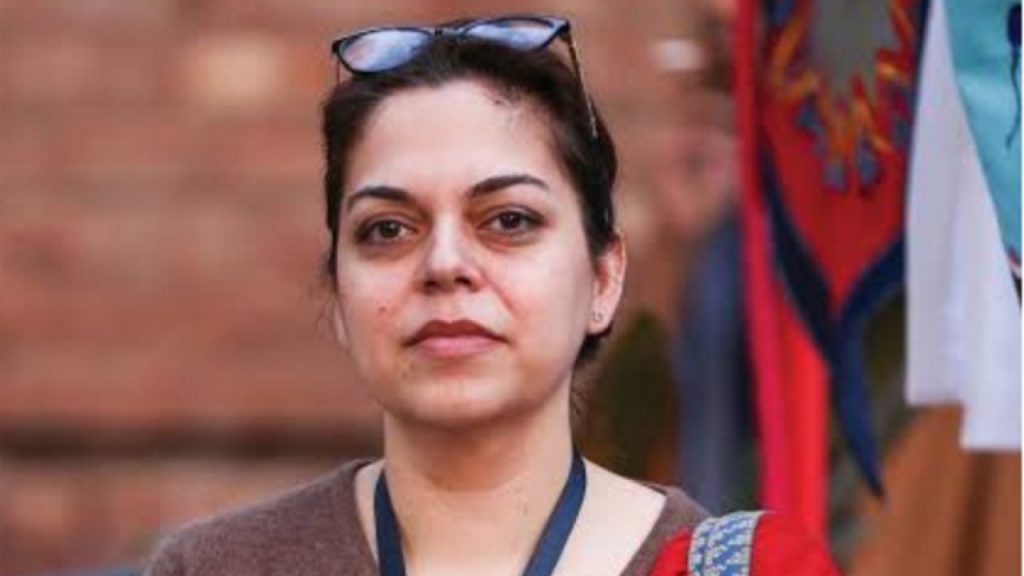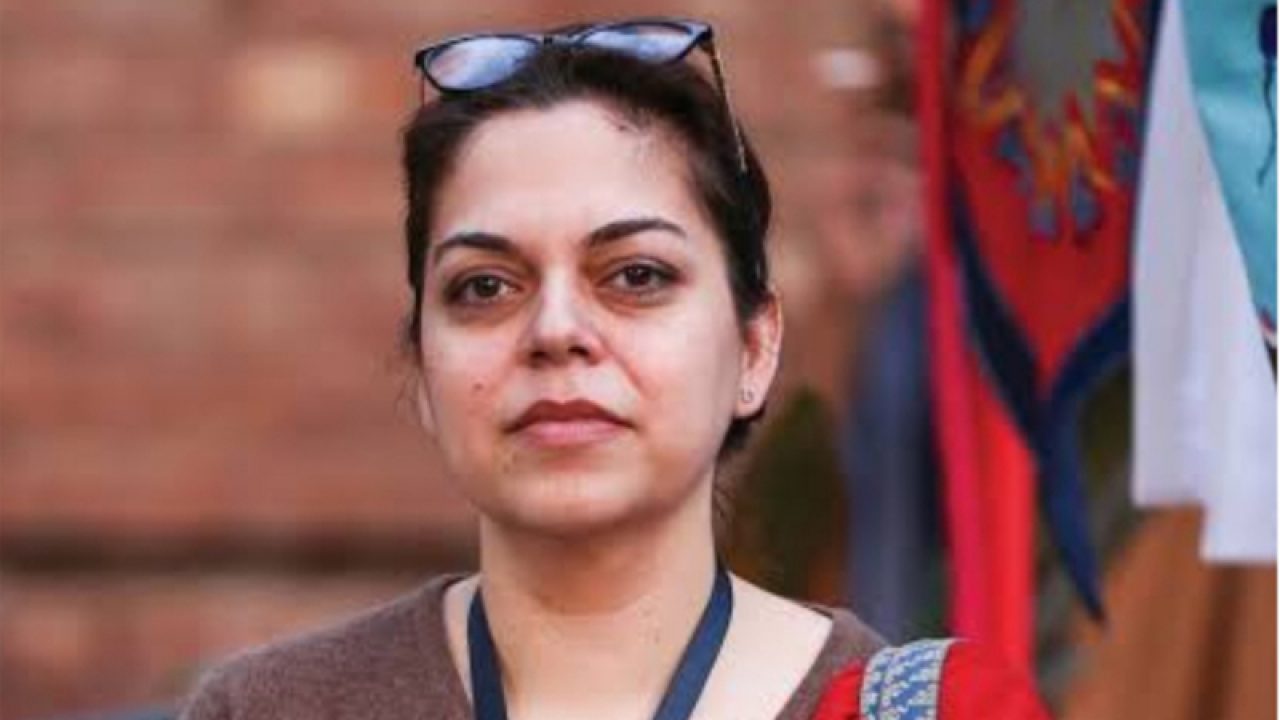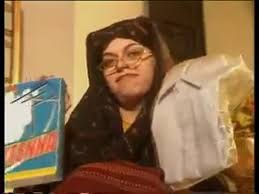 Wajiha Tahir starred as Chunni in Shashlik joined drama industry in 1990's and appeared in both comic and serous roles. She acted alongside her husband Ali Tahir in hit dramas. Her other famous dramas include Ghuroor and Junoon Main Jitni Bhi Guzri.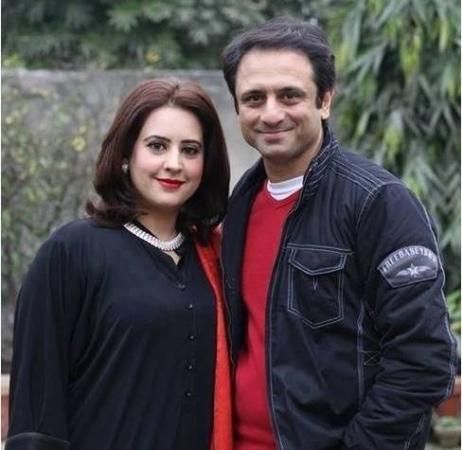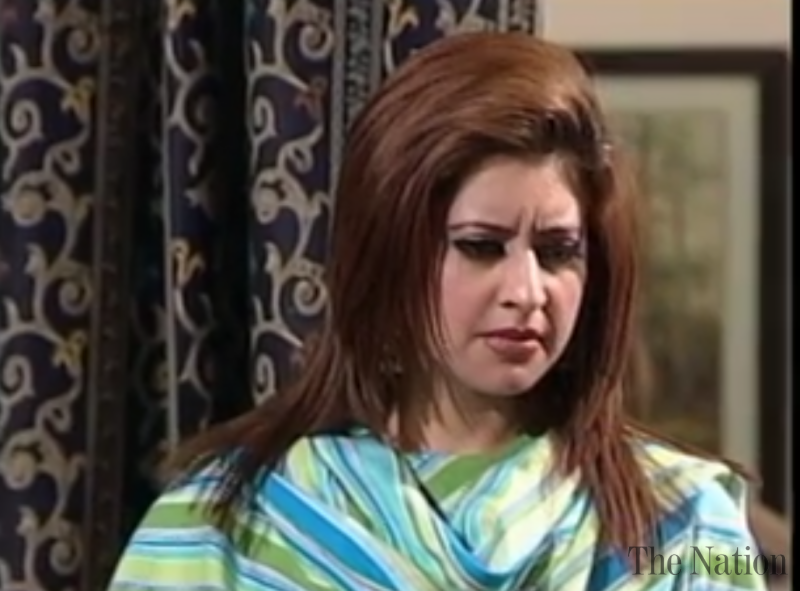 Aaminah Haq is considered one of the best models of her time. She has also appeared in many plays including Mehndi and Chandni Raatein. After marrying fashion designer Ammar Belal, she quitted showbiz and didn't appear in any news till the latest Amna Ilyas controversy.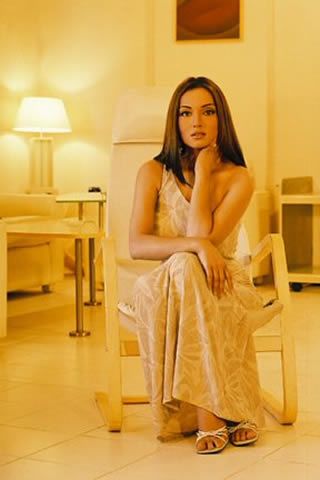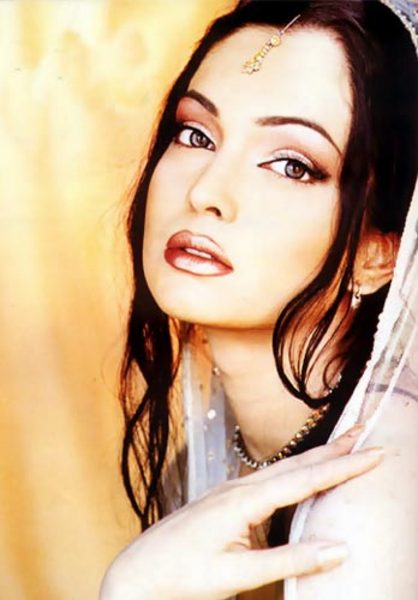 The actress of 90's, Seemi Zaidi is memorable for her cute smile. Her drama, Aashiyana was a super hit in 1997. Although her showbiz career was of short span yet she managed to win many hearts with her lovely face and voice.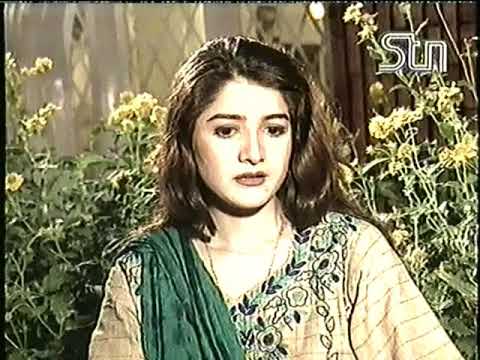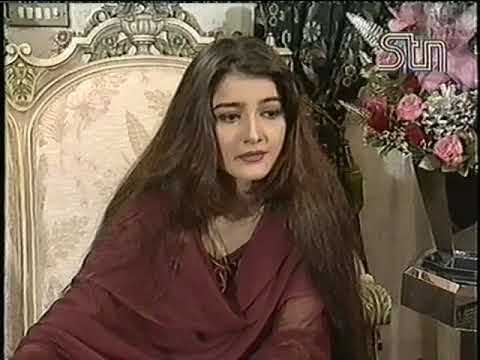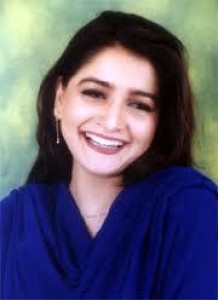 She appeared in blockbusters like Tanhaiyaan and Ankahi. She retired from showbiz in mid 90's and wasn't seen in any drama although she was seen hosting many programs on TV.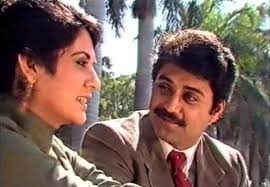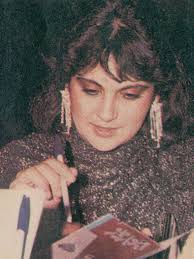 This Alpha, Bravo, Charlie heartthrob left showbiz to get settled in USA. Currently she is associated with University of North Carolina as an Assistant Director.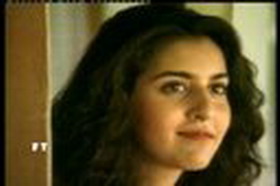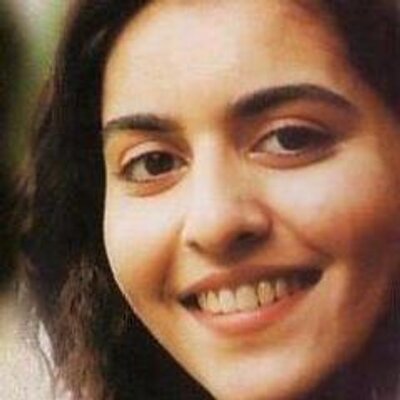 Kollege Jeans sensation, Ali Arif laid an impact on the audience through his acting skills. He also appeared in Abrar's song, Preeto. After graduating from NCA, he's now serving as an architect.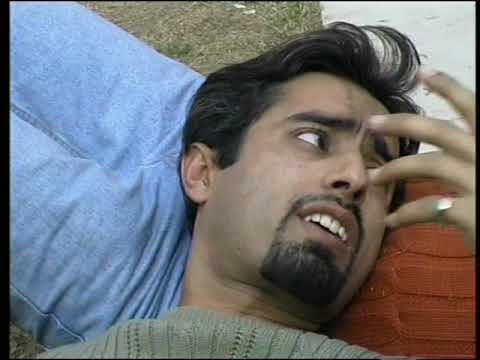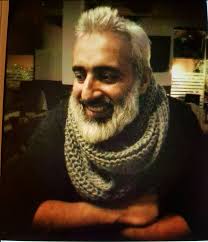 The most beloved actor of Kollege Jeans, Tariq Abro still remains in our memory. He was graduating from NCA when he was offered that role. He haven't acted after that and doesn't have any plan to appear in front of the camera.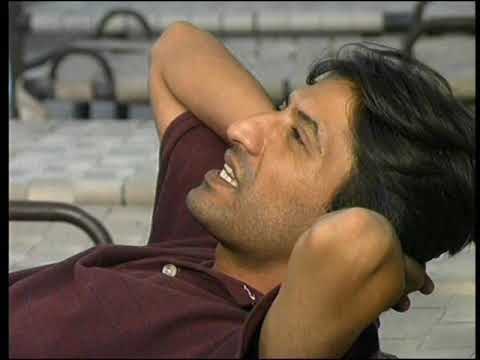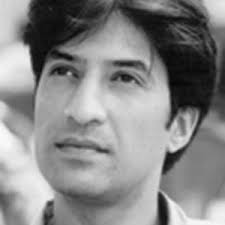 Do you remember any good actor that we have missed? Let us know in the comment section below!