Yesterday, a shocking rather painful incident took place in Lahore. Where one of the biggest IT Hubs of the country Hafeez Center caught the fire.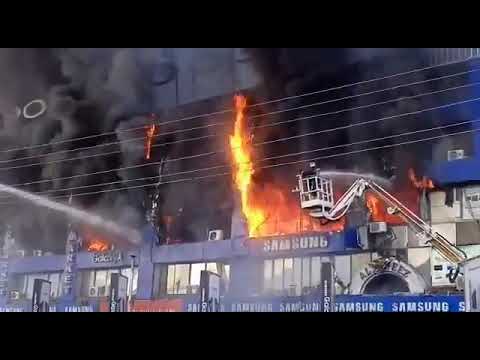 Whole plaza got burnt relentlessly. Electronics comprising hundreds of millions worth got destroyed. The fire razed down 40% of the plaza resulting the massive economical loss of the business men. No causality has been reported, fortunately.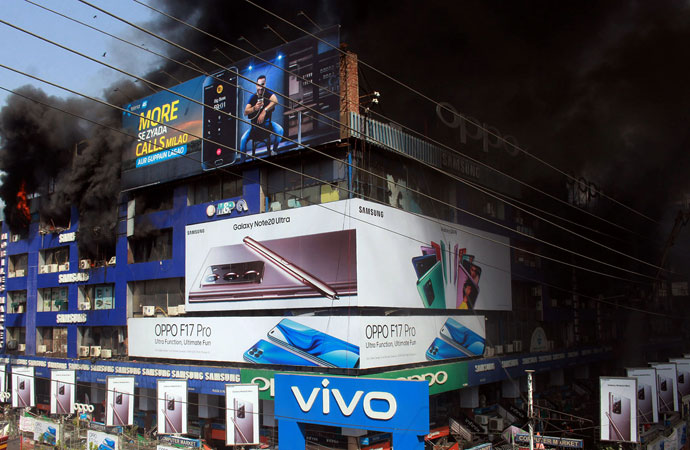 According to the sources, the businessmen whose shops were burning were trying to save their investments, and many salesmen were crying there looking at their fire burning their life investment recklessly.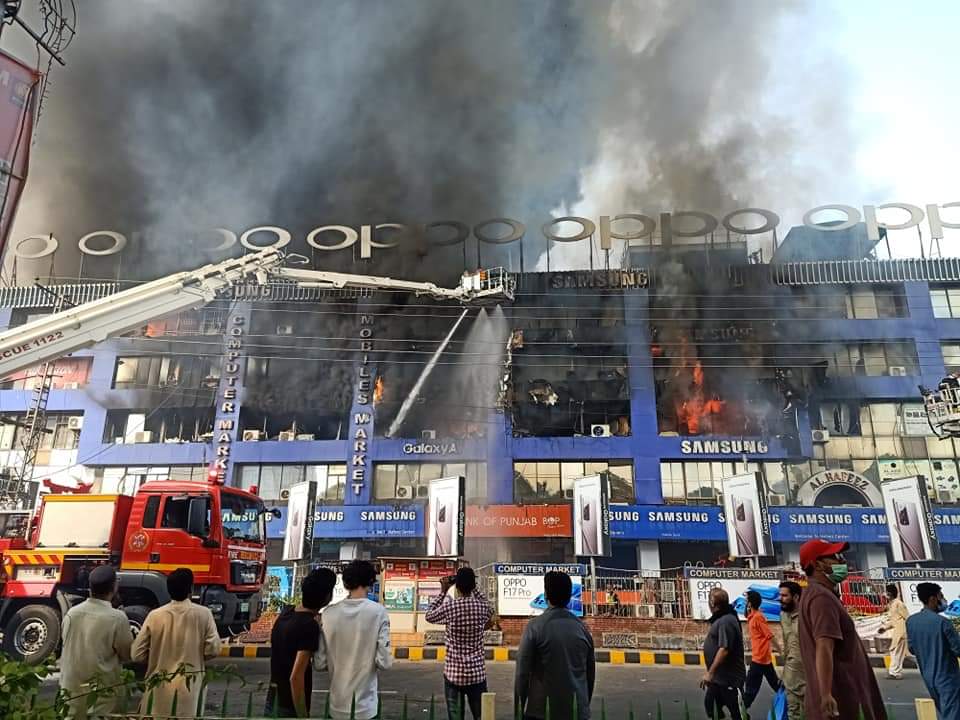 On such horrific occasion, where everyone's heart was jotting at the loss of hundreds of people, an Instagram influencer did something that no one could even imagine.
Fatima Nasir who is an Instagram Influencer, shared a few pictures on her Instagram in which she was standing at the the Hafeez Center that faced severe fire and she was seen chilling and all smiling. People are shocked at the insensitivity of this girl. Let's have a look at the p[pictures shared by Fatima Nasir.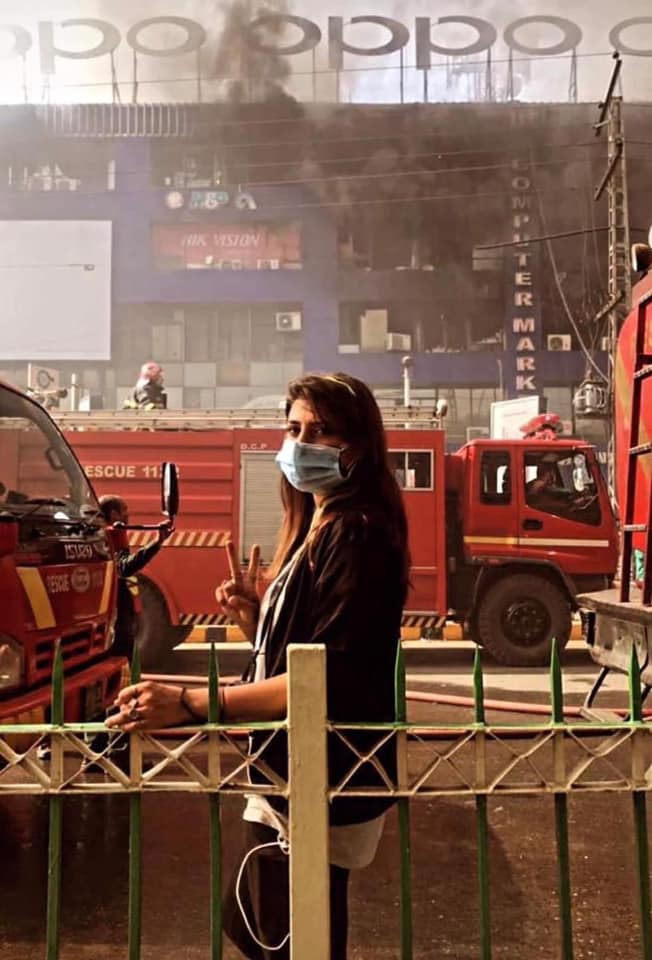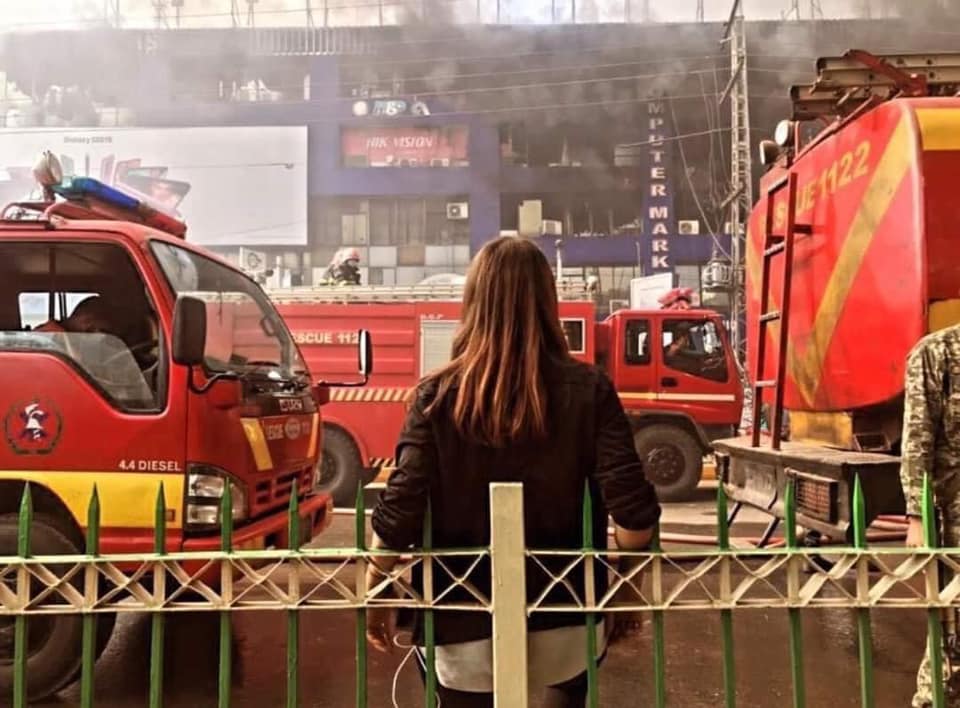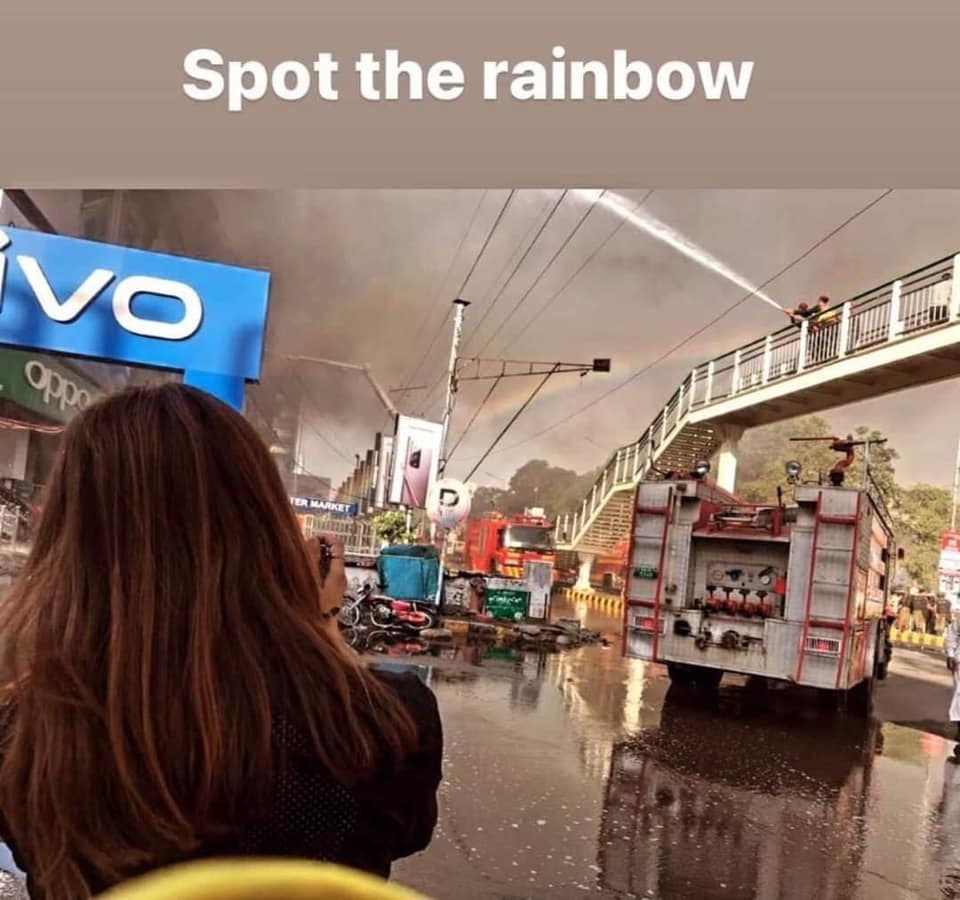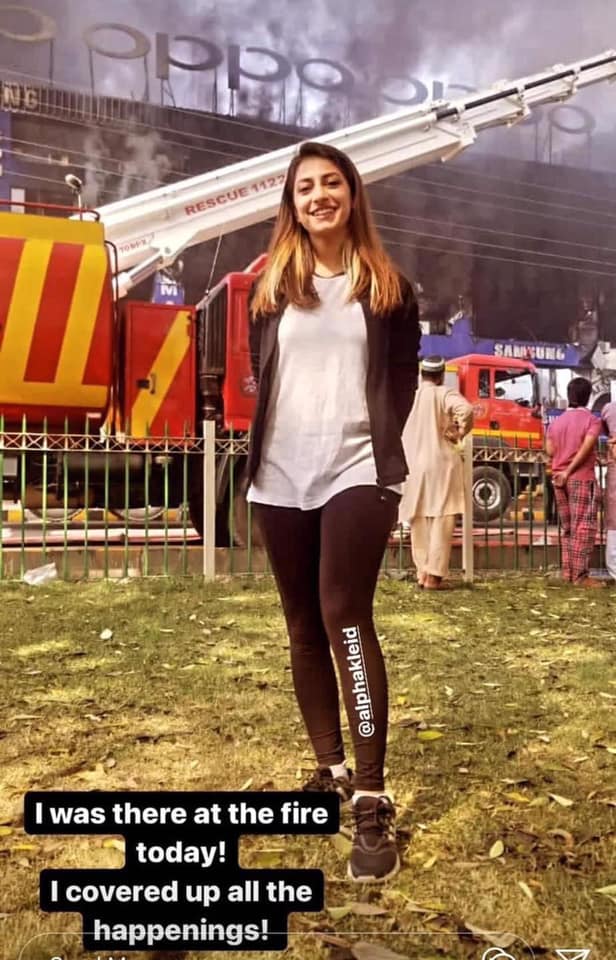 People are bashing this girl badly for being this much insensitivity. Here we have garnered a few public comments. Let's have a look: