The role of Alangoya or Almıla Hatun was played by Gonul Nagiyeva in the popular Turkish TV series "Dirilis: Ertugrul".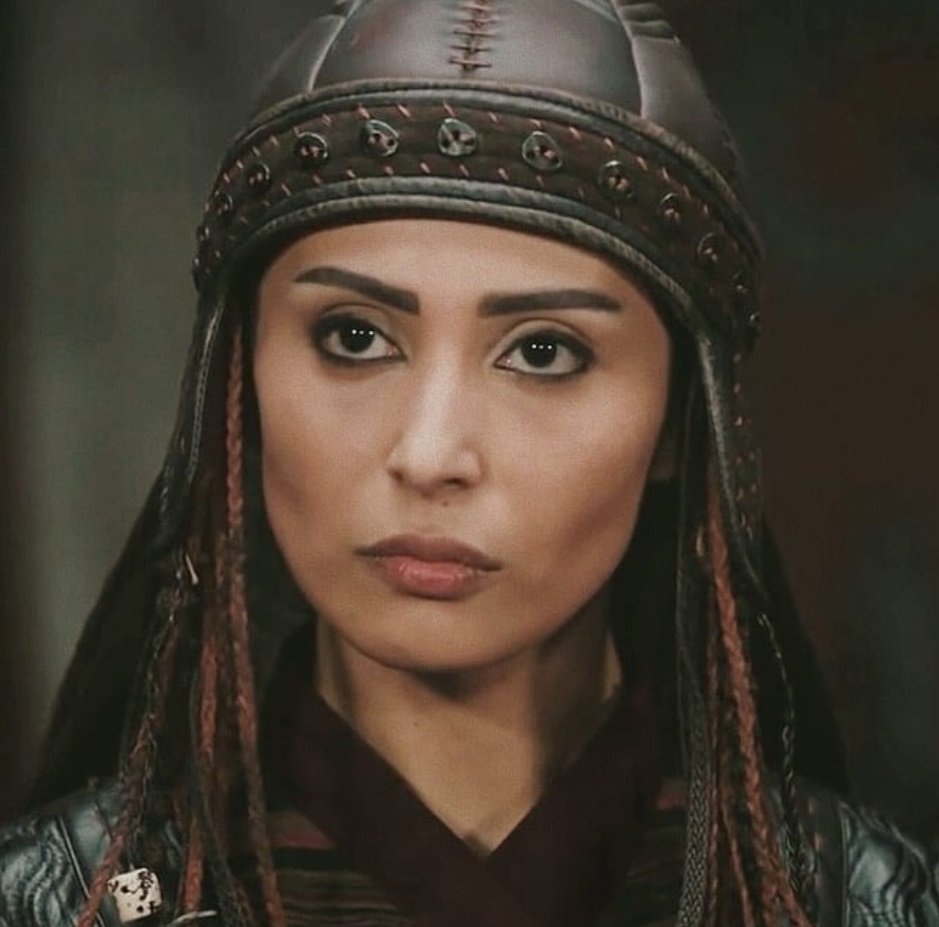 The actress portrayed a Mangol warrior and the sister of Noyan in the fourth season of the TV series which is being aired on Pakistan's state-run TV on the directives of the prime minister.
t was thrilling for Konul to get to play Alangoya, the fierce Mongolian warrior scheming in opposition to the righteous Ertugrul. She didn't know that two years later, lengthy after Alangoya had been punished for her evil scheming and Dirilis: Ertugrul had wrapped up altogether, the character she performed would as soon as once more get seen, this time in Pakistan.
"My agent called me and asked me if I knew that people were searching my name in Pakistan," Konul recounts.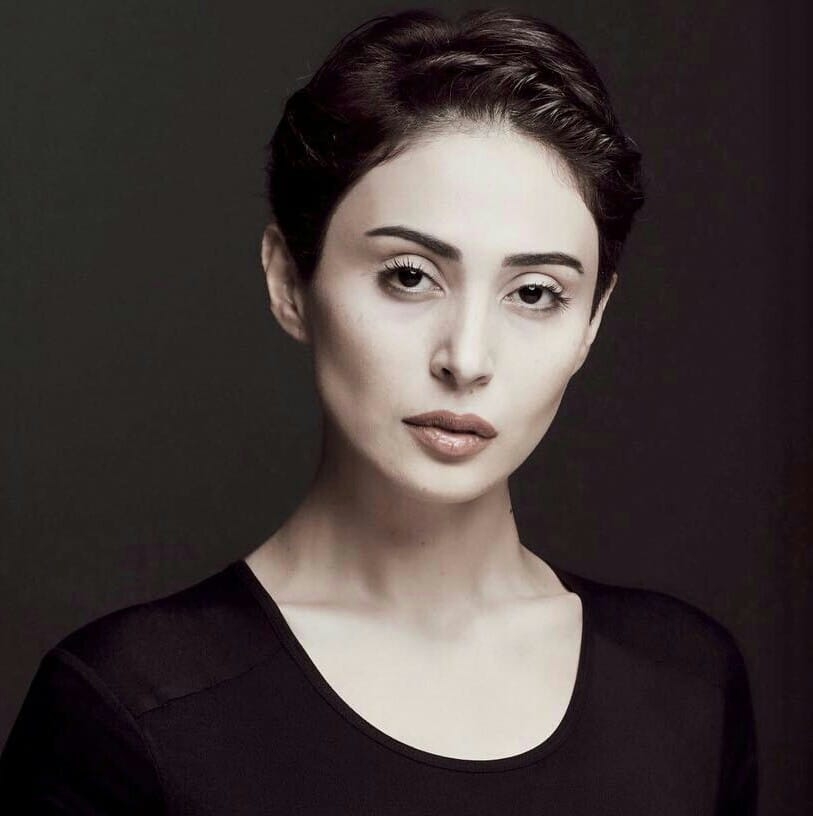 "I used to be stunned. Why would they be looking my identify there? Then, I used to be advised that it was as a result of they have been all fascinated with the Dirilis: Ertugrul sequence."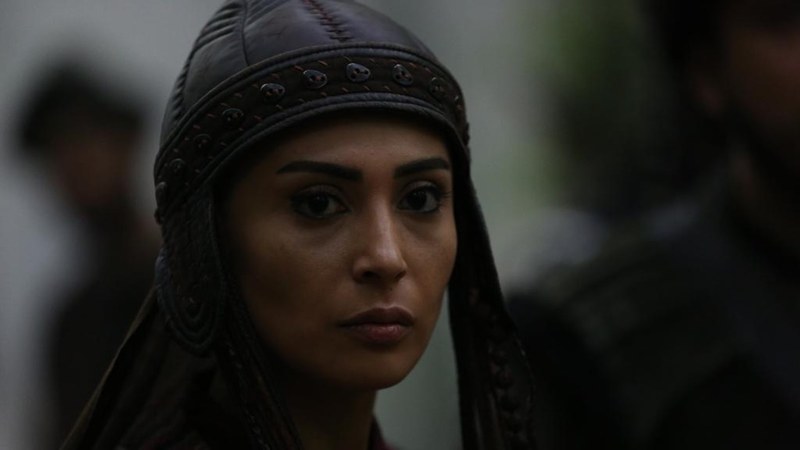 "I have never been very active on social media and even then, so many Pakistanis have been taking out the time to write their comments to me, on Instagram," Konul reveals. "I can solely think about the best way the opposite actors, who performed the principle leads in Ertugrul and are energetic on Instagram, have to be experiencing their newfound Pakistani recognition."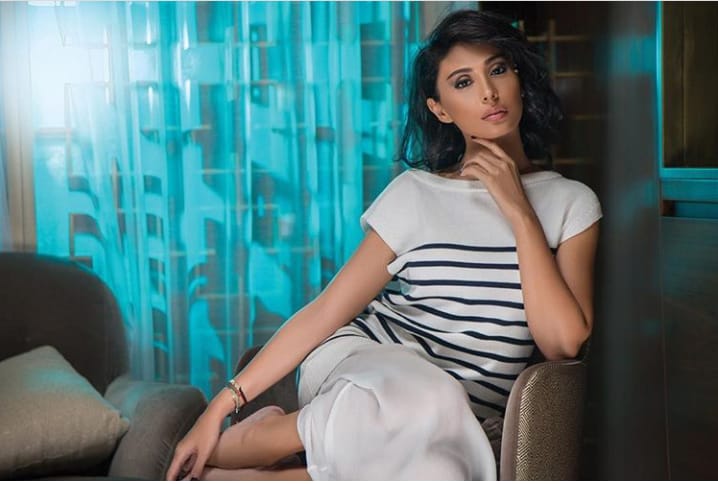 Does Konul, additionally, hope to go to Pakistan sometime?
"I would love to," she says. "Earlier, my knowledge of Pakistan was restricted to what I knew from Wikipedia; that Pakistan and Azerbaijan supported each other, the capital was Islamabad and the languages spoken were Urdu and English. Now, however, I want to know so much more about this country."
She continues, "I also want to thank the Pakistani Prime Minister Imran Khan for the support that he has been extending to my country Azerbaijan. I am generally someone who doesn't pay attention to politics but the ongoing war in the Nagorno-Karabakh region is very painful and I am hoping that we get justice soon. I am not someone who likes war but there are times when there is so much injustice that there can't be any peace."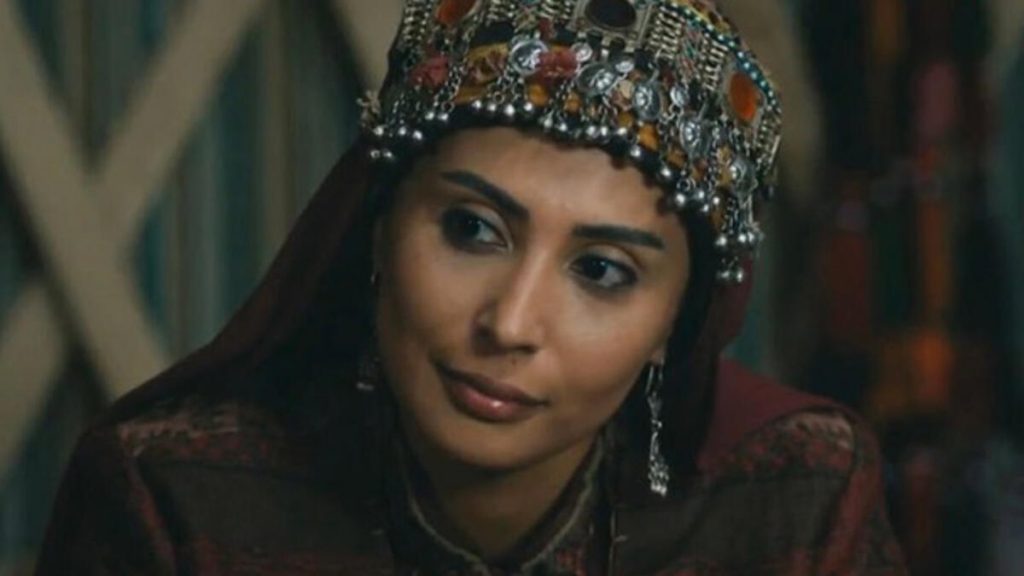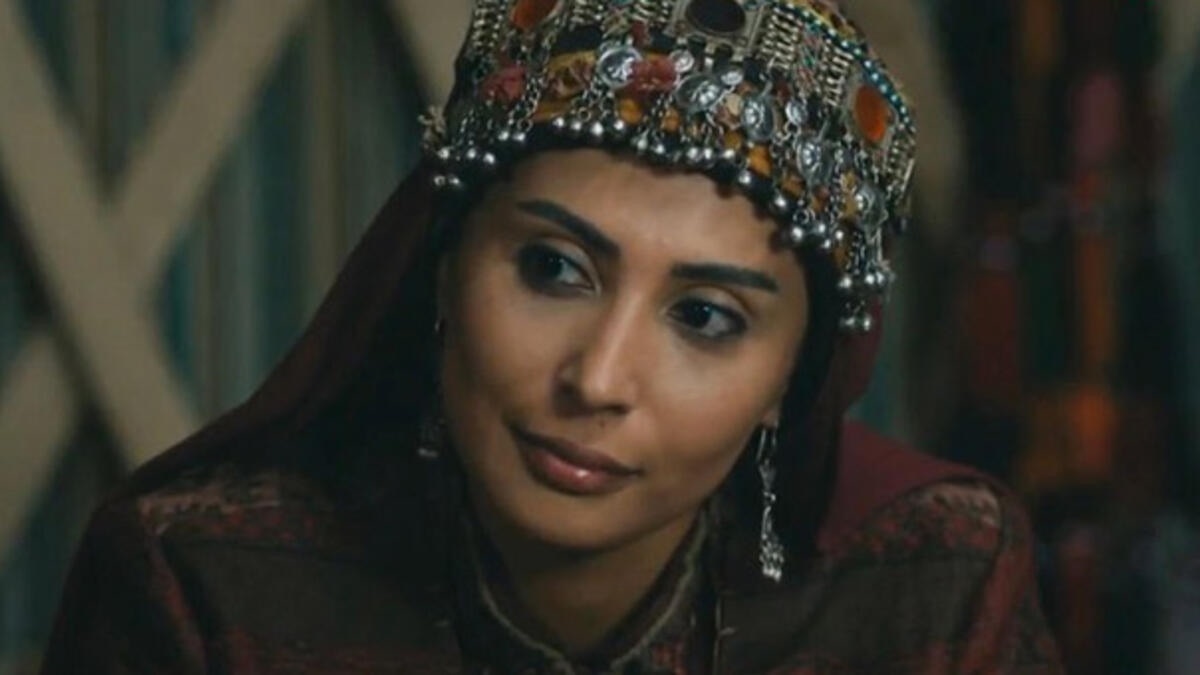 Drawing comparisons between herself and Alangoya, she elaborates, "I was about seven or eight when the first war started over Nagorno-Karabakh. My father and grandfather were both military men and I remember constantly waiting for my father and wondering if he would return back home or not, whether he was alive or dead? Ever since then, I have hated waiting."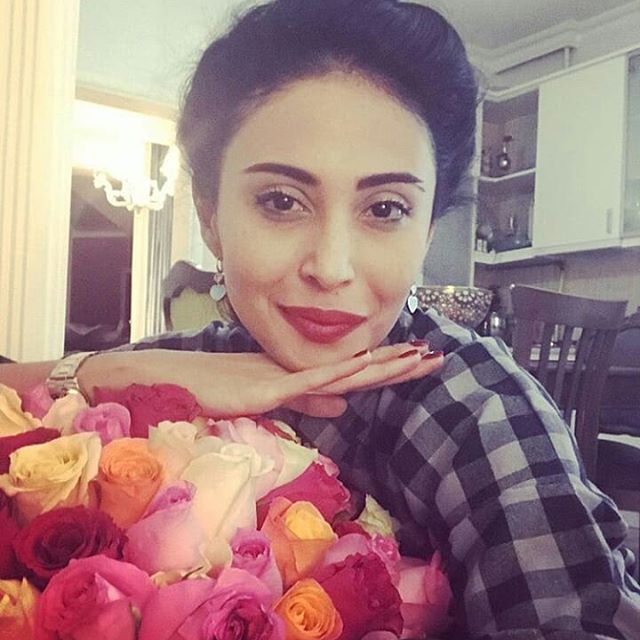 "At that young age, I hated how the Armenians were massacring my people. But we can either to choose live in a state of war or to make peace and I have always preferred to be peaceful. Alangoya, on the other hand, chose war. I don't know what her childhood was like. This transition from the way I am to the arcs that define my character was very interesting for me."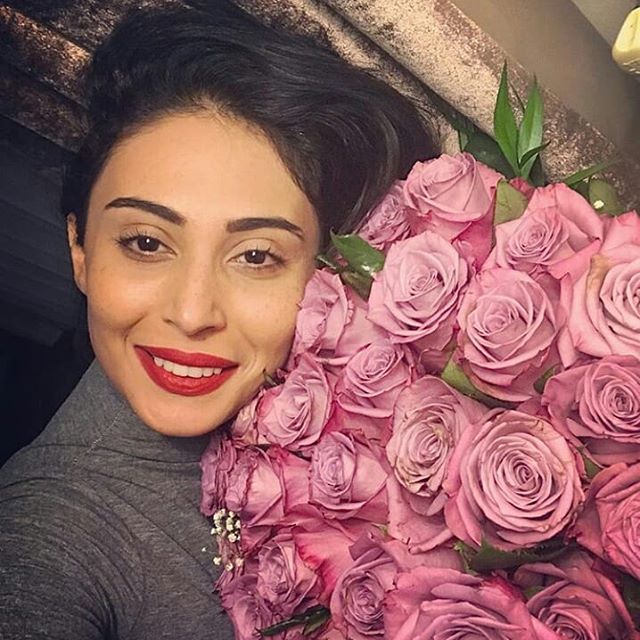 However did she take pleasure in taking part in an outright villainous character like Alangoya? "Yes, I loved how bad she was!" Konul laughs. "There were so many shades to her and she truly believed in her mission."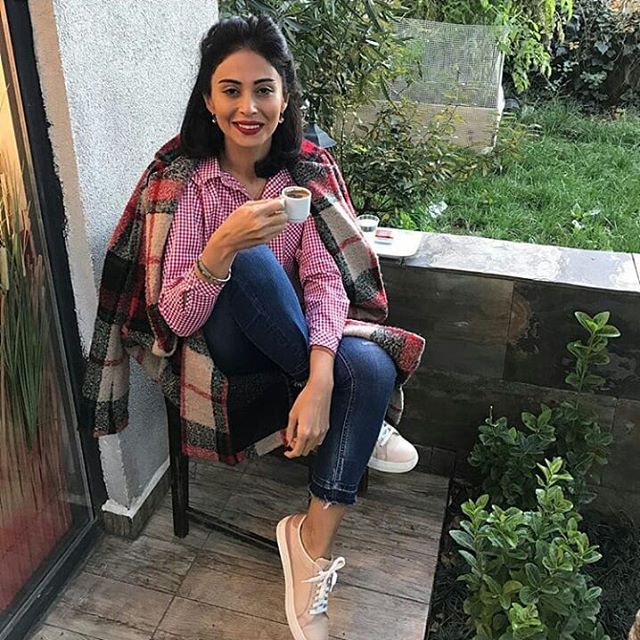 Recalling her favorite characters from the drama, Konul continues, "It would have to be Nolan because of how bad he was!" she grins, naming one other one among Ertugrul's adversaries.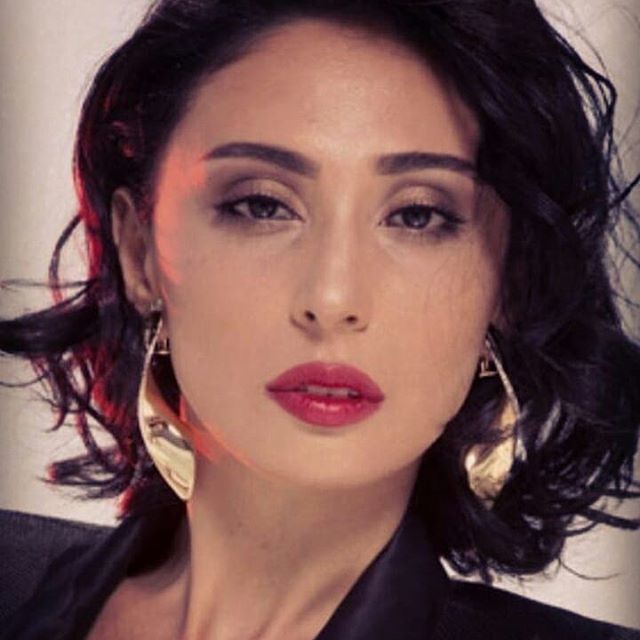 "Among the good characters, of course Engin was amazing as Ertugrul. Also, Esra as Halime is exceptional. She is a very beautiful girl and when she was Halime, I could almost feel as if I could see the truth in her eyes."
How did she find yourself appearing in Ertugrul? "I auditioned and my manager called me that I had been selected for the role but I just had two days to prepare for it," says Konul.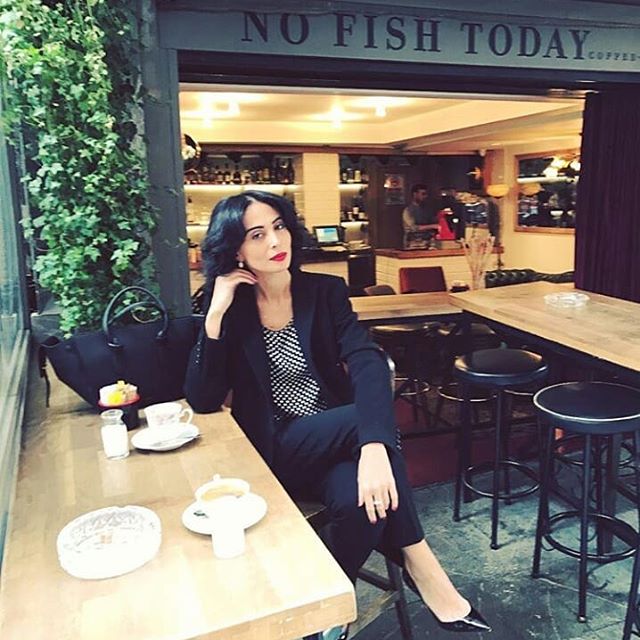 "I used to be stunned however I knew that I may do it as a result of through the years, I've constructed my appearing repertoire by getting coaching in numerous abilities, like combating and horse-riding. It was an enormous honor to be chosen for such a serious challenge. Dirilis: Ertugrul was massively profitable in Turkey and had gotten excessive scores ever because the very first season."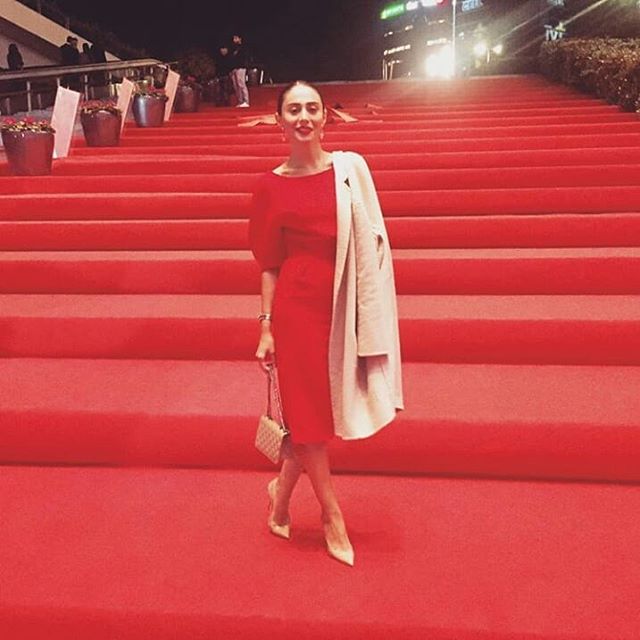 "Once I was on set, I had nothing to worry about. The team was extremely professional and all I had to do was act."
Describing the colossal Ertugrul capturing space, she continues, "It was a huge set, with a lot of attention being given to details. We would shoot out in forests or an entire area would be created for a scene."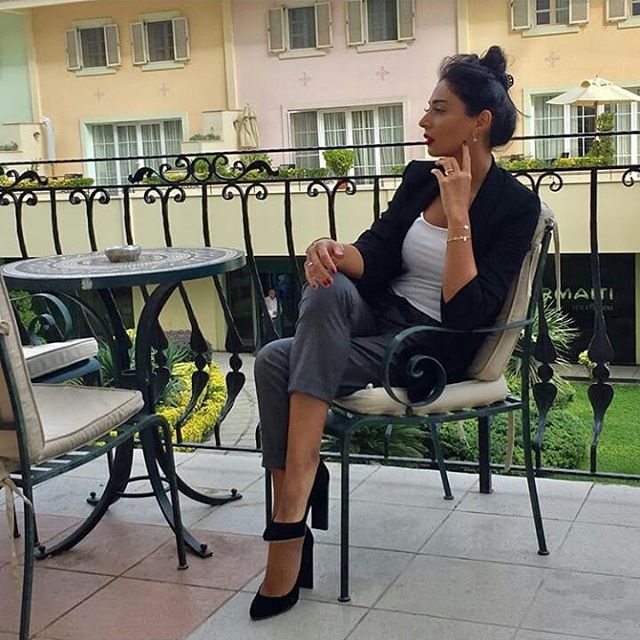 "One of my favorite scenes is when Noyan comes back and the shamanic are dancing. I remember that on that particular day, I had been shooting a long scene in the forest and then, at night-fall, we started working on this dancing scene. All through the night till 5 a.m. we were dancing and trying to get the scene right. But no one complained because we all believed in the project and knew that we were creating something very artistic. When the final scene did come on screen, it was magical with all these Mongolian warriors praying to their gods and spirits."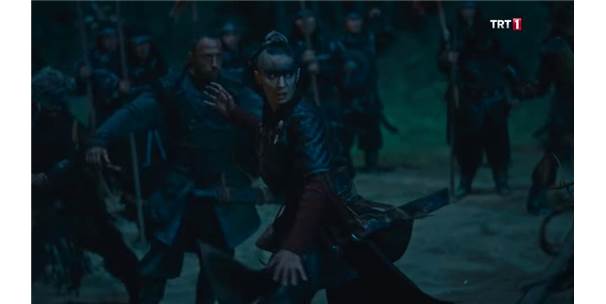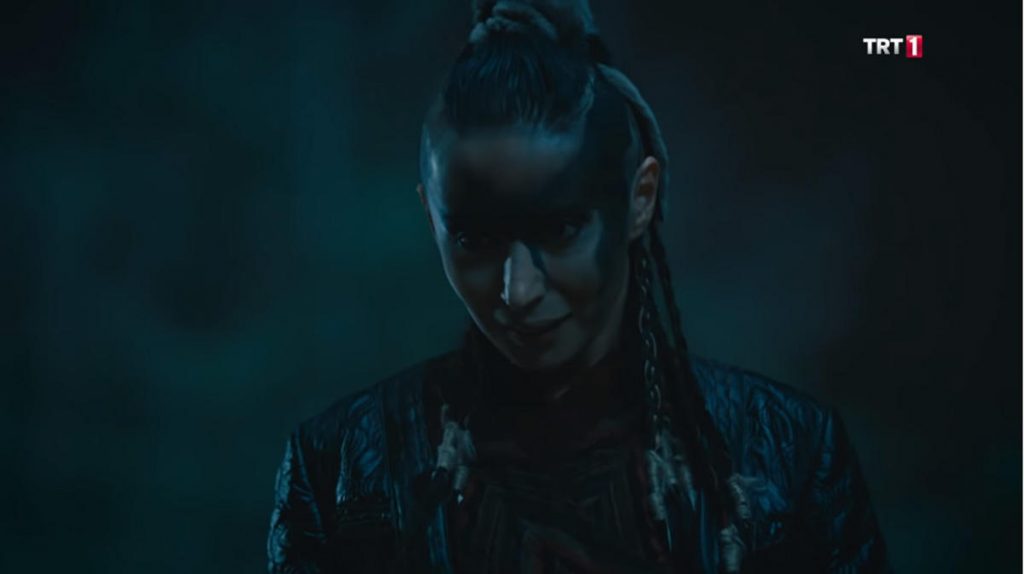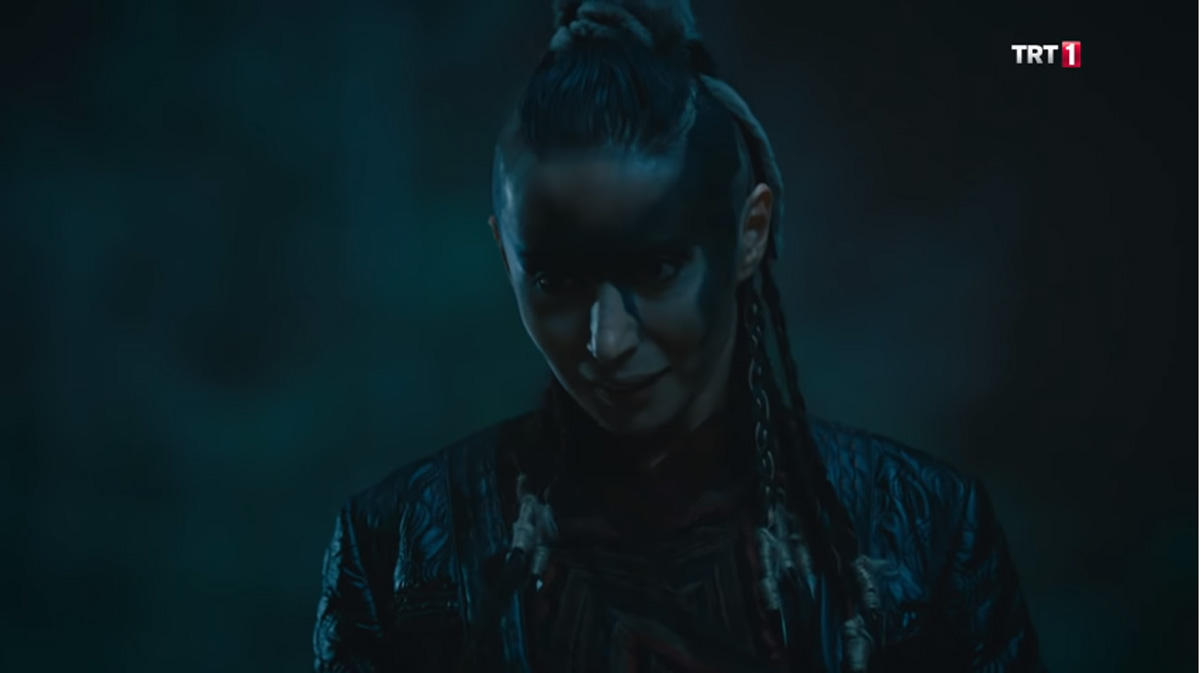 Did she ever anticipate Dirilis: Ertugrul to change into such a success outdoors of Turkey? "Actually, no, but I can understand why so many people love it," smiles Konul. "In Muslim countries, people can connect with it on a religious and cultural level. Ertugrul is a hero unique to the Islamic religion and I think that people feel a love for him."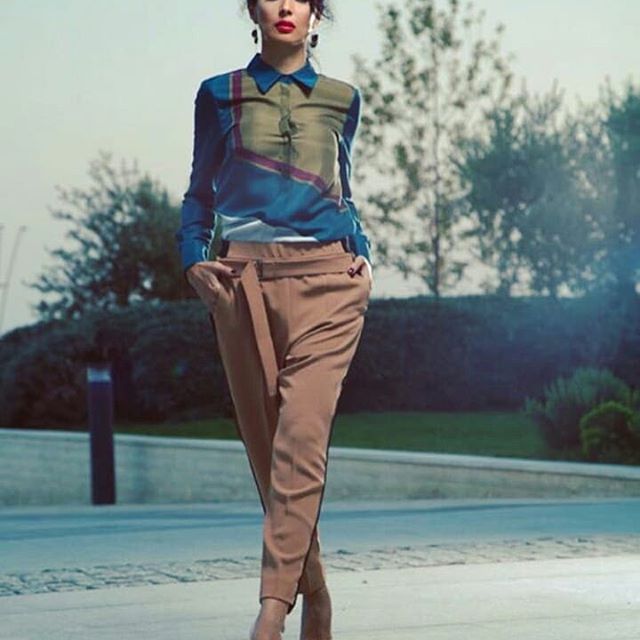 "If I could meet the real Ertugrul, I would have so much to ask him. It's because I feel a certain sense of ownership towards him," she smiles.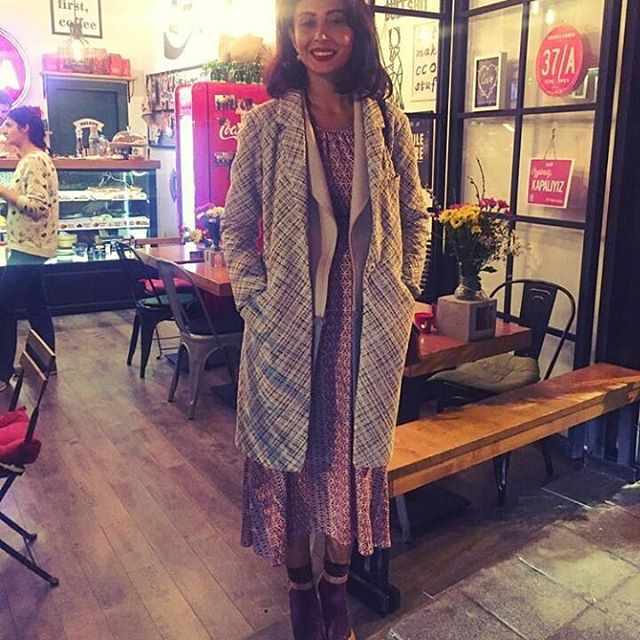 The identical sense of possession is felt, all over the world, in direction of the present Dirilis: Ertugrul.
"It would be wonderful to visit a country where I have been given love and a show that I have worked in is being appreciated so much," smiles Konul.