Daler Mehndi, is a Punjabi singer, songwriter, author and record producer. He has helped to make Bhangra popular worldwide, as well as Indian pop music independent of Bollywood music. He is best known for his dance songs, voice, turban and long, flowing robes.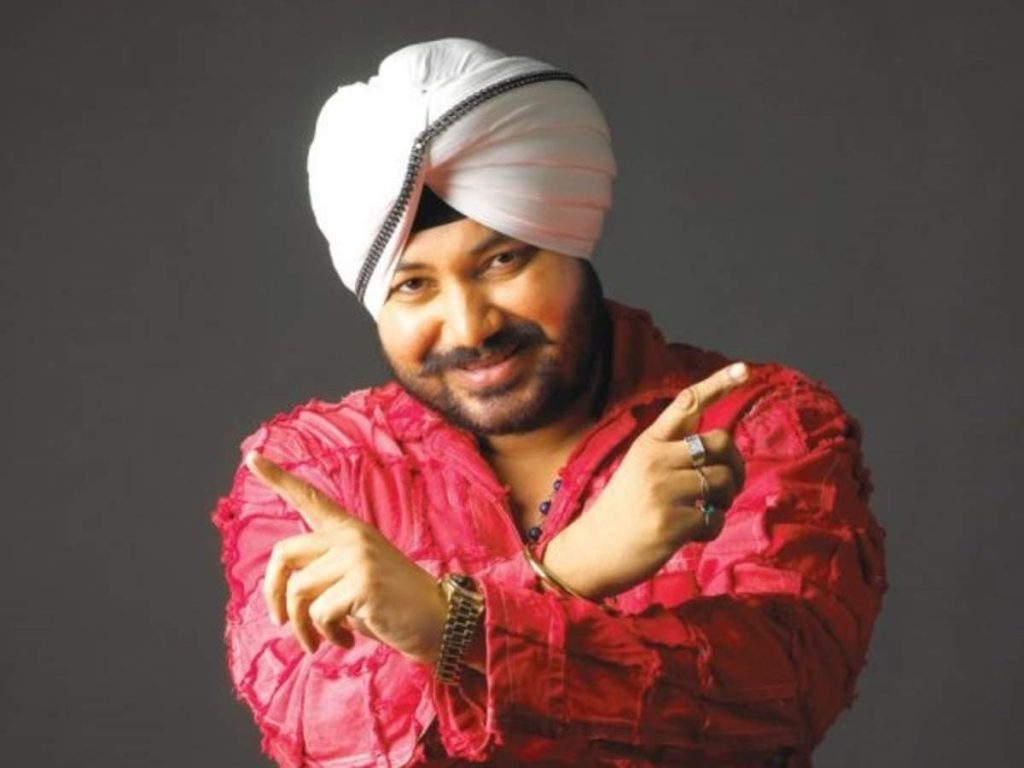 Right after Coke Studio released its first song "Tu Jhoom", by Abida Parveen and Naseebo Lal, the audience fell in love with the masterpiece. The song was being showered with praise by netizens and celebs alike. Recently, a video popped up on social media, which shows legendary singer Daler Mehndi praising Naseebo Lal after the success of her Coke Studio song "Tu Jhoom".
In response, Naseebo Lal took to her official Instagram handle to thank Daler Mehndi for his words of praise and admiration. " Thank you so much paa ji Mola apko salamt rakhen", wrote Naseebo Lal.