Ghana is a staggering and astonishing Pakistani actress and a model who is in the industry since 2015 since then she remained a part of many super hit Pakistani dramas. She came to the showbiz industry on her own talent and hard work without having any artistic background. Ghana Ali was recently spotted in "Good Morning Pakistan".
Ghana Ali while talking about trolling they both faced after their marriage, mentioned that "I was more depressed than Umair after watching negative comments on my wedding pictures. Umair used to say me to ignore all the hate comments and just stay calm. Sometimes it hurts a lot."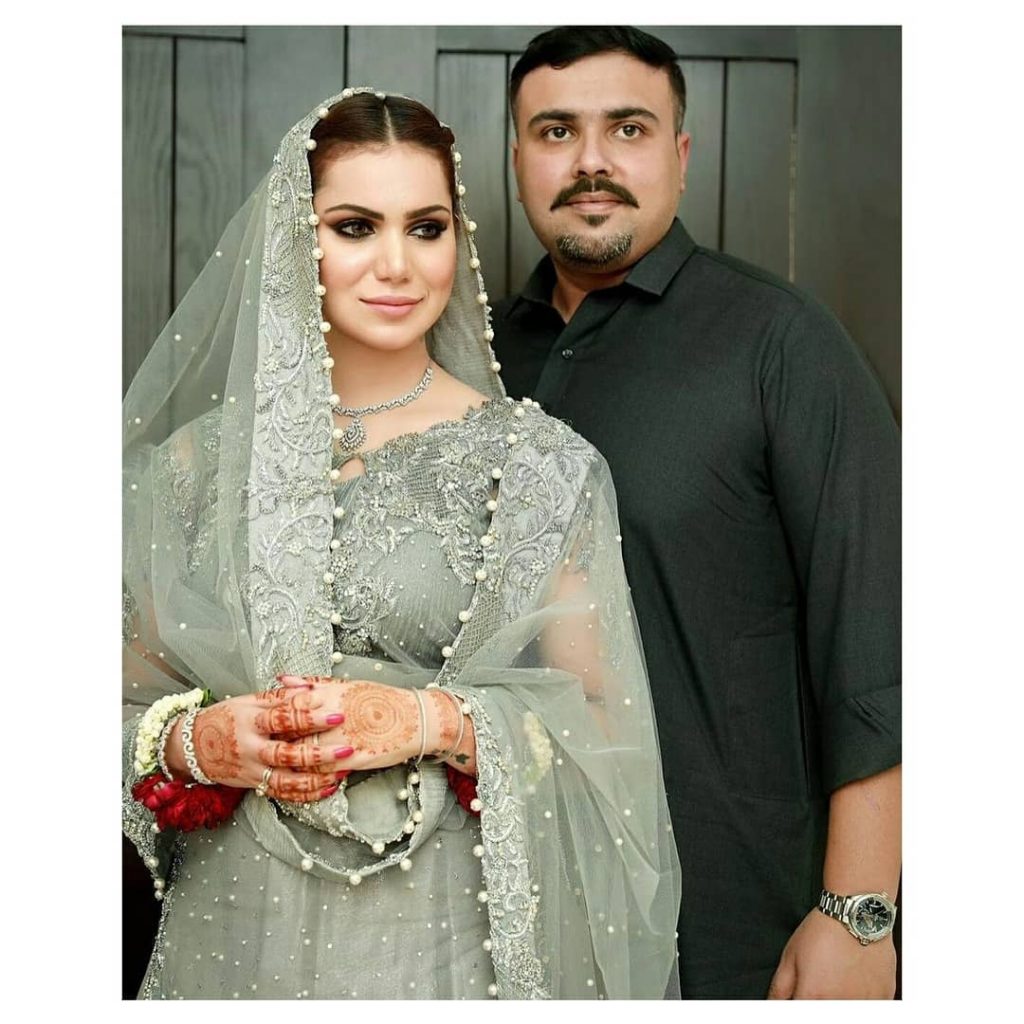 "In my opinion patience is the best response anyone can give to a hater. Basically such people are waiting for a response or reaction, so it's better to just stay away from those people", added Umair.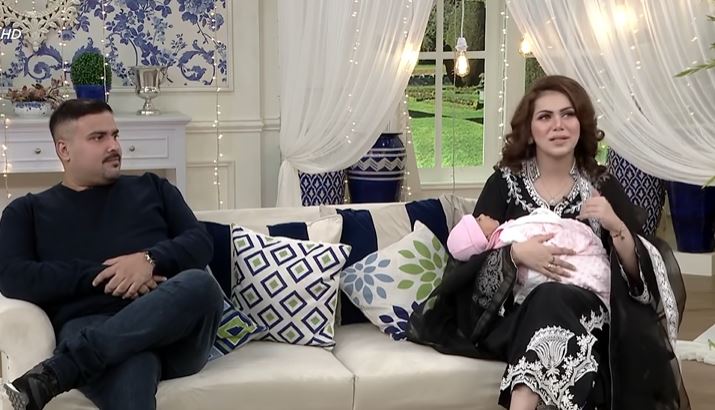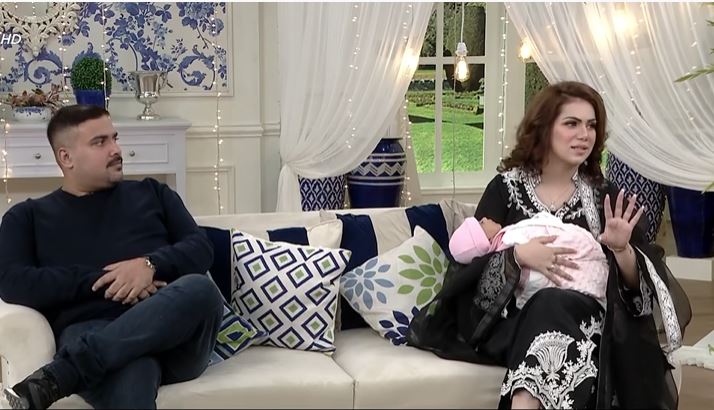 Ghana further added that "People used to say me that I married Umair for the sake of money because he's a millionaire, I want to clarify that Umair is not a millionaire, he works in a private company. It was too much, literally I was frustrated at a moment".