Jannat Mirza is a famous Tik-toker of Pakistan . She has more than 14 million followers . Recently she has been accused of hurting sentiments of Christian community.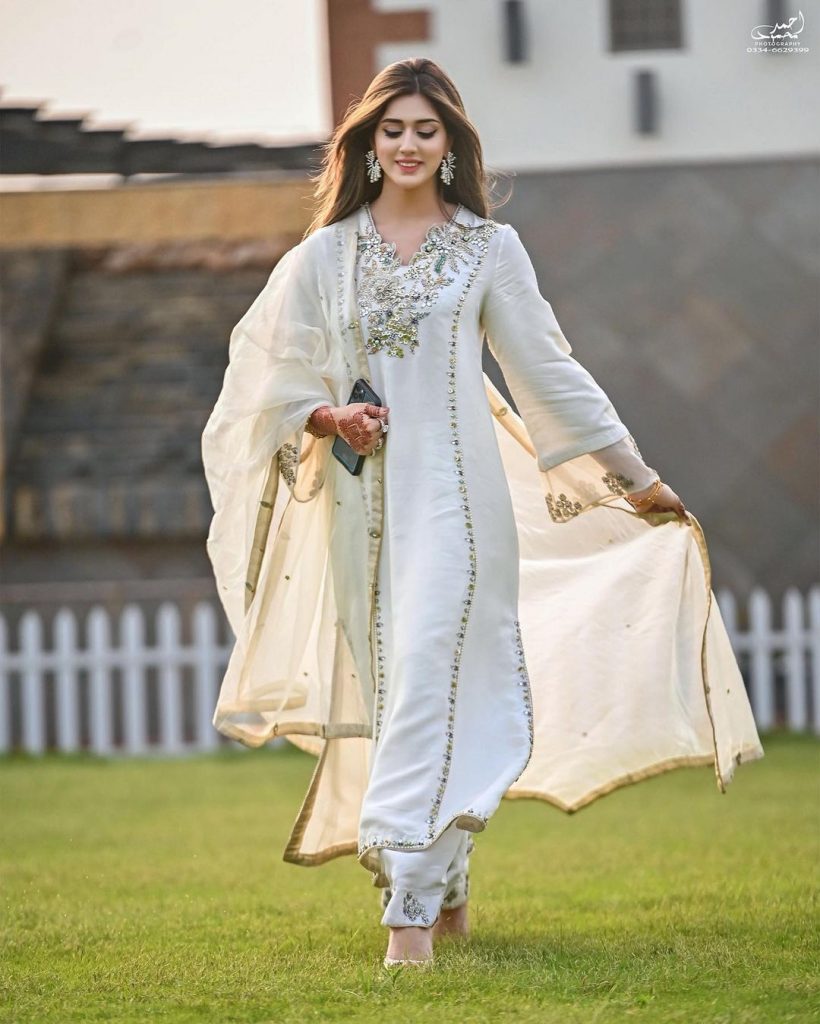 The controversy occurred when the Tik-Tok star has worn an accessory on her pants, which had a Christian Cross symbol, it was hanging on her pants along with a chain, this act of Jannat has hurt Christians but according to Jannat ,it was a gifted PR package and she didn't know it can hurt feelings and sentiments of Christian community .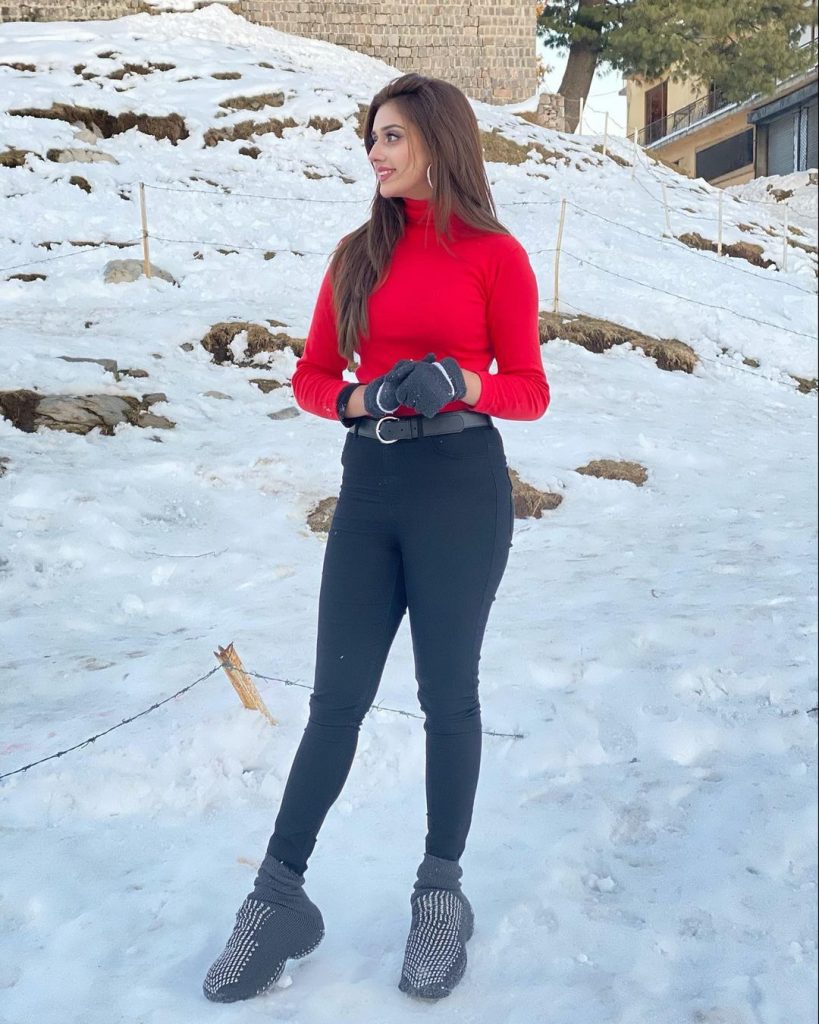 The Tik-Tok star was called out by veteran actress Bushra Ansari after objection and written notice of Christian community, Bushra said that these so called stars don't know anything about Islam and any other religion.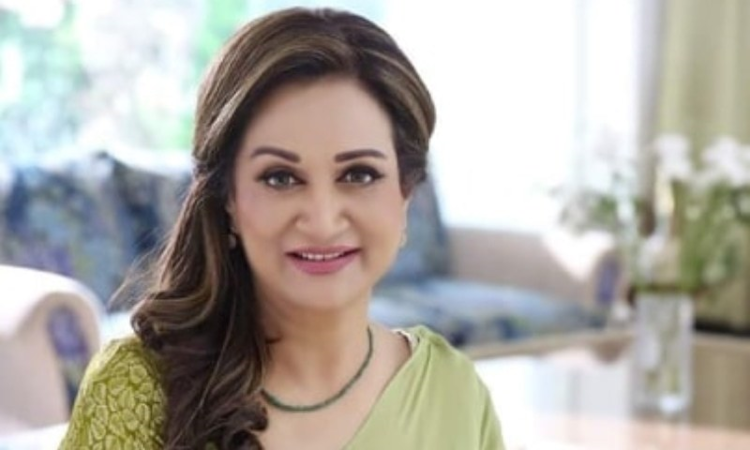 After Bushra's post, Alishba Anjum called out Bushra Ansari in an aggressive way saying, " you are also an actress and you don't have the right to preach to us. What you do is also not allowed in Islam, I do the content creation because I am sinful, Jannat has already apologized and people have accepted it & have forgiven her"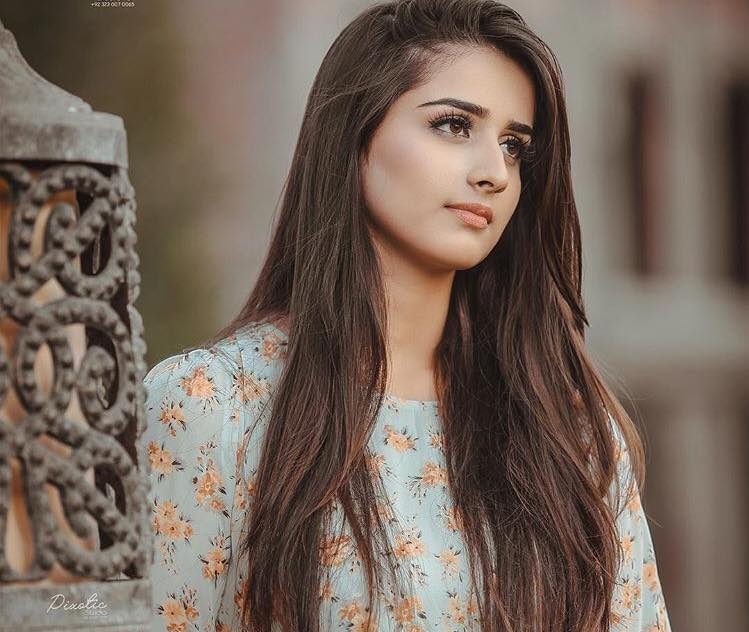 Later on, another Tik-Tok star Umar Butt, who is the alleged boyfriend of Jannat Mirza , also called out Bushra Ansari in very bad words and language , he said, " Bushra Ansari you are illiterate, you have proved that you are illiterate ( Jahil ), you should apologize for what you have said about Jannat Mirza, you are not anyone to call out "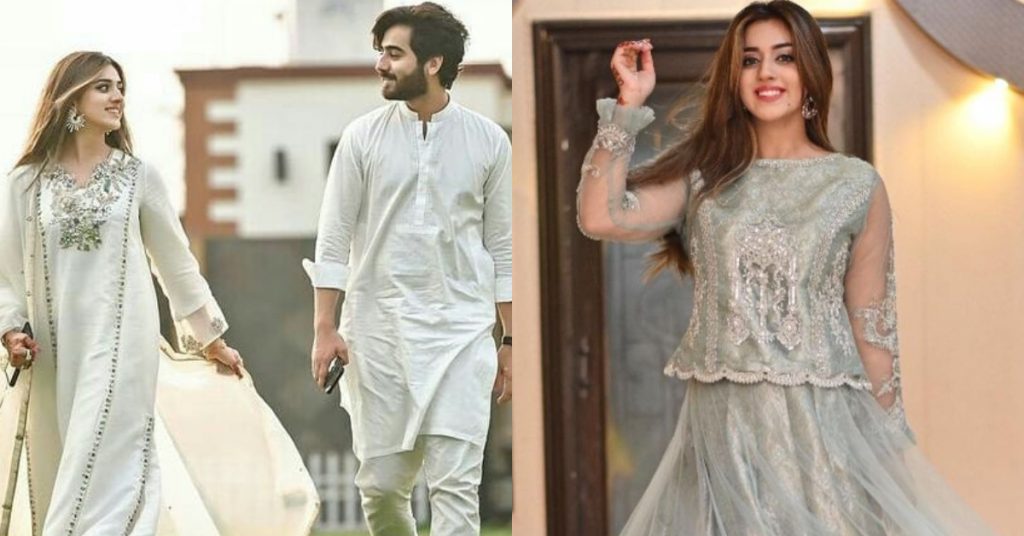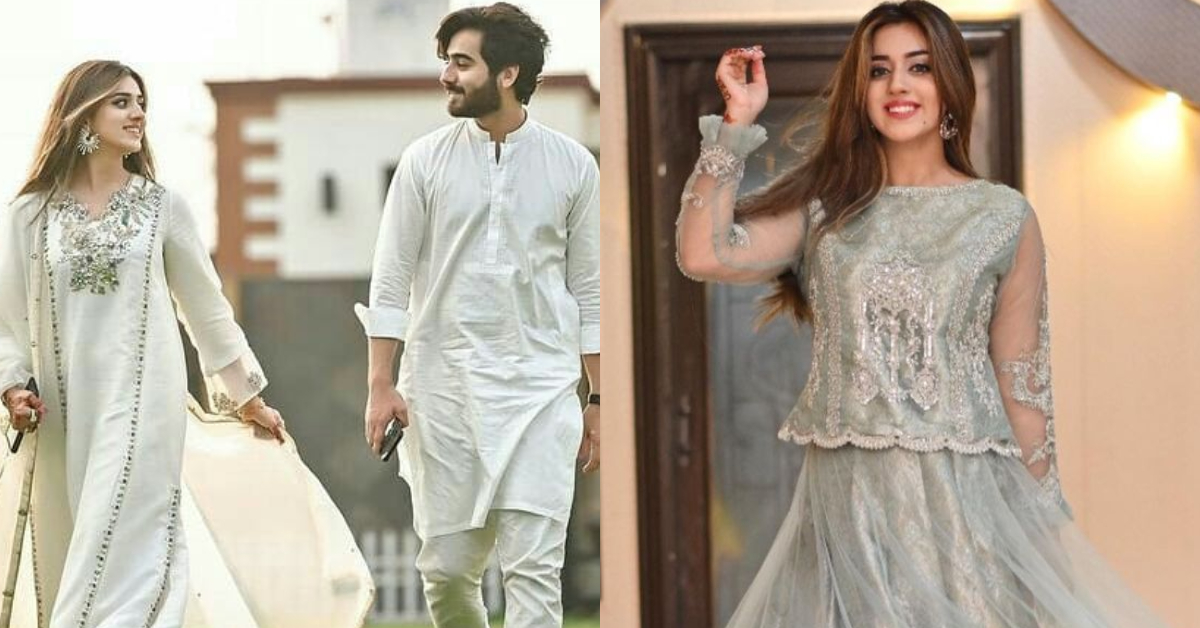 Here are video links for you.