Raza Samo is one of the renowned, popular and talented Pakistani YouTubers who started his roasting vlogs from his initial YouTube channel Khujlee Family. He used to make videos with his friends. Later on, he made his solo YouTube channel. He started creating his own content and fans gave him a positive response.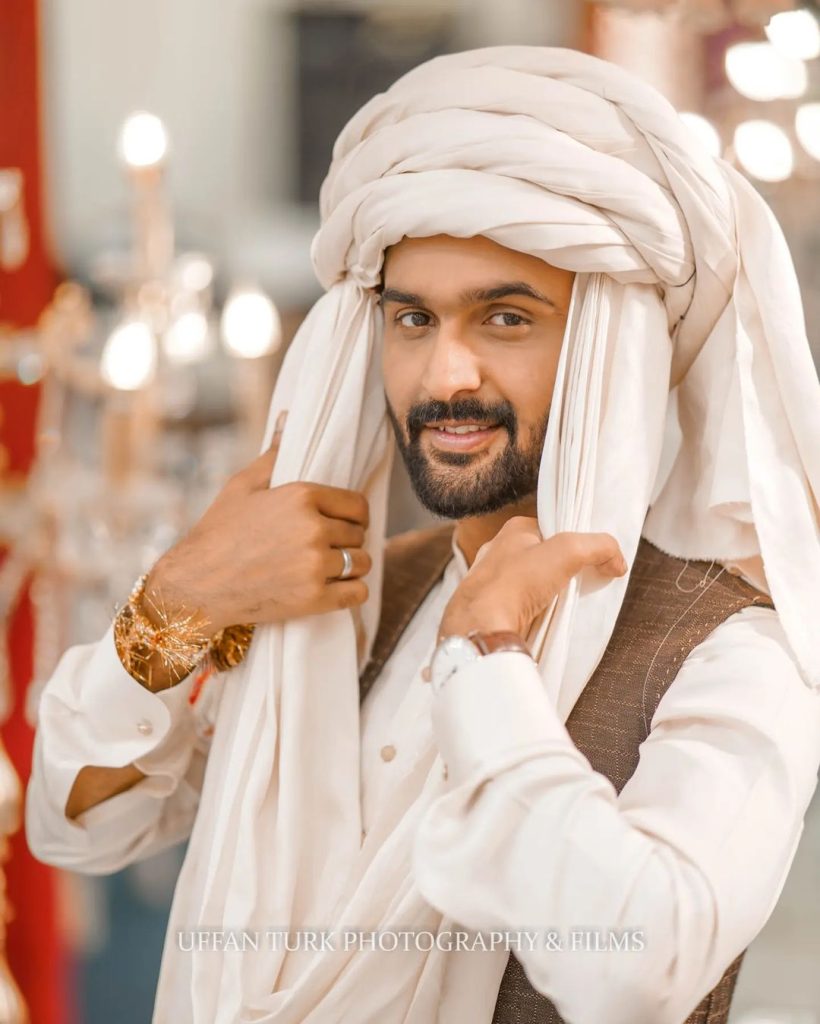 Raza Samo is now an established YouTuber, comedian, and content creator. His comic jibes are loved by his fans but a few people think that he needs to be careful with words but it can easily be said that he has created his own fan base and following and he makes roasting videos on demand.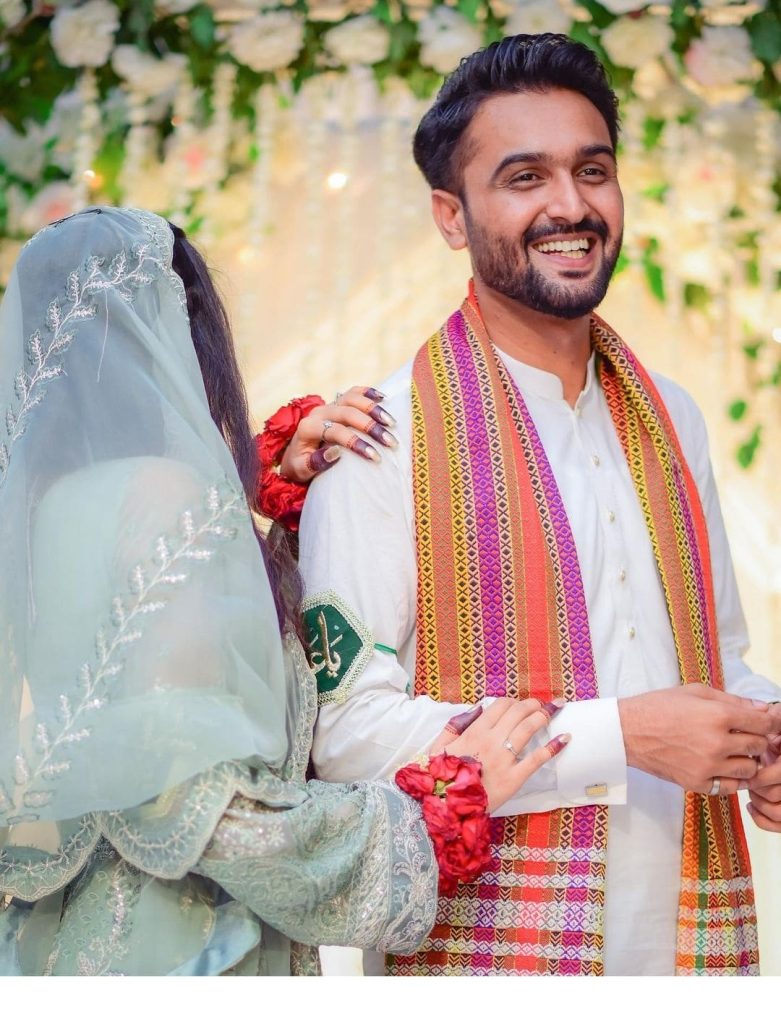 Recently, the talented content creator has gotten married in an intimate wedding ceremony. The pictures of his wedding are going viral on social media. He is dressed up as a tribal groom while his bride is giving perfect traditional bride vibes. Have a look at amazing pictures .