The era of blockbuster drama serial Mere Paas Tum Ho has come to an end. The last episode aired last night and it was top-trending on Twitter.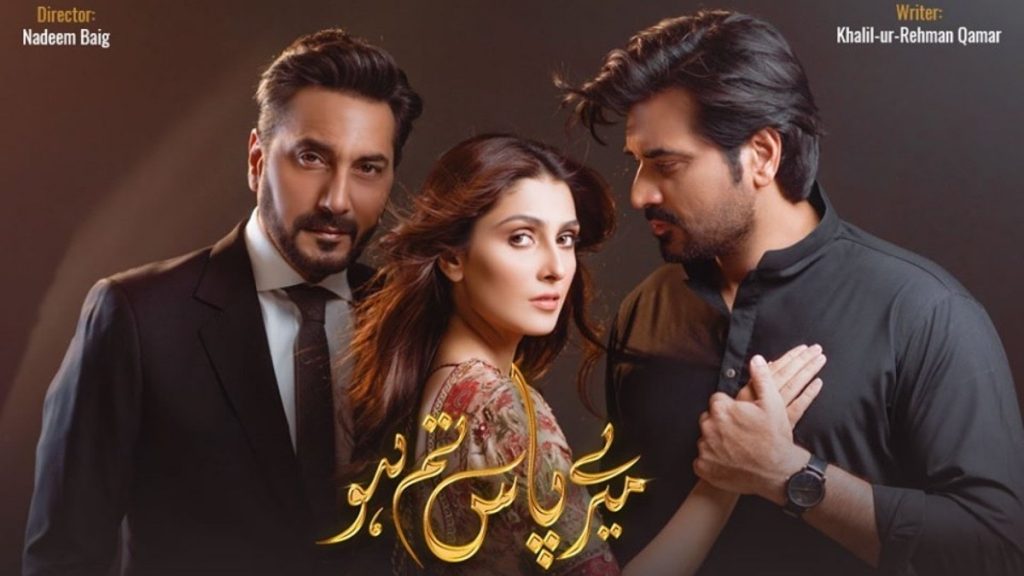 The super-hit series is one of the most successful in the history of dramas. From its storyline to heart-touching dialogues to superb acting by the cast, everyone loved every aspect of it.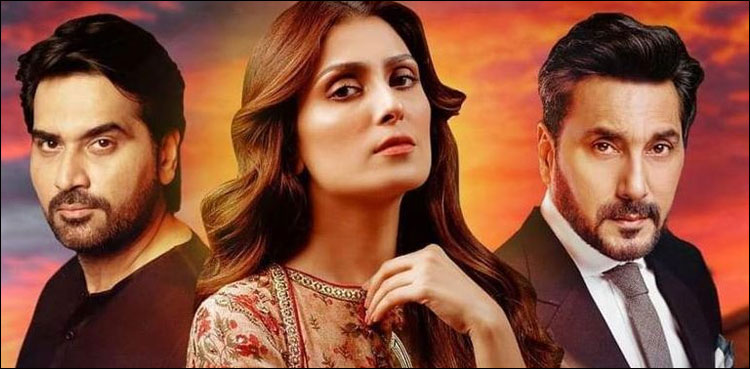 Well, the show has finally come to an end and everyone waited for the last episode eagerly. There were many fan theories and one of them was Danish will die which actually happened and left everyone heartbroken.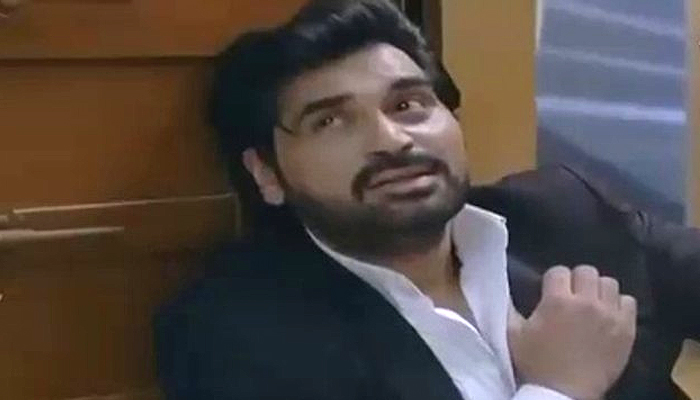 In the last episode, Danish returned to have a conversation with his wife Mehwish but his old house reminded him of all memories of the past when she left him for rich businessmen Shahwaar.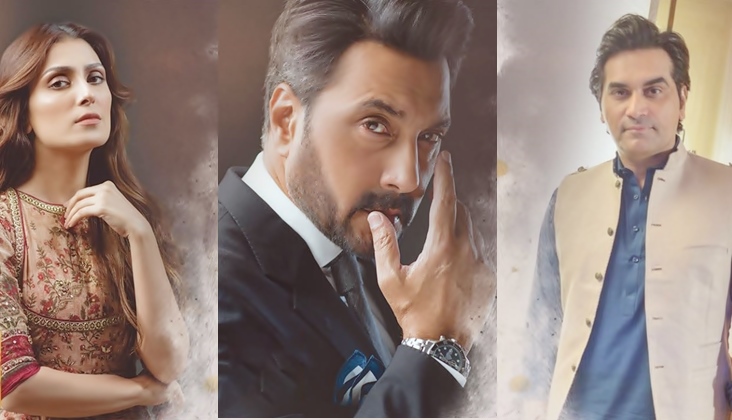 Fans of Mere Paas Tum Ho are in utter shock as the finale revealed the death of Danish who died from a heart attack. The audience could not control their emotions and cried out loud while watching the end in cinemas and at their homes.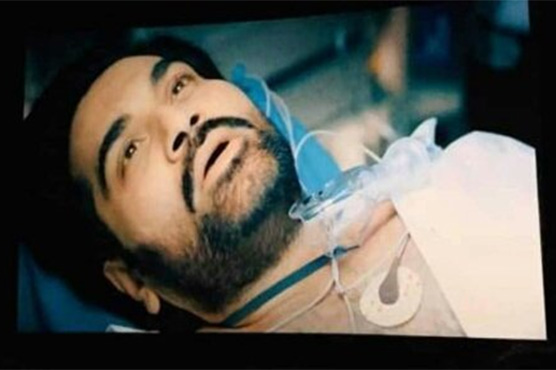 Here is a video compilation of all the fans crying after the death of Danish:
What was your reaction to the ending of Mere Paas Tum Ho? Share with us in the comments section.
Top Trending Video