"Hum Kahan Ke Sachay Thay" is a star-studded drama currently being aired on Hum TV. Phenomenal and versatile actors of Pakistan's entertainment industry including Mahira Khan, Kubra Khan, Usman Mukhtar, Haroon Shahid, Shamim Hilali, Zainab Qayoom, Huma Nawab, Laila Wasti, Omair Rana many other celebrities are in the star cast of drama serial Hum Kahan Ke Sachay Thay. The drama is directed by Farooq Rind and produced by Nina Kashif and MD Productions. The Story is written by Umera Ahmed depicting the complexities of relationships.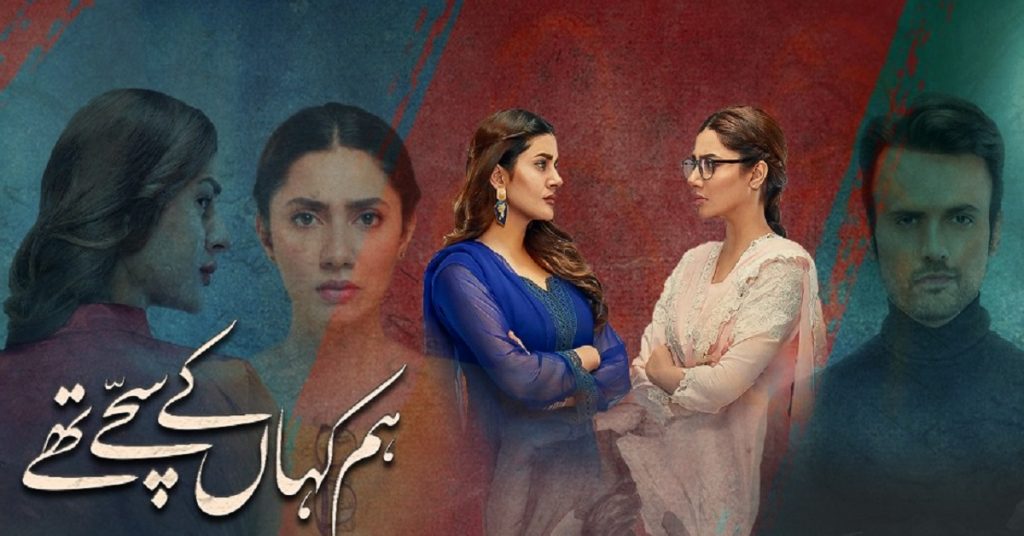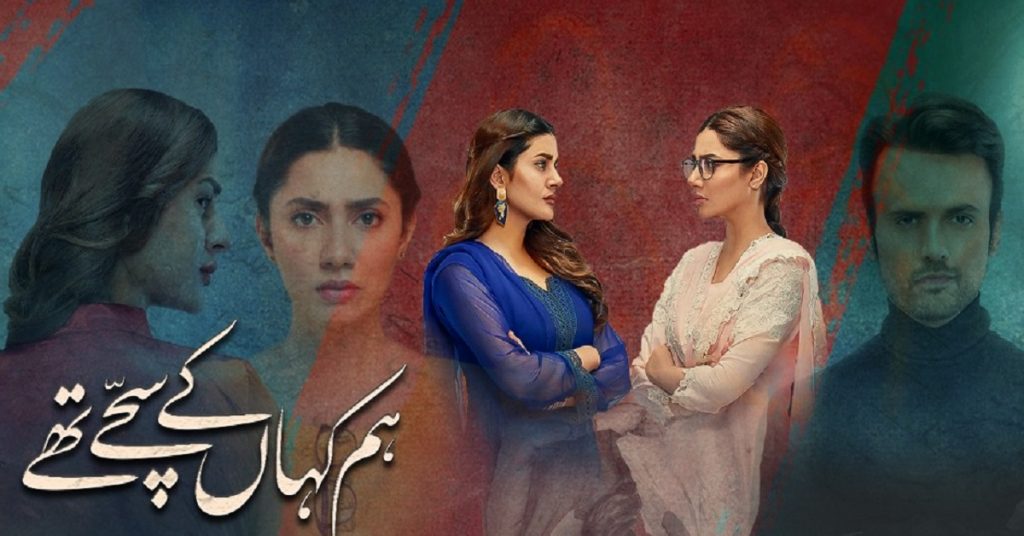 The most awaited episode of Hum Kahan Ke Sachay Thay was recently aired on the channel. Viewers were disgusted after seeing the poor direction and editing of the most hyped episode because Kubra Khan's character Mashal died in it and Mehreen was accused of her murder and got arrested.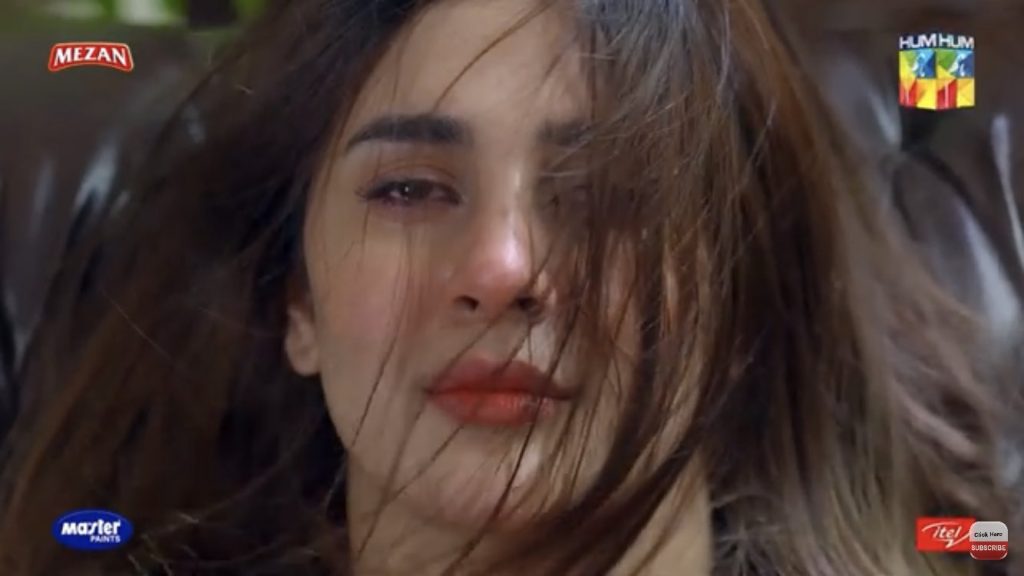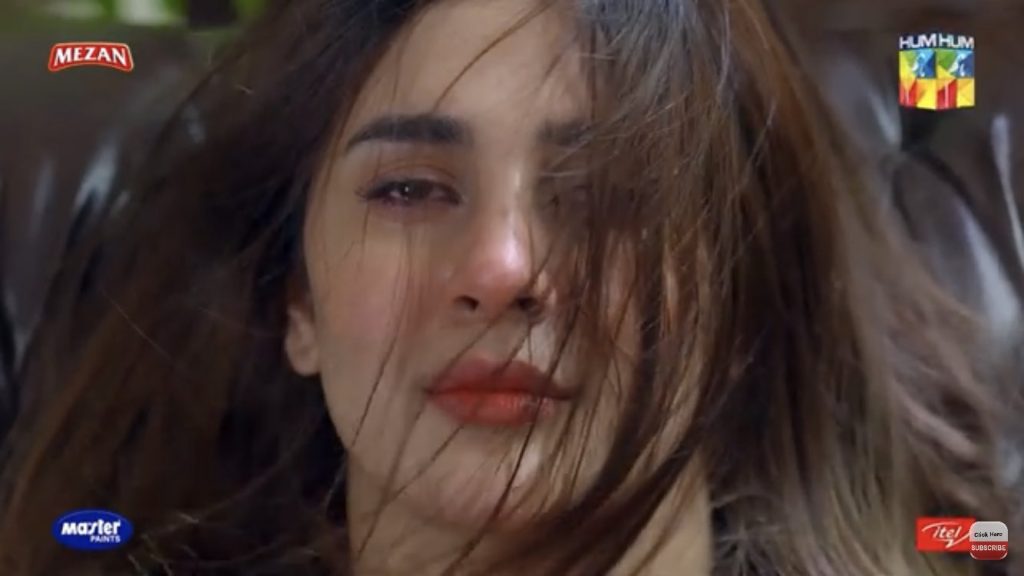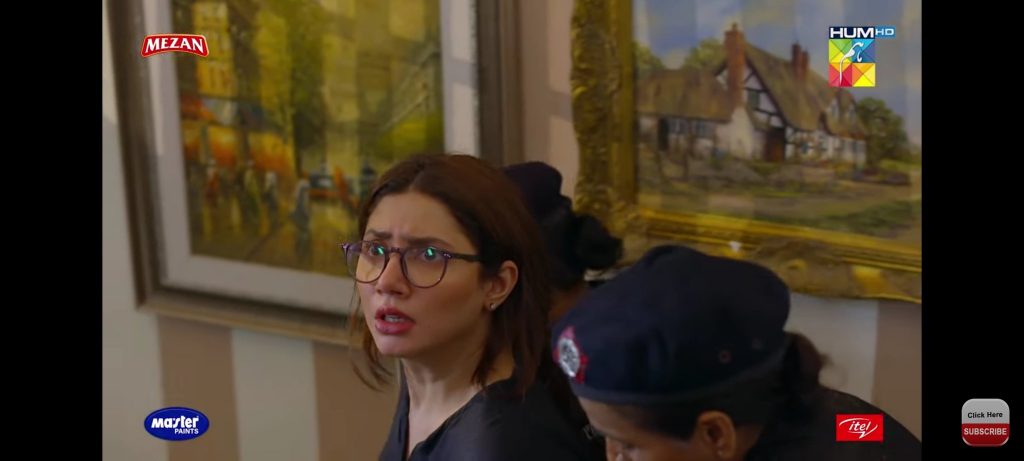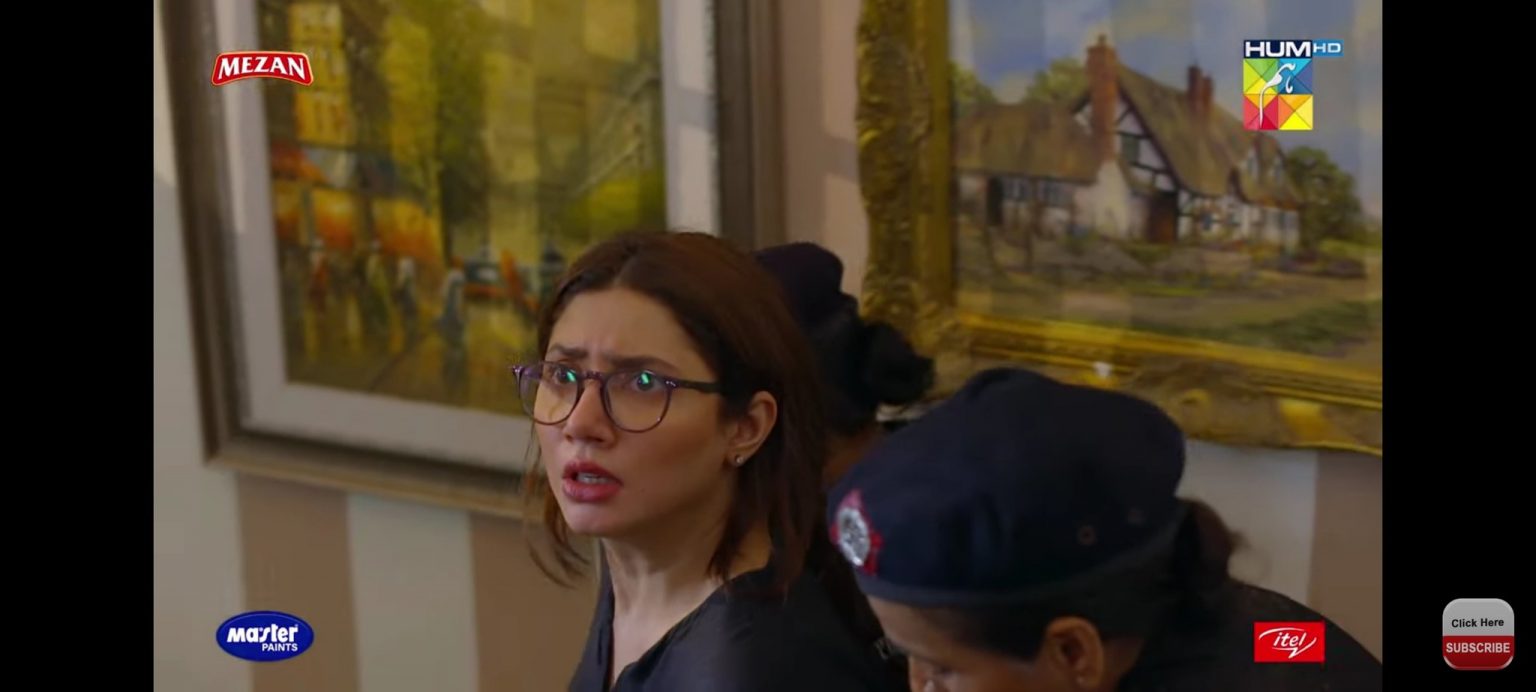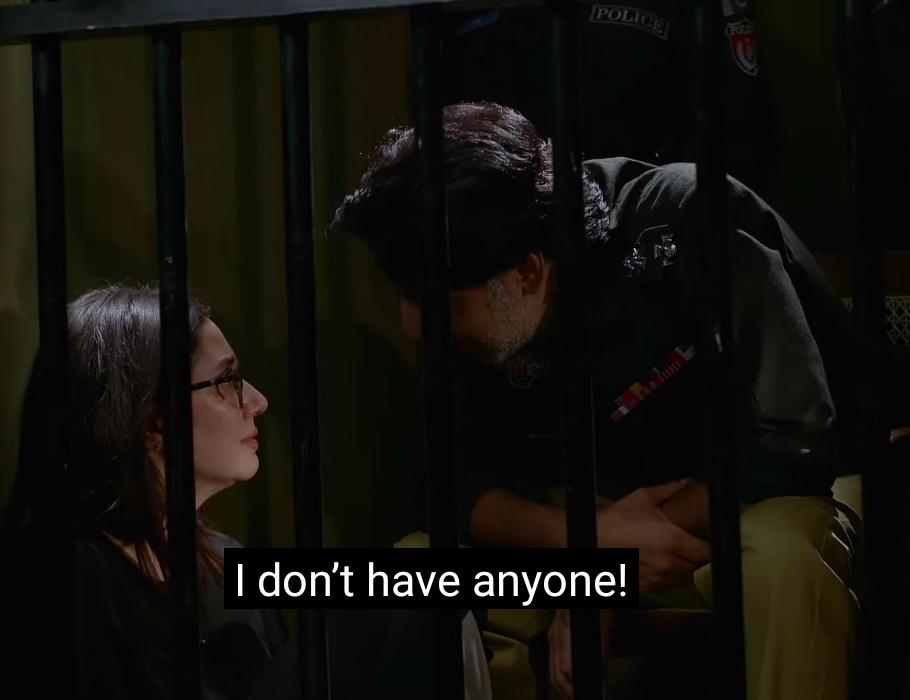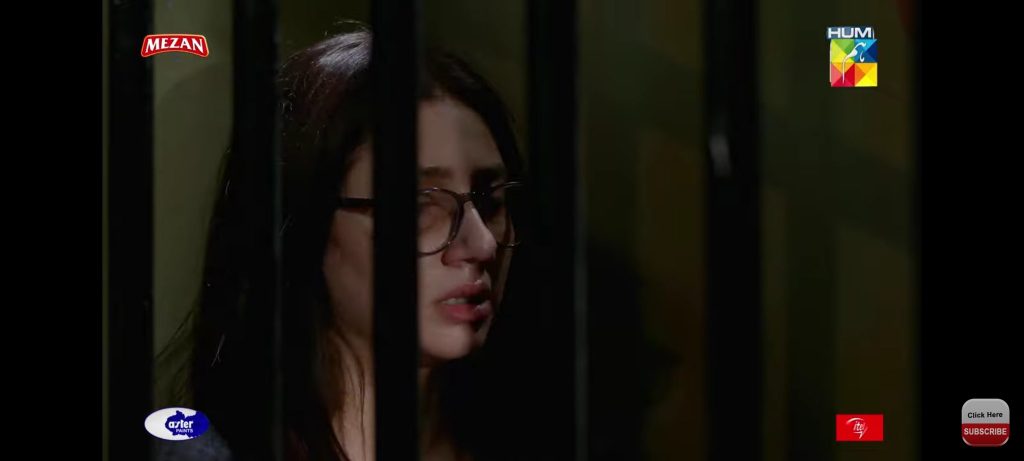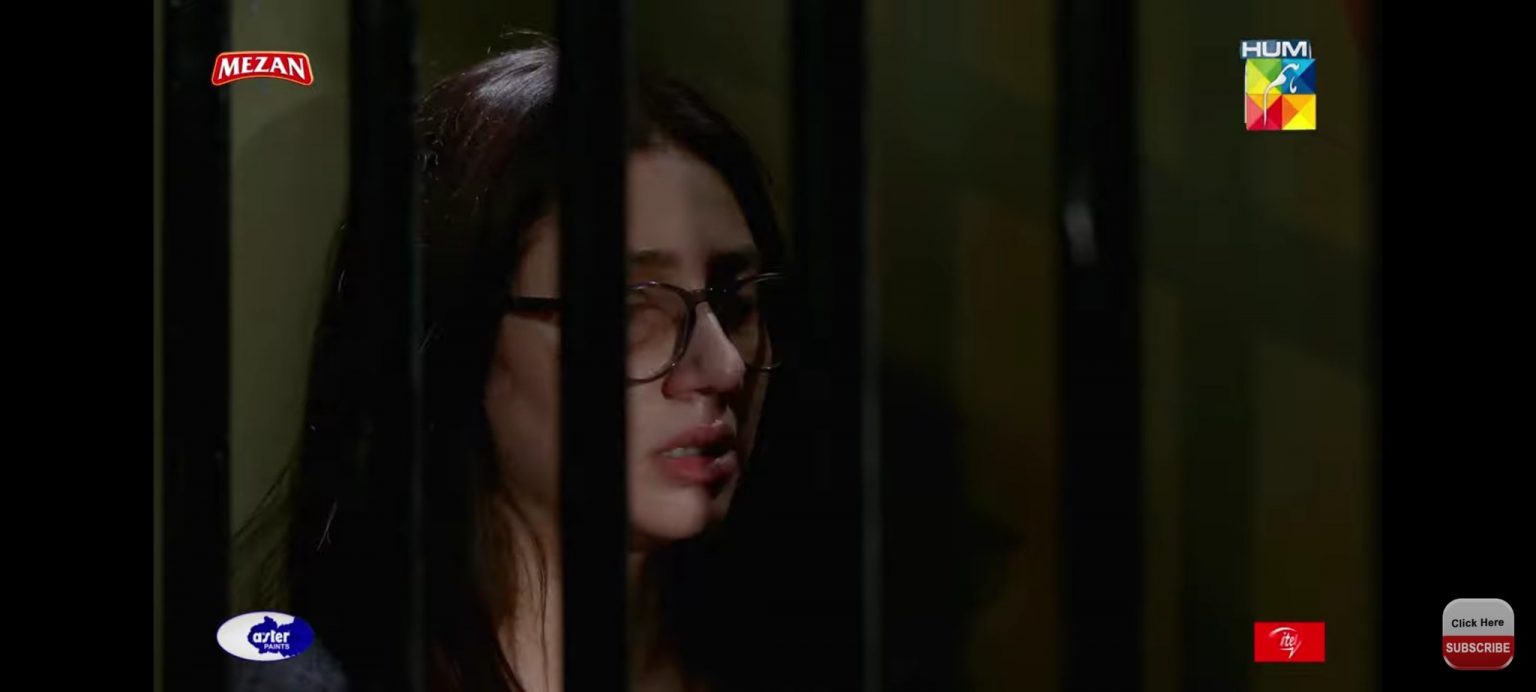 Usman Mukhtar's character Aswad once again received fierce criticism after this week's episodes. Viewers thought that he is not using a bit of his brain to understand the ongoing scenario in the story.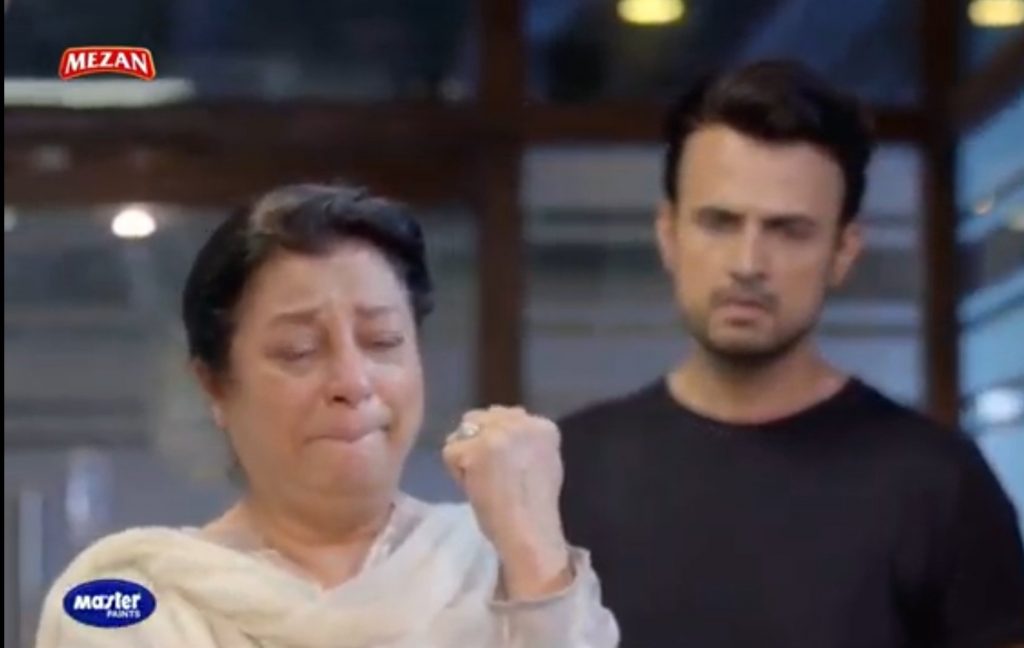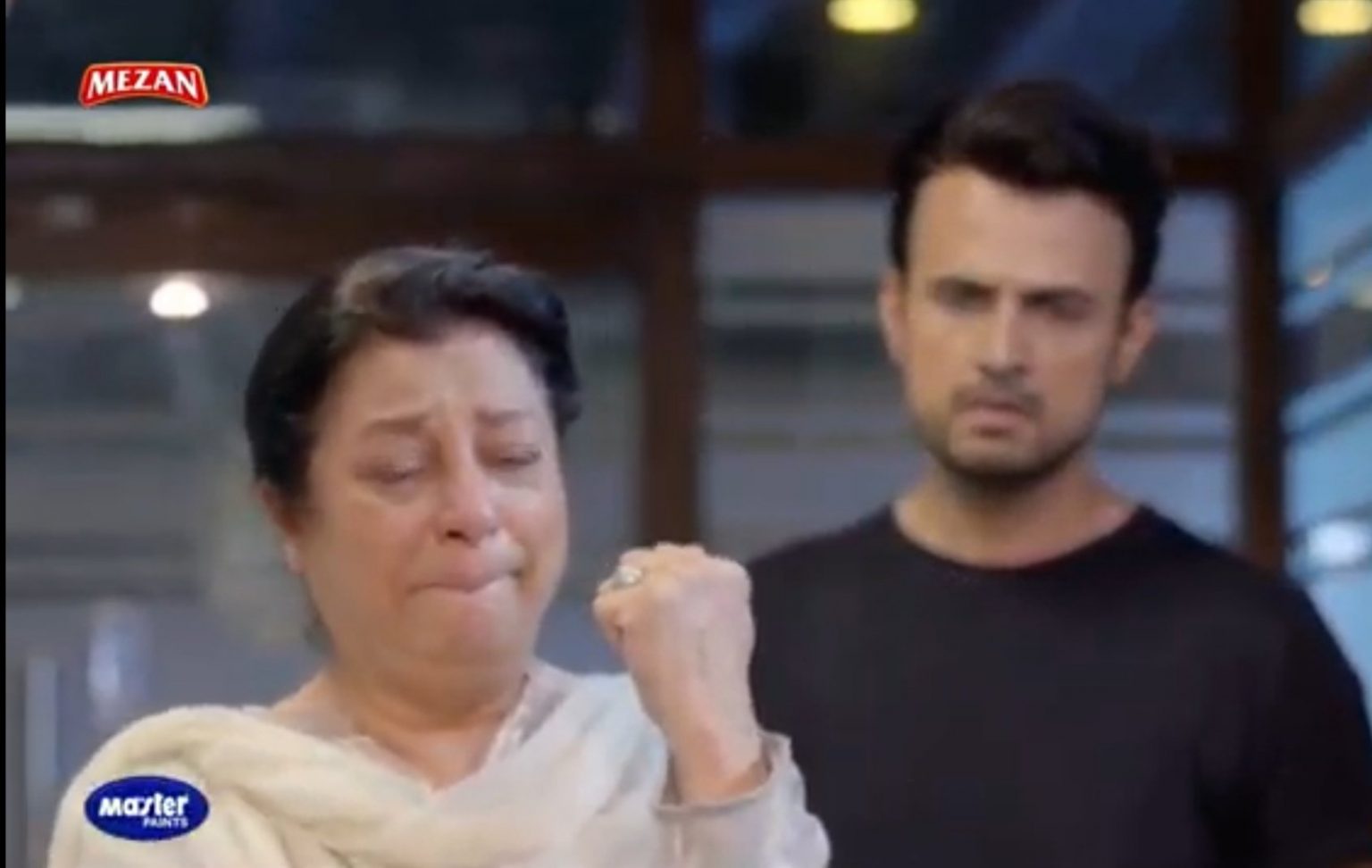 Twitter was flooded with criticism tweets after this week's episode of Hum Kahan Ke Sachay Thay. Let's have a look at the tweets below.
Hum Kahan Kay Sachay Thay ep 9:
This episode needed a better direction. Sloppy police doing sloppy investigation. Mahira is told by the police officer she is guilty because sleeping pills were in the deceased's stomach and because for last one week nobody has come to see her.

— Asrar Masud (@masud_asrar) September 26, 2021
Friend only likes mahira khans acting in hum kahan kay sachay thay.

Everyones acting is horrible in that drama. 😑

— Spoof (@spooftastic) September 26, 2021
I didn't like the editing of today's episode of #humkahankesachaythay , it seemed disjointed somehow.

— Fatma Mohammed (@Fatma4ever) September 26, 2021
This inspector in #humkahankesachaythay is so damn annoying. He destroyed today's episode for me!!

— ✨Mishhh✨ (@chaoticmemoires) September 26, 2021
everybody is liking how they edited the episode but not me, i am so confused rn 😭 #humkahankesachaythay

— حور (@__hoorain) September 26, 2021
He should be arrested. Aswad does not deserves mehreen. Mehreen should end up alone but never live with this men. Mashal and Mehreen had reasons for their manipulative personalities but Aswad lived a perfect life and still grew up as a weak poisonous man.#humkahankesachaythay pic.twitter.com/s00NL6bCCc

— Mehreen (@_Orophile) September 26, 2021
What the actual f**k was today's episode??? That inspector was way too irritating man🤢🤮
"SUNA NHI SUNA?"#humkahankesachaythay #mashal pic.twitter.com/b07JiBN4sK

— 𝐌𝐞𝐡𝐛𝐨𝐨𝐛 𝐀𝐡𝐦𝐚𝐝🤴🏻 (@Mehboob__Ahmad) September 26, 2021
"kis ko saza dein"
Bitch how about u 🤬 #HumKahanKeSachayThay pic.twitter.com/bUHhmcOYvV

— Pizda (@Pizda_oo) September 26, 2021
Ye kiya bakwas episode tha #humkahankesachaythay 🙄

— Z. (@ZainabHanif) September 26, 2021
Oh Mehreen !! Poor soul this was not fair ! Eagerly waiting for the unfoldings of accusations put on Mehreen and Aswad's reaction . But now who is gonna pay ?? Mashal is gone …. Btw Fabolous Acting #Kubrakhan ! #MahiraKhan u own my heart ❤#UsmanMukhtiar #humkahankesachaythay pic.twitter.com/go1NpliWQ1

— Alvina_Khan (@aimen_saeed10) September 26, 2021
Shabo is the Witnesser, she knows everything that no one knows.#humkahankesachaythay #MahiraKhan #kubrakhan #usmanmukhtar

— mysterious_sennation (@Mysterioussenn) September 26, 2021
Why is nani always being such an asshole
I'm sorry but someone had to say it#humkahankesachaythay pic.twitter.com/dVQitFBG4d

— Pizda (@Pizda_oo) September 26, 2021
Villains in pak dramas be toxic all the time and when something bad happens they just start crying
I'm sorry but I got no time for this duo#HumKahanKeSachayThay pic.twitter.com/Xglim3MUfL

— Pizda (@Pizda_oo) September 26, 2021
If "jahil character "had a face 😐💔ni mtlb bhaiii thori to sense use kr ly #humkahankesachaythay pic.twitter.com/MOlU1dixuS

— Noor (@khushiiihere) September 26, 2021