Imran Ashraf is one of the very talented character actors of Pakistani drama industry. His major attribute is to make a character defining through his strong acting skills. Fans love him because of his great acting abilities and a very friendly and modest nature.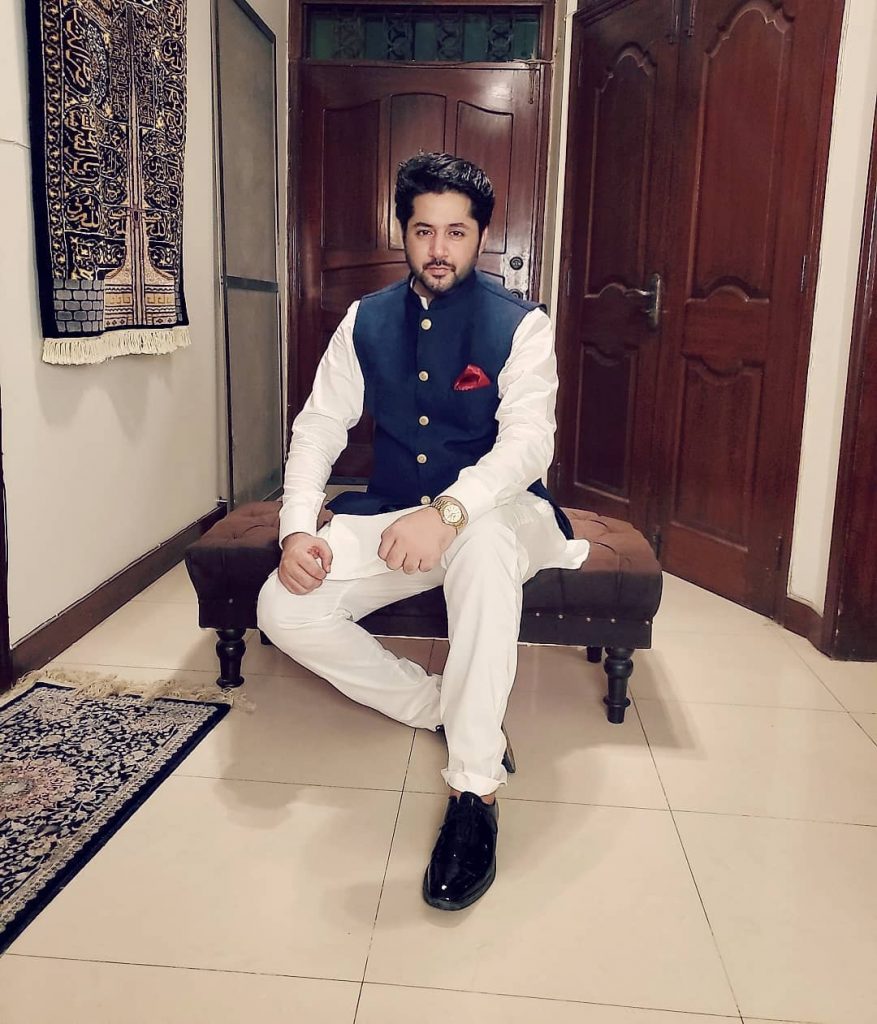 Recently, the Raqs-e-Bismil actor appeared in Mazaaqrat with Mariyam Nafees where both had a funny interaction. The fun began when Mariyam Nafees said that she hasn't seen Imran Ashraf's work at all which was also surprising for all of the hosts and co-hosts but on the other hand, Imran Ashraf admitted that he has watched Mariyam's dramas. He also praised and wished the actress a very good luck for her future ventures. On Imran's prayers, the co-host Qaiser Pia said to Imran that he's praying like a grandfather.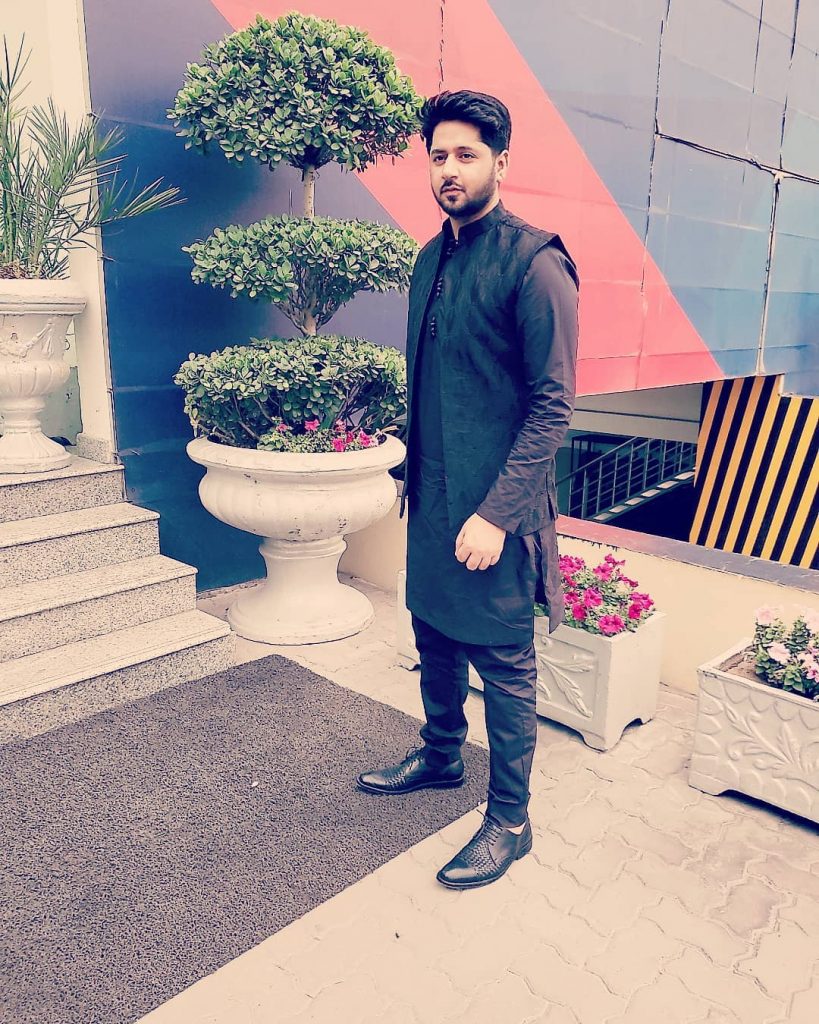 Imran's reply was unanimously praised by audience and public, they said that Imran Ashraf nailed the whole scenario. Fans loved Imran Ashraf's humble and hilarious side. Many of the fans criticised Mariyam Nafees on being rude towards Imran by saying that she hasn't seen his work at all. Fans said that Mariyam herself is a nobody and no one knows her and still she's saying she hasn't watched his dramas. Fans admitted that he's the epitome of talent and modesty. Here are few comments for you.