Drama serial Parizaad is keep on gaining critical acclaim and success. It is a mega project produced by Hum Television Network. The drama is written by very talented writer Hashim Nadeem. It has been directed by Shehzad Kashmiri. The story of the drama revolves around Parizaad, the drama encloses the life journey of Parizaad who is a "Hero Figure" . Parizaad is emotional, intelligent and a decent guy who is helpful to the society. Fans are becoming curious about the drama more and more. Fans are loving his journey throughout.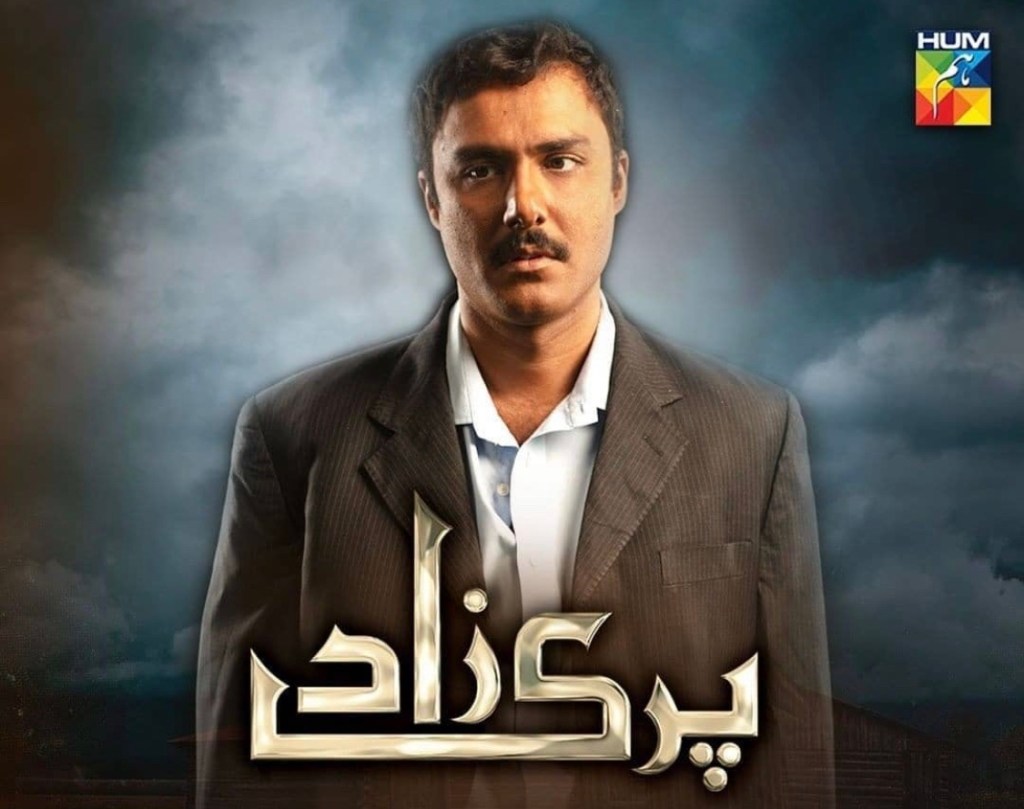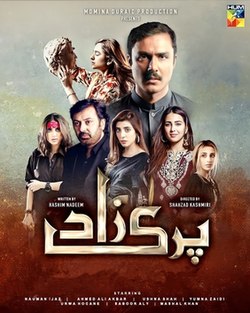 Today 20th episode of the drama aired on Hum television in which Yumna Zaidi made an entry, she is essaying the role of RJ Annie who is a fan of Parizaad and his poetry. Fans loved the fact that she happened to be the biggest fan of Parizaad who never got his love in his toughest life journey.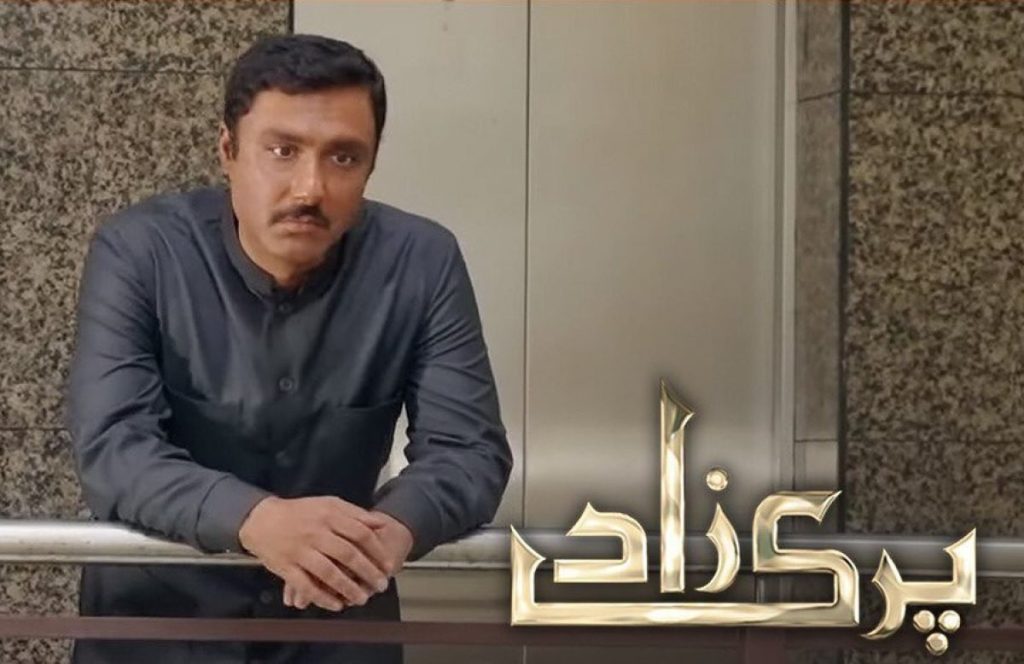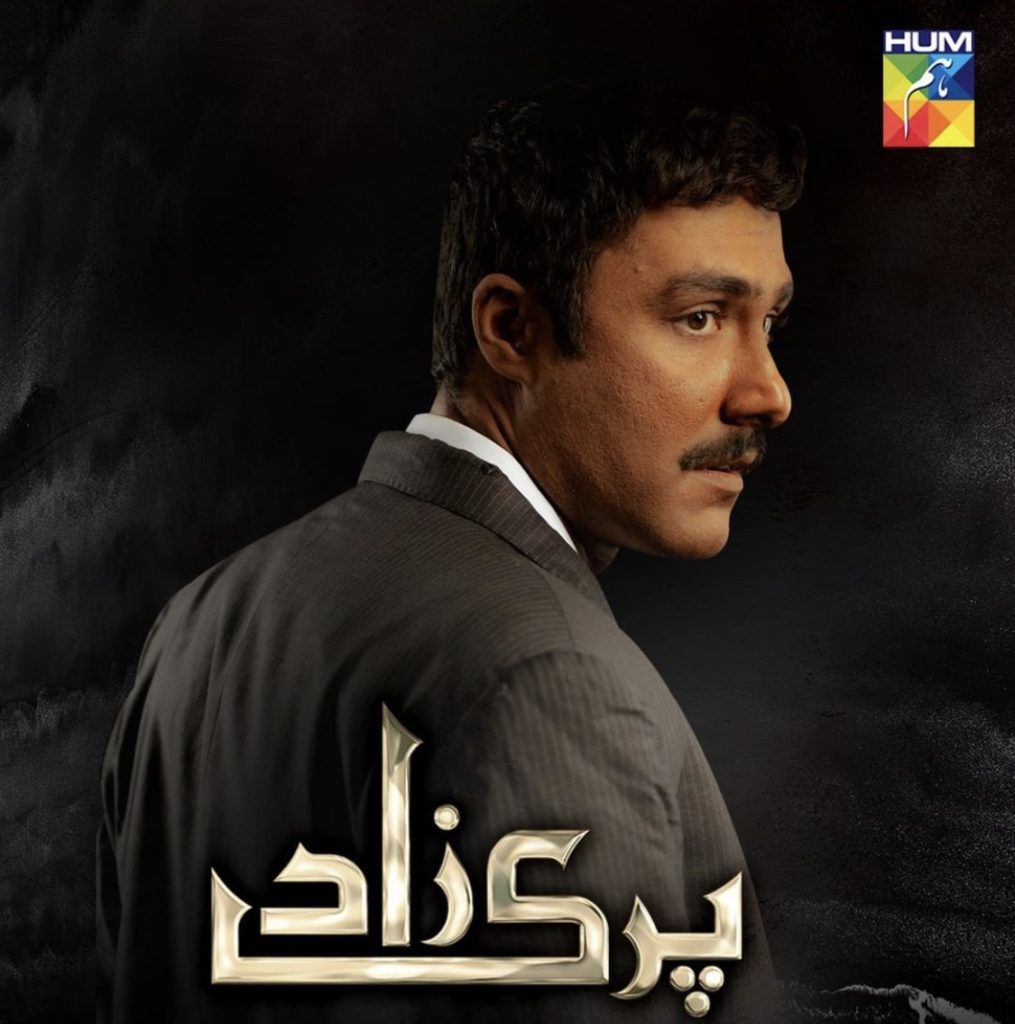 The entry of Yumna Zaidi was loved by her fans, fans loved her as RJ Annie who lovingly reads Parizaad's poetry. In this episode Yumna Zaidi was reading Parizaad's poem which he listened while sitting in his car. Parizaad loved the narration of his words. Fans also came up with memes on Parizaad, they also loved his generosity.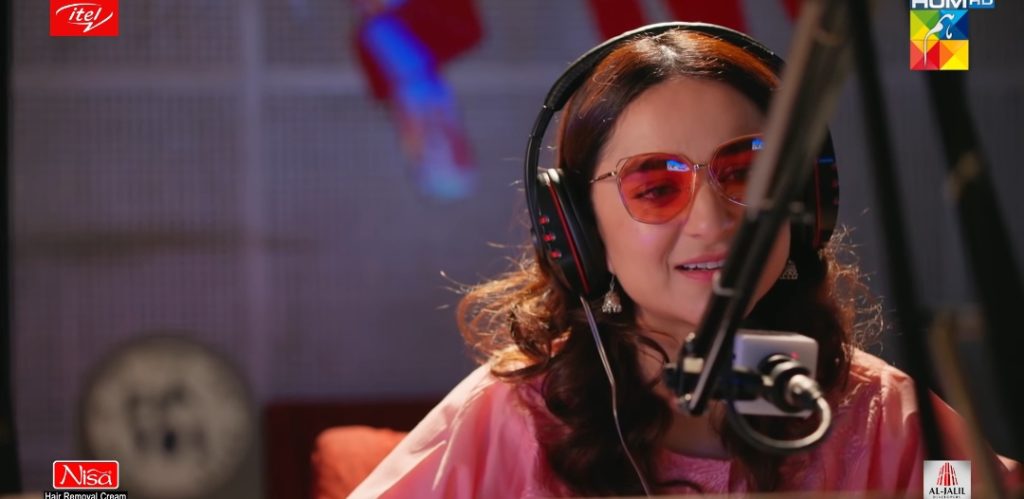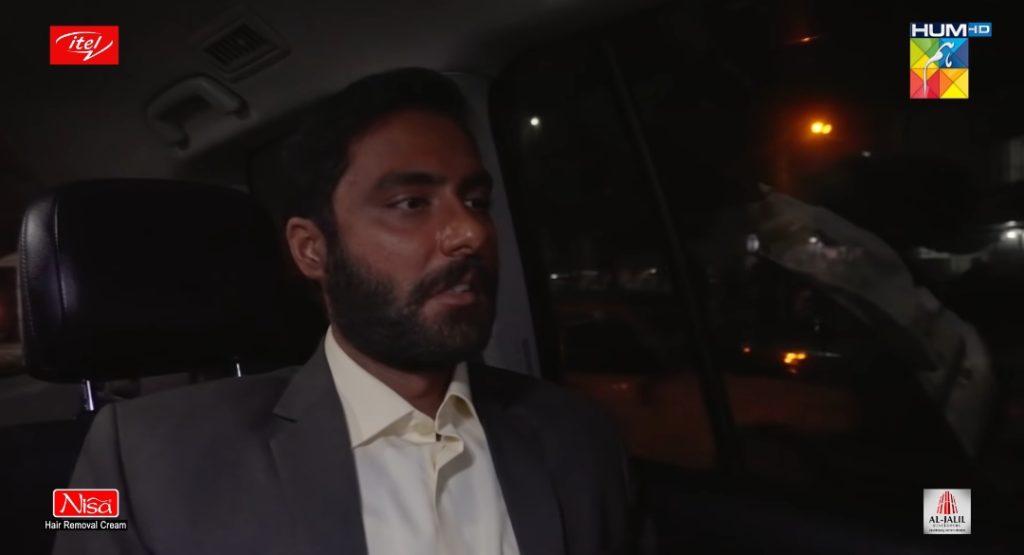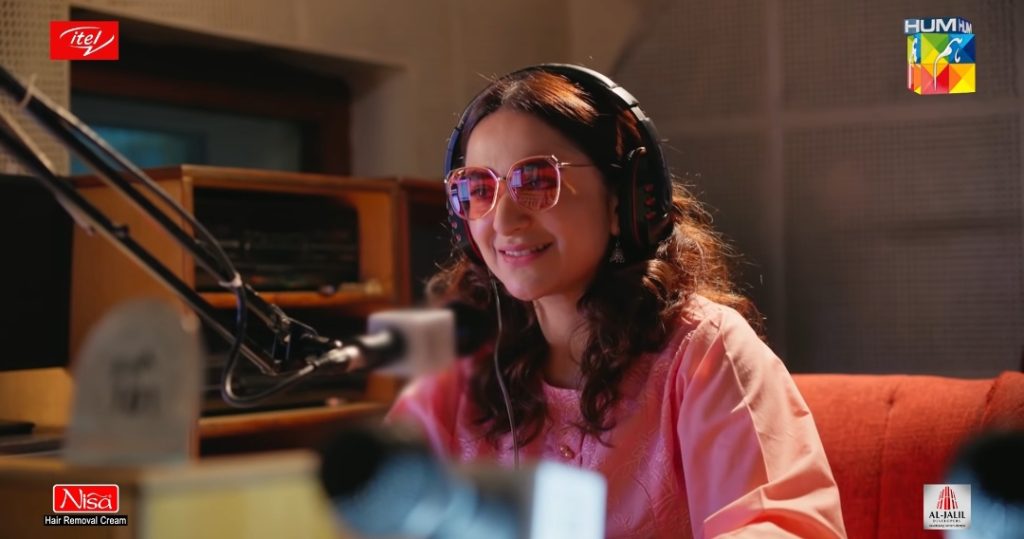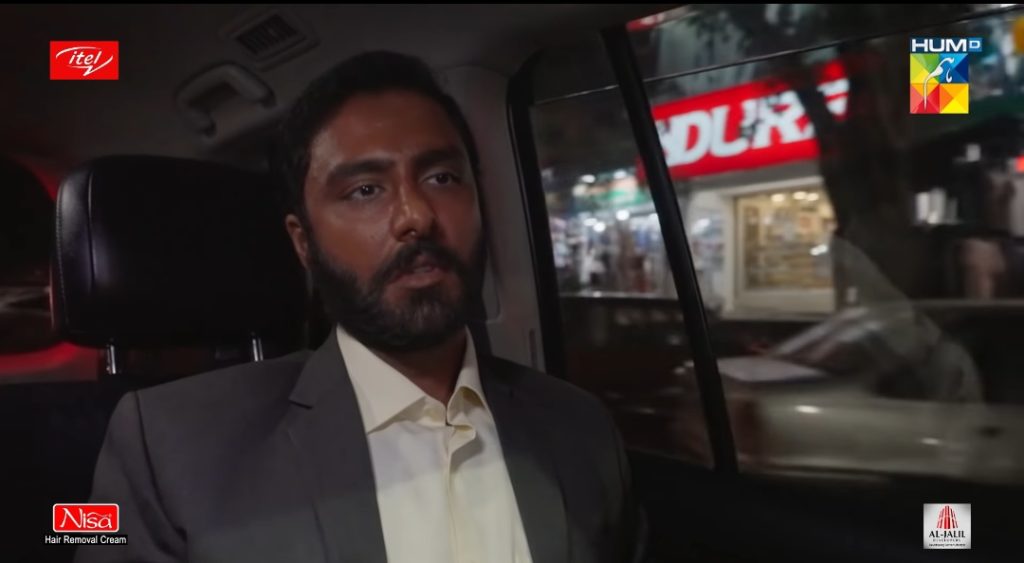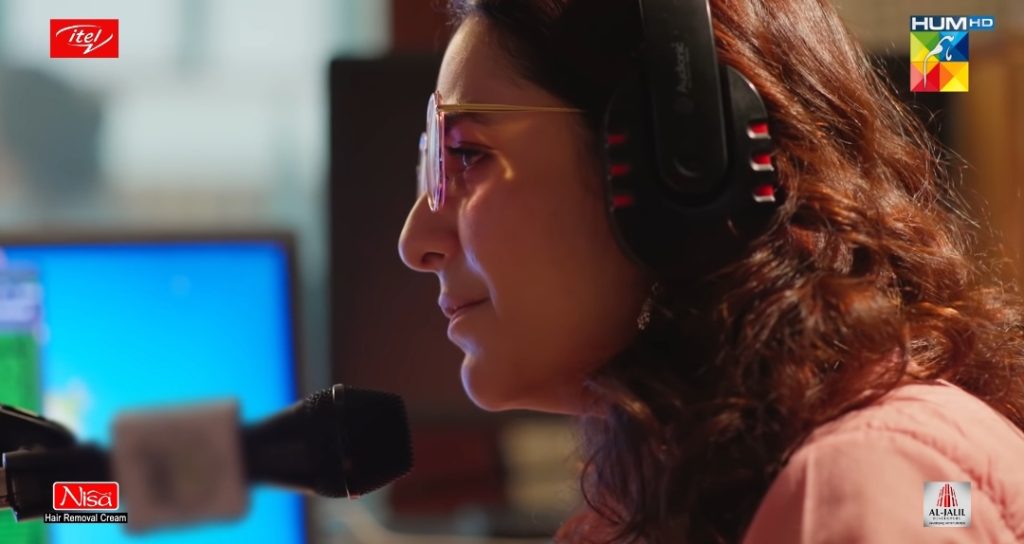 Fans loved Yumna Zaidi and Ahmed Ali Akbar together after such a long time. They said that seeing the most adorable on screen couple after a long time is a great feeling. Fans thoroughly enjoyed the new entry of RJ Annie in Parizaad, they expressed their love for the on screen couple. They wished for them to be together.
Here are all the comments.