Sania Mirza and Shoaib Malik make an adorable couple. They both are loved as a couple because both big sports stars of their countries. Shoaib Malik is former Pakistan team captain and a great all-rounder. He got famous because of his bowling style which used to resemble with Saqlain Mushtaq. Sania Mirza is internationally tennis player who hails from India.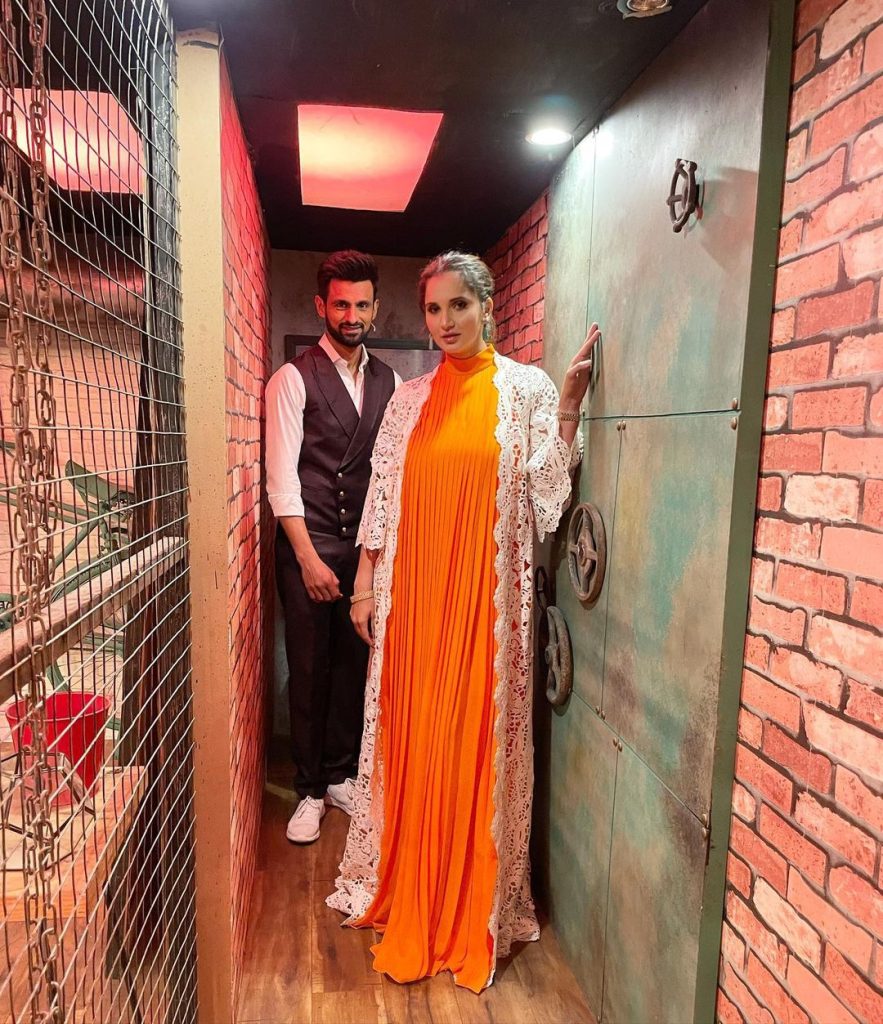 Now a days, the couple is enjoying their leisure time in Pakistan. They were also spotted on their signature perfume launch by J. Both the sport stars were happy on the event. They also went to Lahore and had a great time. Their adorable videos were loved by fans. Sania also recorded her interview for Express Tv. She also shared some BTS pictures and videos from show. She also took part in fun games. Sania replied to a few fun questions as well.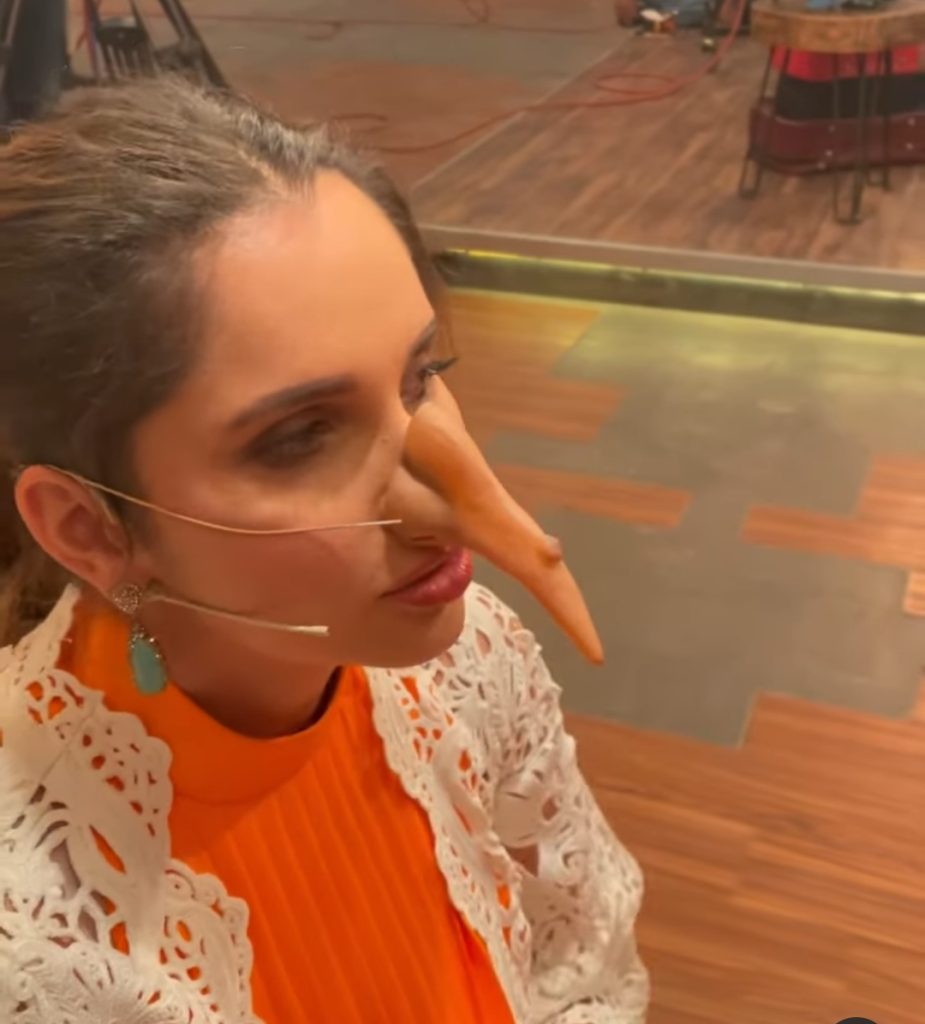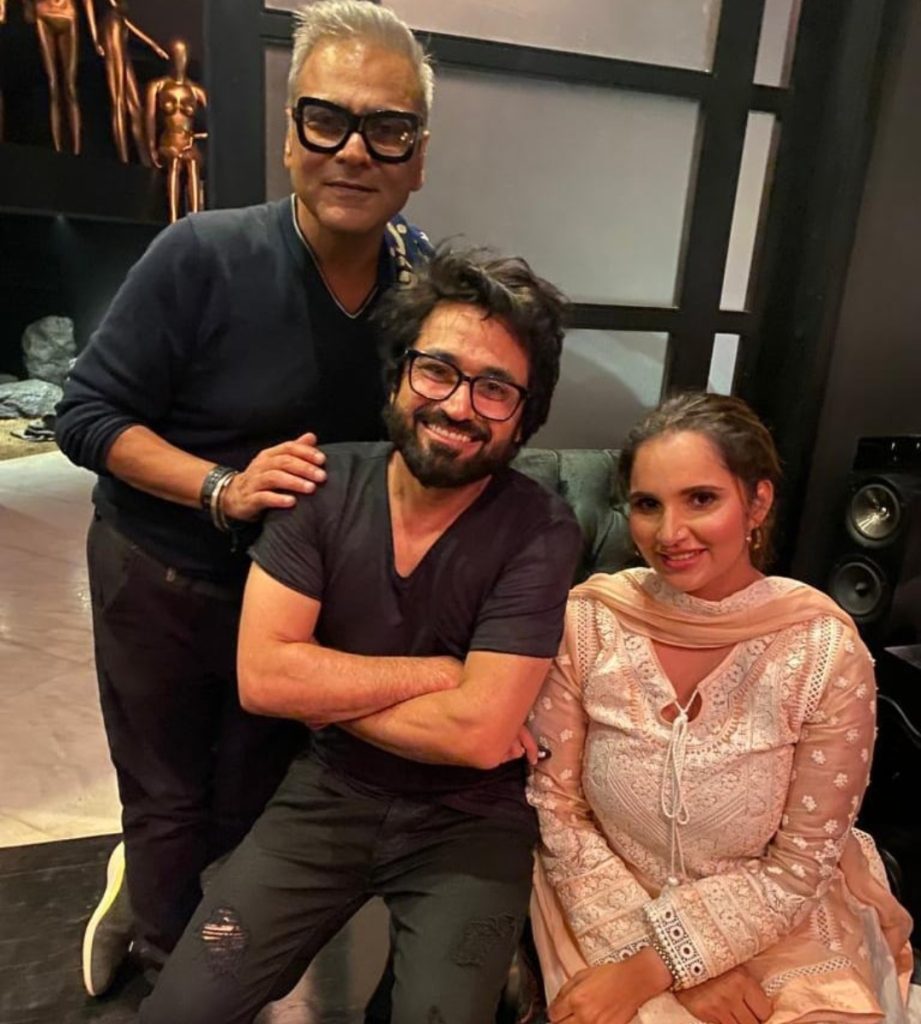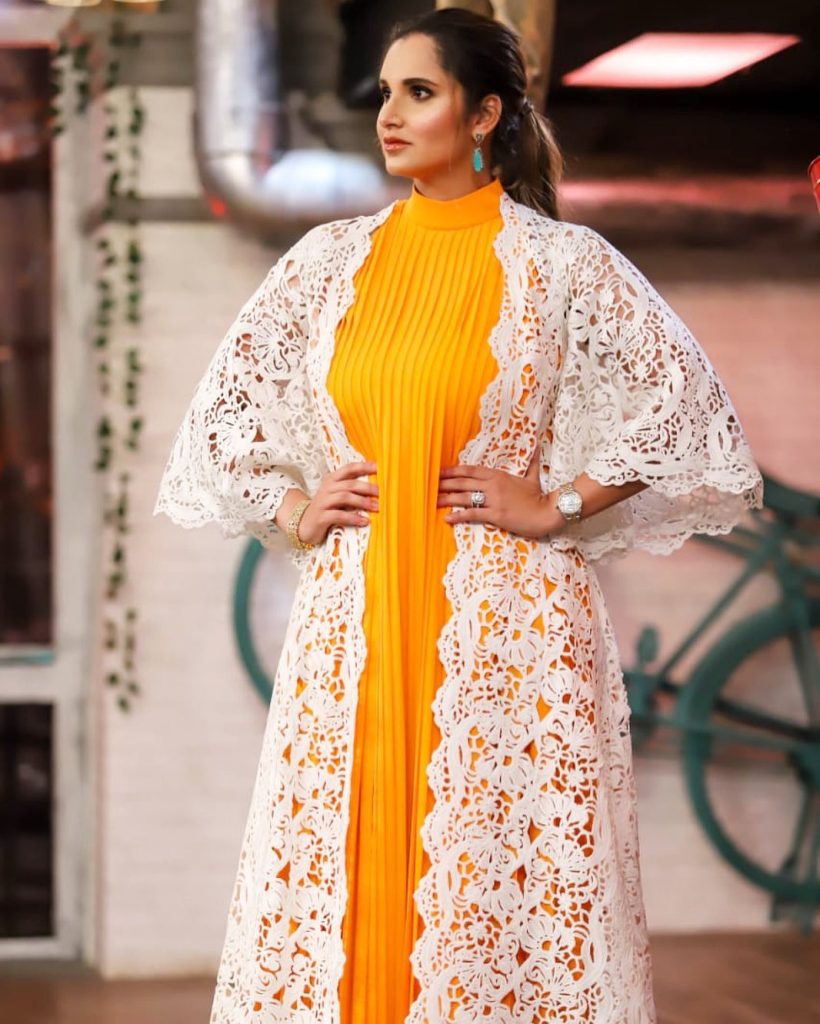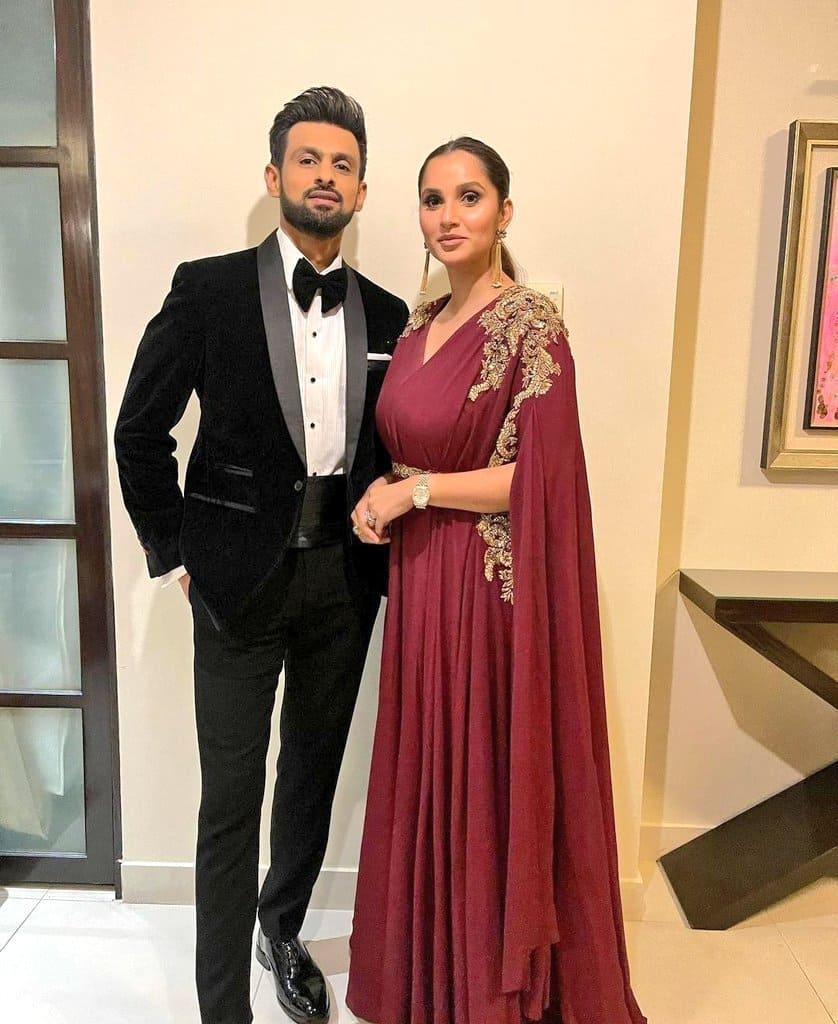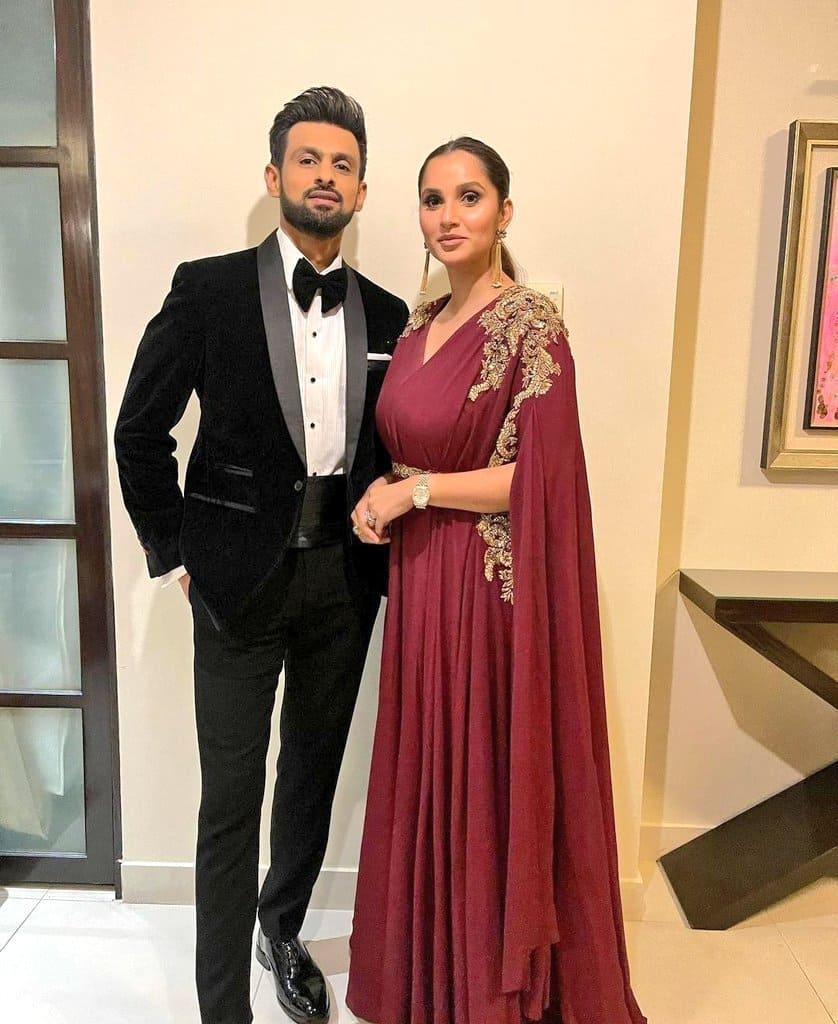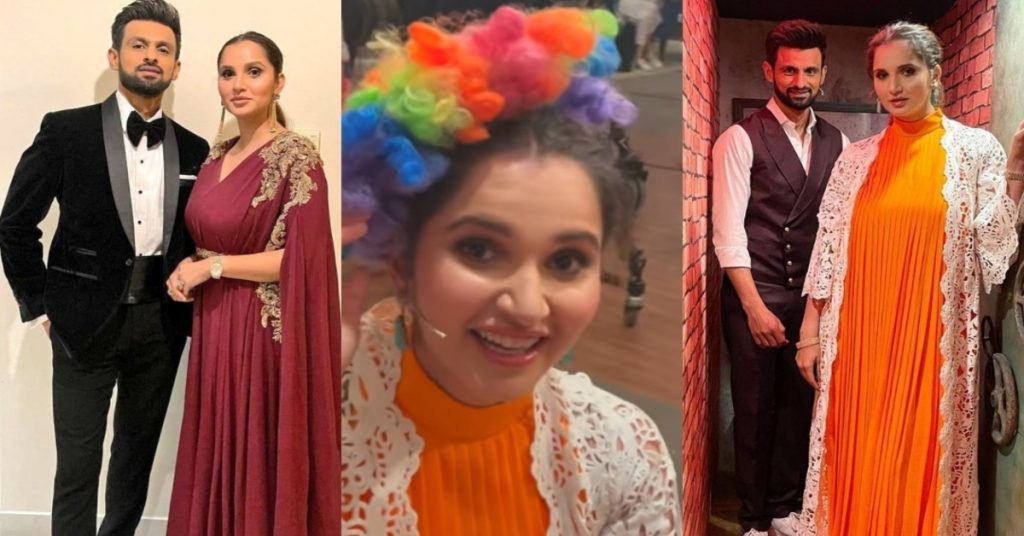 Sania Mirza loved the Lahori fans and cherished the welcome that was given to her after her wedding. She thanked the fans on their overwhelming response.