Humaima Malick is a gorgeous Pakistani actress who has been in the industry for a longer time. She has worked in countless famous dramas like Ishq Junoon Deewangi and Akbari Asghari. She was a successful actress when She took off from television. She started doing films and earned a lot of fame from films as well. Her film Bol was very popular. Humaima later on fetched a Bollywood movie with Imran Hashmi too.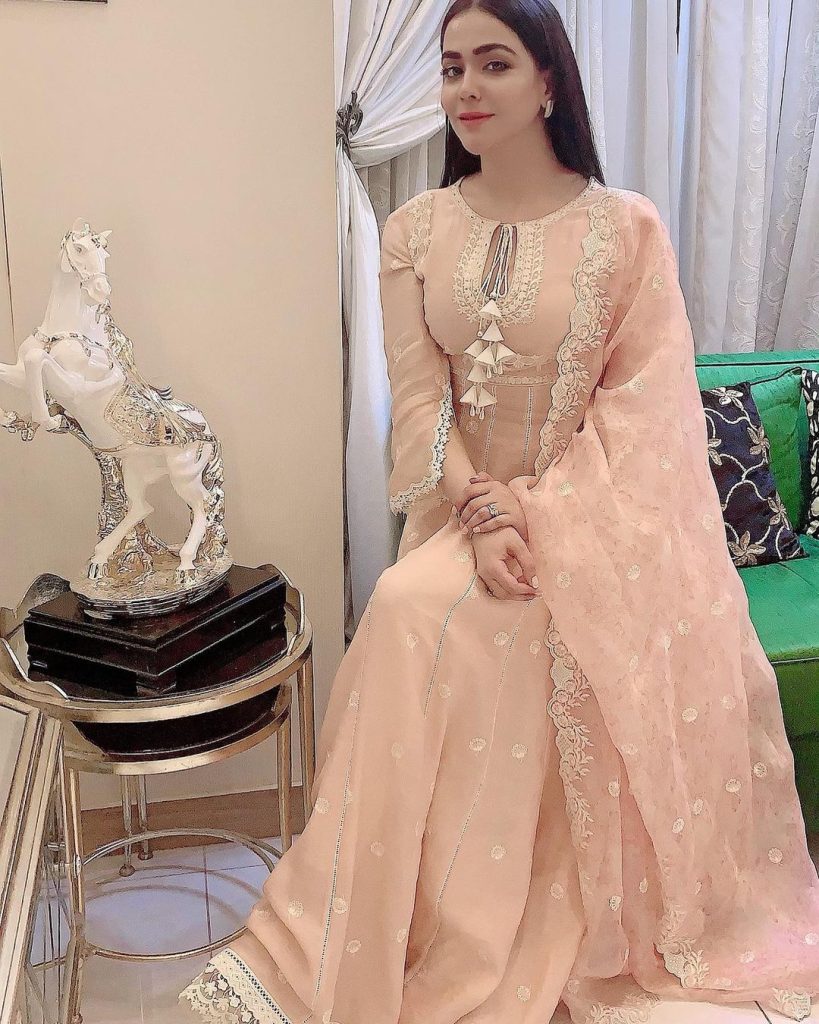 Lately, the actress is in Turkey, she also got sick . It was a painful experience which she shared with fans but now by the grace of Allah , Humaima is doing fine and posing pictures from her trip to Turkey. She has posted her serene pictures from a beautiful traditional Turkish restaurant. She also posed happy puctures with an elderly Turkish lady.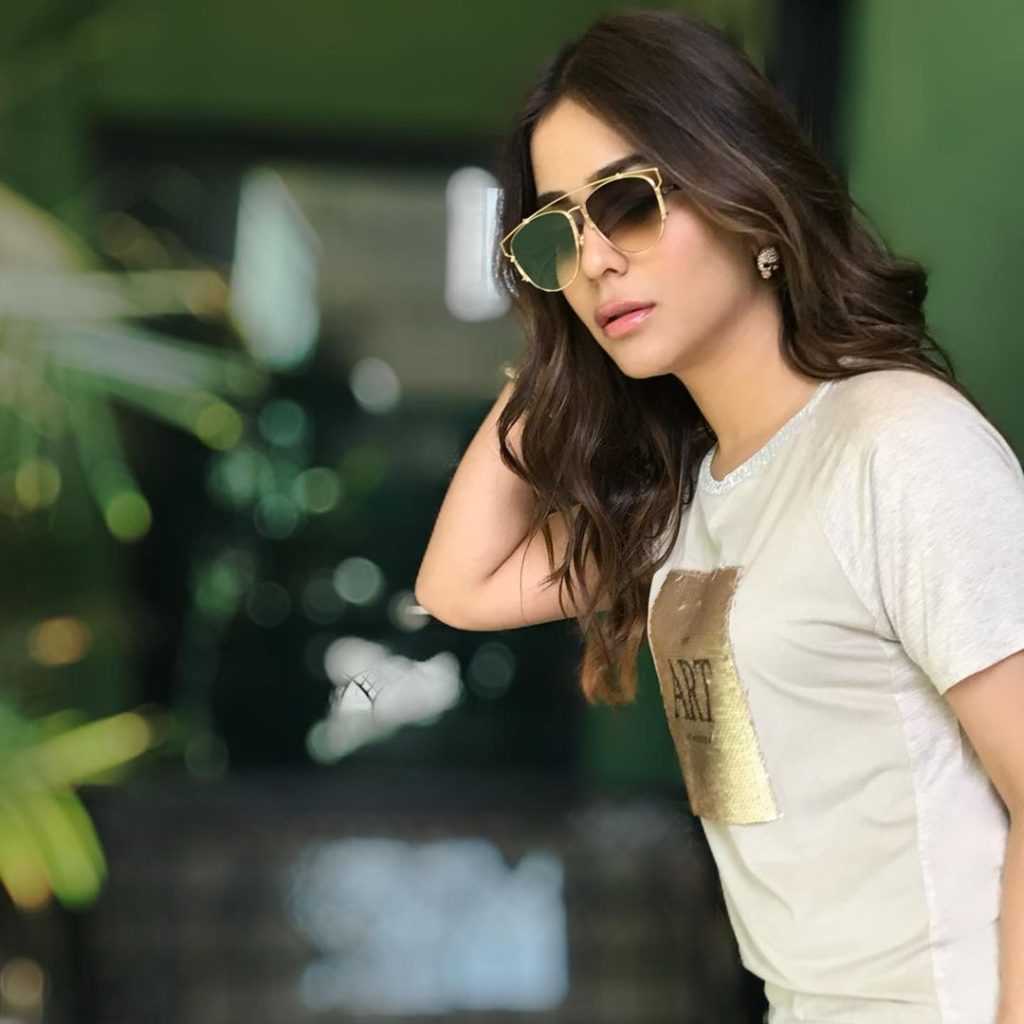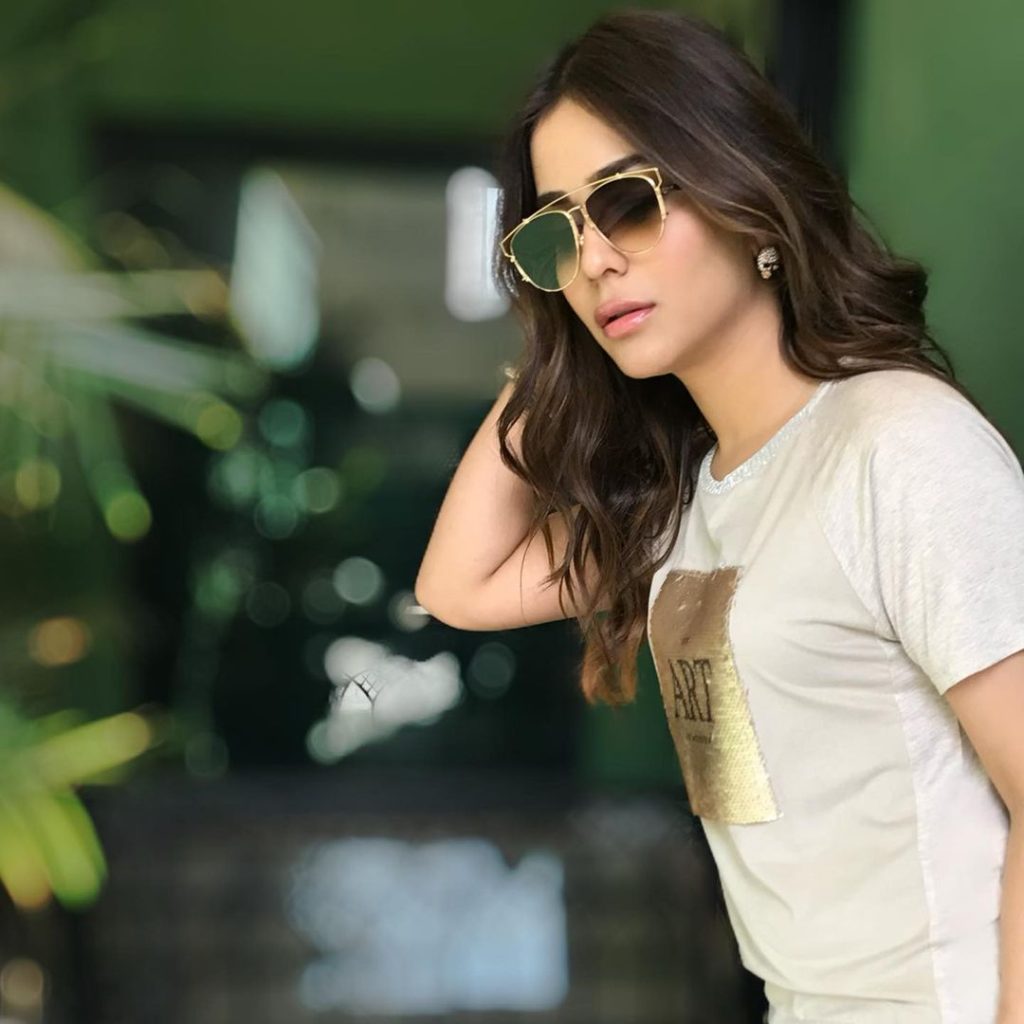 Humaima posed a lot of single pictures in blue dress. Have a look at her beautiful pictures from Turkey while having some good time .