Merub Ali is a stunning Pakistani television fashion model who has been attached to the industry since 2018 after completing her graduation. Merub Ali is recently spotted playing a role in mega project "Sinf-e-Aahan".
Merub Ali while sharing her journey from the set of Sinf-e-Aahan, mentioned that "Sana Shahnawaz, the producer of Sinf-e-Aahan called me for the audition. She has known me from quite a long time through Instagram. Gul-e-Rana aunty (Asim's Mother) gave Sana Shahnawaz my number so she can call me for an interview. I gave my audition in front of Nadeem Baig. I was quite nervous at the audition but still I got selected. The plus point for my selection was that I actually resemble Yumna Zaidi and that's what they wanted."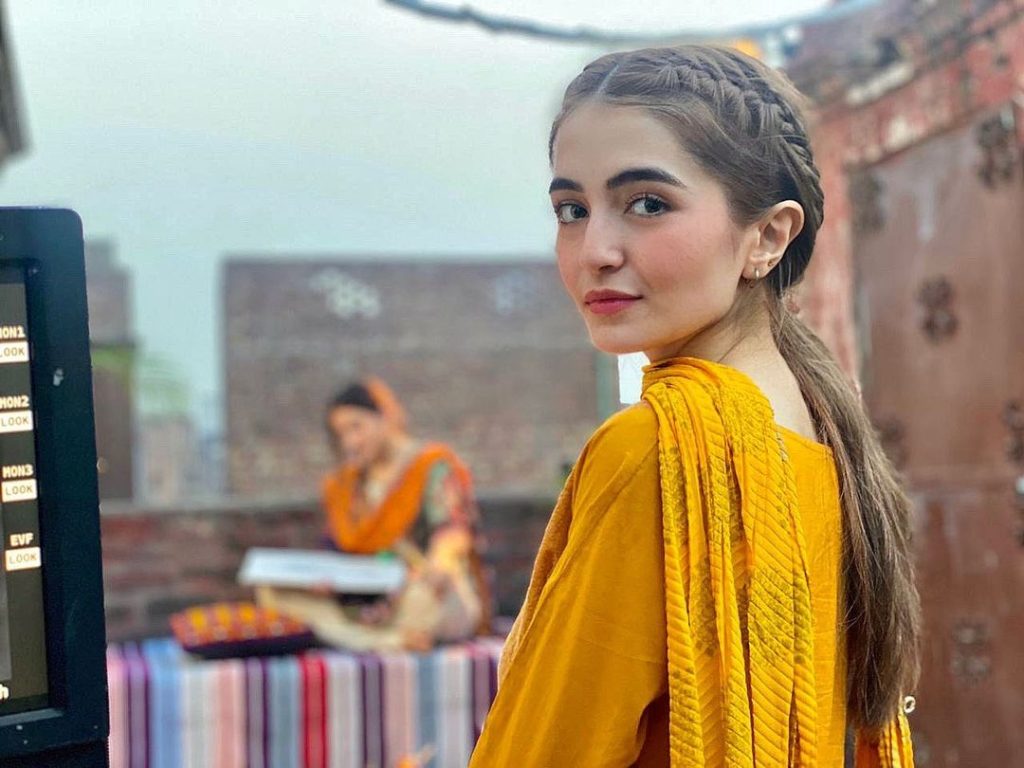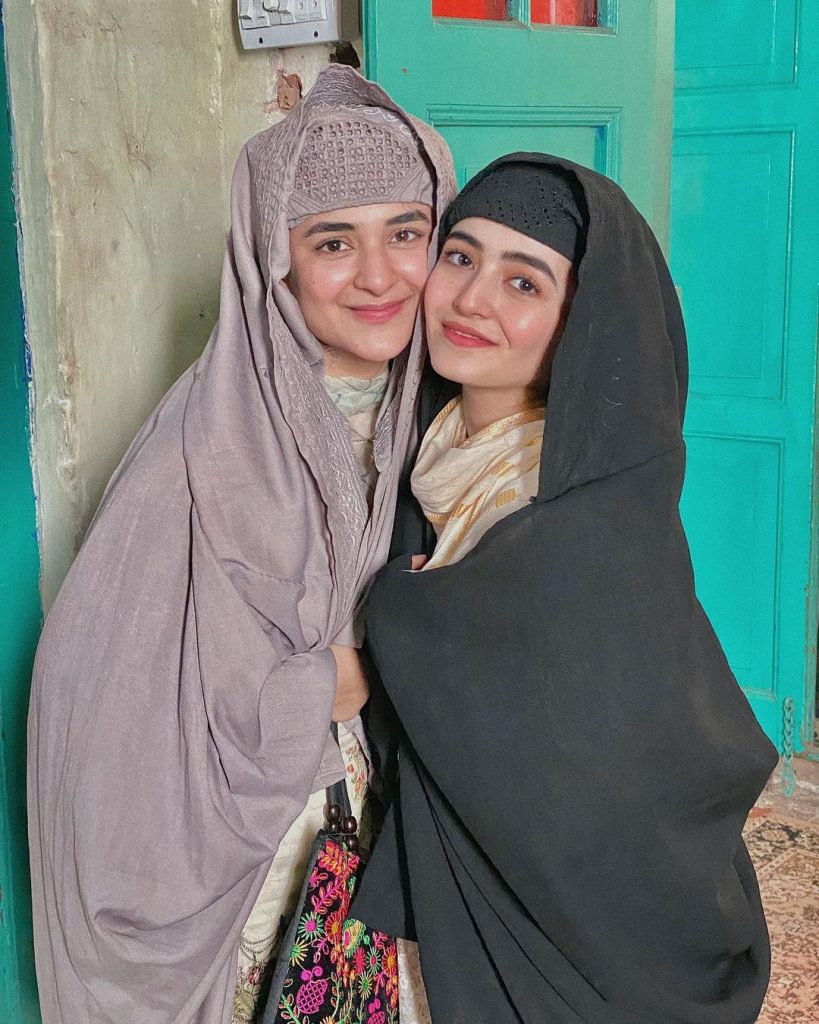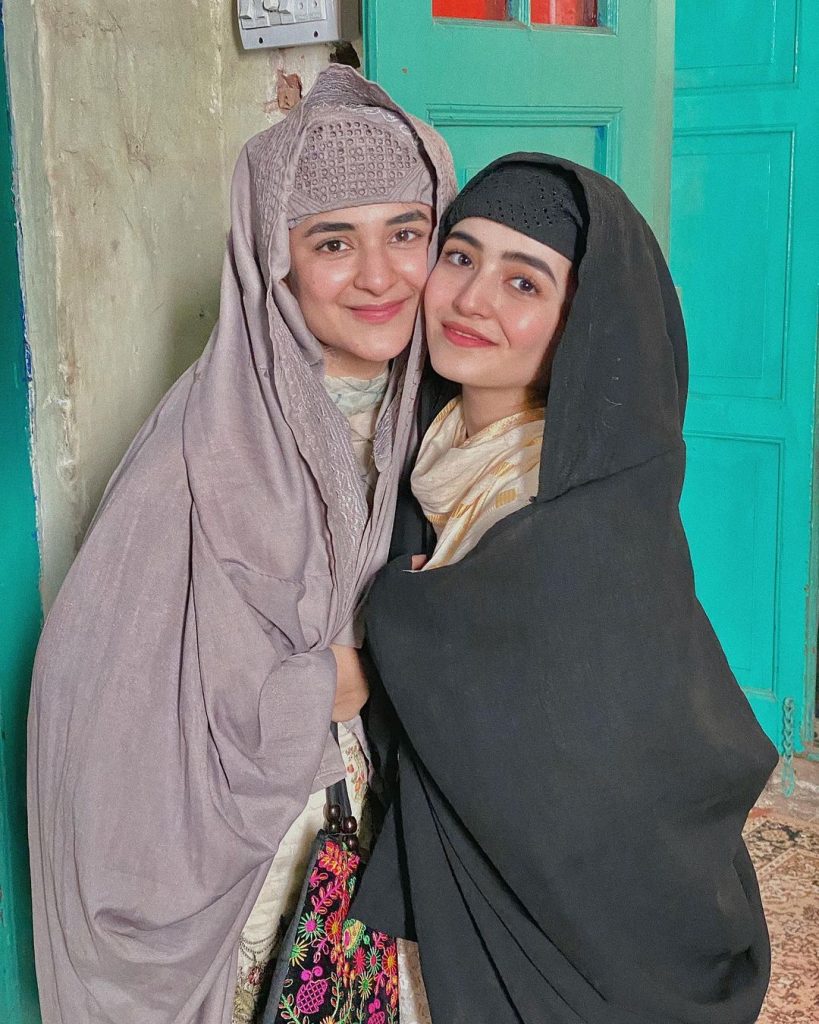 "I discussed the script with Gul-e-Rana aunty and Zara Noor Abbas, both of them insisted me to do this project. My scenes were shot in old Lahore. I was really very nervous at the first day of shoot. Yumna wasn't their on the first day of shoot I was all alone but the team was very cooperative, they helped me a lot", added Merub Ali.