Fahad Mustafa and Ayeza Khan are two amazing Pakistani actors. Both have worked together in a few dramas including Maaini. Currently, the two actors are extremely popular in Pakistan, fans adore them for their amazing acting, stunning & flawless looks and strong personality. Ayeza Khan is surely adored as one of the most gorgeous Pakistani actresses. Likewise, Fahad Mustafa comes in the league of handsome actors.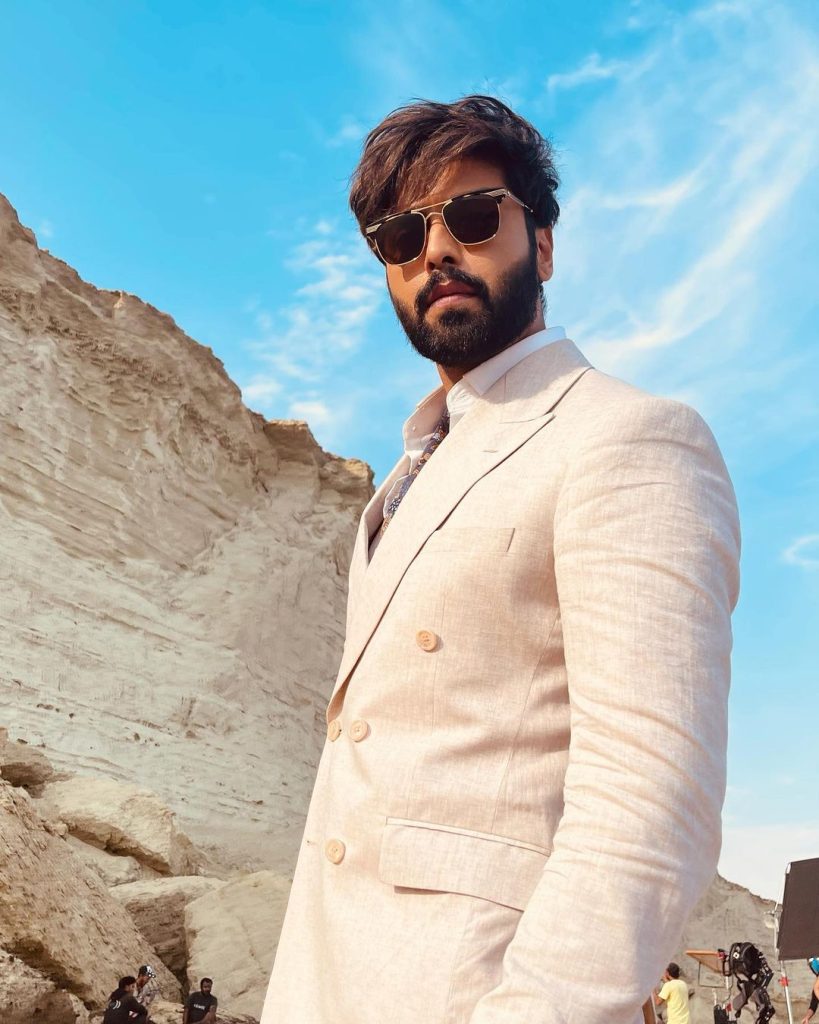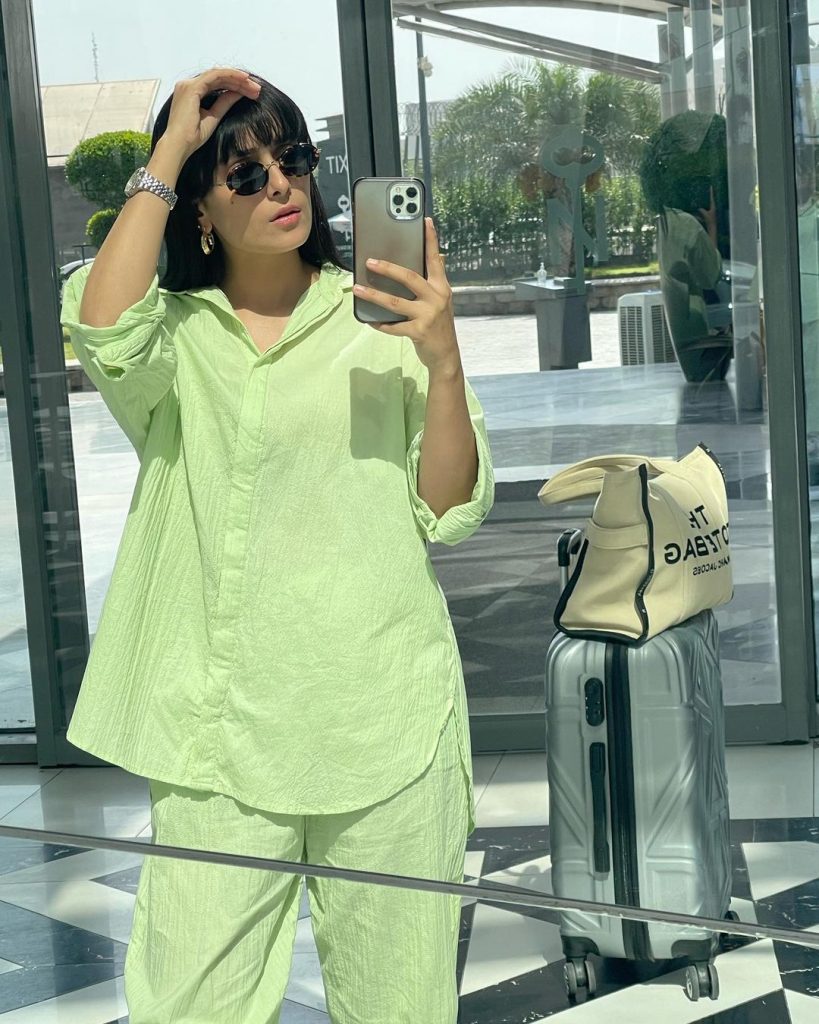 Recently, a few of the old pictures of the actors are making waves on different Facebook pages and Google. The older pictures of actors are inviting trolling, fun and criticism. Here are a few old pictures of the actors.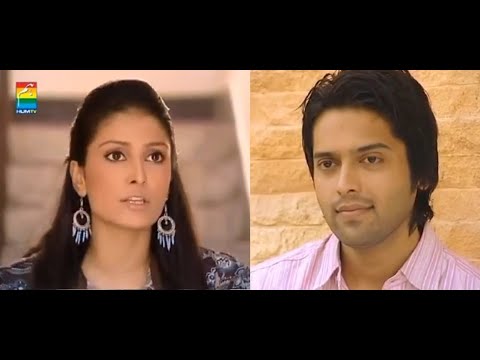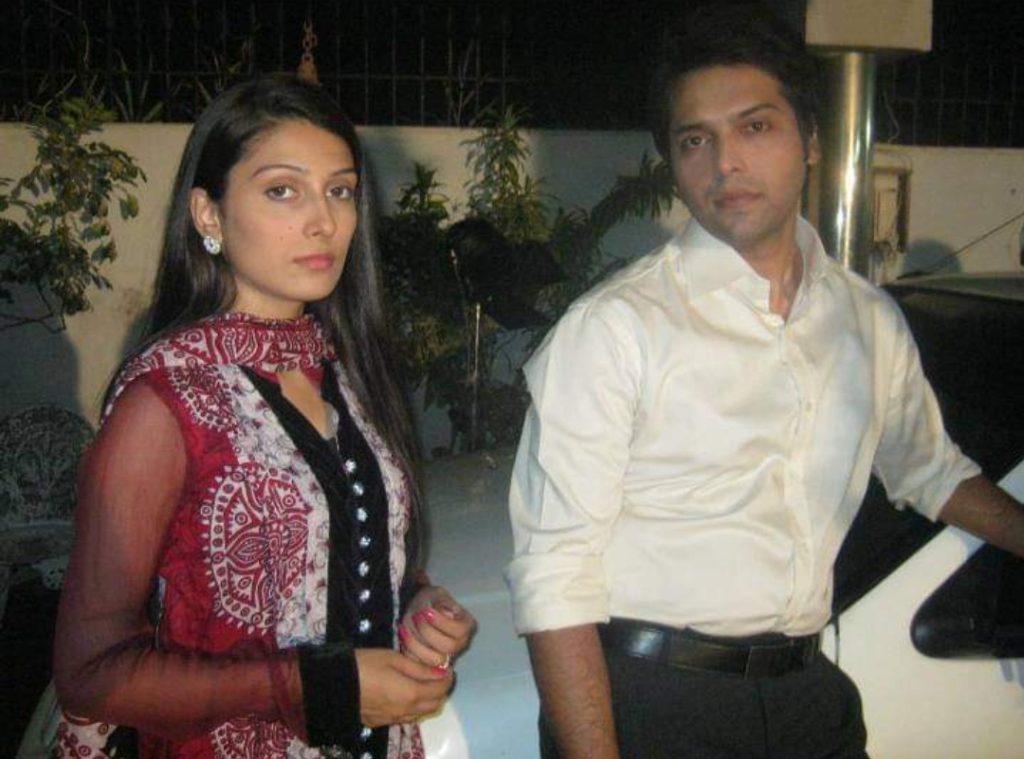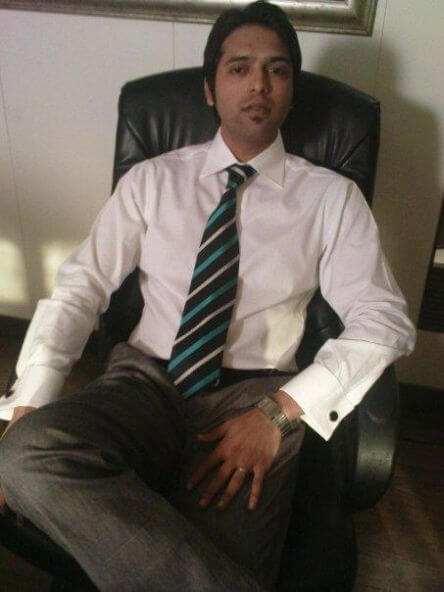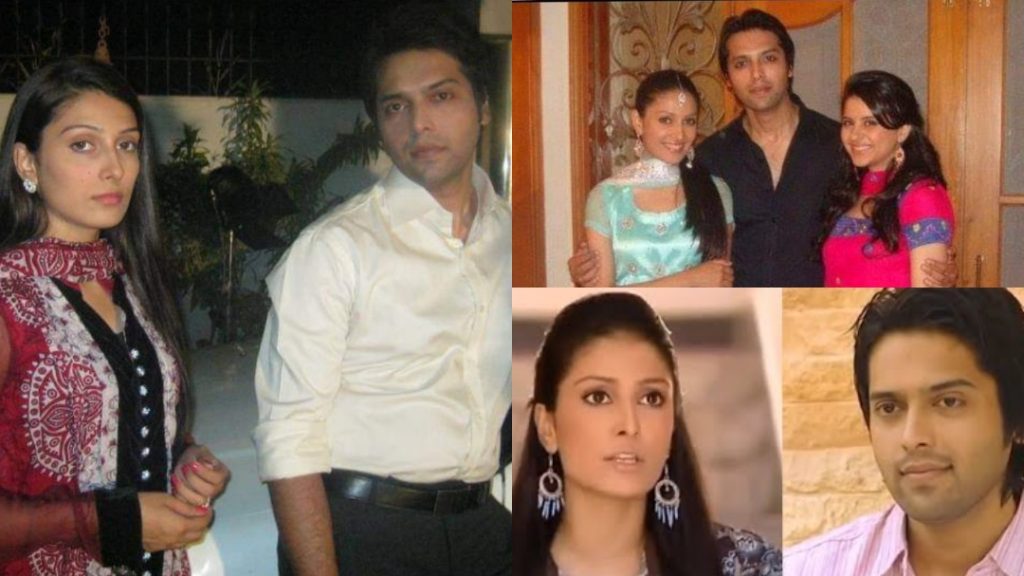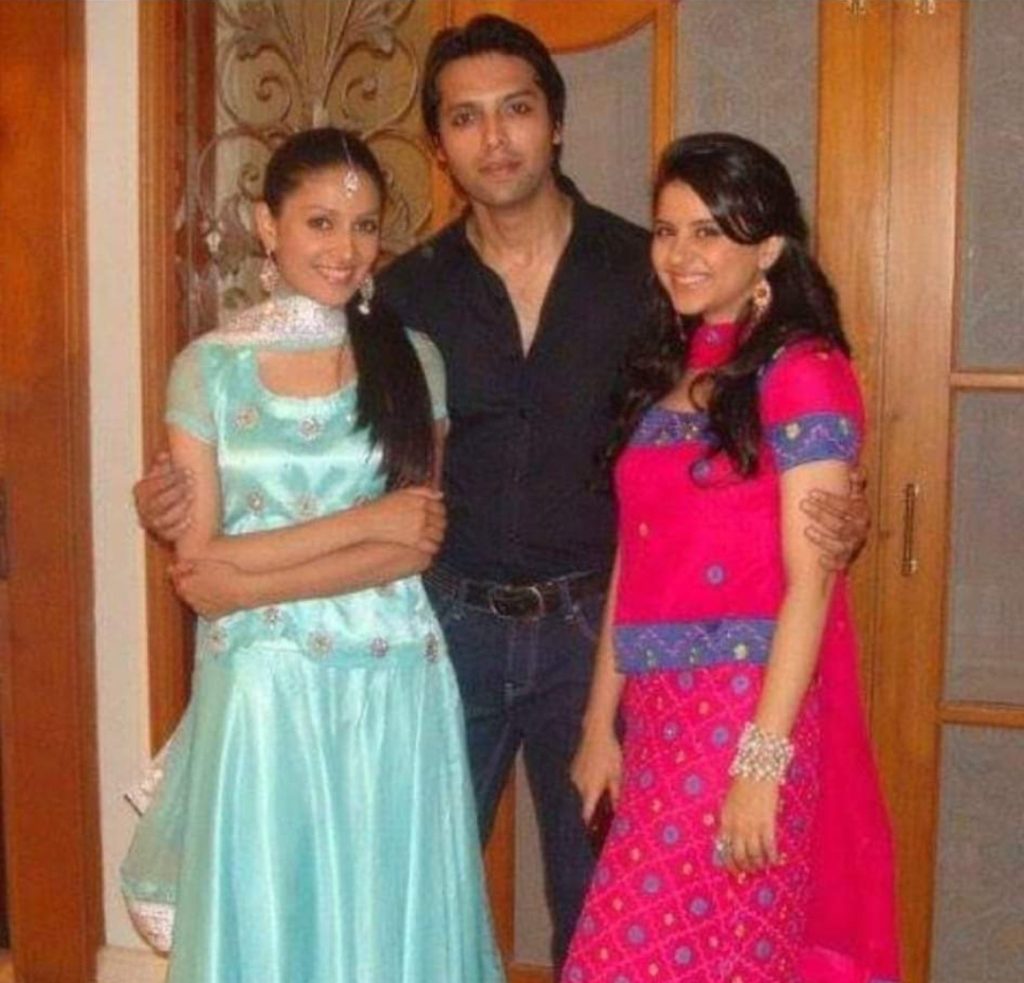 One of the pictures invited a lot of trolling, in the picture, Ayeza Khan, Fahad Mustafa and Fatima Effendi can be seen together, posing for the camera, soon after glimpsing the old photo, fans made fun of Ayeza Khan and Fahad Mustafa and said that both the celebrities have been continuously using the whitening injections or products as the difference is evident and undeniable. Even one fan said, "Fatima Effendi was prettier than Ayeza, back then". Mostly fans said, " You are surely poor and not ugly". They said that both the celebs are clearly groomed after getting rich and everyone can look beautiful. They said that every actor or celebrity was tanned in past. Here are comments.