Appearances are very important in the showbiz industry. How you look, your weight, height, complexion and even hair is questioned when you come on screen as an actor. We have seen many actors transforming themselves and losing a lot of weight to get more work. Muhammad Hunbal aka Sabz Ali from Sang e Mah and Khurshid Firdous from Ehd e Wafa also had to do it.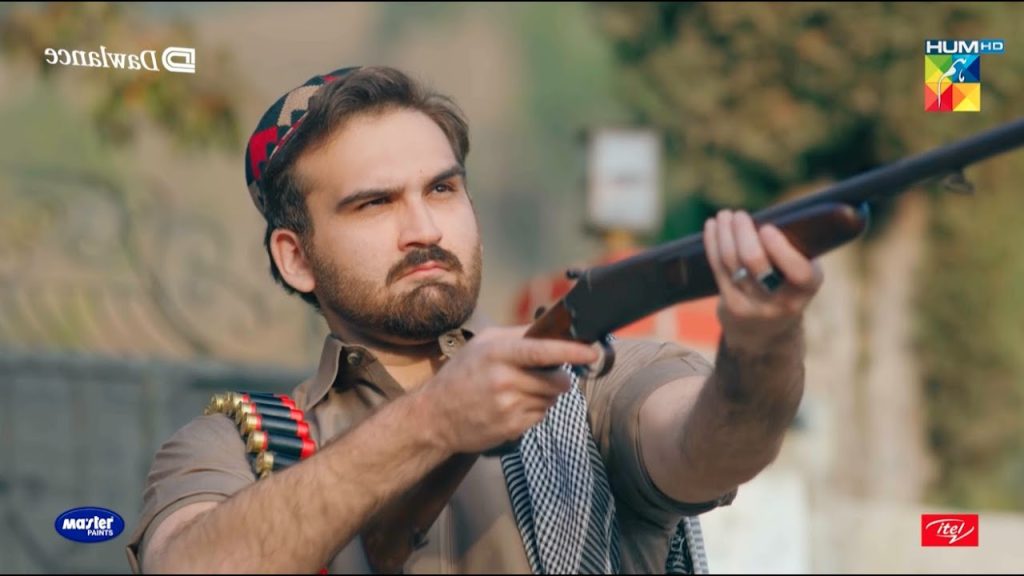 Hunbal started out his career as a background dancer in Parwaaz Hai Junoon. It was then he was asked to lose a little bit of weight while he was still a student. He was later offered to do the role of Khurshid Firdous in Ehd e Wafa as he had still not lost weight and they needed a slightly chubbier actor for the character.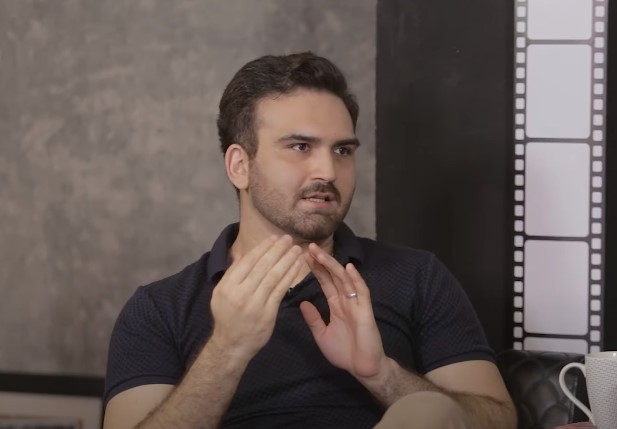 What compelled him to lose weight is when he saw his own side profile on camera while he was shooting Ehd e Wafa. He thought he needed improvement in his appearance as he was not satisfied with his look on camera. That is when he lost weight seriously after entering the drama industry.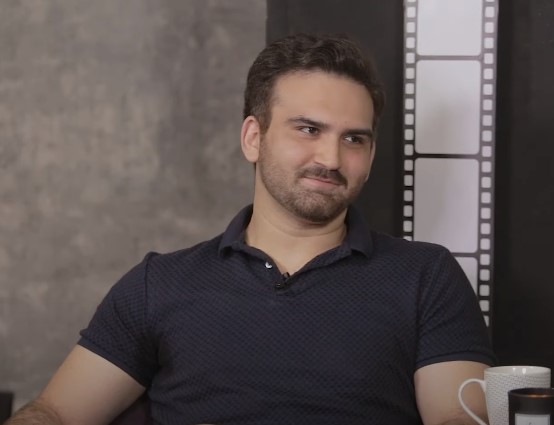 This is how Muhammad Hunbal shares his weight loss story: