Mere Humsafar is a popular Pakistani drama which is garnering praise and critical acclaim. The story of the drama is intense and complicated. Fans are in love with Farhan Saeed's impactful performance as Hamza in recent episode of hit drama Mere Humsafar. Fans are loving his brilliant acting skills in the drama. They are loving his role as well in which he is deeply in love with his love Hala.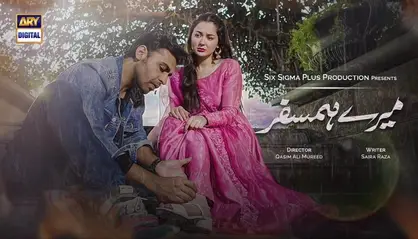 The popular drama Mere Humsafar features the struggling love story of Hamza and Hala. Fans are interested in the love story of the innocent Hala and the courageous Hamza. Farhan Saeed's par excellence performance has won the hearts of fans, his dialogue about crying men is being praised a lot.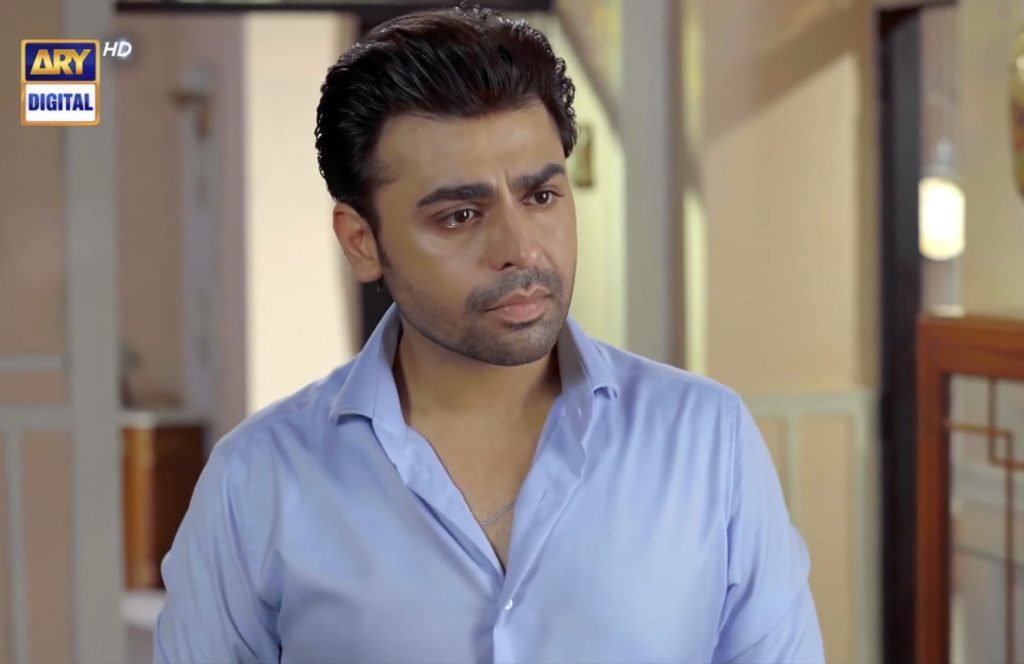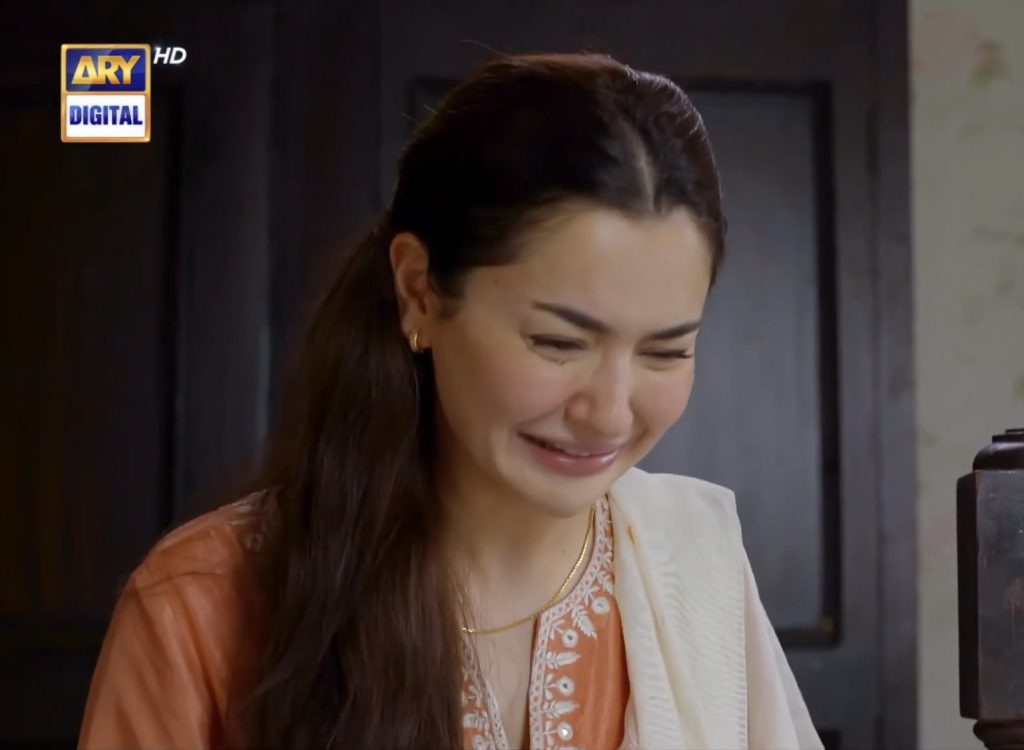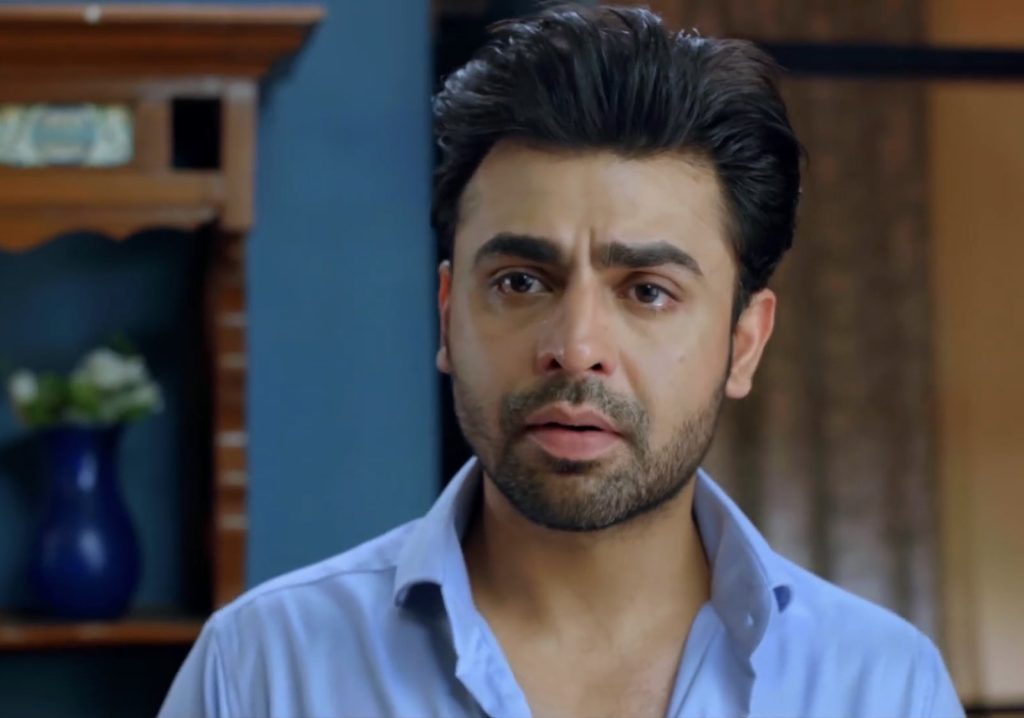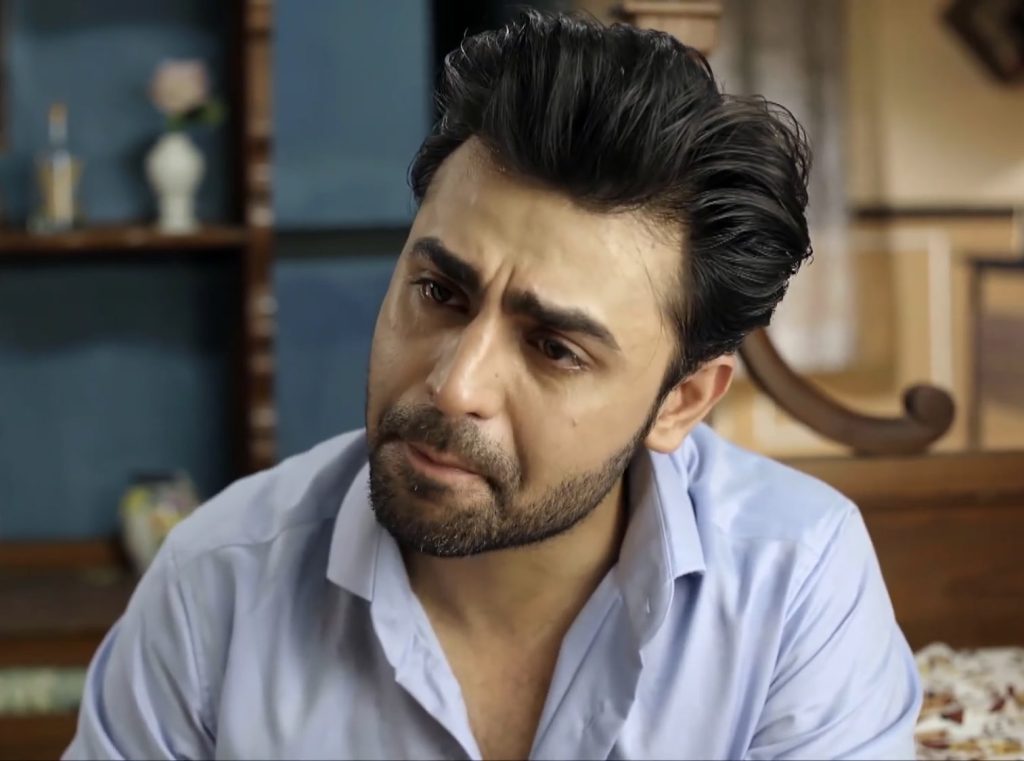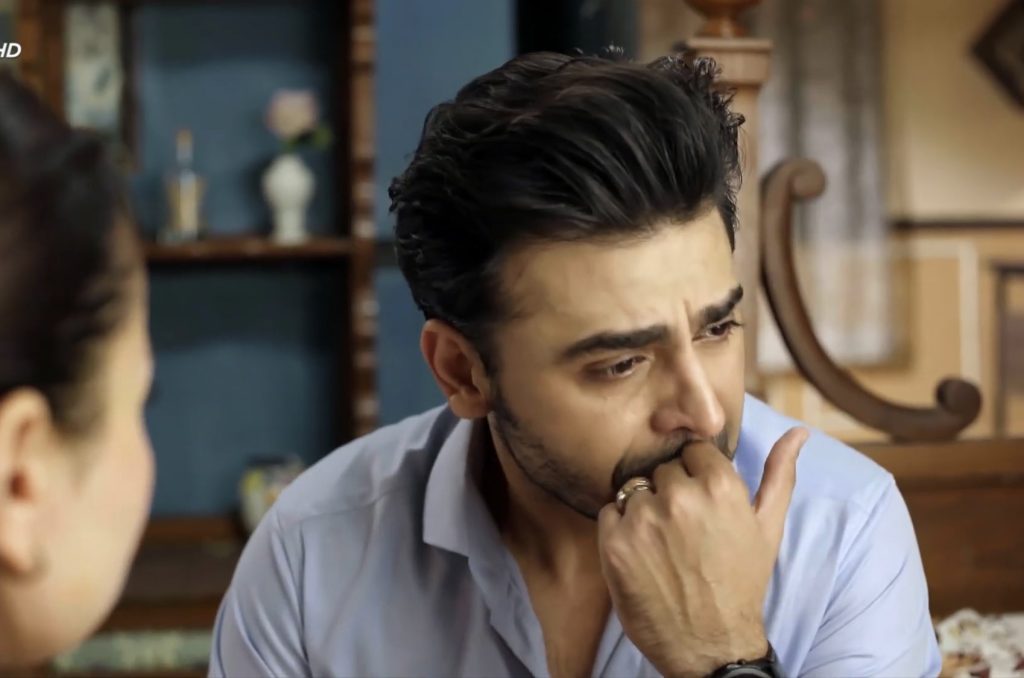 The epic crying scene of the actor has also won hearts of his fans and they are tweeting about Farhan in praise. A fan from India told that the drama has been trending no. 1 in India. Fans are giving their opinions about the performances. Fans also loved Hania's performance as an actor. Many female fans have been praying for a husband like Hamza in their life. Here are all the Tweets about Farhan Saeed's most adored character Hamza.