Former Pakistani cricketer and commentator Aamer Sohail has been trending on Twitter because of his recent harsh remarks on young and talented bowler Naseem Shah. The commentator has said that the bowling action of the young bowler isn't fine and it should be remodelled.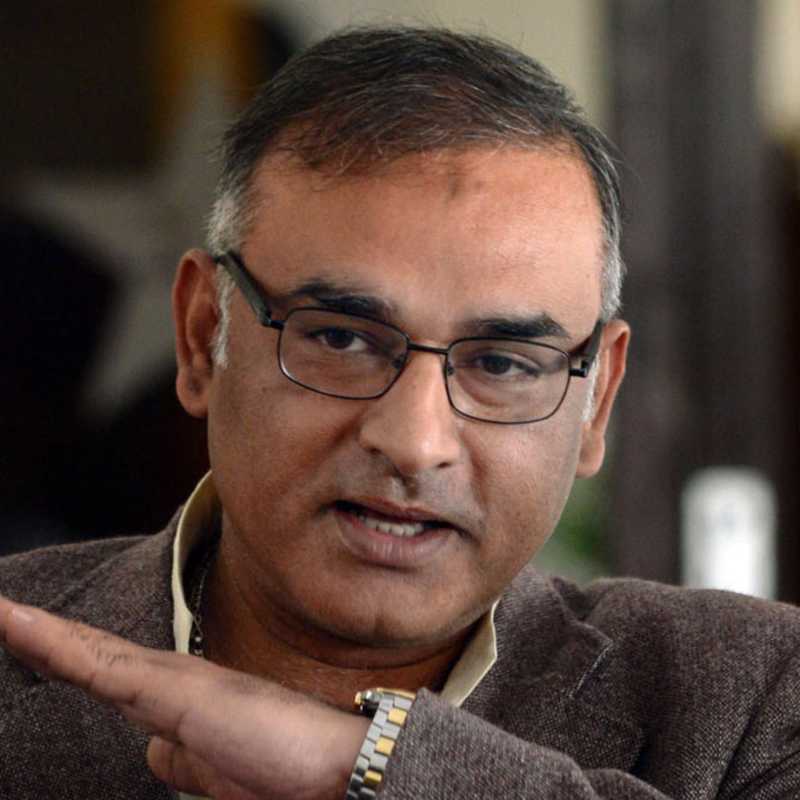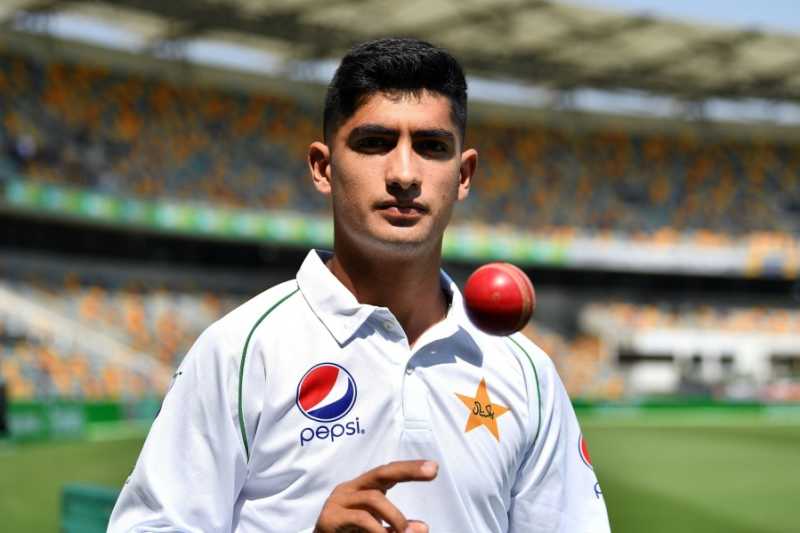 Aamir Sohail has also said, "Pace can't get you wickets". He further emphasized on changing his bowling action. His rude words were taken harshly by the cricket fans and they criticized the cricketer. Fans said that they would remain thankful to Aamir Sohail for being a constant hater of the Pakistani cricket. They said that he has always been harsh to many of the players as if he keeps any agenda against the certain bowler or person. Fans also didn't like his suggestion of correcting the action of Naseem Shah. One fan said, "To Amir Sohail, on subject of remodeling Naseem's action, we have lost Anwar Ali by over correcting his action, it is wiser to leave him with his action and work on his temperament, which he has shown during the last test v AUS. He's only gonna get better". One fan said, "Why Amir Sohial criticized Naseem Shah in commentary box, clearly biased commentary, it looks like Amir Sohail has an agenda against Naseem Shah.". Another fan said, "I respect Aamer Sohail for being the biggest hater Pakistani cricket has ever seen". After Naseem Shah too the wicket, one fan said, "Naseem Shah strikes…. Amir Sohail in the mud".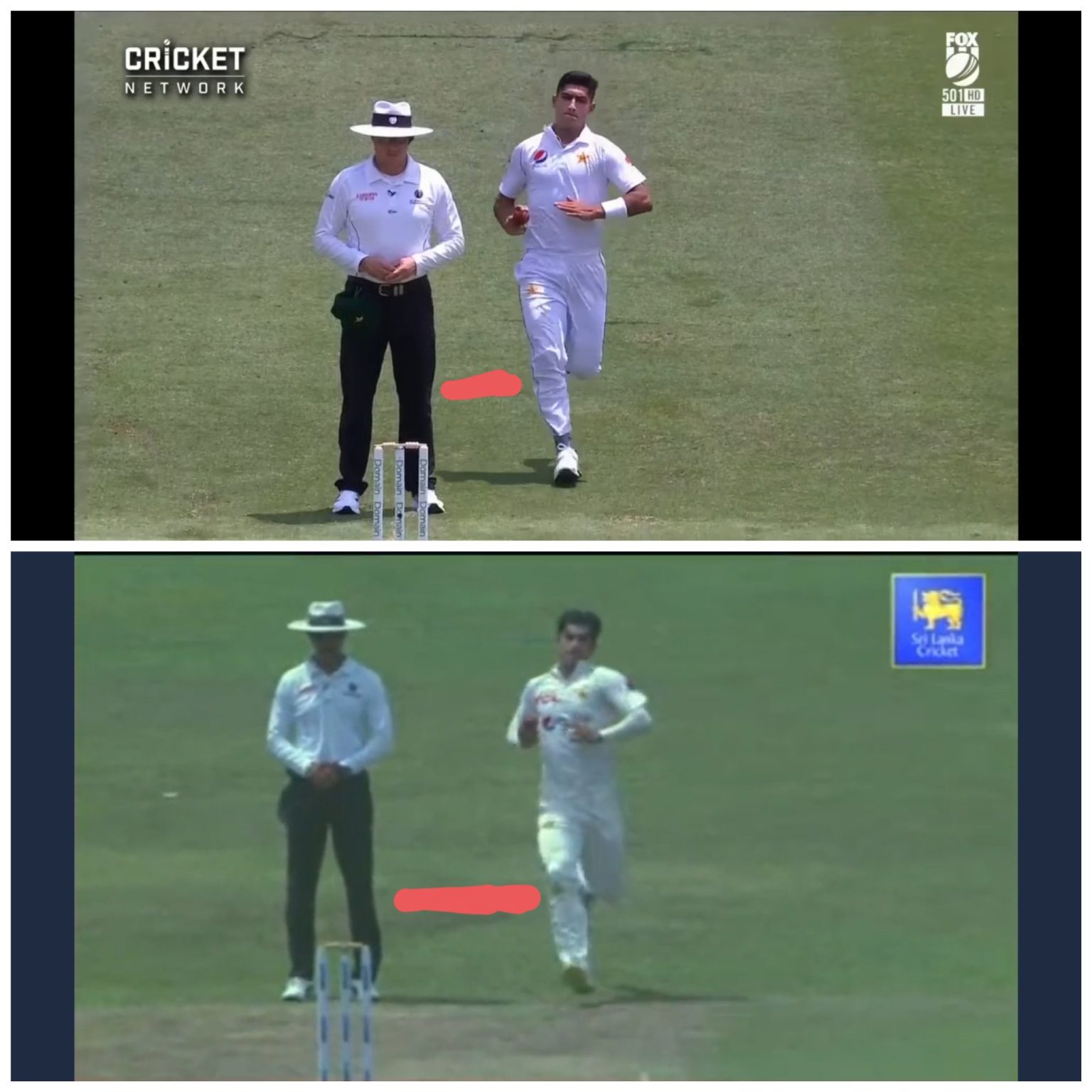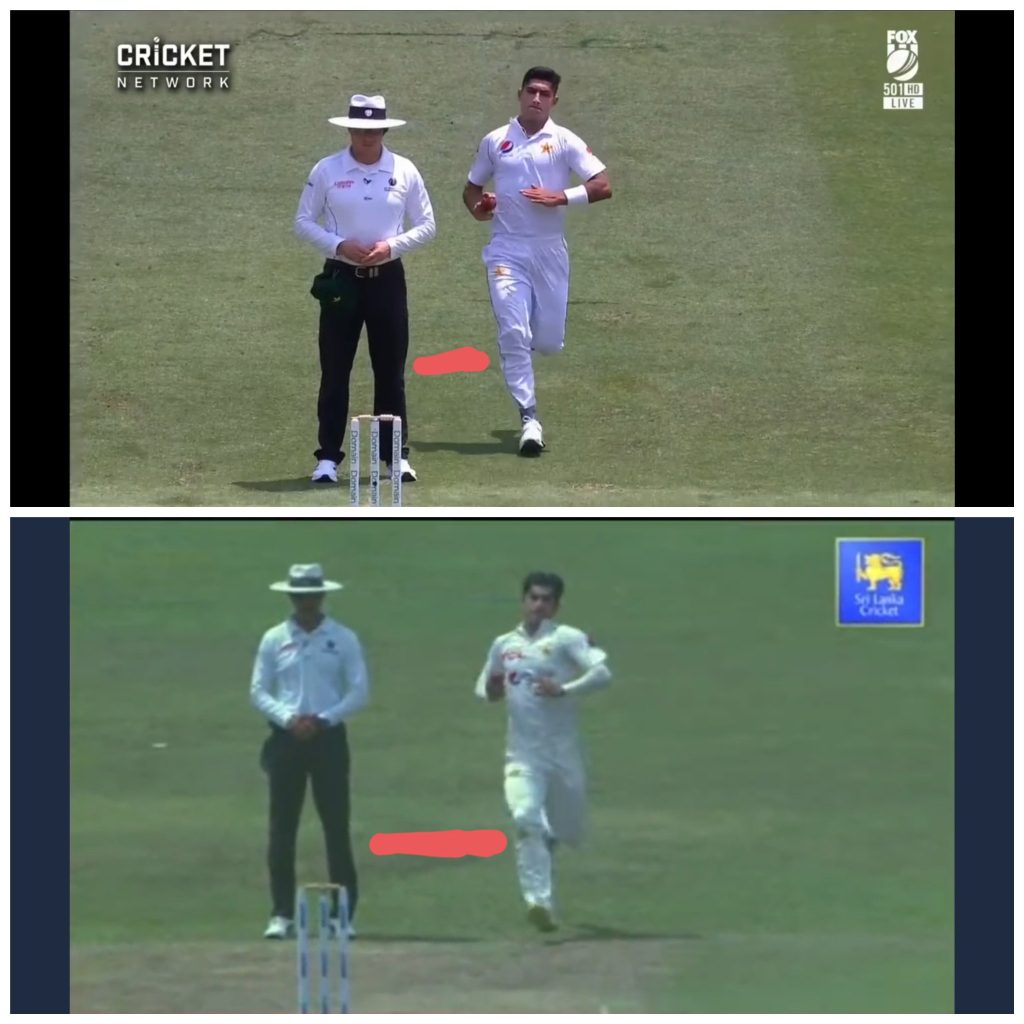 A video clip of Aamir Sohail's commentary is also shared by cricket fans, in which he said something weird things while doing commentary. Have a look at the video clip.
What was that, Amir Sohail? 😭😭pic.twitter.com/bENivnhGco

— Samiya 🧁 (@pinklininginsky) July 16, 2022
Here are all the Tweets of fans who are angry at the former Pakistani cricket opener Amir Sohail.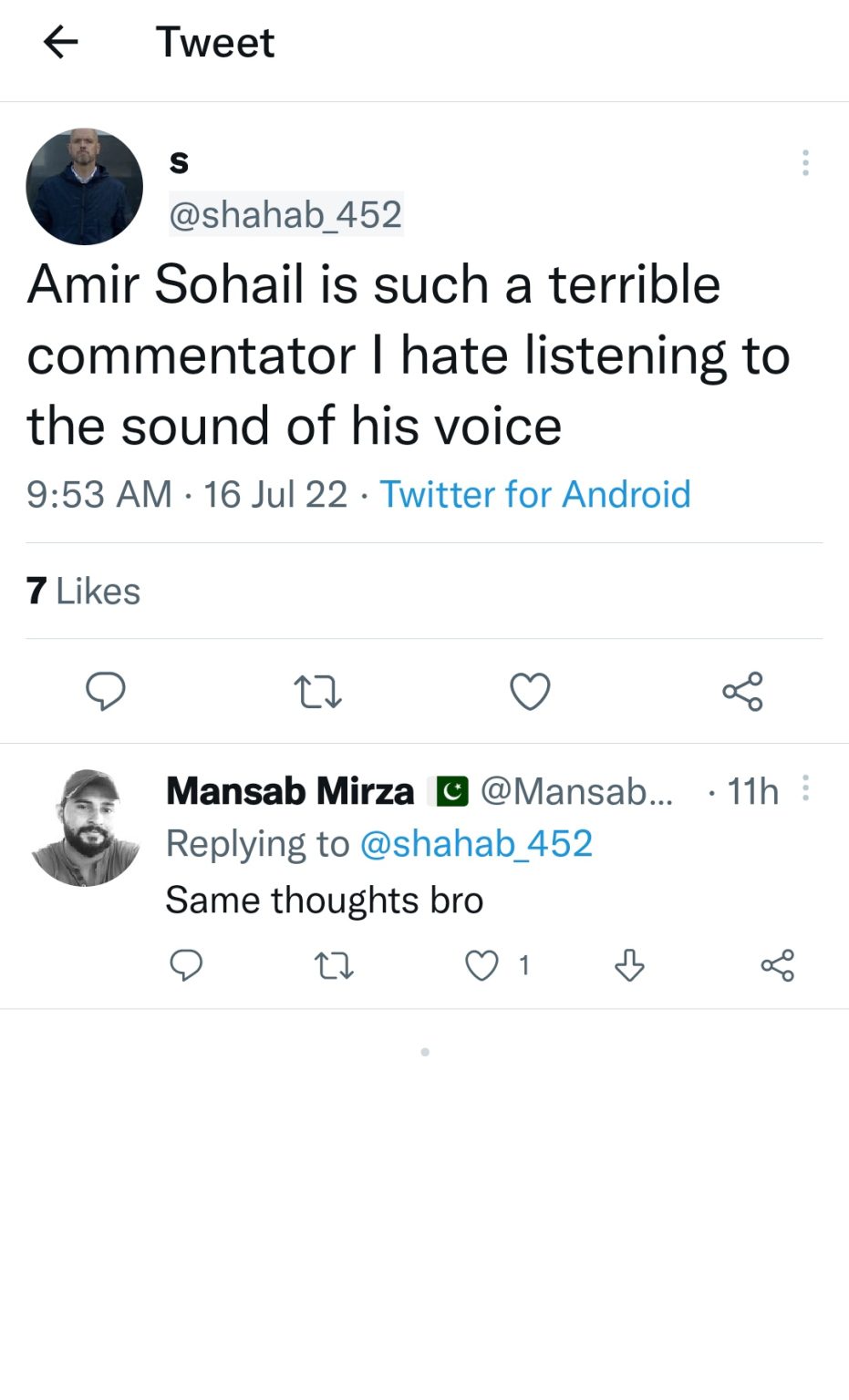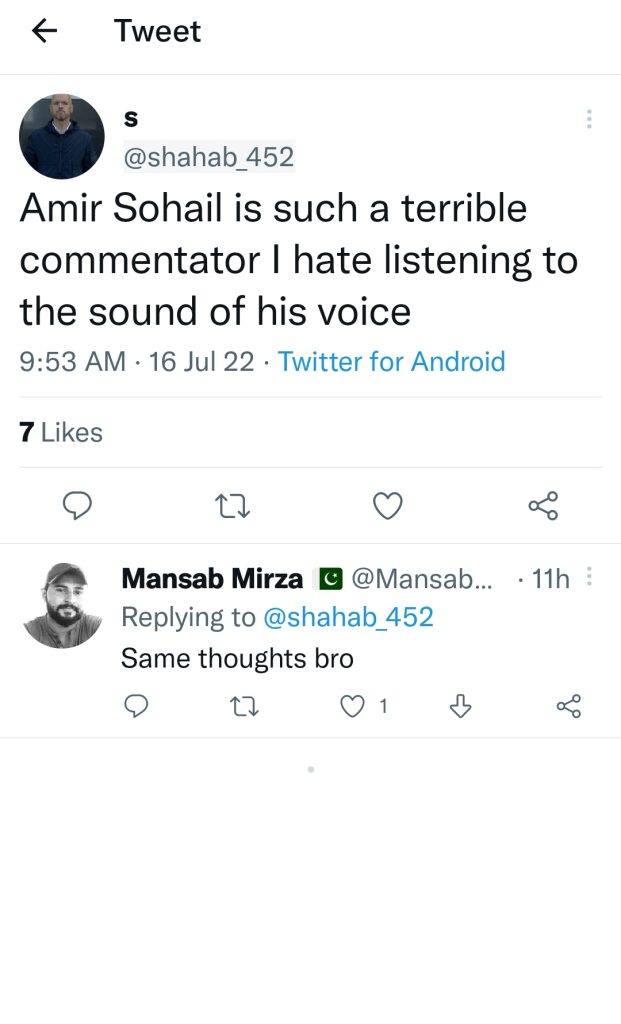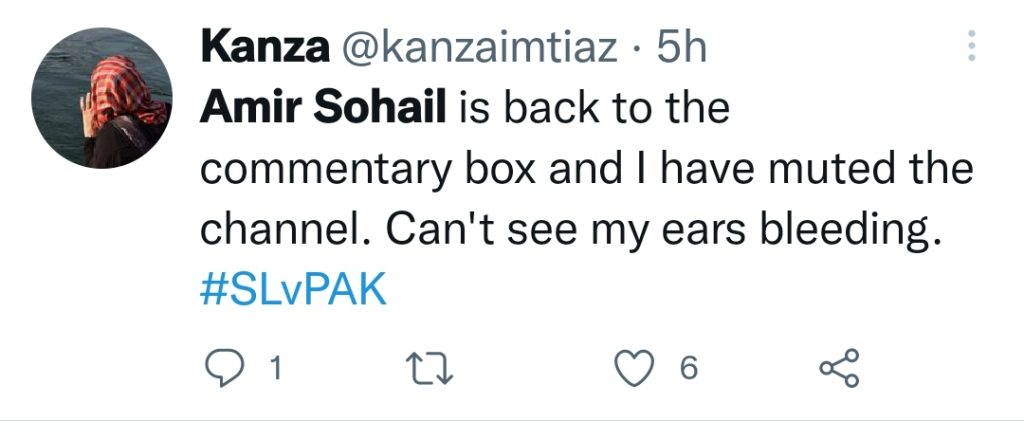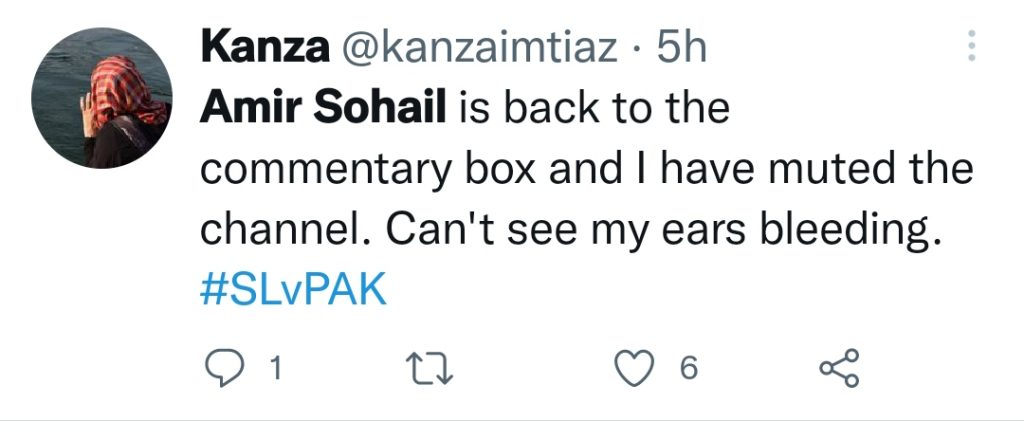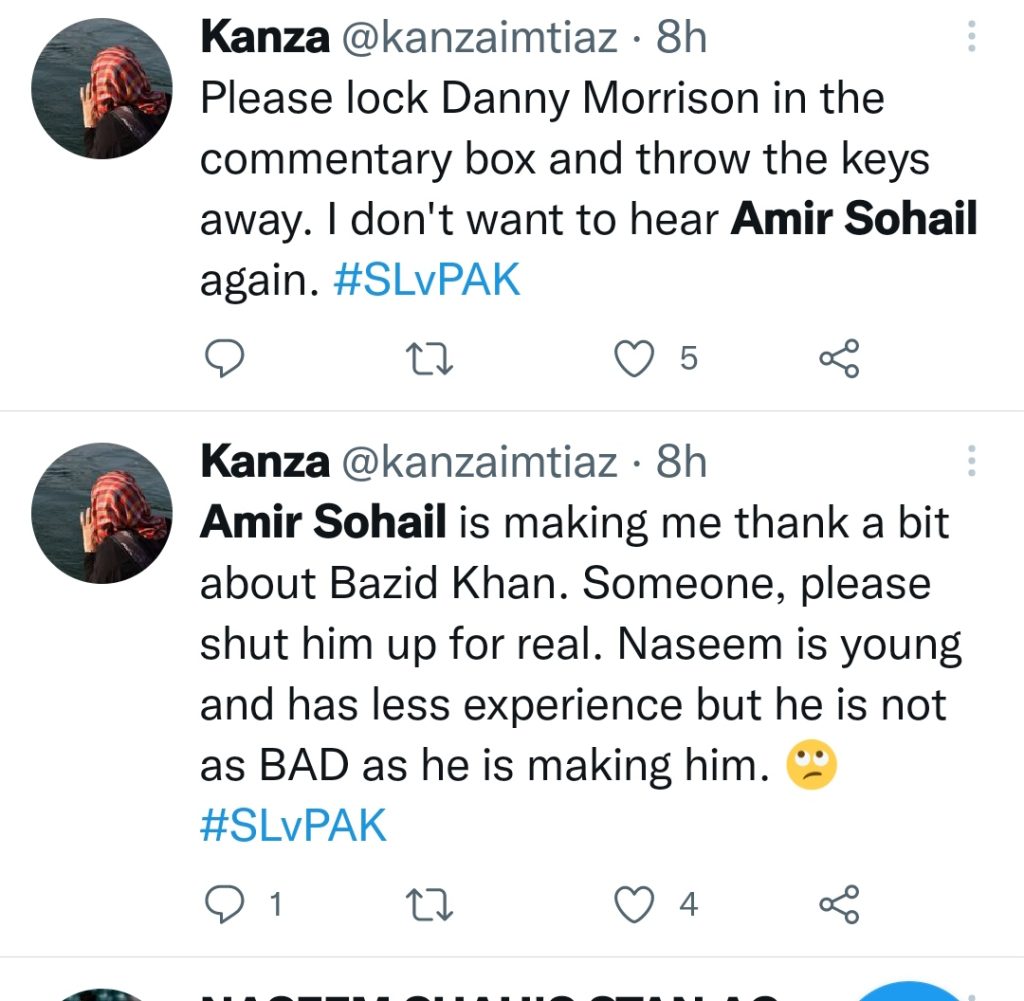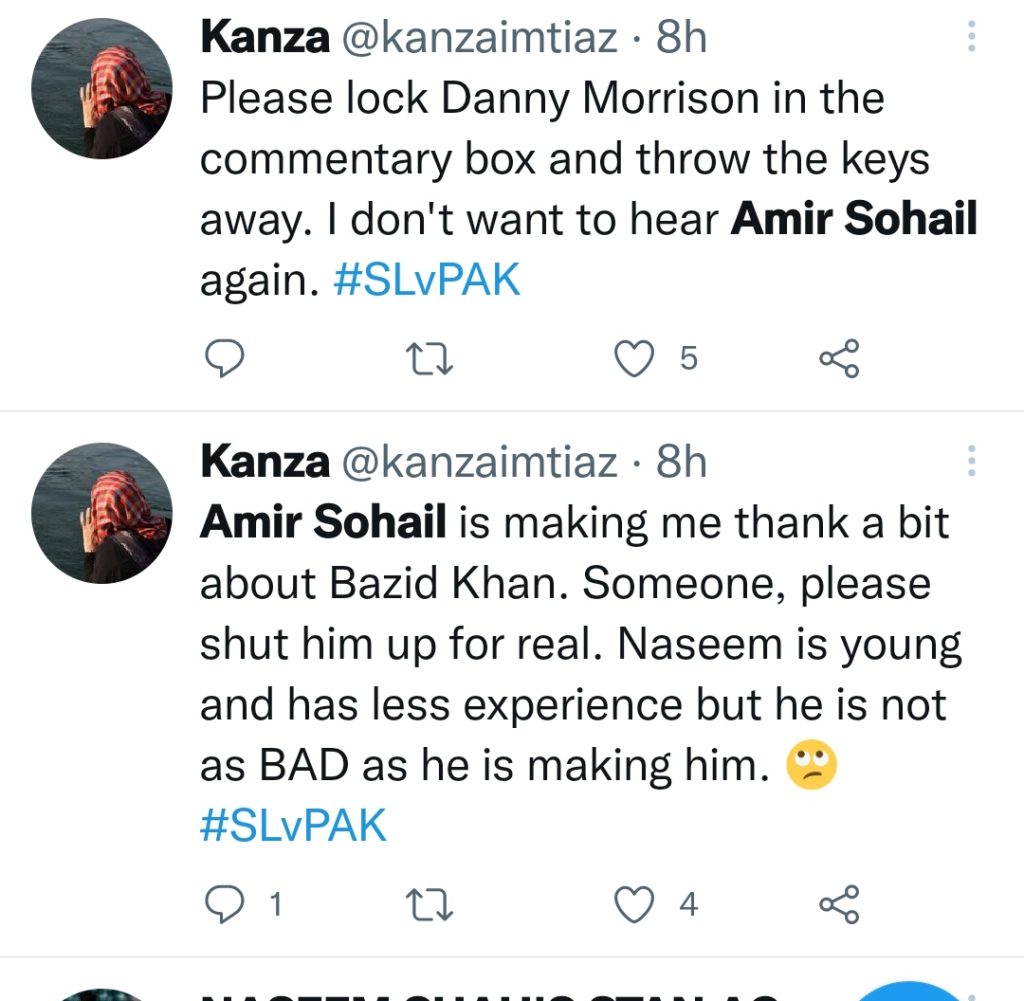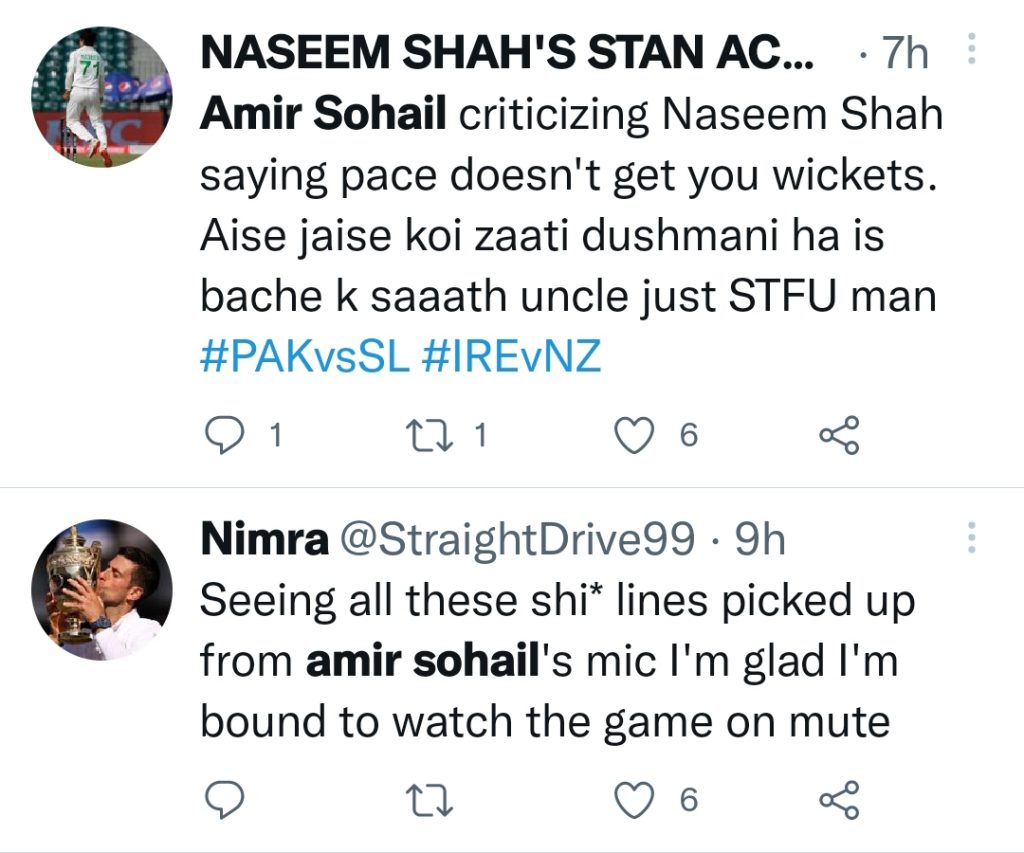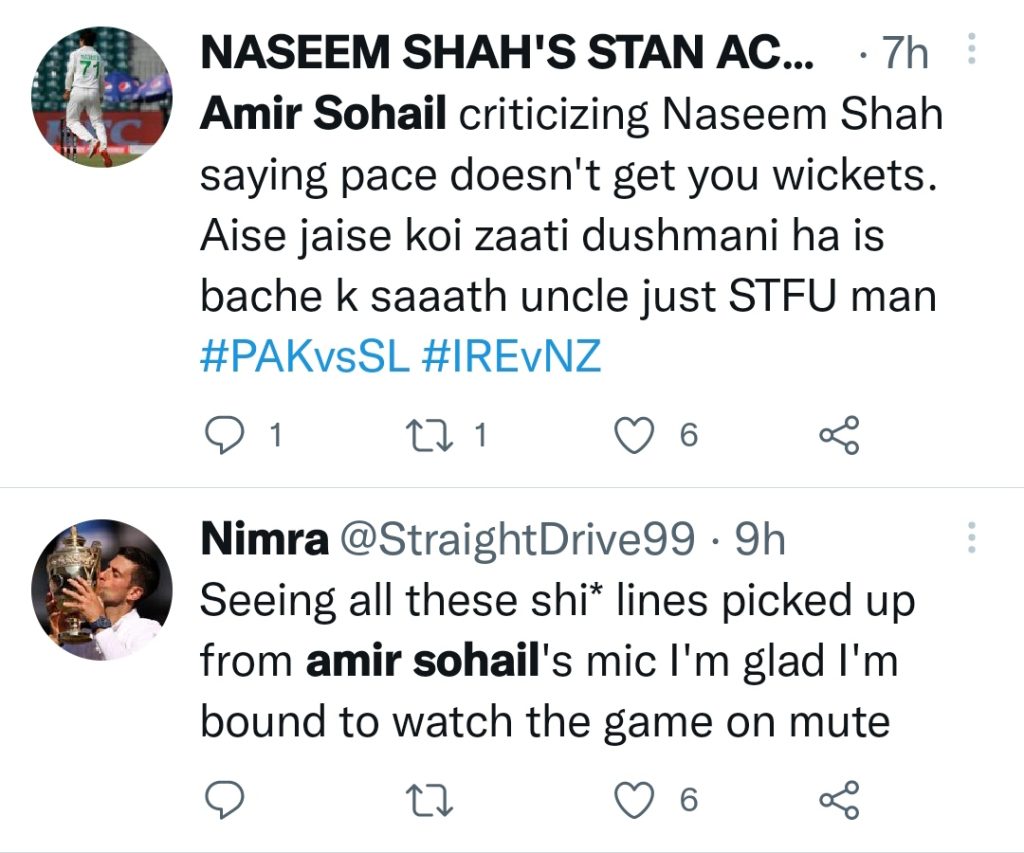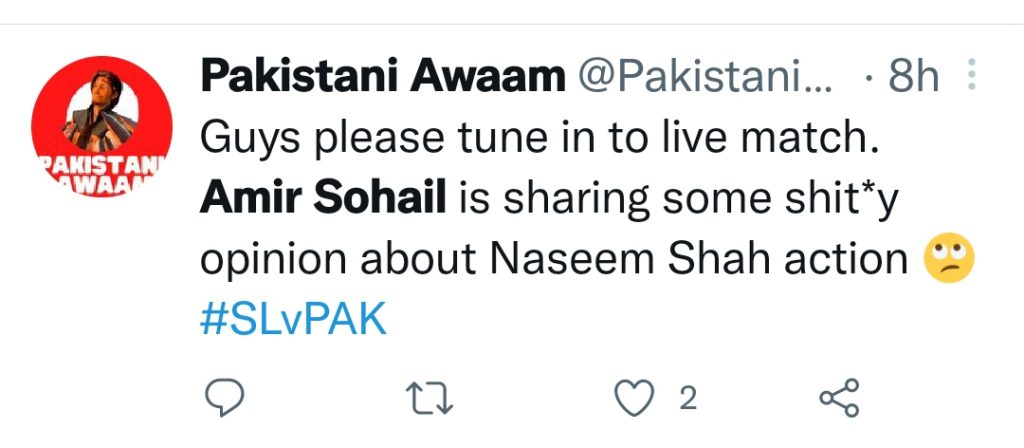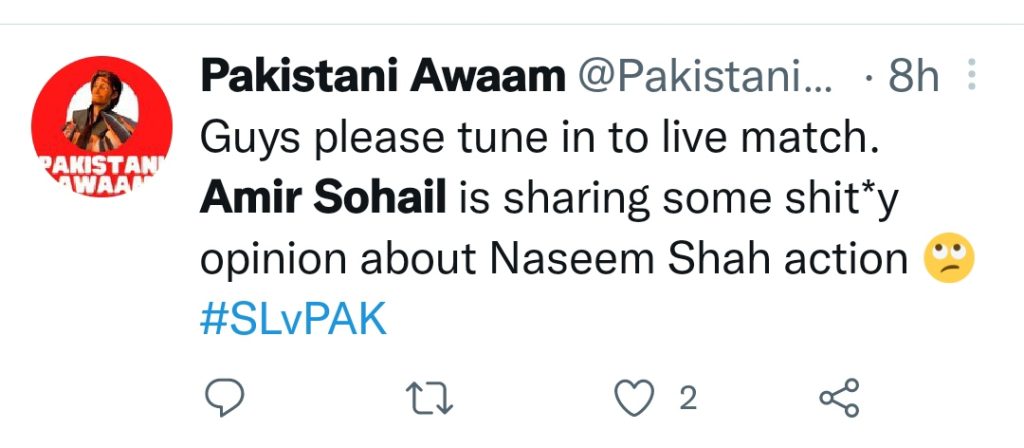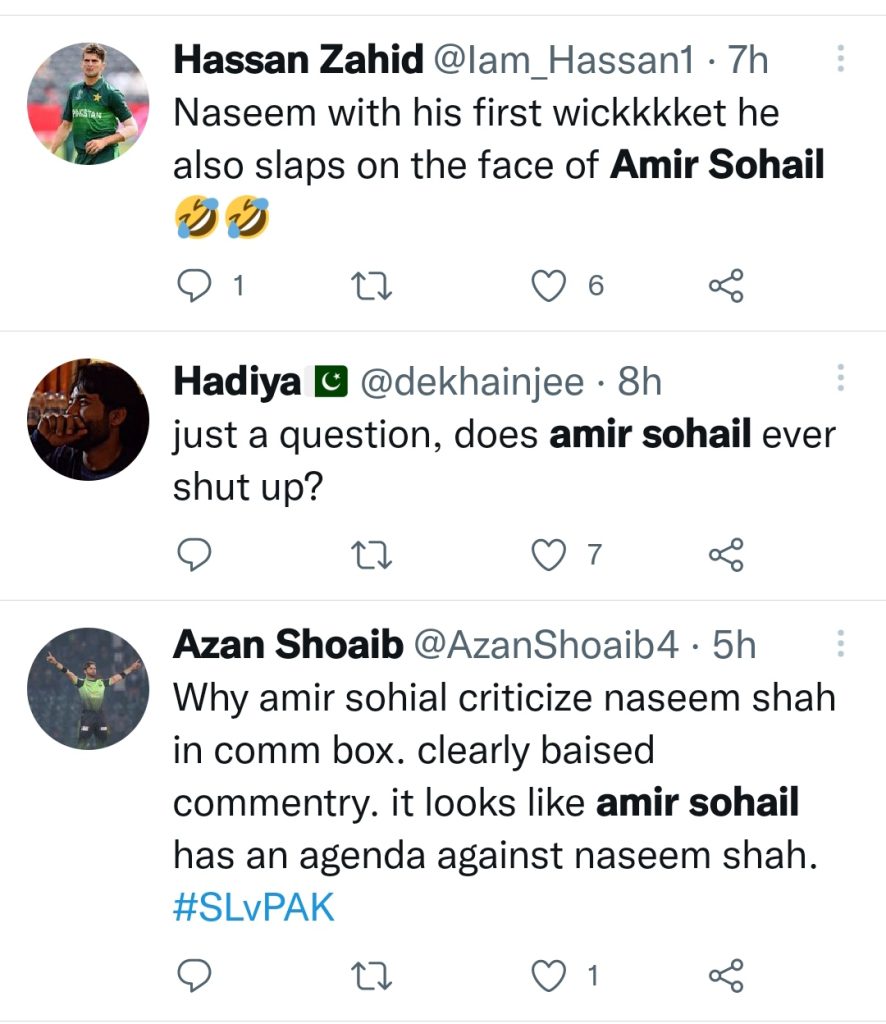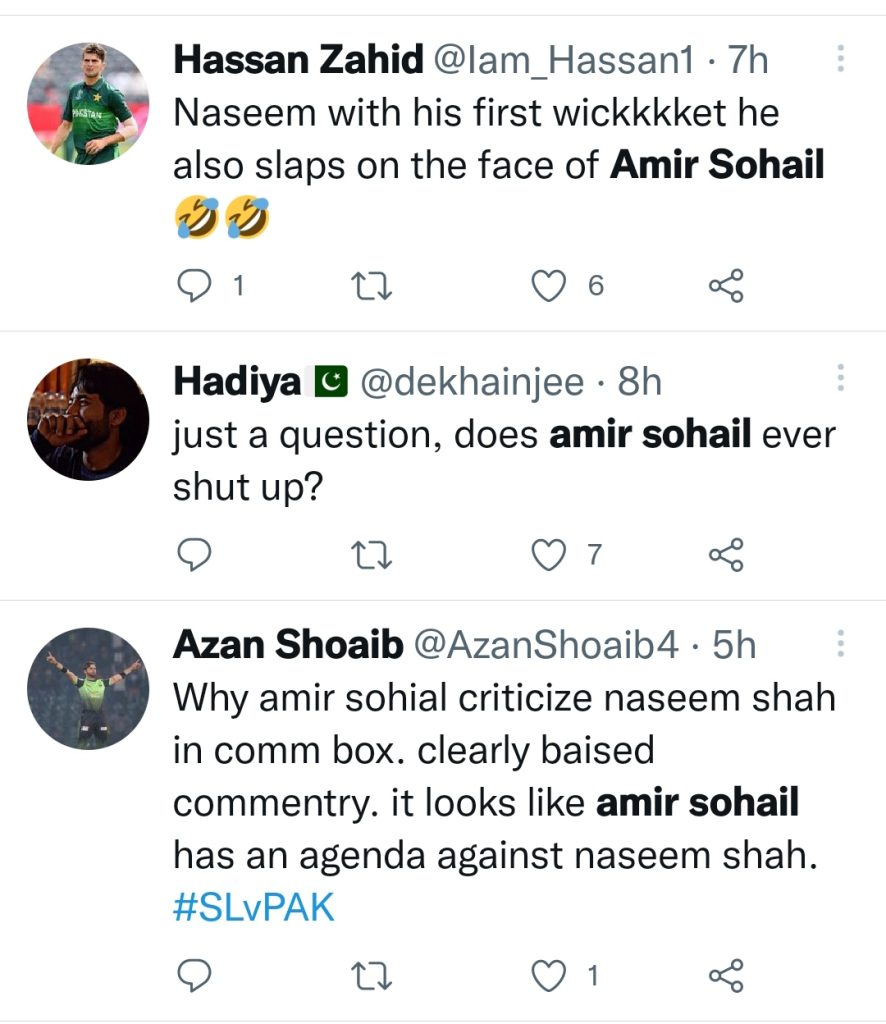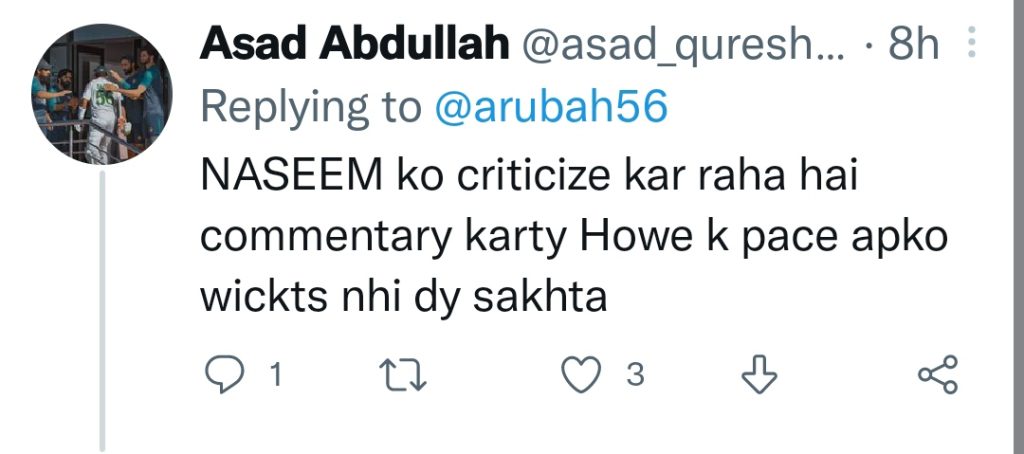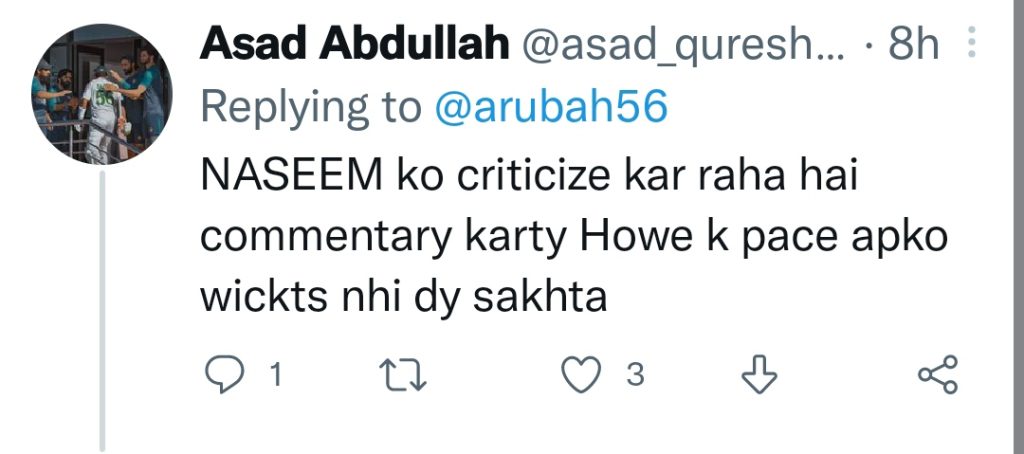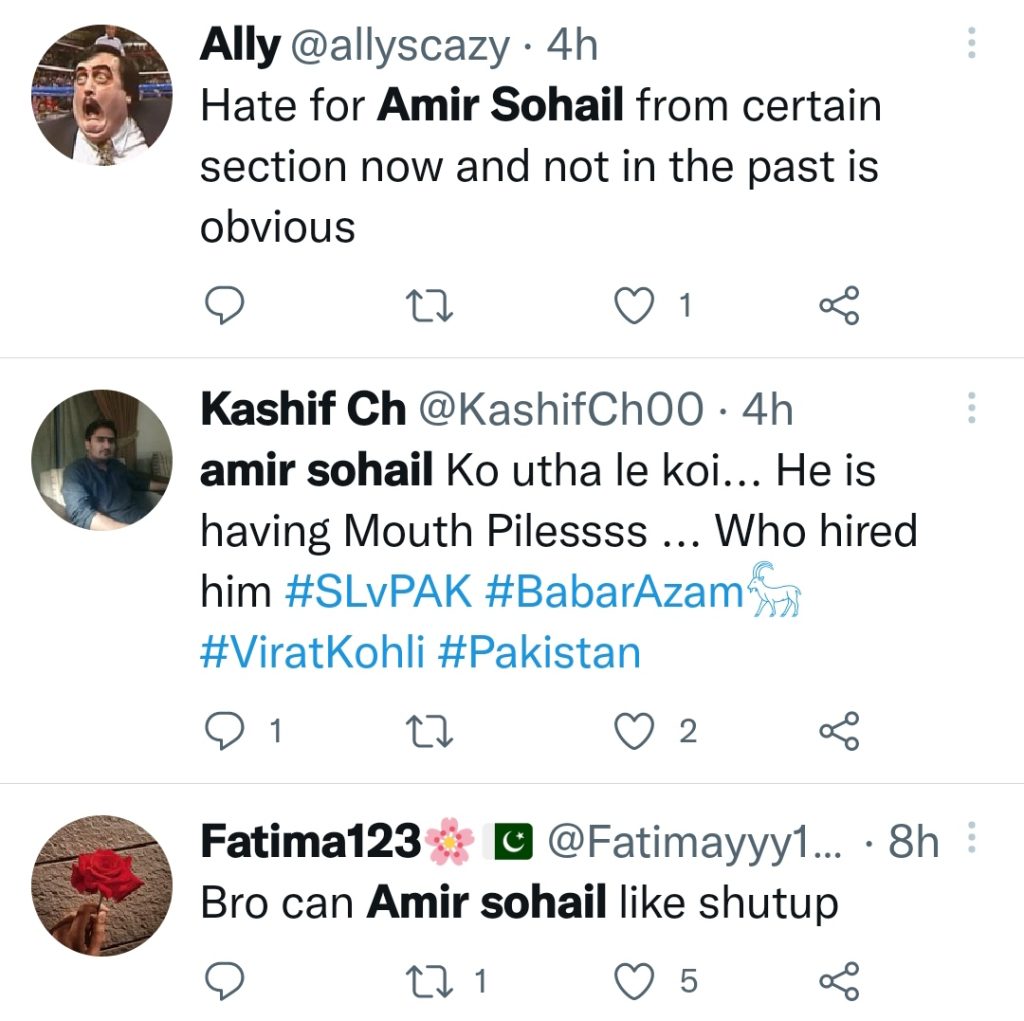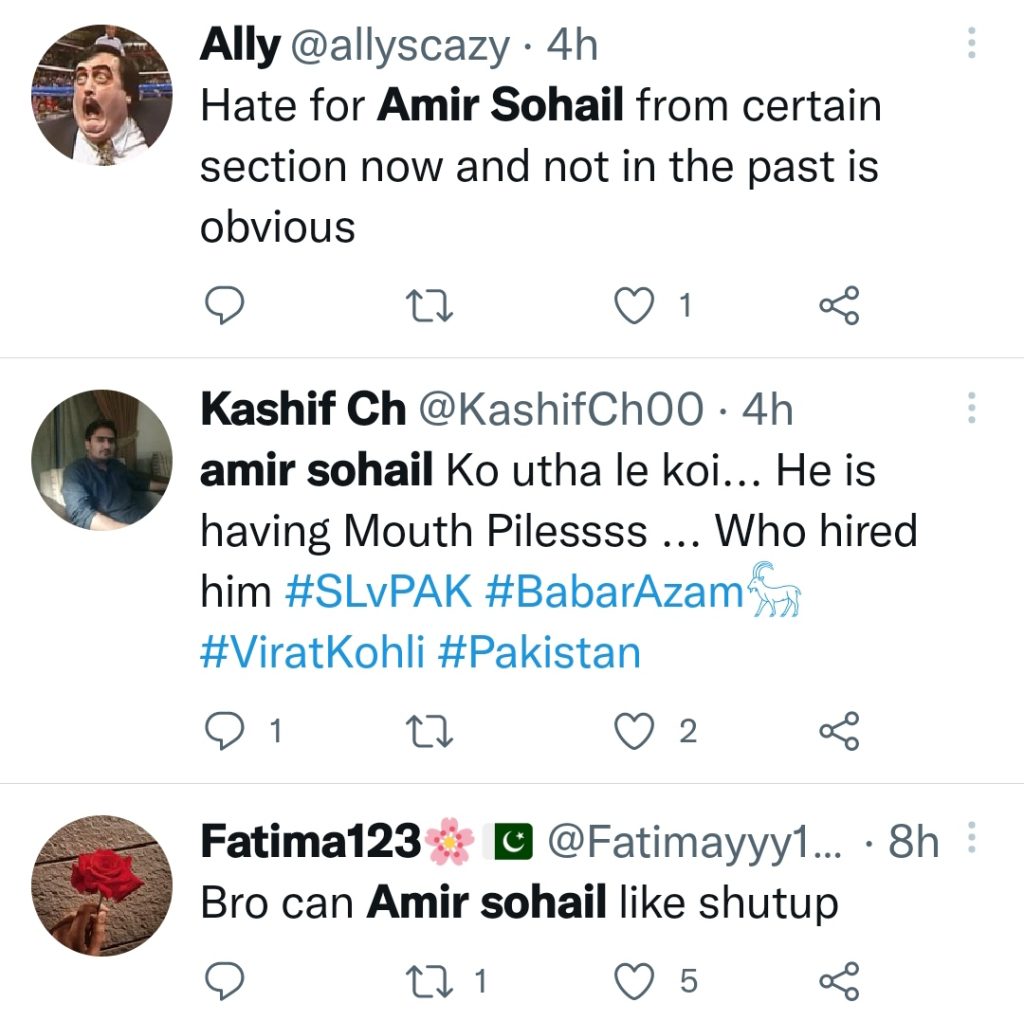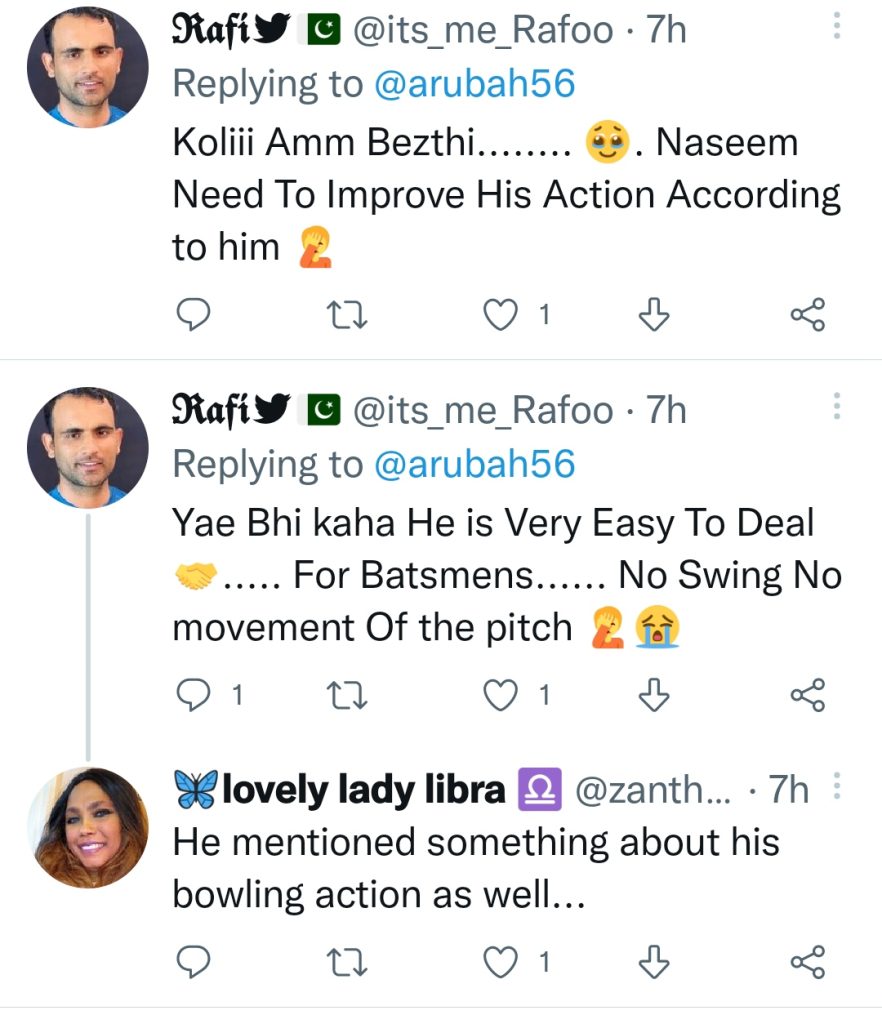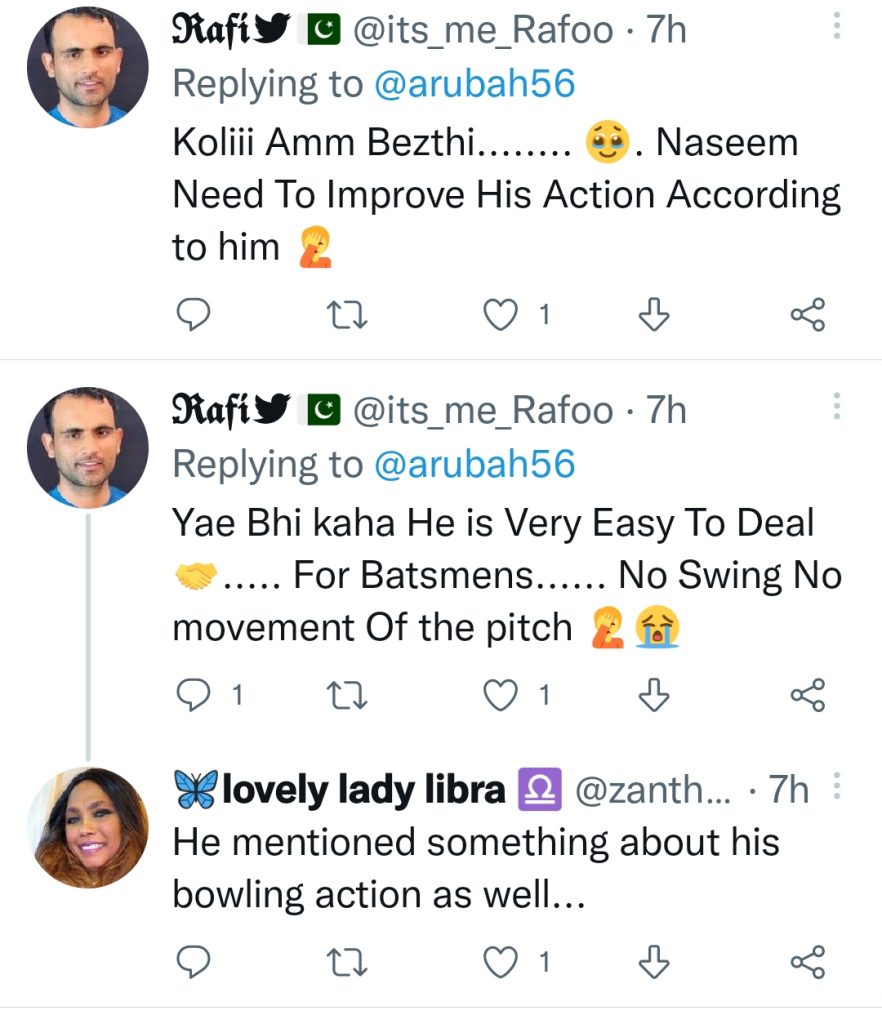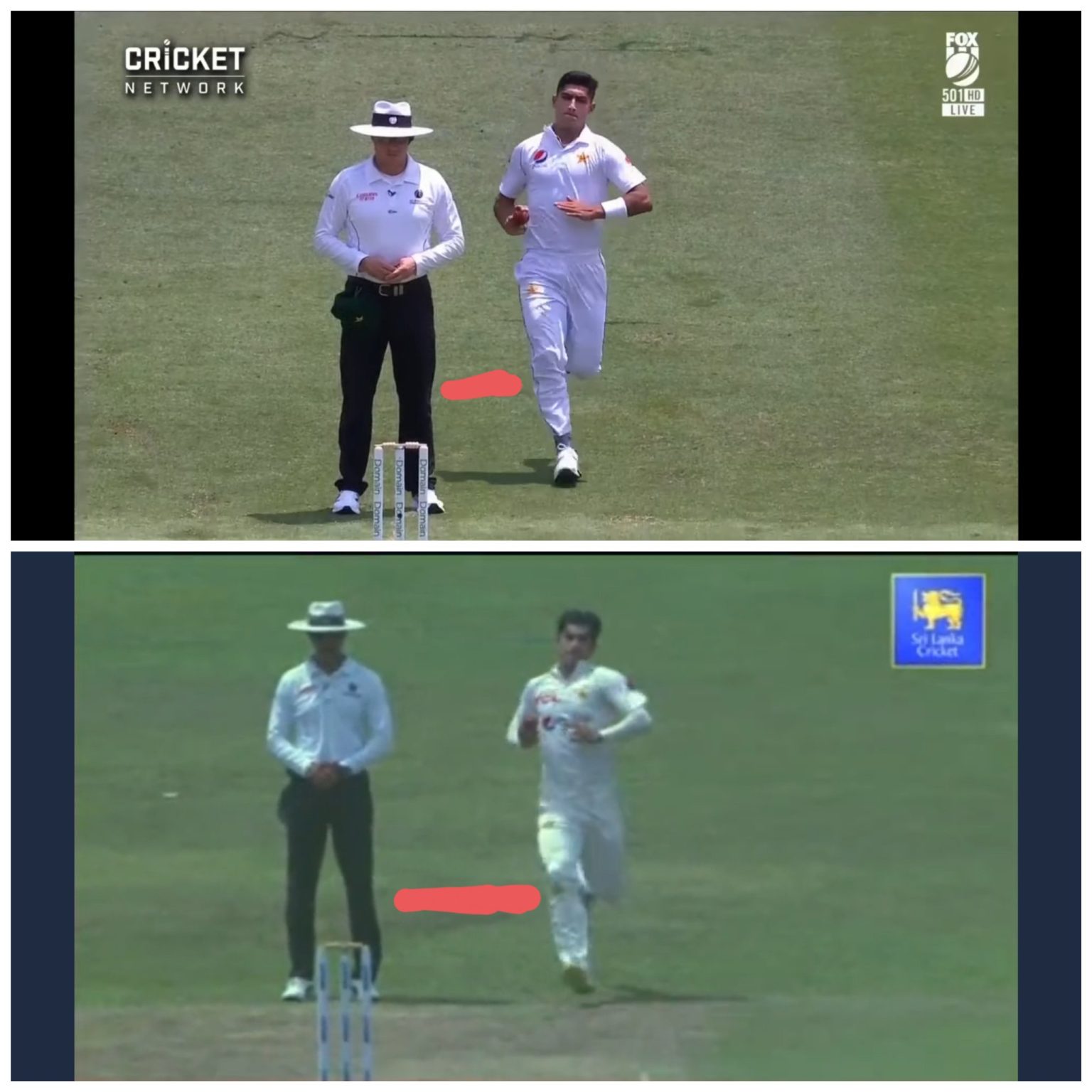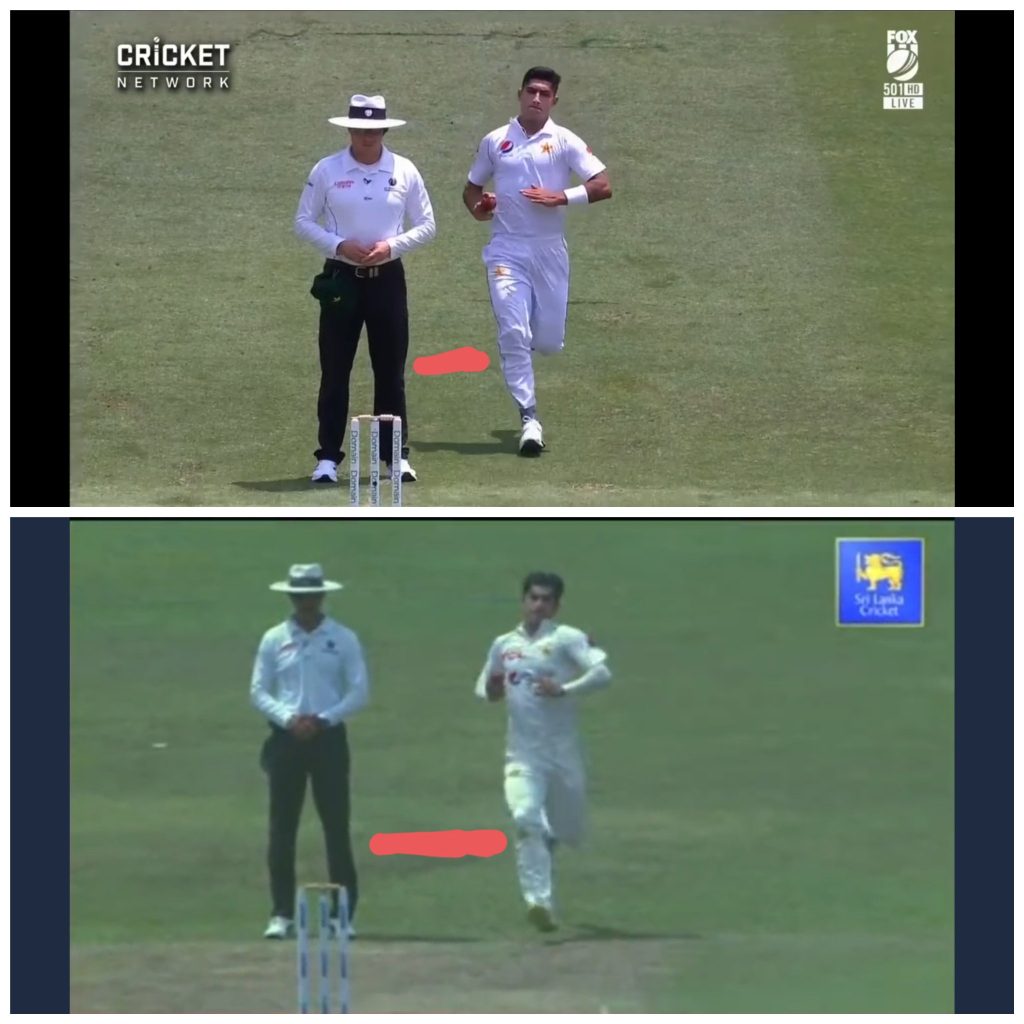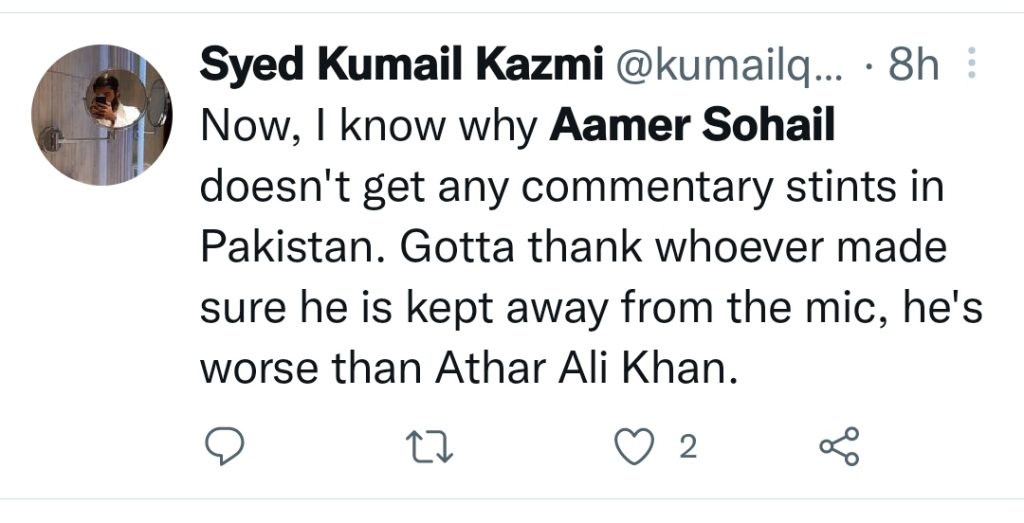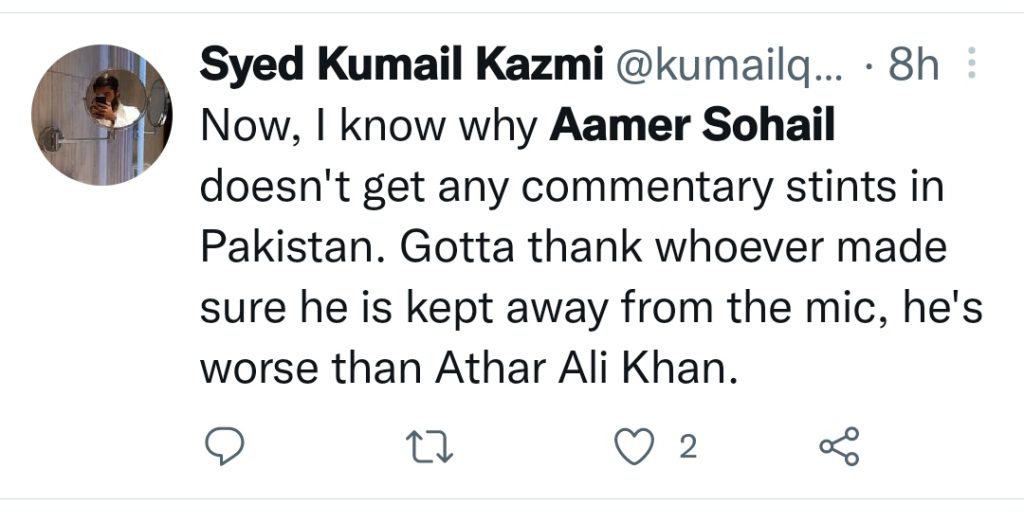 Legendary bowler Wasim Akram also came into the support of the young and talented cricketer he also gave a few tips to the young bowler in most humble way. Have a look at his video.
Little advise to our talented speedster @iNaseemShah . How to bowl bouncers on slow pitches. #PAKvsSL pic.twitter.com/BGdyoTF7cf

— Wasim Akram (@wasimakramlive) July 16, 2022
Fans praised Wasim Akram for his humble advice to the young bowler.