Atif Aslam is a brilliant singer who has garnered immense fame and success at a very young age. The singer is recently known for performing eloquent covers of beautiful and popular Nasheeds.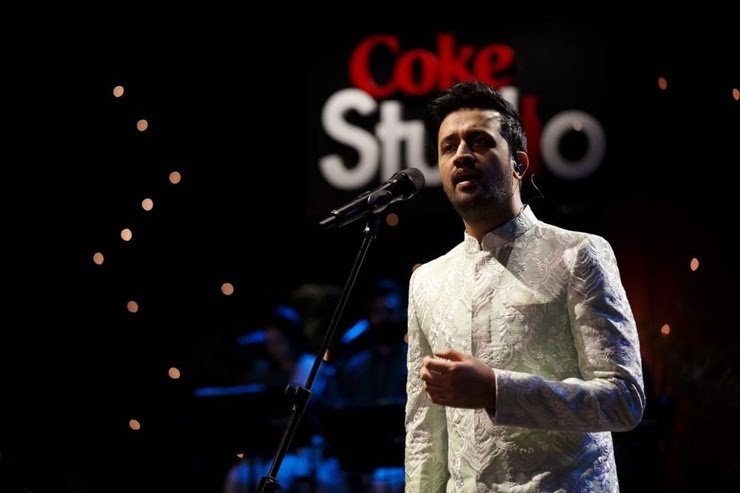 His rendition of Tajdar E Haram and Asma Ul Husna gained a lot of popularity. A lot of fans love him and admire him a lot.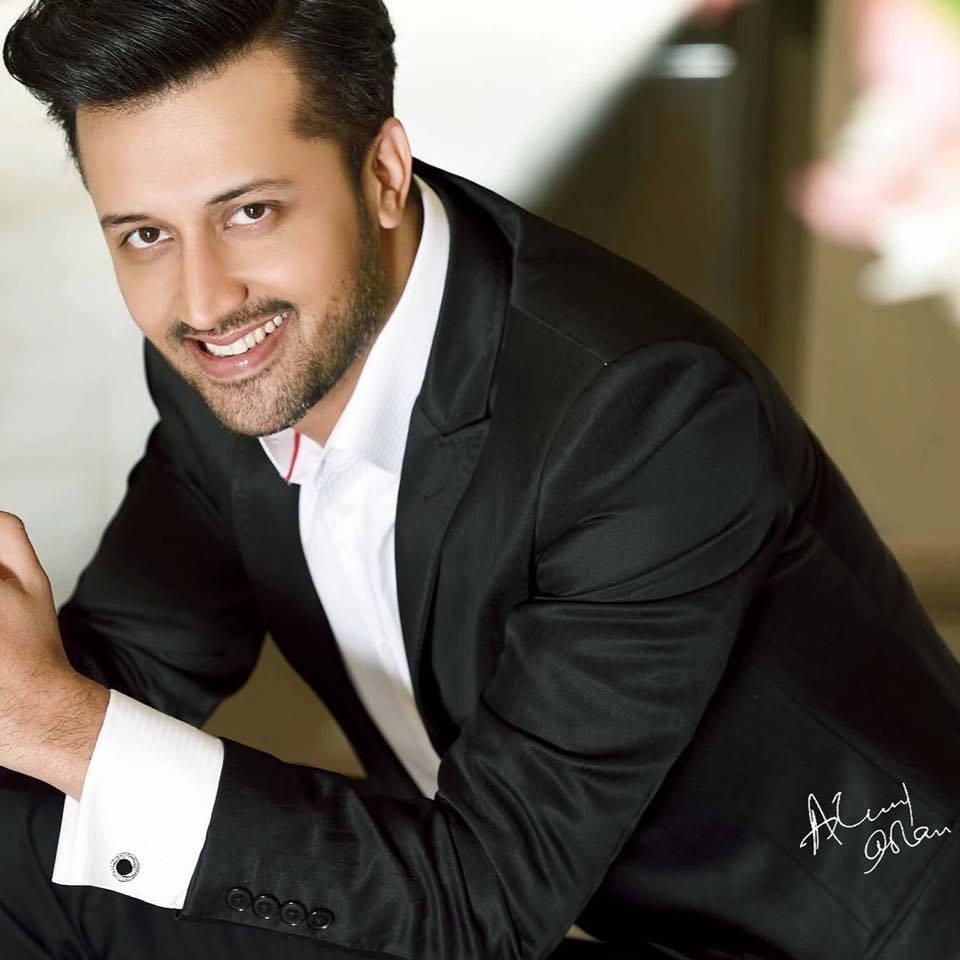 In current instances, shared by fans on social media, we are coming to know about the compassionate and kind side of the very talented Atif Aslam where many of the fans talked about his religiousness and kindness.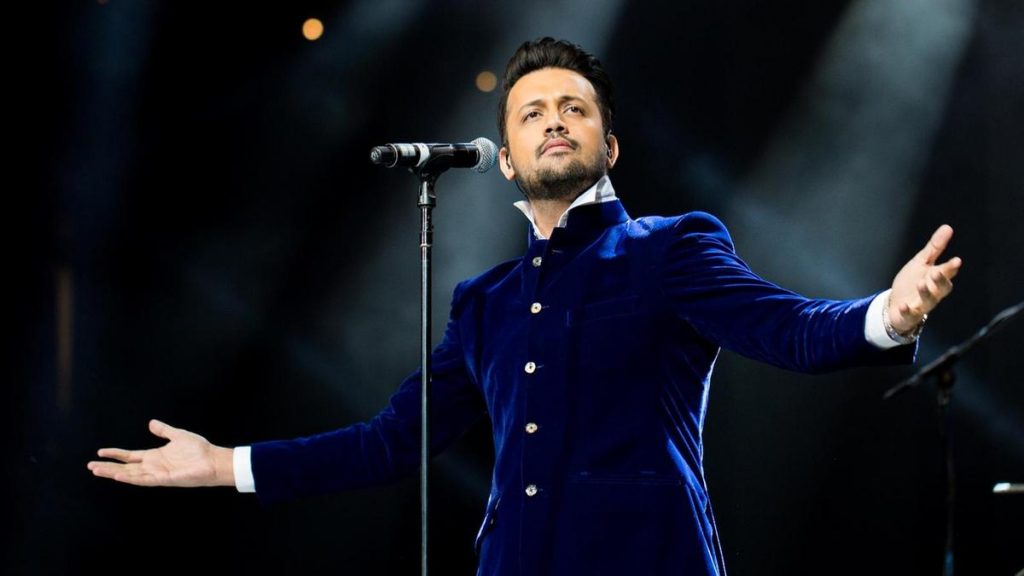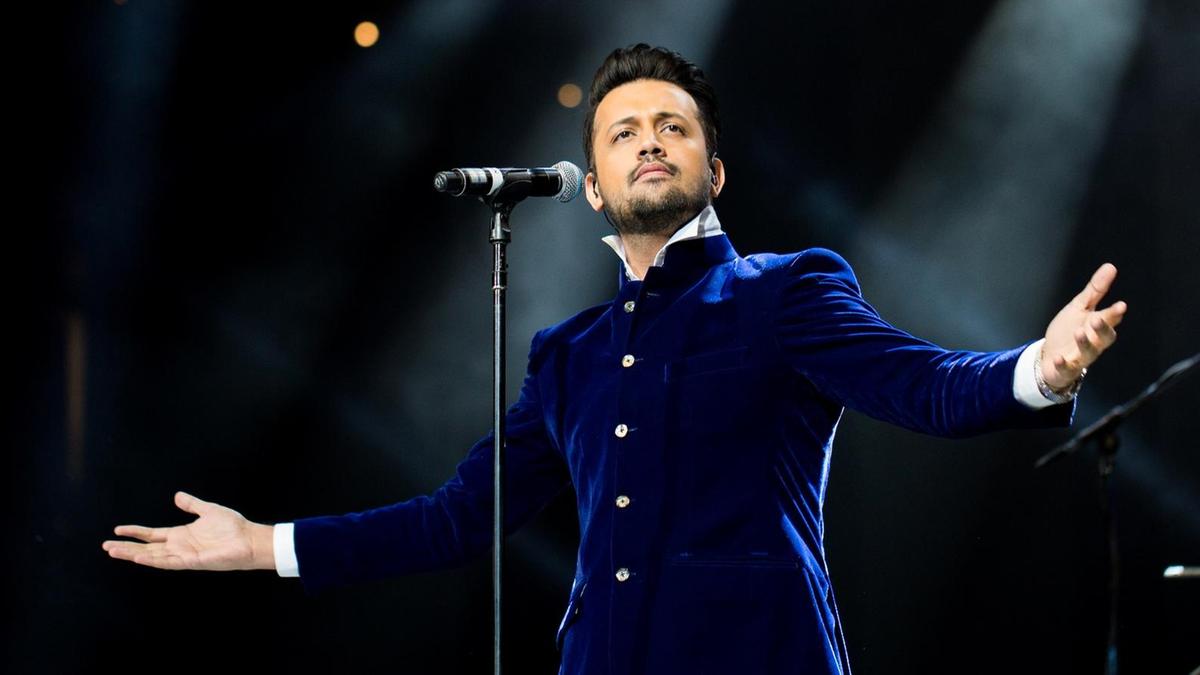 One of the fan told that once Atif Aslam was shooting nearby his grandparent's residence and when the prayer's time started he rang the bell and asked for a Prayers-mat, he offered prayers and returned the prayers-mat and thanked the family members.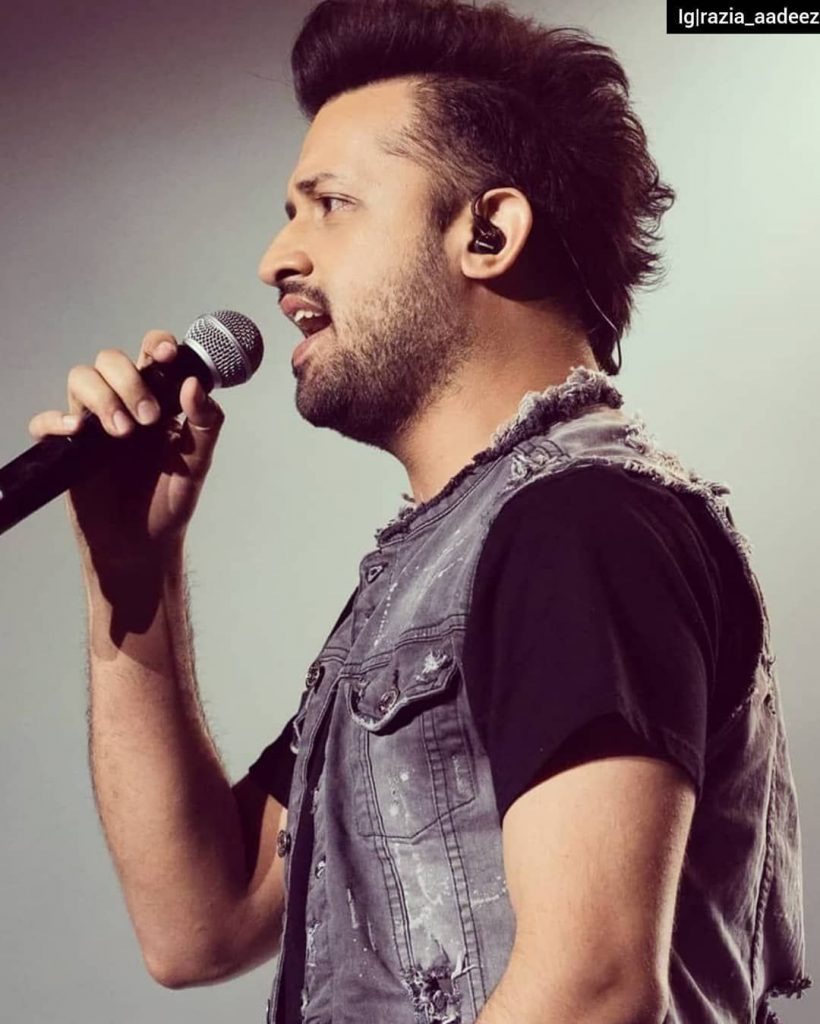 A doctor shared a story that he had seen Atif distributing eatables to the poor people in the ward of his hospital while he was on his duty. Later on, the doctor came to know through other people that Atif does it more often.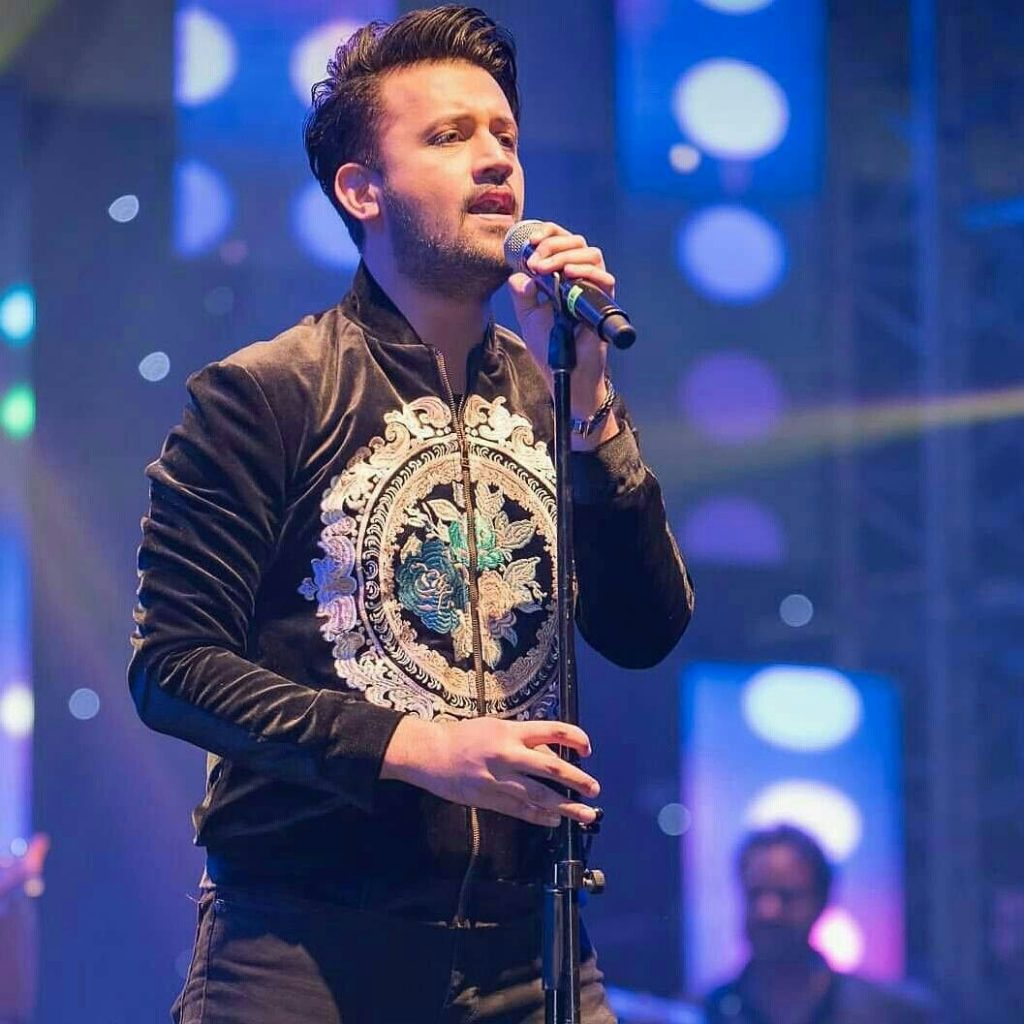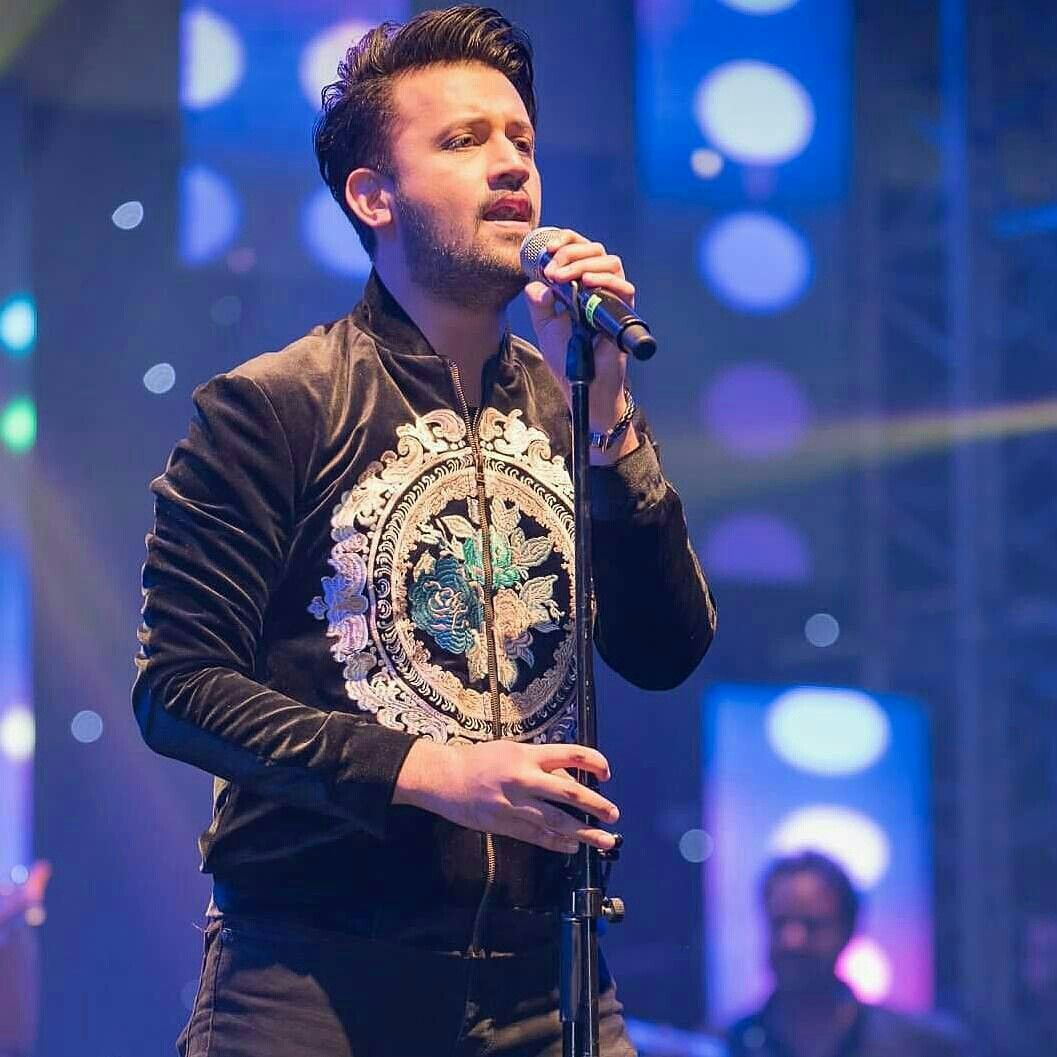 One of his fans said that all celebrities should follow his model of success as he barely remains in news for any negative reasons. Here are all the screenshots of fans' interesting stories. Have a look!