Mohabbat Daagh Ki Soorat is a Geo Television drama which is written by Saira Raza, the drama is based on the novel with the same name, the drama cast includes Neelum Muneer, Sami Khan, Arez Ahmad, Kinza Malik, Rashid Farooqi and Syed Jibran.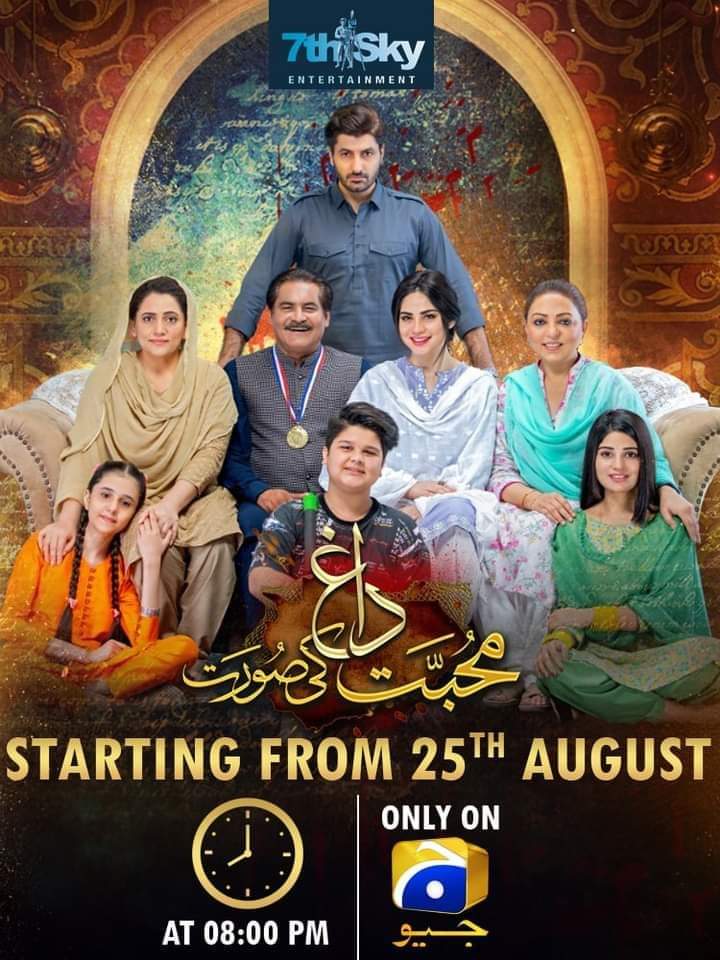 In episode 18 and 19 the drama's story takes a complex turn when the the female lead Shijrat, essayed by Neelum Muneer, gets pregnant, She was in Nikkah with Sanan, played by Sami Khan.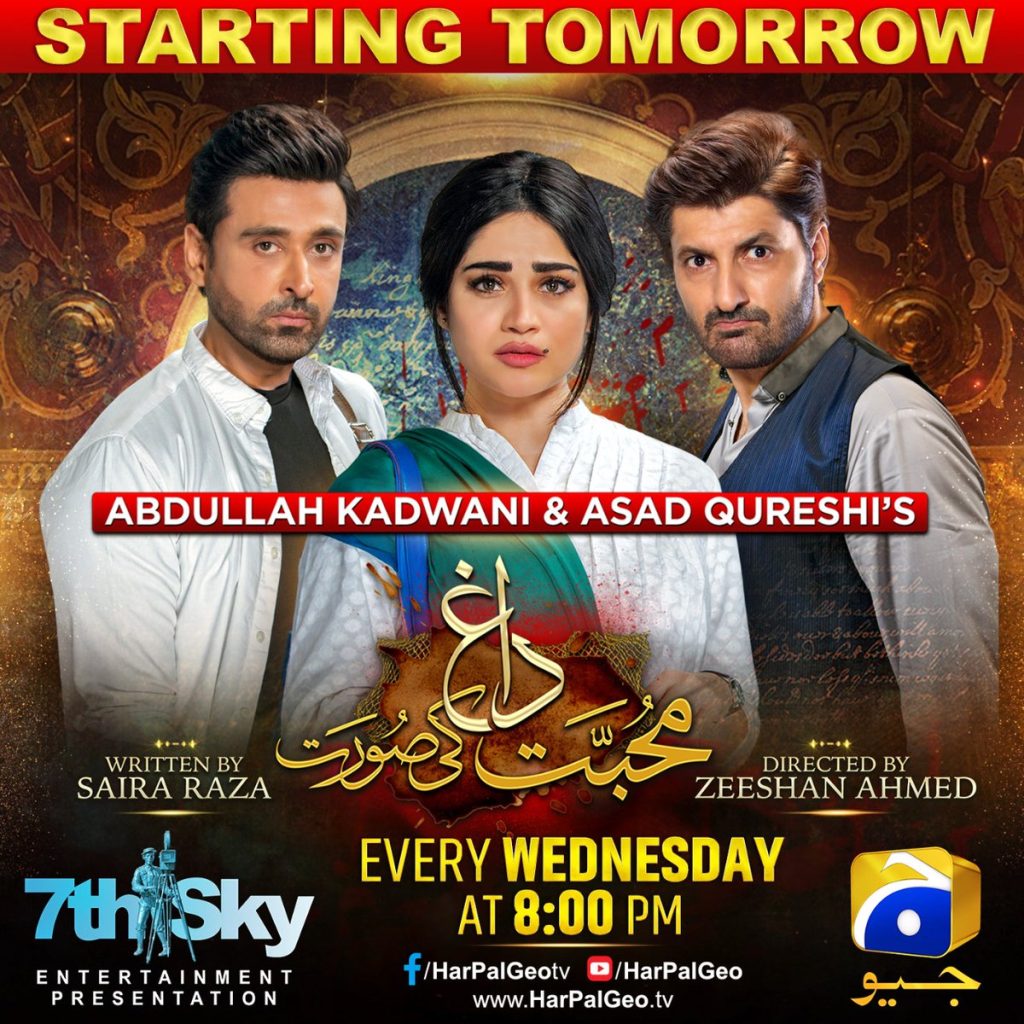 Netizens are angered and shocked on the fact that such stories are being shown with sheer confidence which are a damage to the society. They are of the view that Rukhsati is as important as Nikkah. Fans are saying that channels should also think that these dramas are harmful for society as public watches it with family.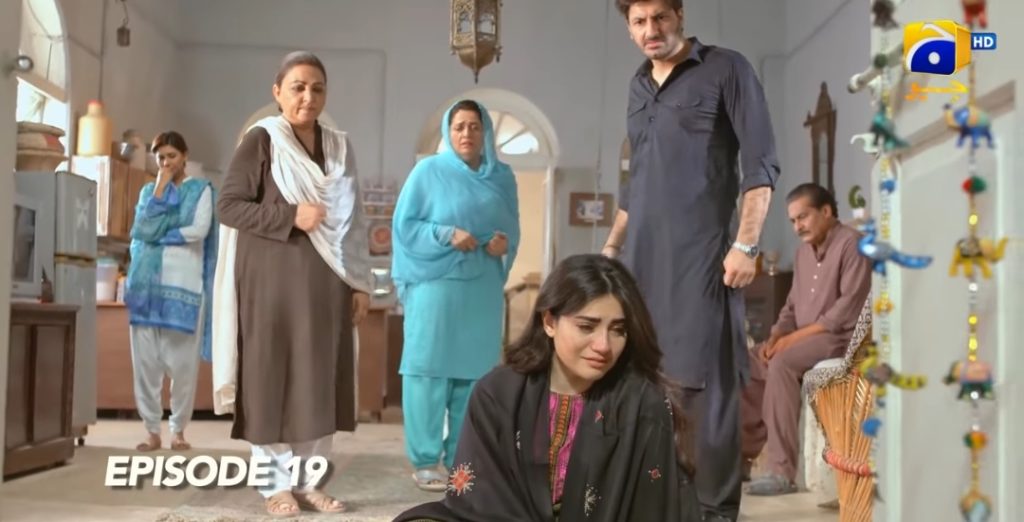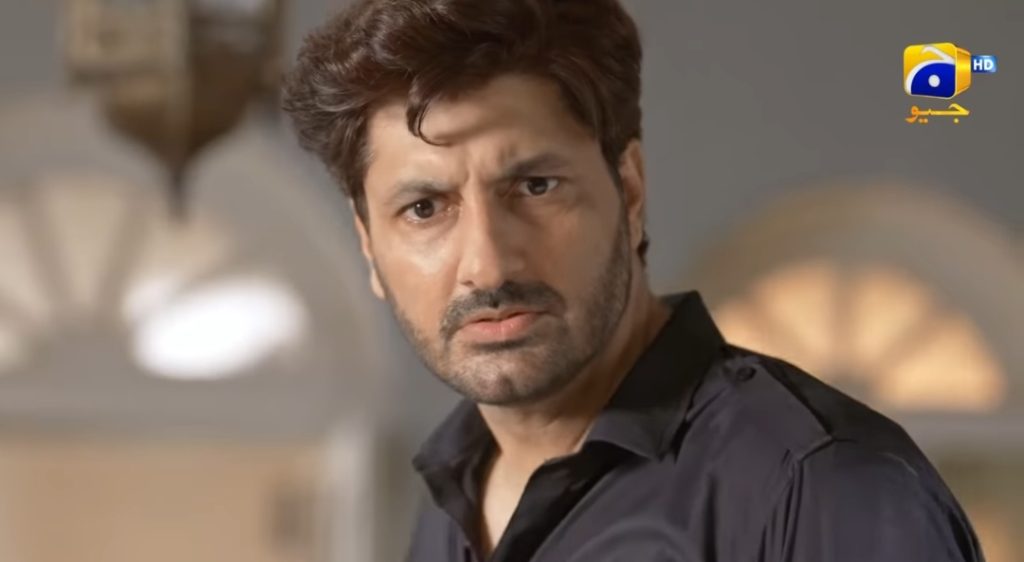 The fans are of the view that the script is also providing unclarity as they didn't establish to viewer that what has actually happened between the two supported by the shocking expressions of Shijrat / Neelum which is not buyable. One fan said that she is acting like a child after doing things with her consent.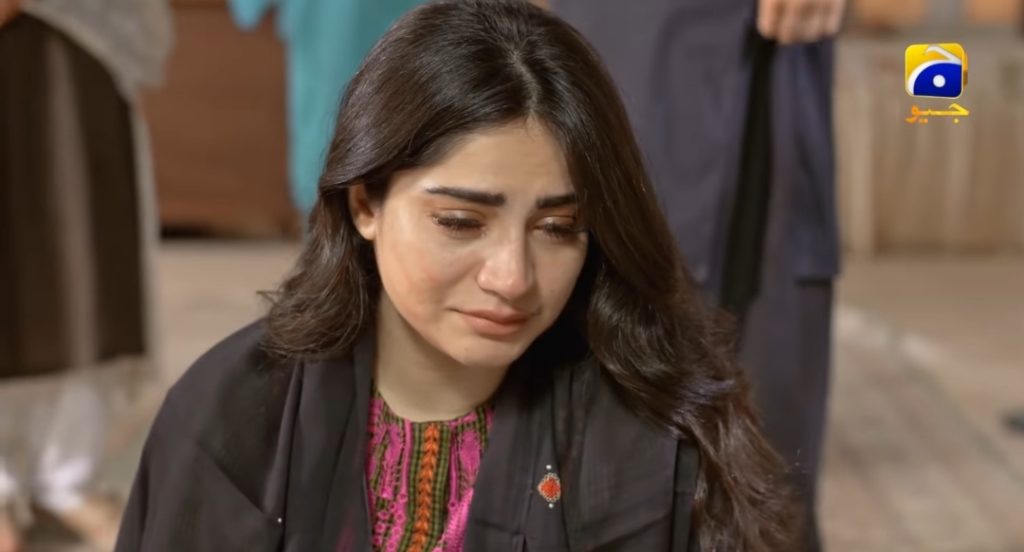 Fans said that such relationships before Rukhsati are damaging to society. While living in the society we have to abide by all the norms and rules. The public is saying that media is inculcating such things to normalize a liberal society.
Have a look at comments.