Faysal Quraishi and Madiha Imam's new drama serial Dil E Momin has become talk of the town right after its first two episodes. The drama started airing on Geo Television. Dil E Momin has been produced under the banner of 7th Sky Entertainment productions. The drama is written by Jahanzeb Qamar and it is directed by Sheherzade Sheikh. The cast of the drama also includes Momal Sheikh, Javed Sheikh, Haris Waheed, Zoha Rehman, Annie Zaidi and Shabbir Jan, Tara Mahmood, Gohar Rasheed and others.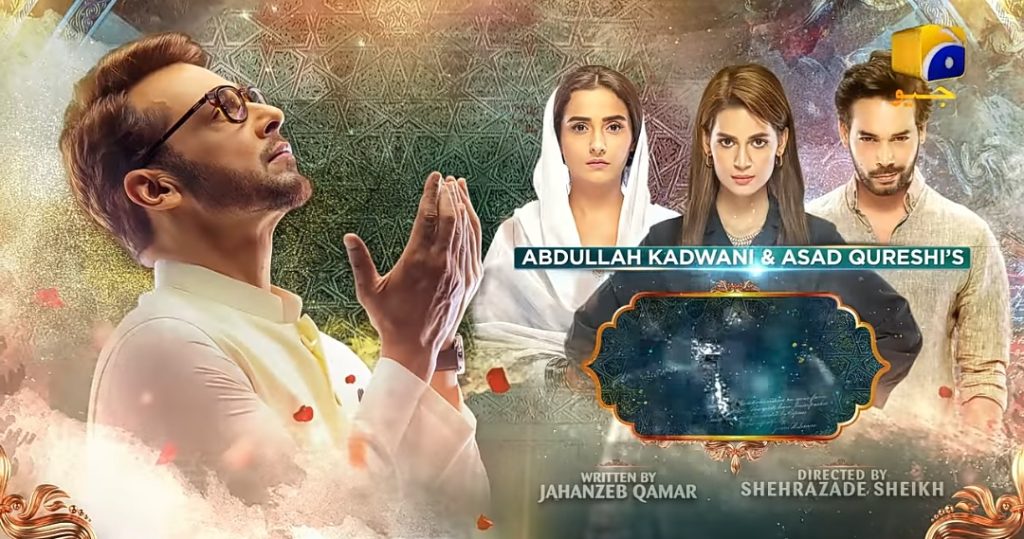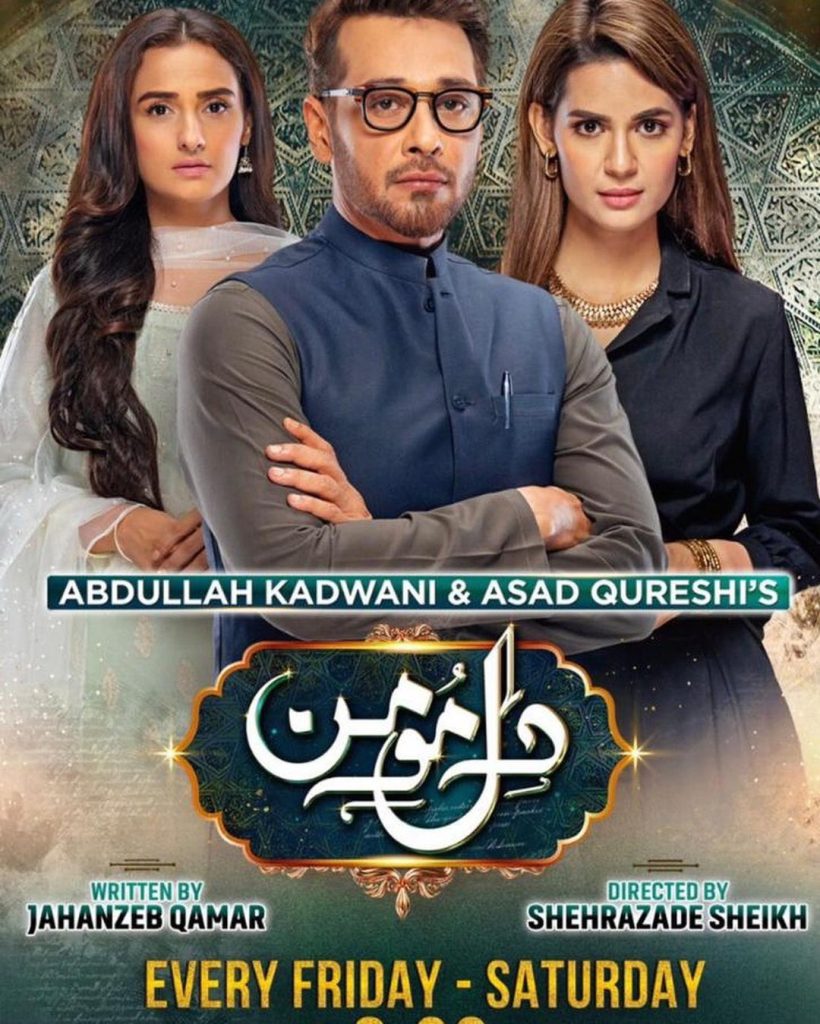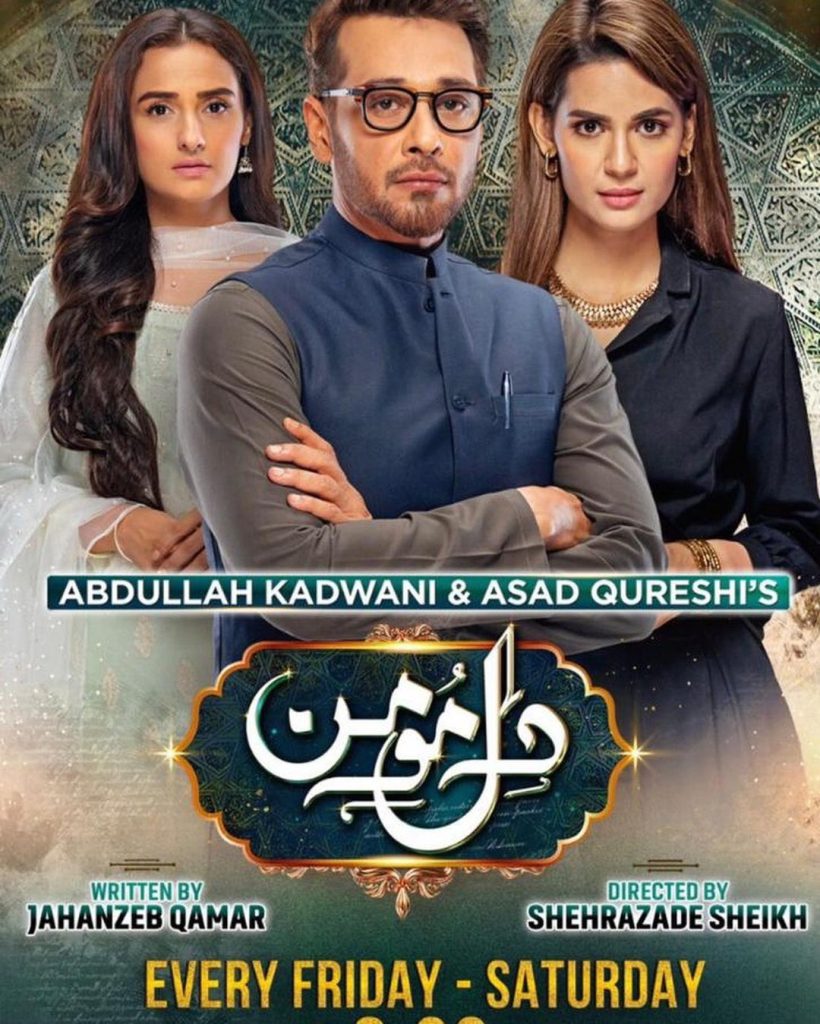 First two episodes of the drama were loved by the fans. Faysal Quraishi is essaying the character of Momin who is a thorough gentleman who is religious, obedient and is considered to be the man of principles. He's a balanced and practicing Muslim. Madiha Imam is eassaying Maya who is a rich spoiled girl who falls for Momin.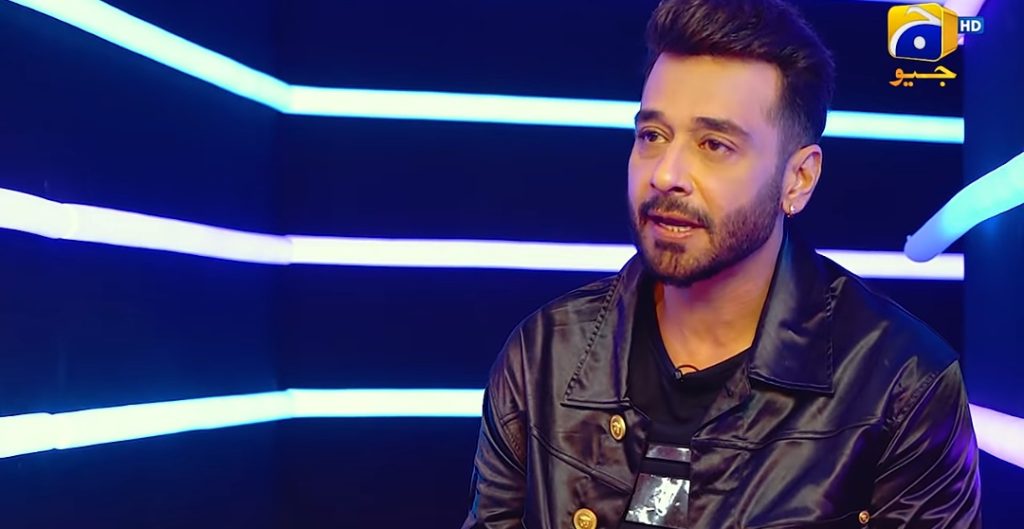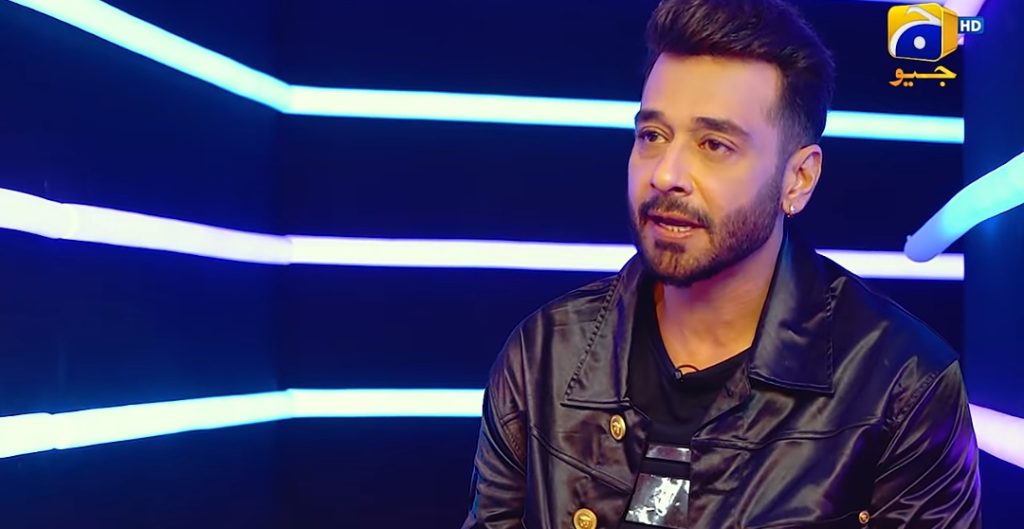 Lately, Faysal Quraishi opened up about his character in Dil E Momin . Faysal Quraishi said, "it has been three months now after the recording has been ended but each and everything about Momin is with me, the character is written beautifully. I read script within three days, I literally cried while reading the script, I did characterization with difficulty, he's from a balanced family, Momin is imprinted on my mind, it can't leave me now, I feel like completely transformed into Momin"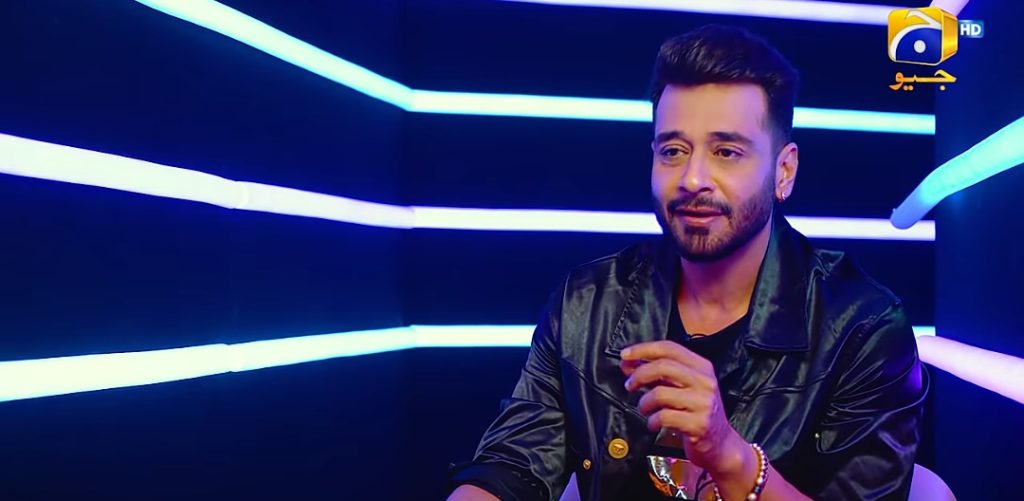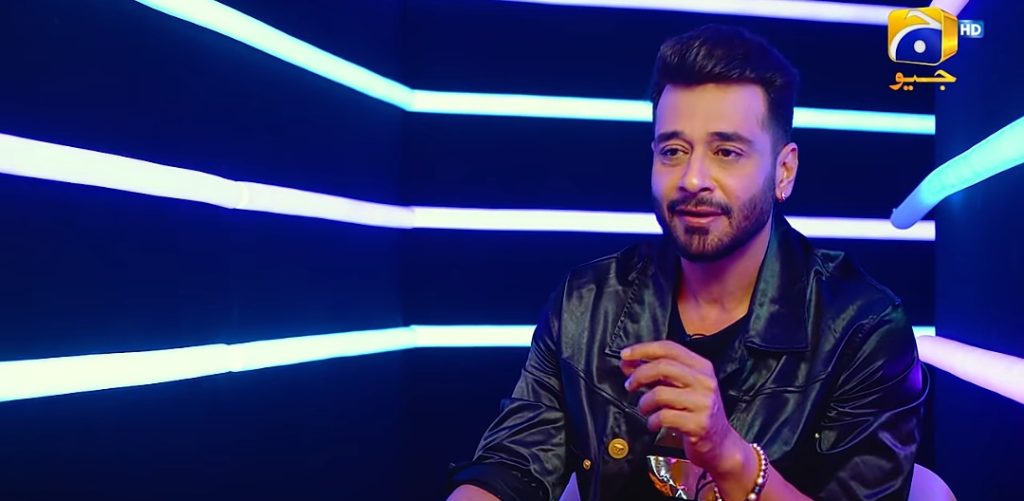 He further said, "I didn't feel that I'm working with same Madiha Imam, she puts in so much effort which is always shown through her work. It's my 4th project with 7th Sky. I love their execution of 7th Sky, I didn't know the their team daily sits and discusses and see the projects"
Here is the link to video.